Scientists in North Ossetia developed organic film thalocyanine. On their basis it is possible to create flexible displays and solar panels. Developer films is a doctor of physico-mathematical Sciences Anatoly Turiyev. "This kind of material in the liquid state can be applied, say, to the roof. And if to consider how to connect the contacts, it will be a breakthrough technology for creating solar panels," — said the head of the University.
Film he's been developing for more than six years. Currently working on improving the technology continues. "We try to make it smoother, that there was not a single defect, and it can be brought up to production," said Agaev. Scientific-educational center of natural Sciences sogu is engaged in the development of diagnostics methods of nanomaterials and nanostructures, as well as new innovative technologies. The center is intended for interdisciplinary studies based on it are scientists — chemists, physicists, biologists, pharmacists.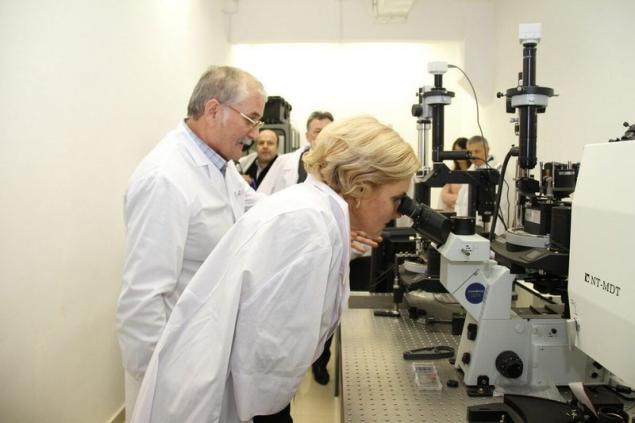 Another development of scientific-educational center of natural Sciences are magnetic materials nanostructured powders that you can use when creating filters for treatment of industrial wastewater.
This is a fundamentally new development in the treatment of industrial wastewater, not in the traditional use of materials such as magnetic powders. Usually they are used for electronic equipment. In our case, they were created in an improved form," said TASS, the acting rector of the North Ossetian state University. K. L. hetagurova (sogu) Alan Ogoev.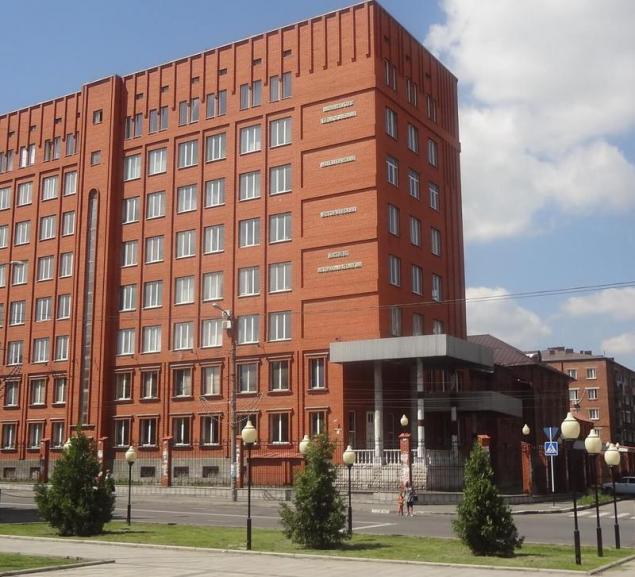 Magnetic materials nanostructured powders created on the basis of Scientific-educational center of natural Sciences North Ossetian state University in cooperation with the University of chemical technology in Beijing. The efficiency of filters is scientifically proved. Currently, their production on an industrial scale in the North Ossetian centre sent out in different structures a project to create filters in order to allocate funding. "China is a very acute problem of industrial wastewater treatment, so it is an interesting development, and colleagues from Peking University, really looking forward to our further steps for the production of filters," explained the Agency interlocutor. published  
Source: www.energy-fresh.ru/news/?id=14016