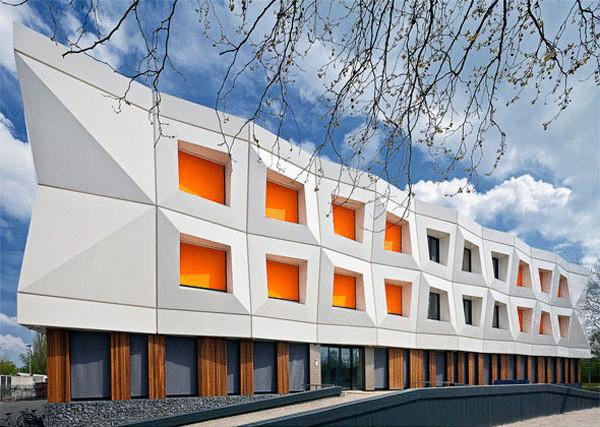 Experts from the Dutch architectural Studio
KAW Architecten&Adviseurs
carried out in the Netherlands first large-scale eco-renovation project of the building
Veilige Veste
, which is a temporary safe haven for victims of human rights violations, human trafficking and child prostitution.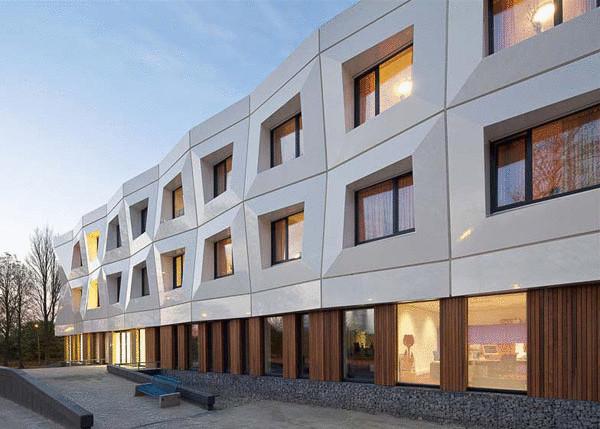 The three-storey building, in 1970, was built as a police station, but was restored to the passive principles, implying minimal energopotreblenie, optimal insulation and insulation, reducing heat loss, and also modern energy efficient systems of ventilation and alternative energy sources.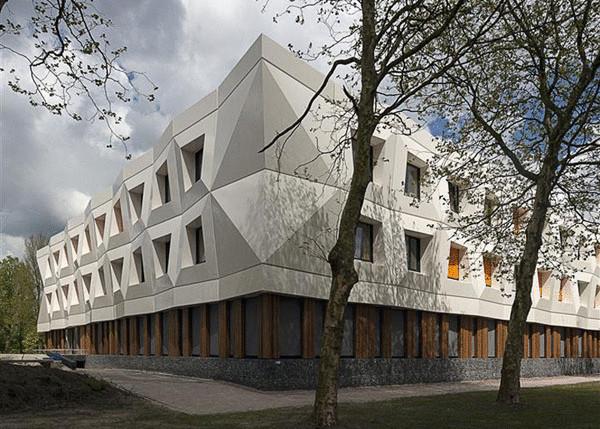 Despite the closed nature of its minimalist exterior, which is designed to protect from prying eyes private lives of the inhabitants of the institution, its internal space is actively in contact with the outside world. Offices, meeting rooms and treatment rooms occupy a space of the first floor, and bedrooms and living rooms for residents are divided into six separate groups and take two the next level.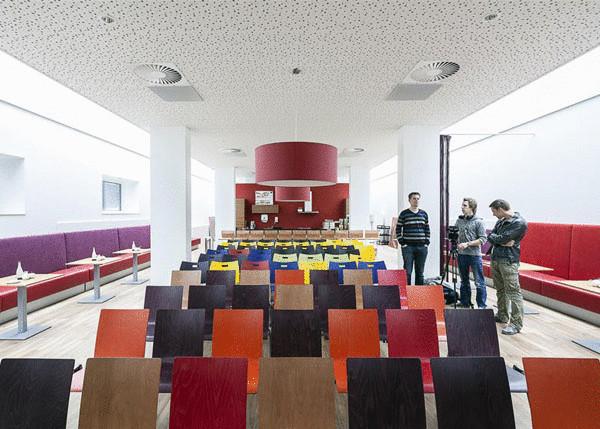 Rooms on the last floor have access to the rooftop terrace, where is located the protected open space that the girls can use for walking, without leaving the building.
Source: /users/78