Festival New British cinema is a series of premiere screenings, press conferences and special projects dedicated to the best new films in the UK. Carried out by the British Council in Ukraine together with Arthouse Traffic.
Starting next week, all fans of cinema can enjoy the Grand cinema in Cultural centre "Kyiv" Cinema.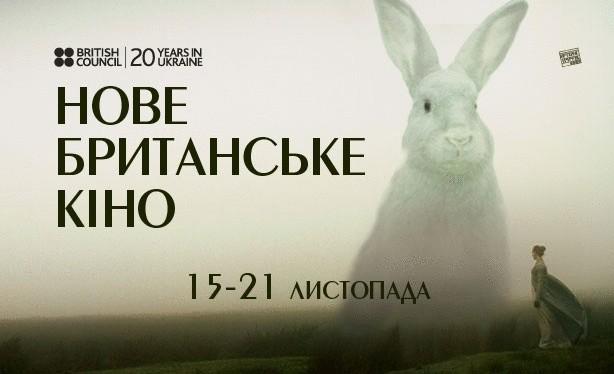 The British film festival will be held a week from 15 to 21 November 2012. Within seven days of the festival "New British cinema" of the capital residents and guests of the city will show six new feature films.
November 17, spectators will have a special screening of the first film king of the Alfred Hitchcock Thriller called "the Lodger. The story of the London fog". This restored version of the silent film the Lodger. The story of the London fog (The Lodger. A Story of the London Fog), filmed by Hitchcock in 1927 In the plot – the novel by Marie Belloc Lowndes, which was inspired by the story of Jack the Ripper. It happens in London, where a serial killer striker at night for the blondes and leaving at the scene a note with the words Avenger. And in one of the houses dwells a strange tenant, the behavior of which is closely monitored by the owners of the building.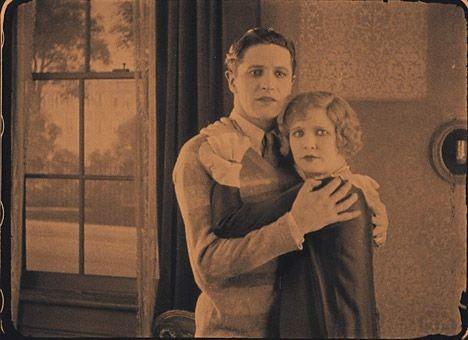 And that's not all. Traditionally, for fans of short films, the festival has prepared a selection of "great Britain. Briefly," where viewers can see the best short films of 2012 at the British film Academy.
The festival announced the following feature films: "Broken" Rufus Norris, "Rapid Pass" Andrea Arnold, "Tyrannosaur" paddy Considine "Mysterious albert Nobbs" by Rodrigo Garcia, "Exotic marigold hotel" by John Madden and "the Lodger" is Alfred Hitchcock.
See also the festival "New British cinema" in movie theaters Odessa, Lviv, Kharkiv, Donetsk and Dnipropetrovsk.          
Source: /users/104