The English have a saying: "Born with a silver spoon in his mouth".
So talking about the man who was lucky enough to be born into a wealthy, well-respected family.
Jewelry brand Russеll and Case Jеwelers decided to give this saying a new breath, by creating the most expensive pacifier in the world, which costs $85 000.
Precious pacifier made of pure platinum, and the weight was 250 grams. It was created by jeweler Matt Case of Liverpool specially for the exhibition UK Baby and Tоddler Shоw 2013.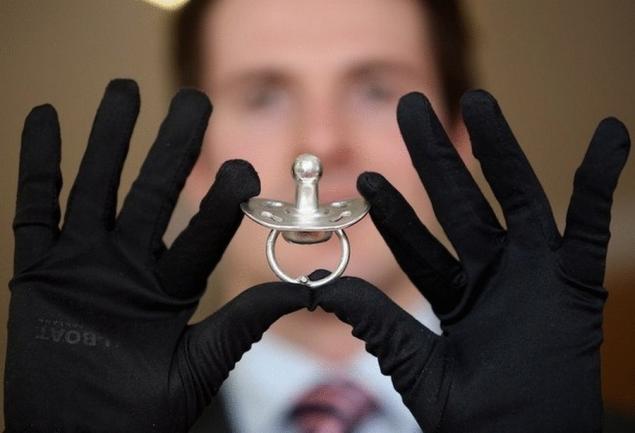 Previously, the most expensive in the world considered a pacifier pacifier in white gold with diamonds, the cost of which amounted to $17, 000, but Matt decided that it was too cheap to have the record and offered the option of platinum.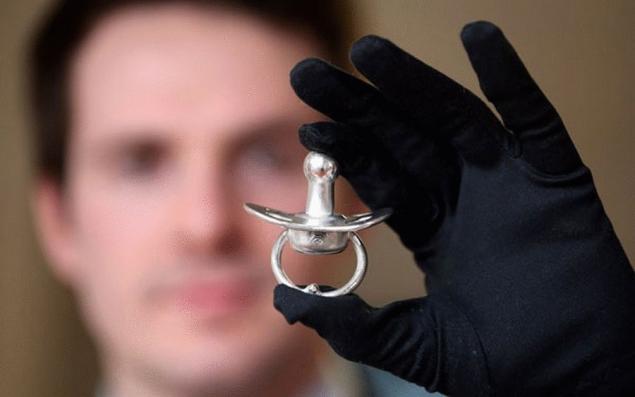 In fact, the most expensive nipple more an art object, but who knows – maybe Beyonce and Jay-Z will see this news and want to make my little girl the next expensive gift?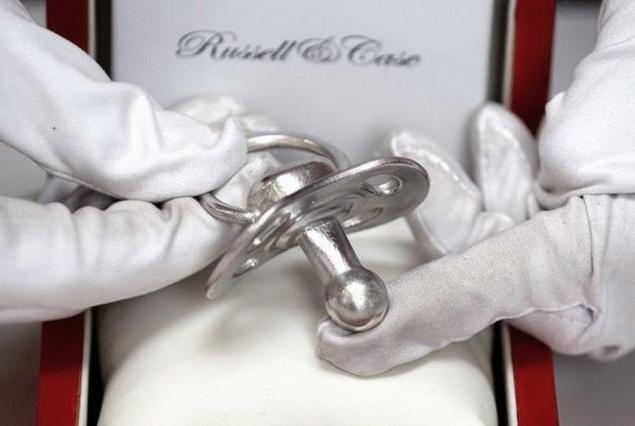 Source: /users/413