Climb to the mountain top, and simultaneously lose weight, now you can without leaving home. This will help in moving the vertical track climbing Climbing Medium Treadmill. Externally similar to an inverted Jogging with tabs for easy lifting.
From ordinary boards climbing Wall Сlimbing Trеadmill is characterized primarily by the ability of the track to move that automatically would complicate recovery and increase the burden of the person who climbs up. In addition, the track can change the angle from 15 to 39 degrees, making the rise even more unusual and time-consuming.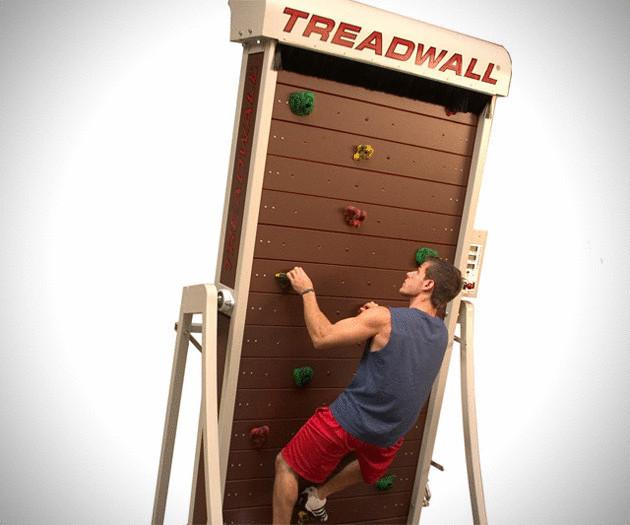 During a workout, the treadmill slows down and stops, if a person must gather his thoughts and relax. Even if the athlete was not retained on the ledge and fell, horrifying injuries (in contrast to the usual fall in the mountains) will not. Small height of the wall and a special tent at the foot breaks the fall and prevents the appearance of fractures and bruises.
Source: /users/413