Choosing a perfume is perhaps one of the most intimate moments. After all, the flavor, as well as the image as a whole is able to leave a lasting impression. Among the myriad of perfumes novelties, often difficult to make a choice in favor of the sole. However, representatives of the royal family is very consistent in his choice and true to only a few flavors.
Grace Kelly, Creed Fleurissimo
Style icon, actress and later Princess Grace found her favorite flavor thanks to the gift of the spouse. On the day of the wedding of Prince Rainier gave an exquisite bottle of perfume from the British House of Creed, Fleurissimo. The basis of the composition of floral notes of iris and violet, leaving a light feminine plume. Since its inception, the fragrance has got many fans, including Jacqueline Onassis and pop diva Madonna.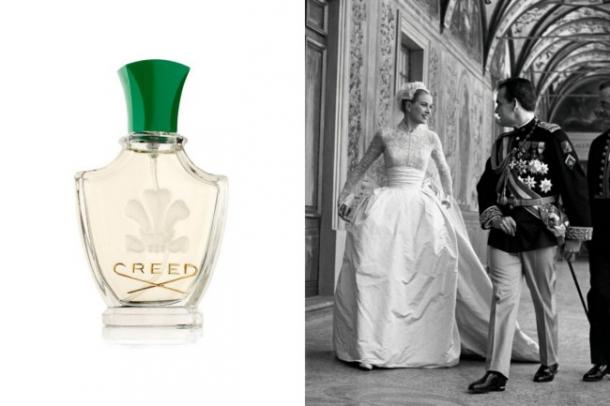 Kate Middleton, Dior Dune
Classics from the House of Dior fragrance Dune - choice of Kate Middleton. Soft summer fragrance with notes of lily, vanilla, bergamot and sandalwood. Probably waking up early in the morning in English, the Duchess of Cambridge dreams of a warmer climate.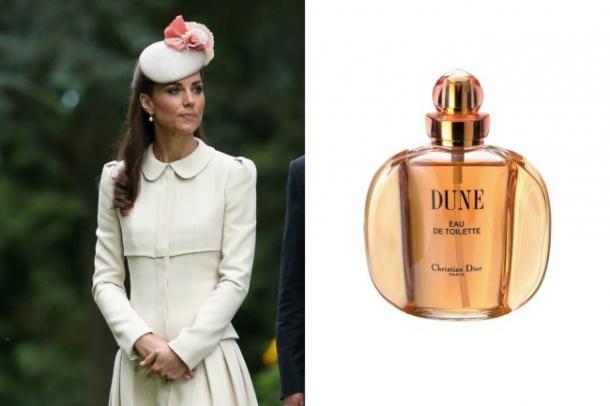 Princess Diana, Dior Diorissimo and Penhaligon Bluebell
Another fan of fragrances from Dior, Diana Spencer. Again feminine floral fragrance with lily flowers at the base of the heart notes. Diversity in preferences Lady Di made iconic British perfume Penhaligon Bluebell, who is known as a fan of bright top model Kate Moss.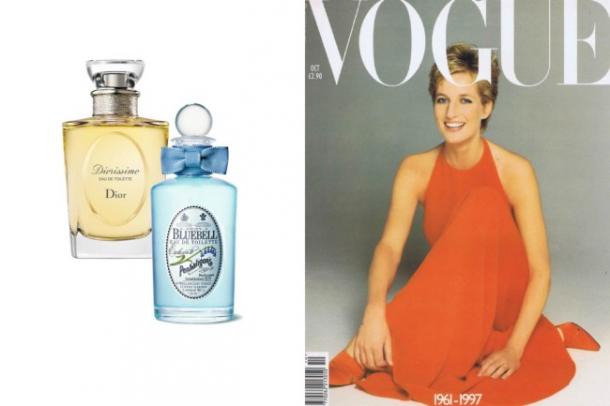 Marie Antoinette, Parfums Lubin Dauphine
Aroma with a long history of perfume house Parfums Lubin - choice royals of Europe, including Marie Antoinette, and, and representatives of the American elite. The current owner of the house to recreate the original flavor of Dauphine, taking as a basis floral notes of jasmine, rose, cinnamon and sandalwood. The fragrance was named Black Jade and immediately went on sale.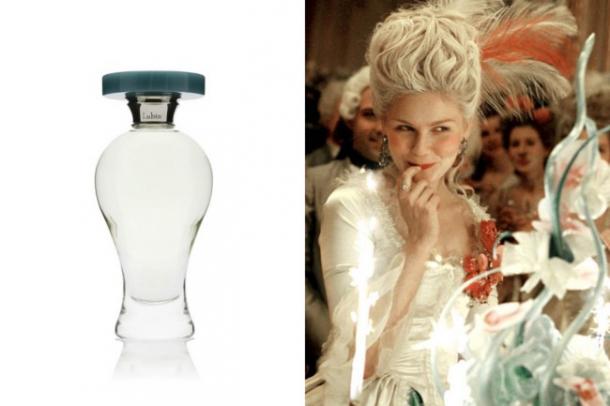 The Duchess of Parma, Violetta di Parma
Maria Luisa, was the second wife of Napoleon Bonaparte, was obsessed with the scent of violets. At her request, the monks planted a field of violets in the Italian city of Parma, to please the eye of the Duchess. Perfume Ludovico Borsari inspired idea, and in 1970 was born the luxurious floral fragrance Violetta di Parma.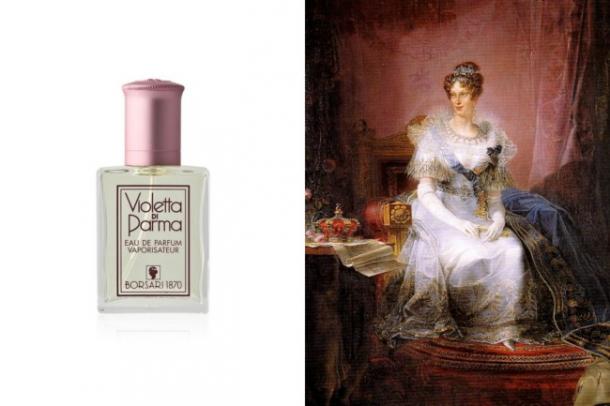 Queen Elizabeth II, Guerlain's L'Heure Bleue
Who would have thought, looking at the understated elegance of the image of Queen Elizabeth II, she prefers a complex spicy flavor. Created in 1912 by perfumer of Guerlain perfume was supposed to recreate the wonderful aroma of air at sunset. The result is a citrusy, spicy powdery mix with a hint of mystery and puzzles.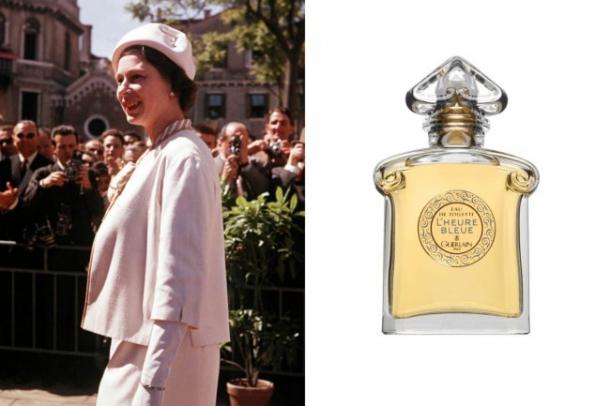 Princess Caroline of Monaco, Annick Goutal Passion
Princess of Monaco, Caroline, cherishes the tradition of his famous mother and also stays true light floral fragrance. Perfume called "Passion" by Annick Goutal conceals a balanced mix of jasmine, ylang-ylang and vanilla.