To name this striped bastard Balbesom.Po mind-Félis silvéstris cátus, ie housecat, but sometimes behaves as sobaka.Myavkaet team, on the command "Fetch!" Responds and so on ... Looks like missing something in education.
So, most of the adult life, this alien beast spit.Prosto insolently spit.Ya going to work, he still spit.Prihozhu-he's already asleep!
At the same time managing to sleep in such positions and places that I was drunk and something in my head will not come ...
9 photos.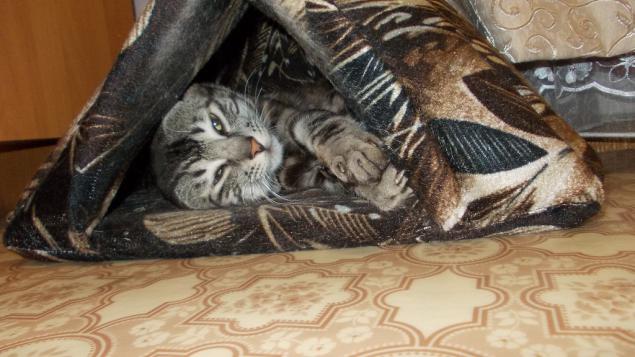 1.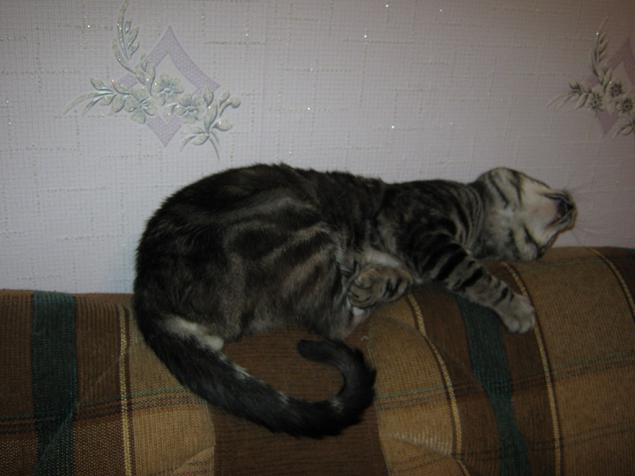 2.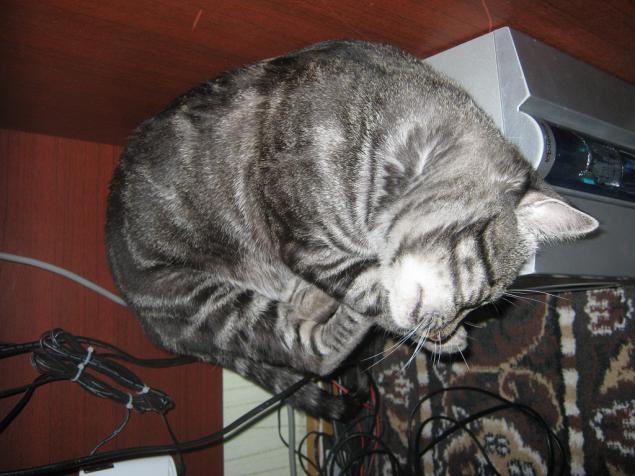 3.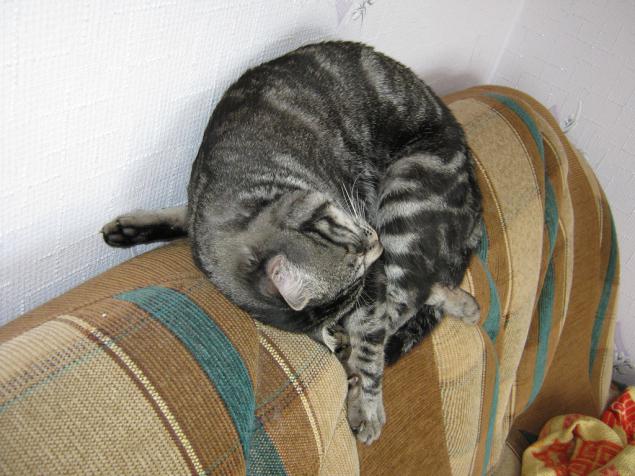 4.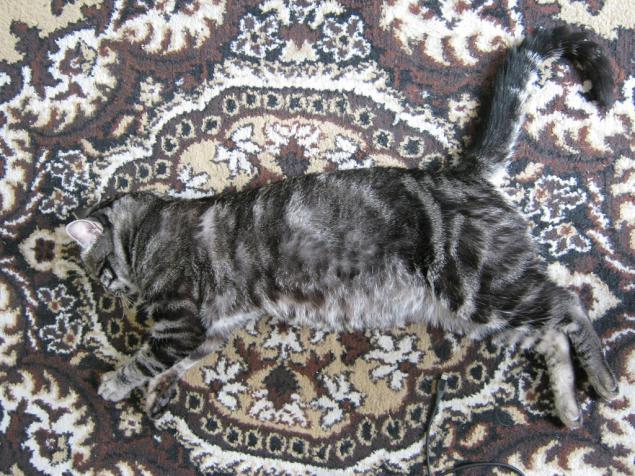 5.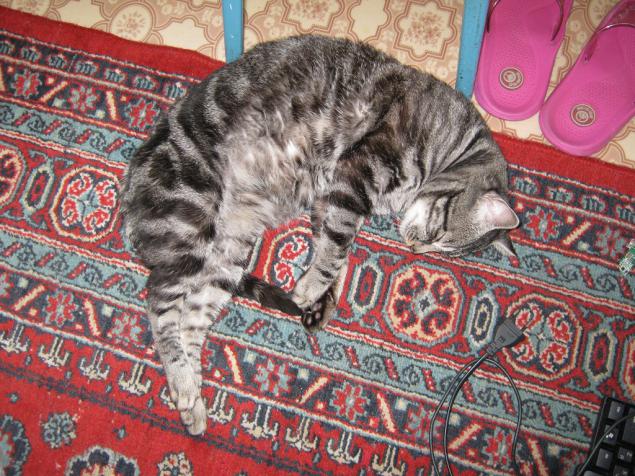 6.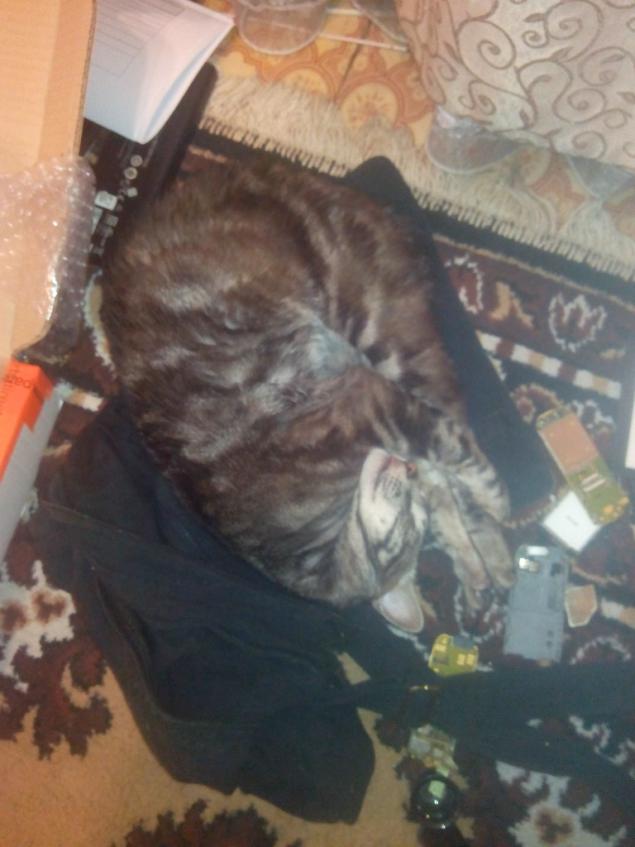 7.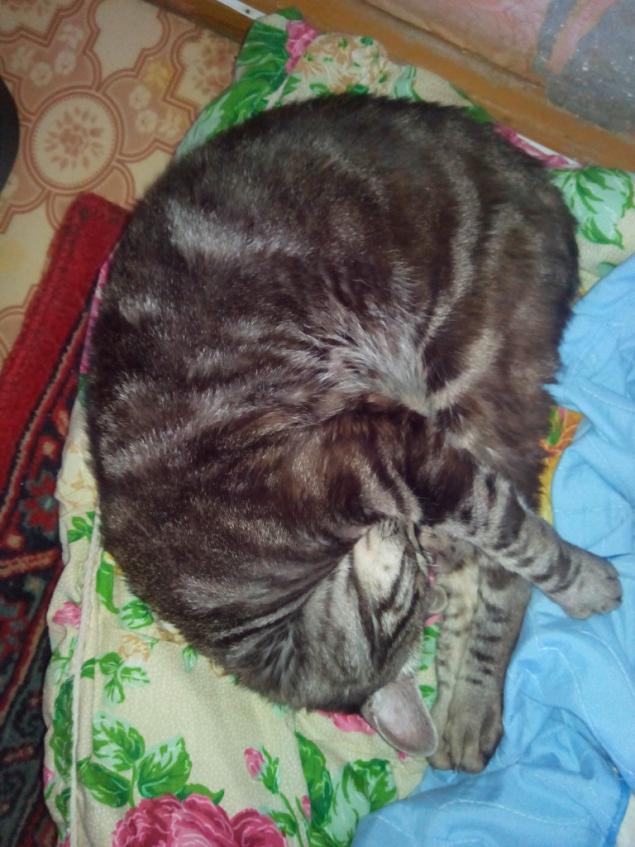 8.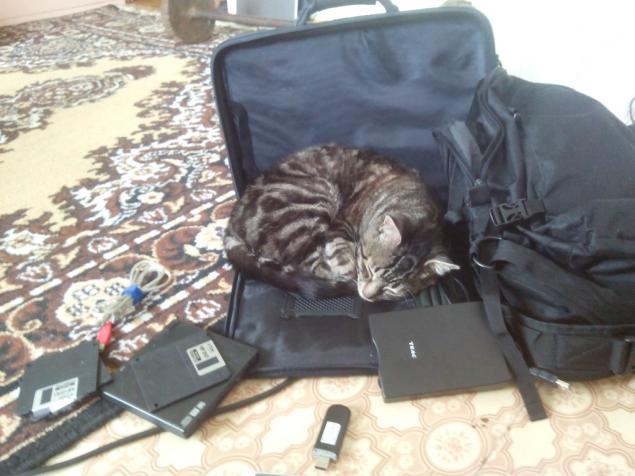 9.
Everything!
All good kotovtornika!
Upload photos of their pets :)