With a little late (but better late than never) released the latest issue of the weekly "Kotomёt»!
A selection of fun Koshak week, look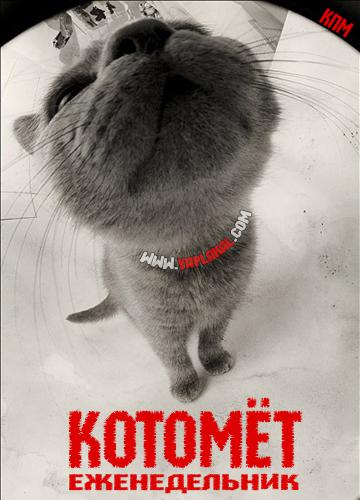 Features winter camouflage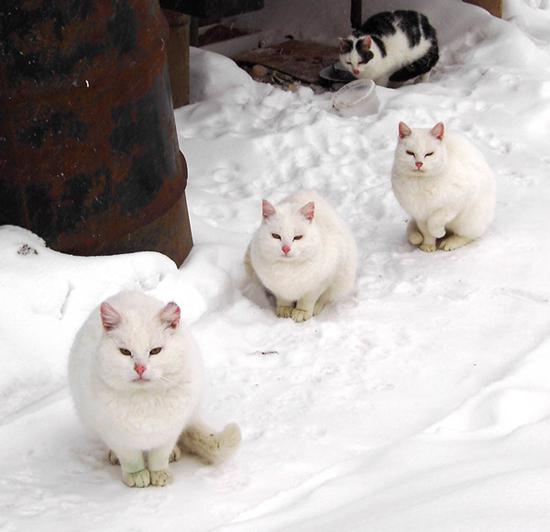 LOL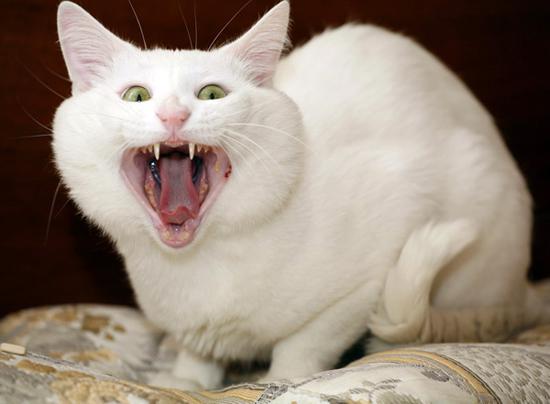 Zochem tgavite you?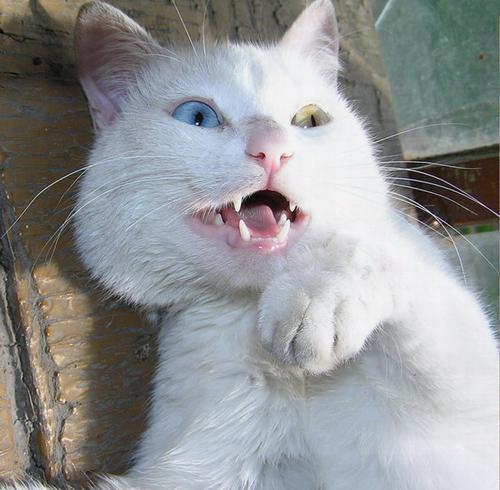 The sneakers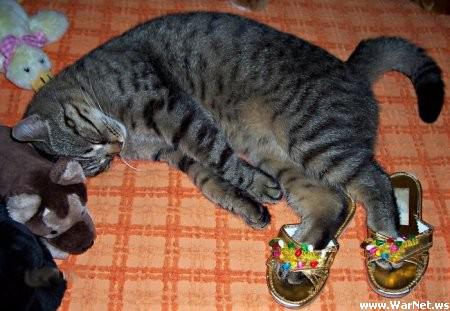 little family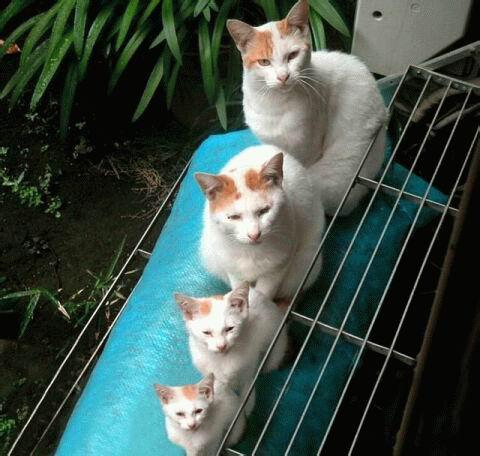 Roll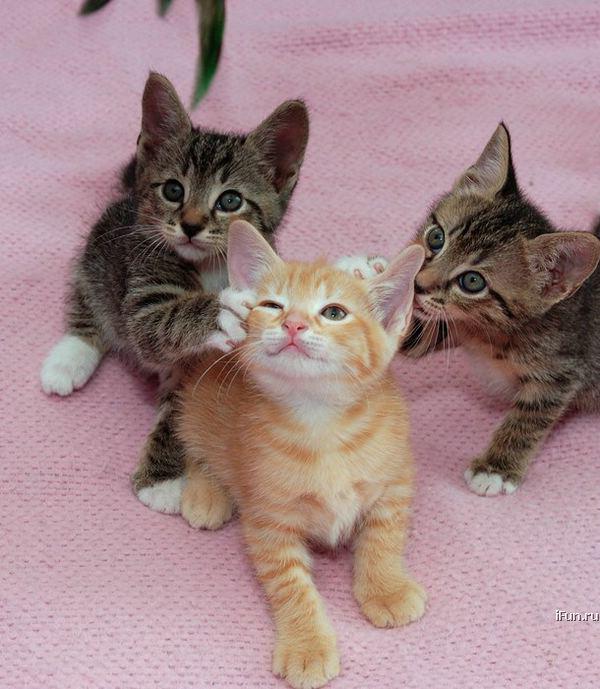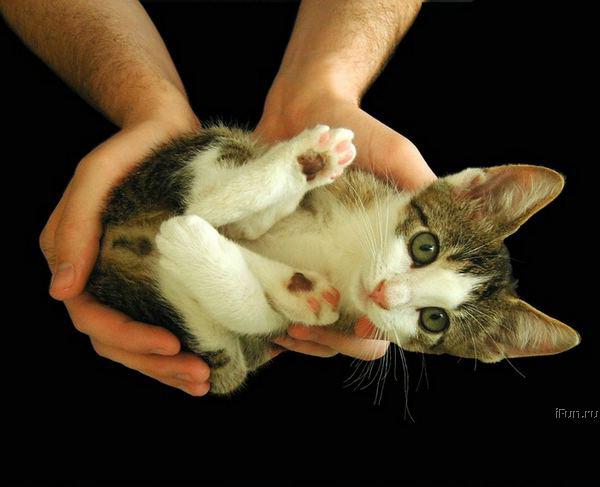 Plush!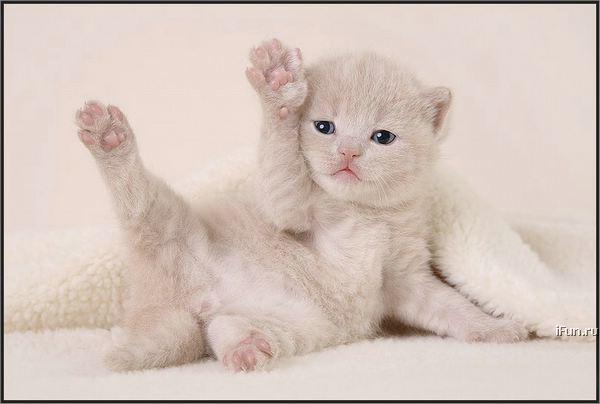 Midfielder FC CPM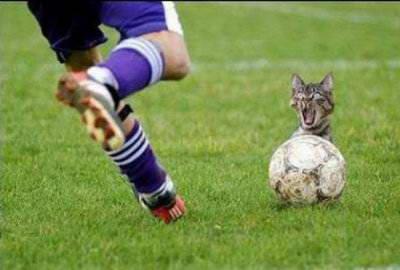 Yum!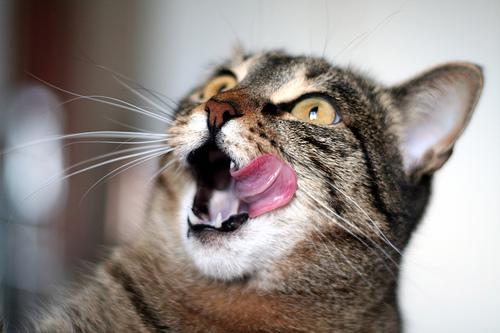 ...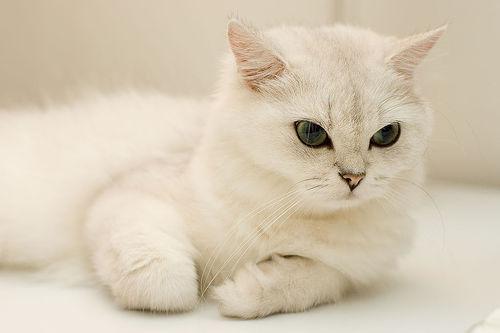 There cho?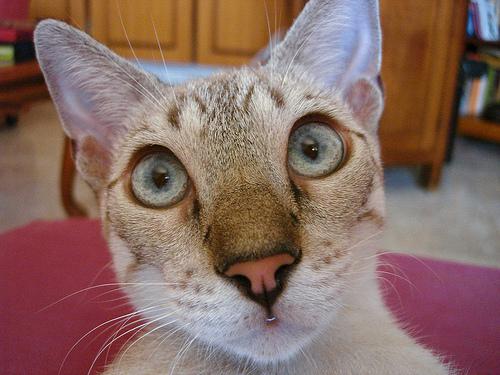 ...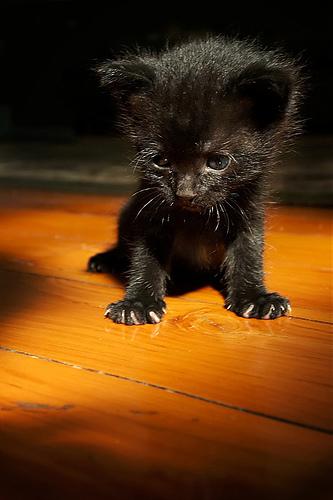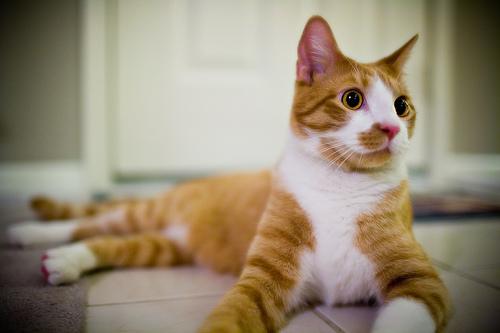 What are you dear, look askance ...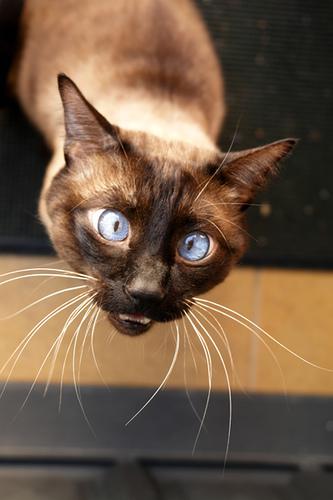 rofl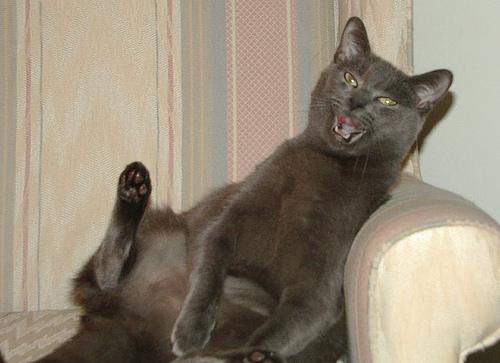 How can he sleep there Mjaken'kaja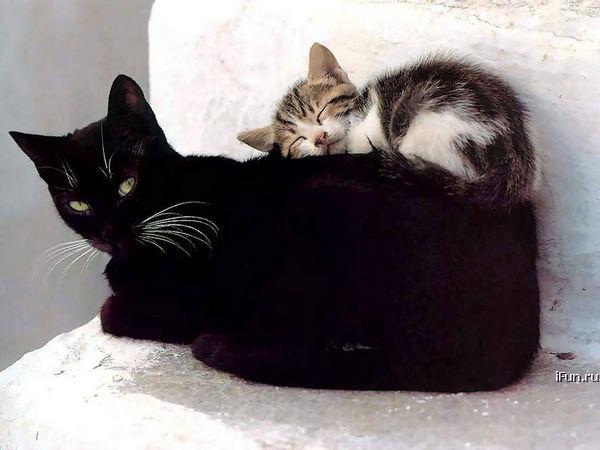 ...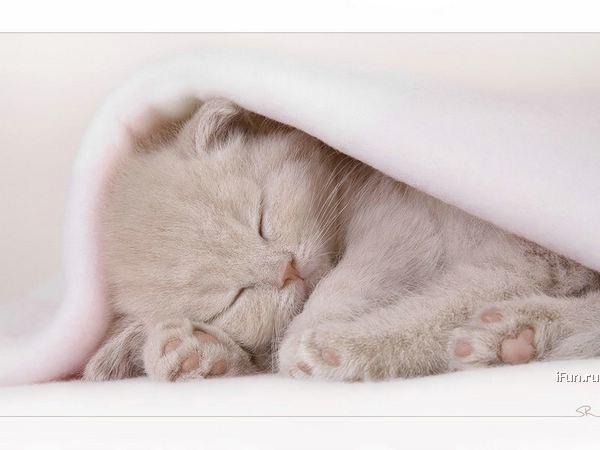 ...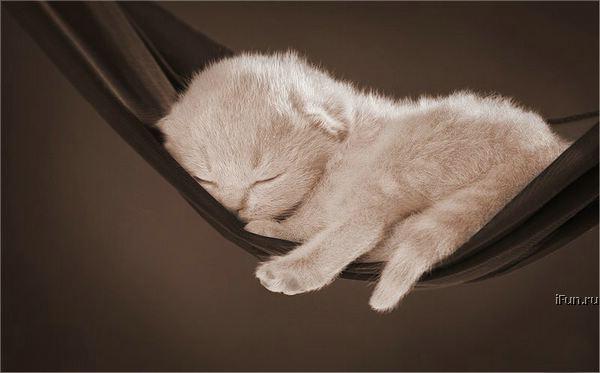 ...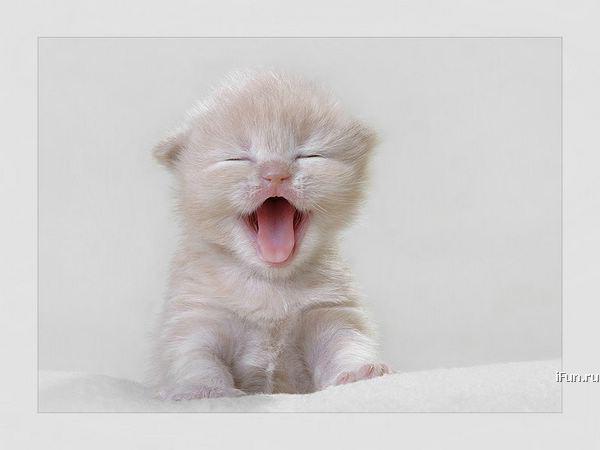 ...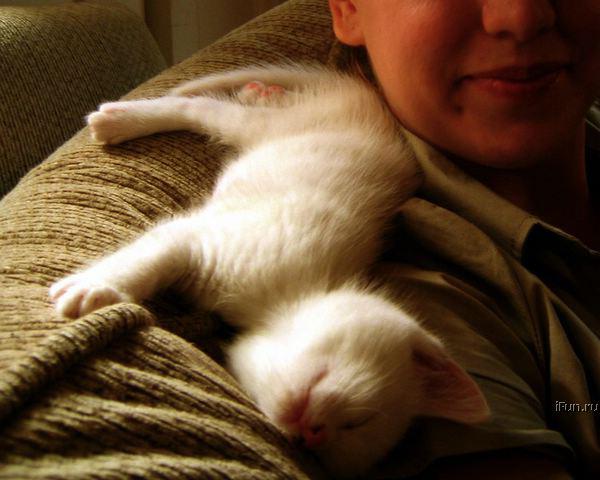 ...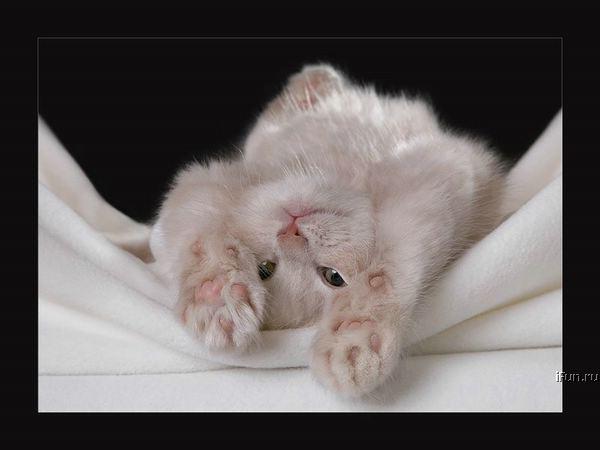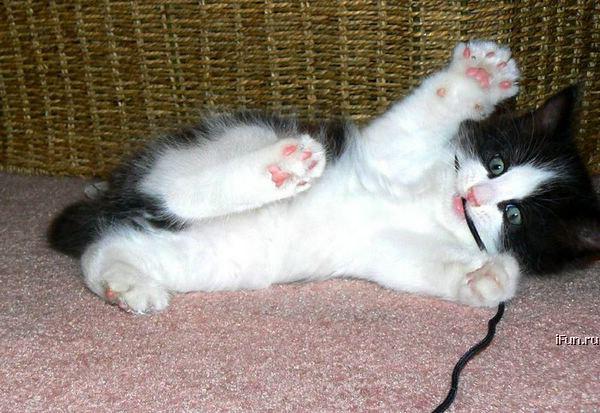 Source: