Very famous. Well, very, very famous. Immediately and not to determine which of them are known. Rather, at the time when this was done the photo, they are also very few people know, but after a couple of years they will know almost everything.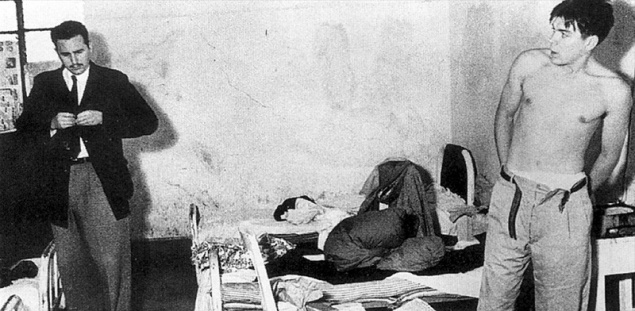 Do not recognize? Here this fellow right here, which is topless, it is still used to play rugby: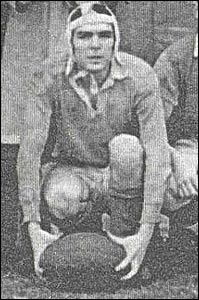 Still do not recognize? And this is?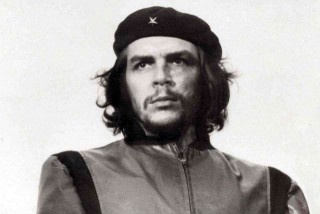 What a fashionable guy in a jacket and tie - a course that's who: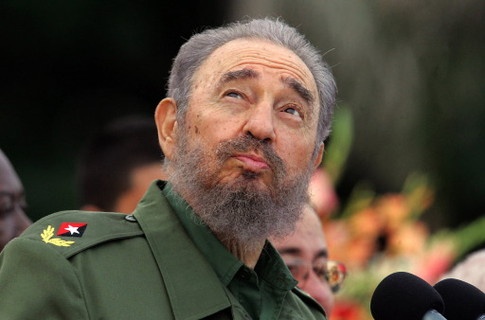 After some time, the pair will sit on a yacht «Granma» and go to Cuba to make history, and while she huddled in some Mexican flophouse and only grandiose plans for the future.
Source: dimka-jd.livejournal.com