American photographer who creates under the pseudonym DOMINO A, took a series of photos of models that are decorated with fruits unusual pink color. Illusions turned so juicy and bright that set immediately attracted public attention.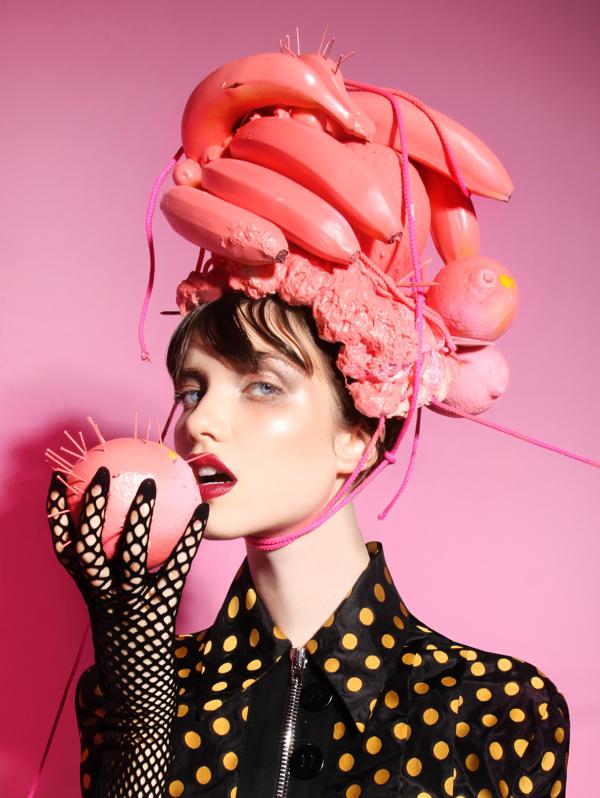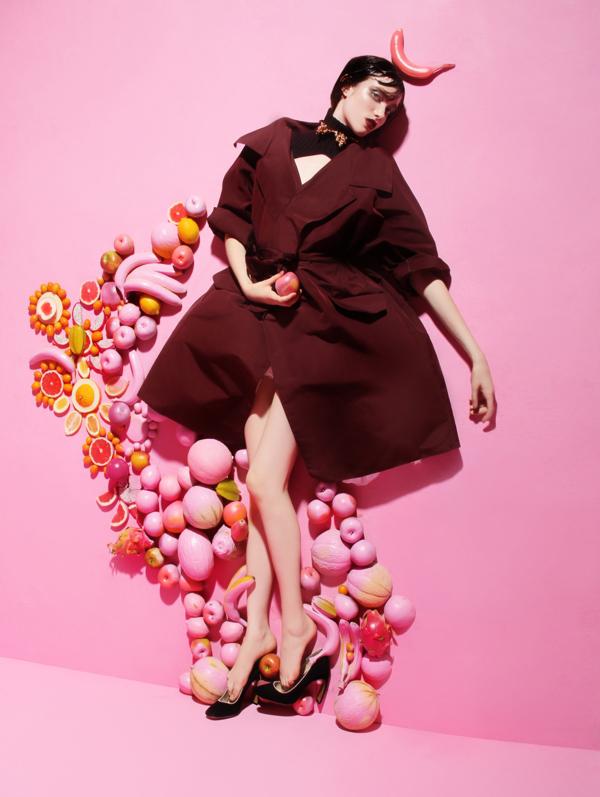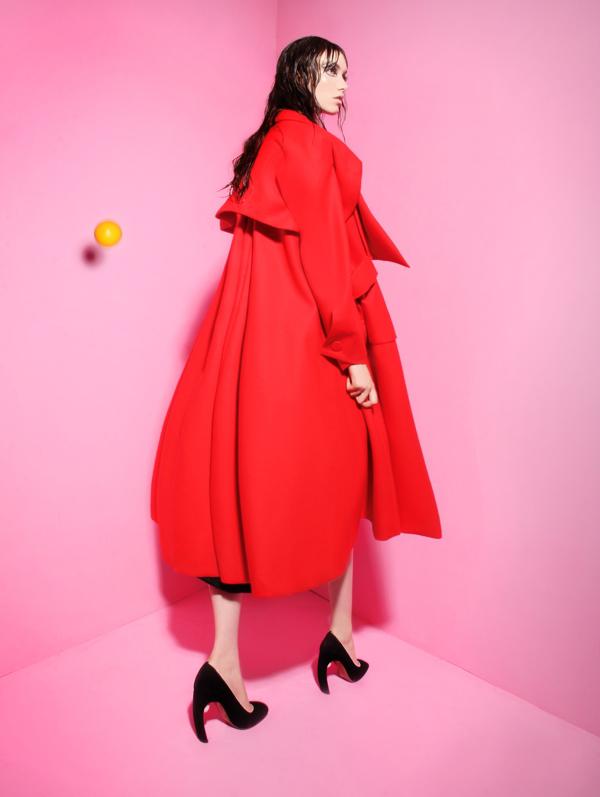 Apparently, the team tried to be nice. Despite the obvious message of the strange, the model looks very attractive. And the clothes that they show, I want to buy.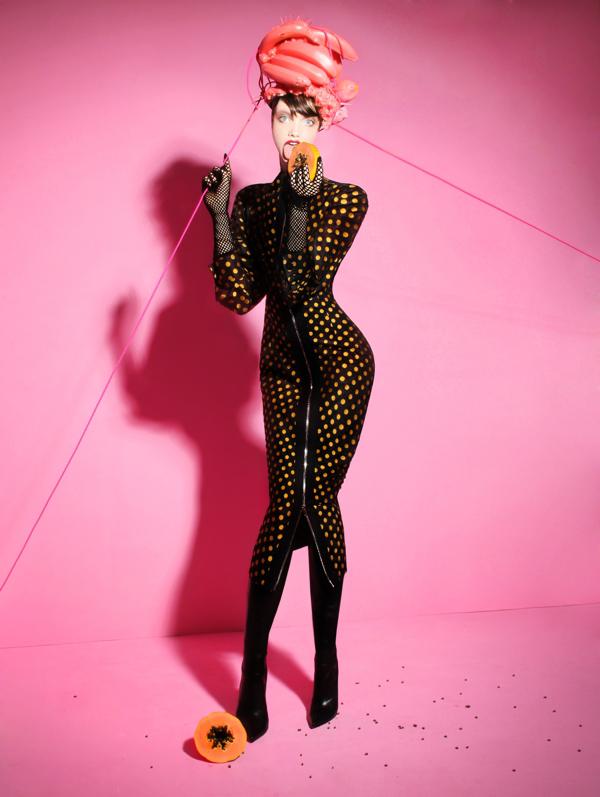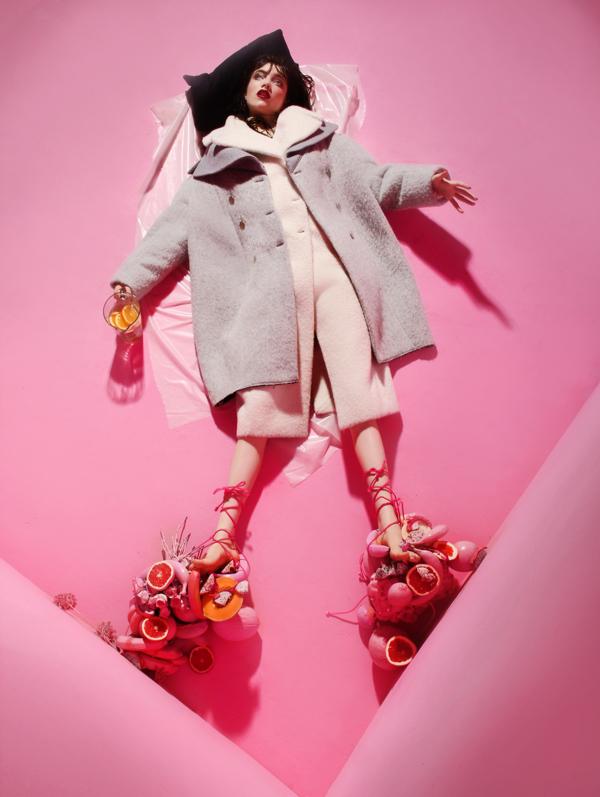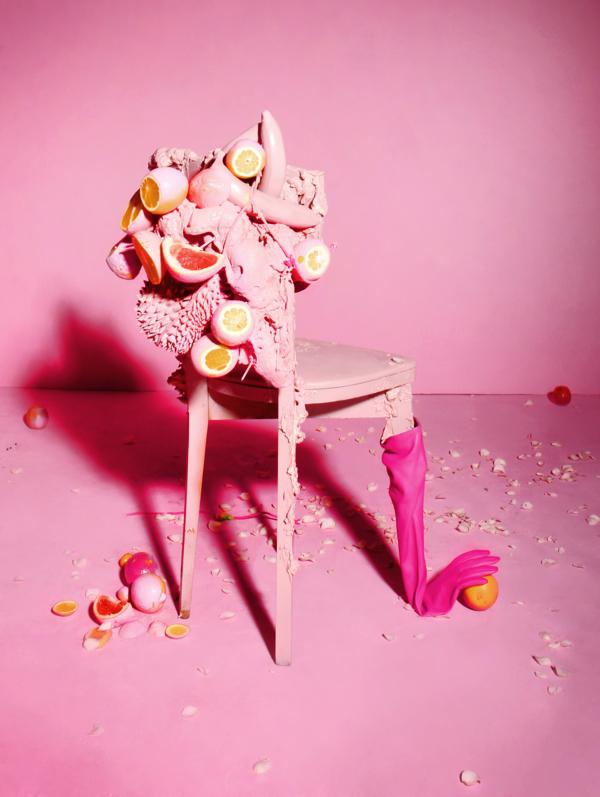 Fashion-editor of the project was Jasmina Benabdelkrim. Collection of fashion images called "identification parade", where under every way lies, apparently, deep thought. Photographer show the public how to actually looked Fashion Week 2013-2014 year, from his point of view.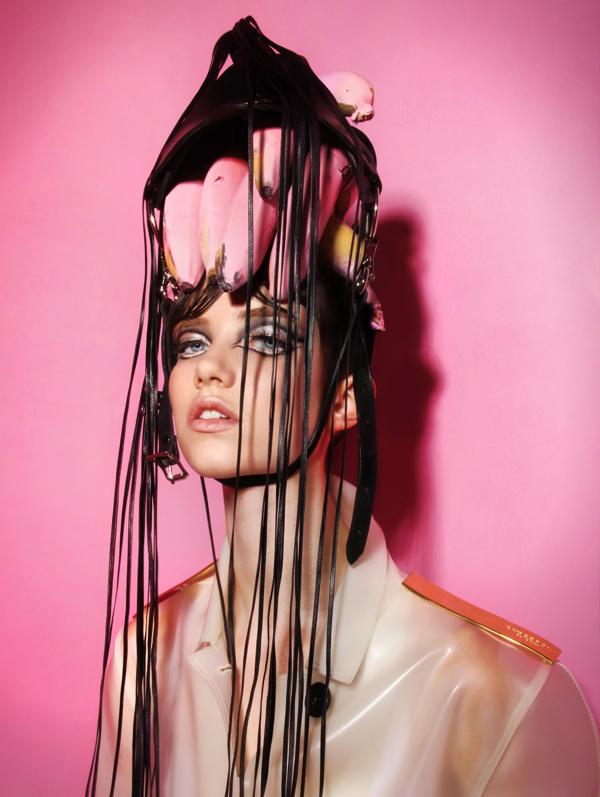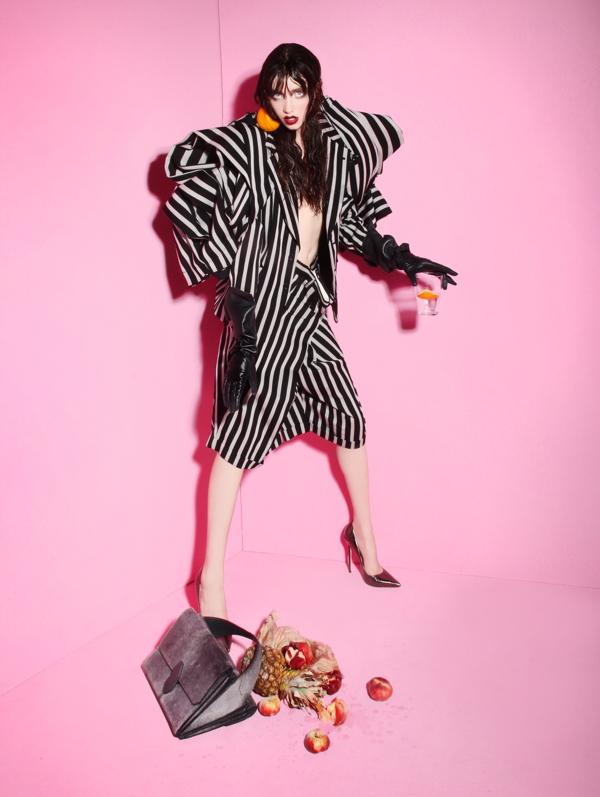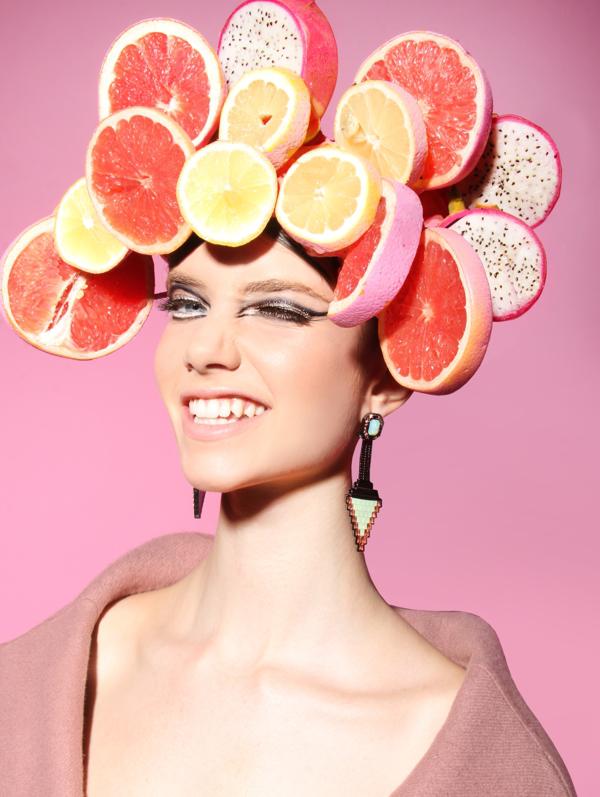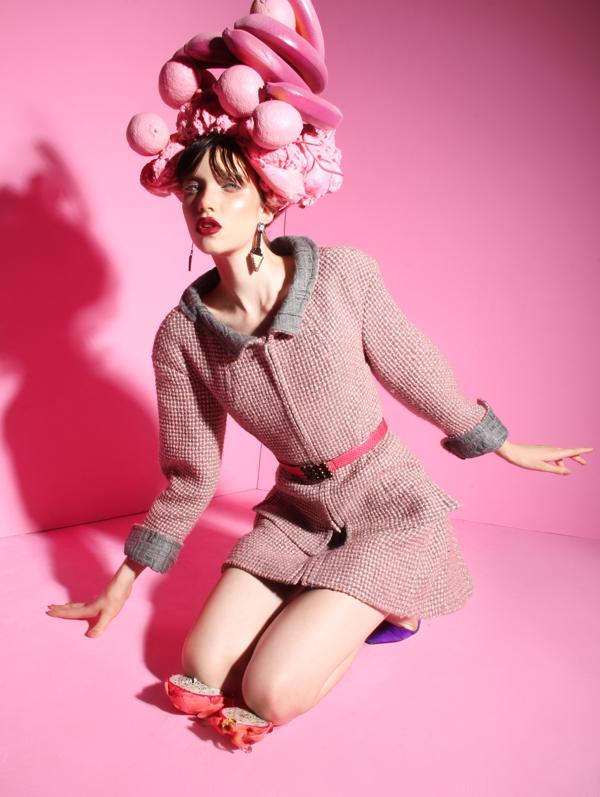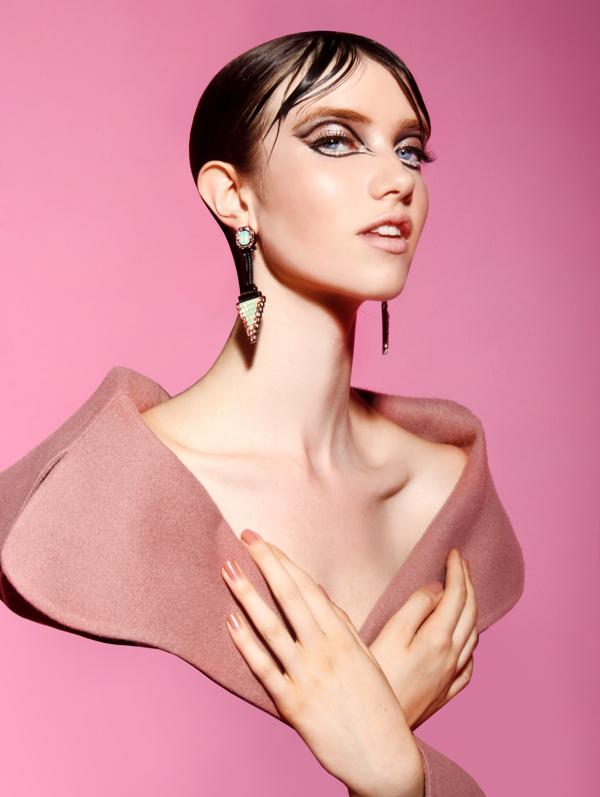 All pictures are in the same range, underscoring the original filing glamor fashion photo shoots. Fruits are playing more of a symbolic than a decorative role. Fashion is as bright and as unnatural as fruits, painted pink paint.