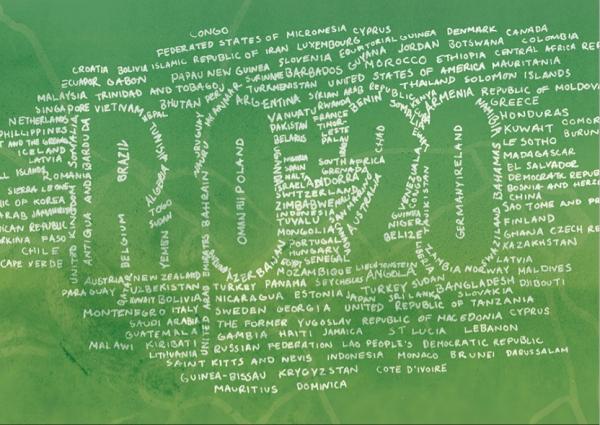 United Nations Conference on Sustainable Development scheduled for June 2012 in Rio de Janeiro, as the continuation and conclusion of the famous United Nations Conference on Environment and Development, held in Rio in 1992. This conference is a continuation of a series of world summits, the UN conducted in connection with the growing threat of climate and the Earth's population.
The latest amendments to the draft of the summit were the changes concerning the planetary boundaries Earth, that is, the possible scope of use of all resources, extreme capabilities of our planet, the intersection of which can lead to irreversible damage to the climate system, which may entail serious consequences for nature and the world's population .
The project is being prepared by the delegates of the United Nations, and eventually will be presented at the meeting of Heads of Government for their approval.
In the original version of the document, drawn up by the UN, not to mention the idea of ​​planetary boundaries, but at the request of representatives of the European Union the appropriate changes have been made in the negotiations in New York last week (19-23 March).