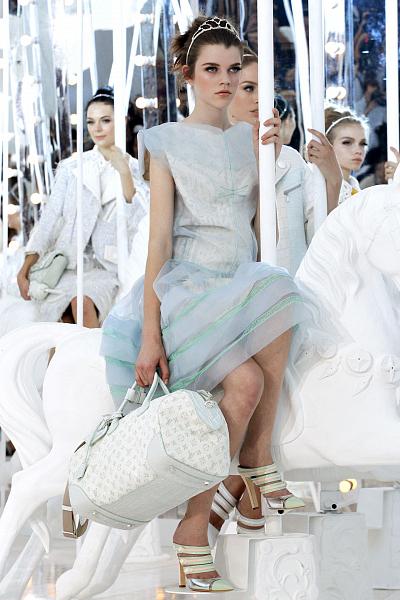 Provides an overview of the collection of Louis Vuitton Spring-Summer 2012. Personally, I have a white color was associated only with Chanel, but this collection of his abundant. A brand must come up with new models, while maintaining awareness. Therefore transparent white bags decorated with the famous monogram LV.
Pay attention to the shoes first pictures: these shoes were we popular in the mid-nineties. Bright lacquered, even with a sharp nose.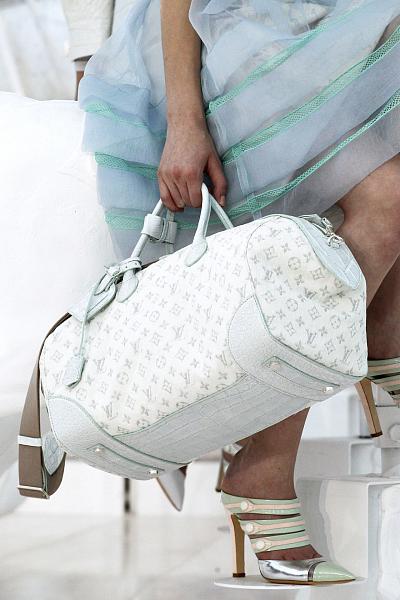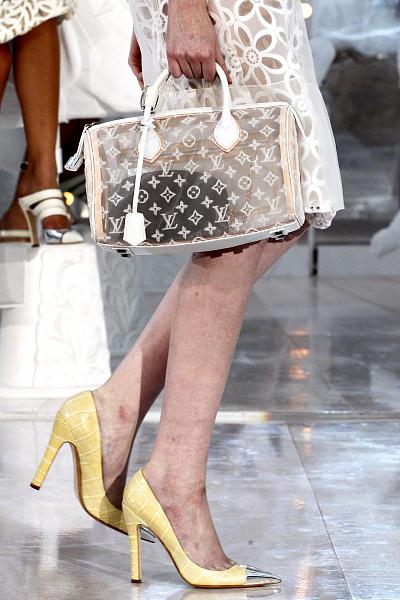 Clutch, similar to the jar :)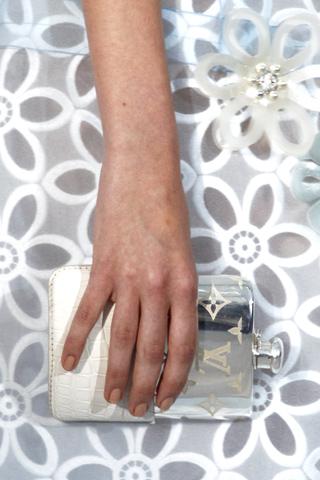 as lace dress combined with a transparent bag.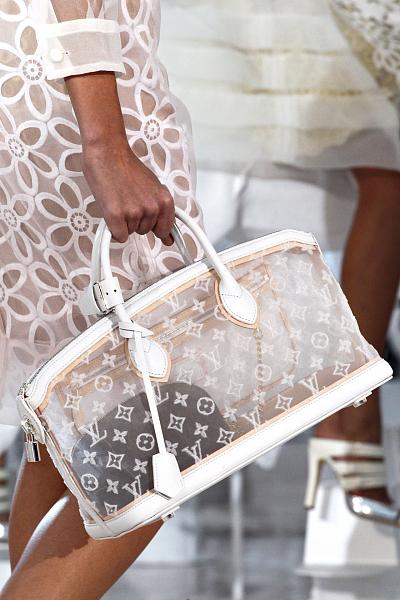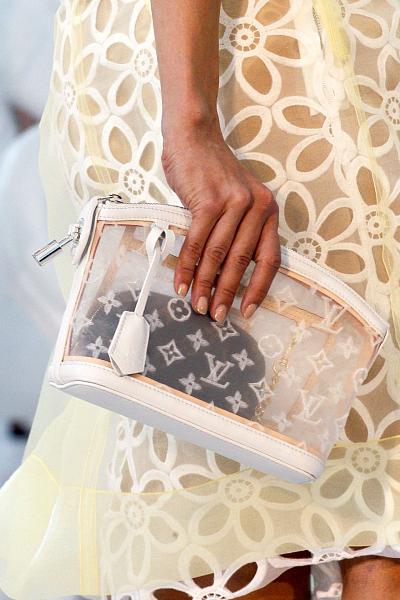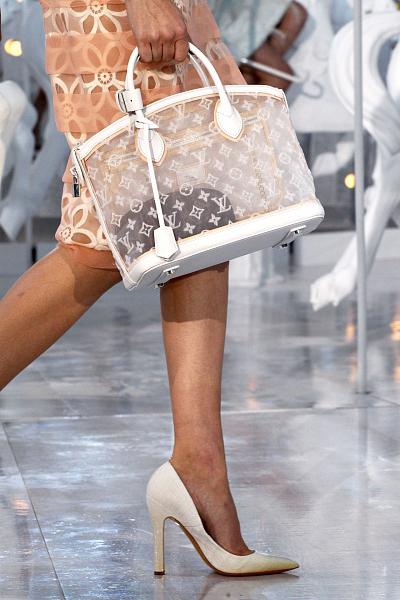 These new models like the most. Strict portfolios feminine delicate flowers.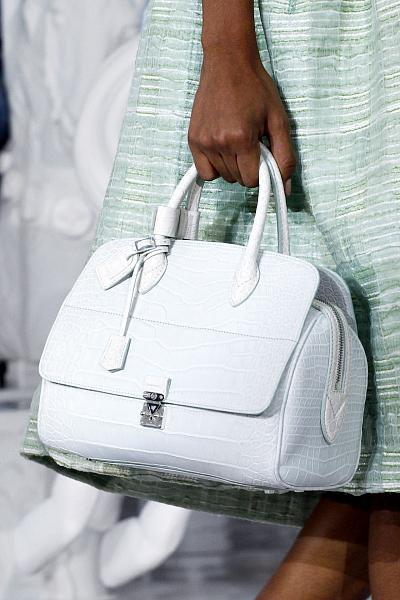 Here these models resemble 3.1 Philip Lim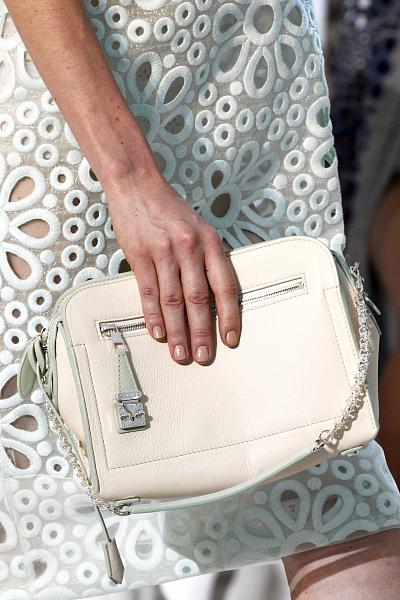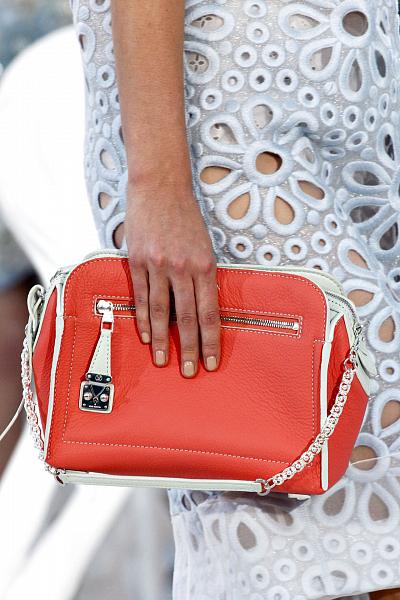 In particular, this bag, with swollen sides.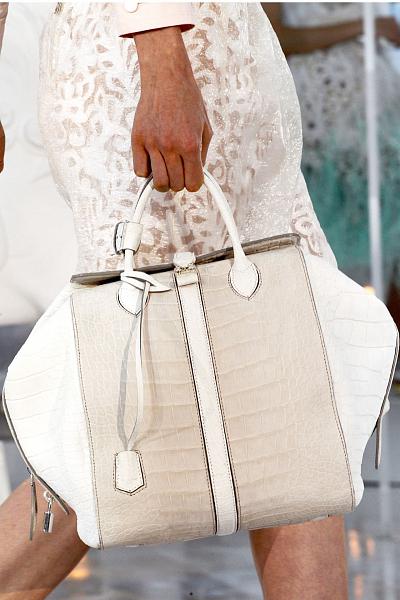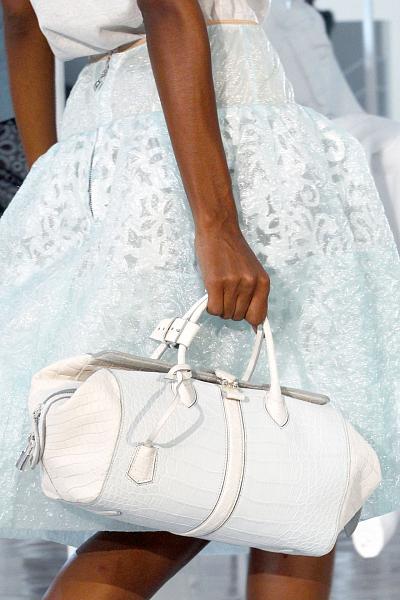 This basket of products I wonder ... I wonder what is the cost and whether someone will take?