Certainly, many men want to quickly take off their suits are not always comfortable jeans and put on the light, stylish and perfect for the hot summer of 2012 shorts.
Days of khaki shorts with pockets over. In the season of spring-summer 2012 designers offer mods to wear bold colors or patterns with bright print.
The main thing - shorts in the new season must sit perfectly as costume pants, not a thing that you got from his older brother.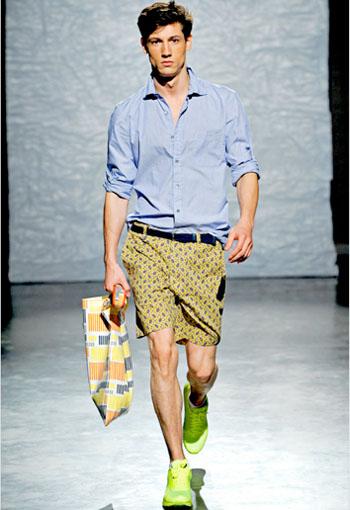 Loden Dager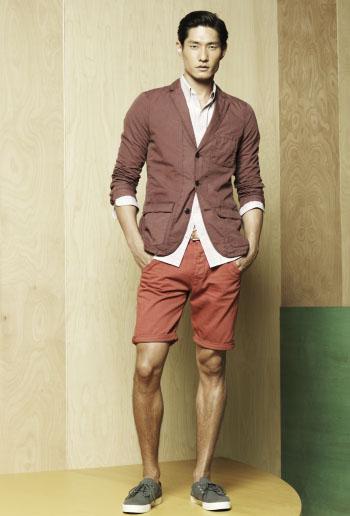 Gap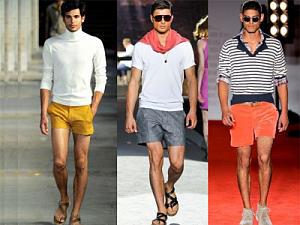 Hermes, Desquared, Michael Bastian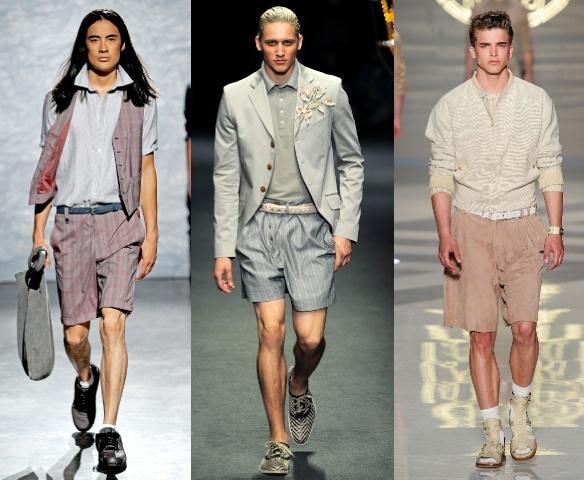 Loden Dagen, Vivien Westwood, Versace