Winter is not spared and the Zone. Looking at these pictures, you can feel all the atmosphere of despair and darkness of winter in December on a post-apocalyptic territory of the once living and cities, and sculptures for a long time will leave a lump in your throat. Exclusion Zone is now in the grip of snow in December. And although the level of snow cover is still far from the level of abnormal March this year, we can confidently say that CEZ is now a real winter.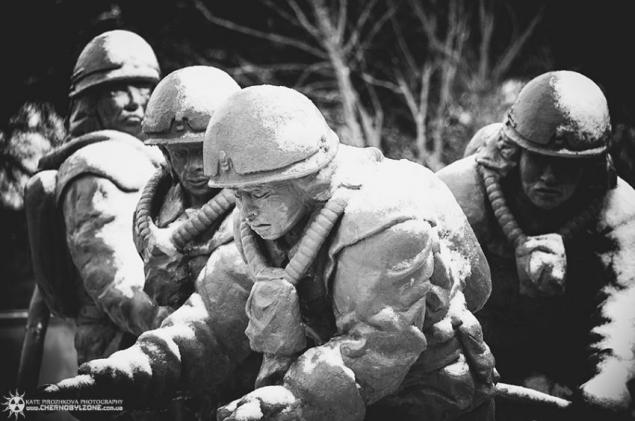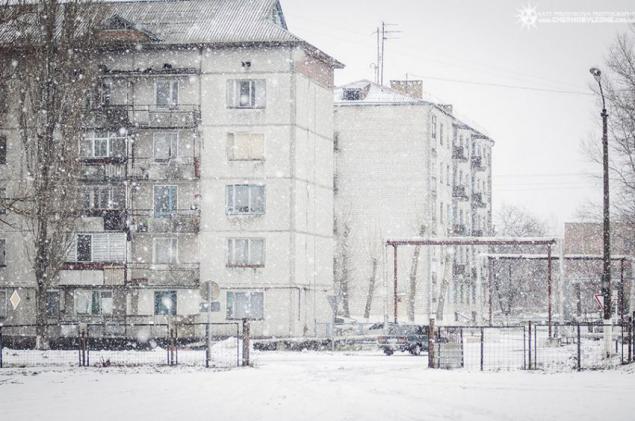 Avenue of Remembrance memorial complex "Star Wormwood", which contains the names of settlements of the Chernobyl Zone of Alienation. In the photo - a village Lelev boundary ten-Exclusion Zone.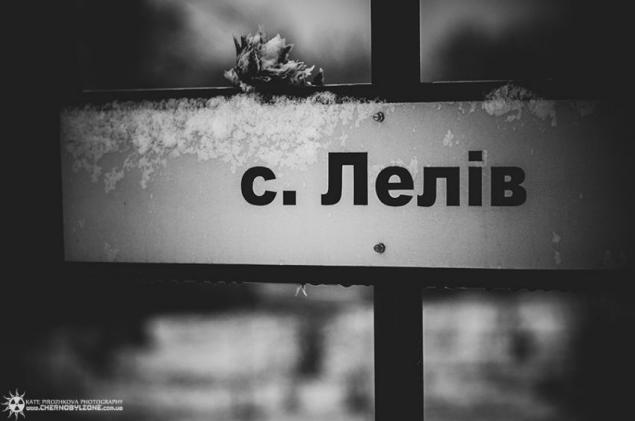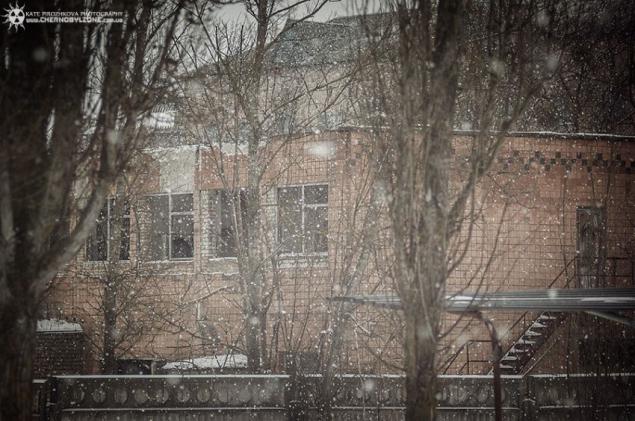 The sculptural composition "To those who saved the world" - a monument to firefighters tushivshim fire near the 4th unit of Chernobyl nuclear power plant on the night of April 26, 1986.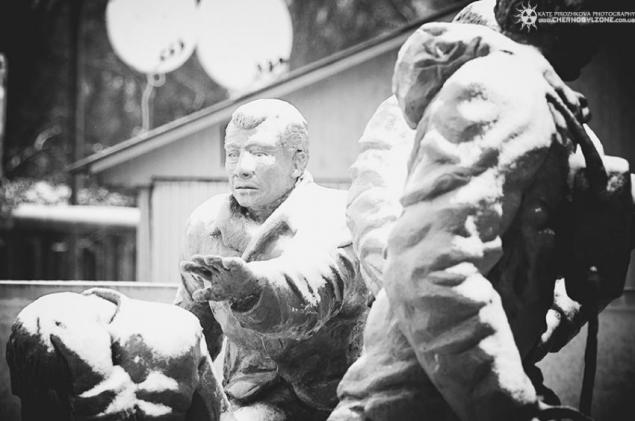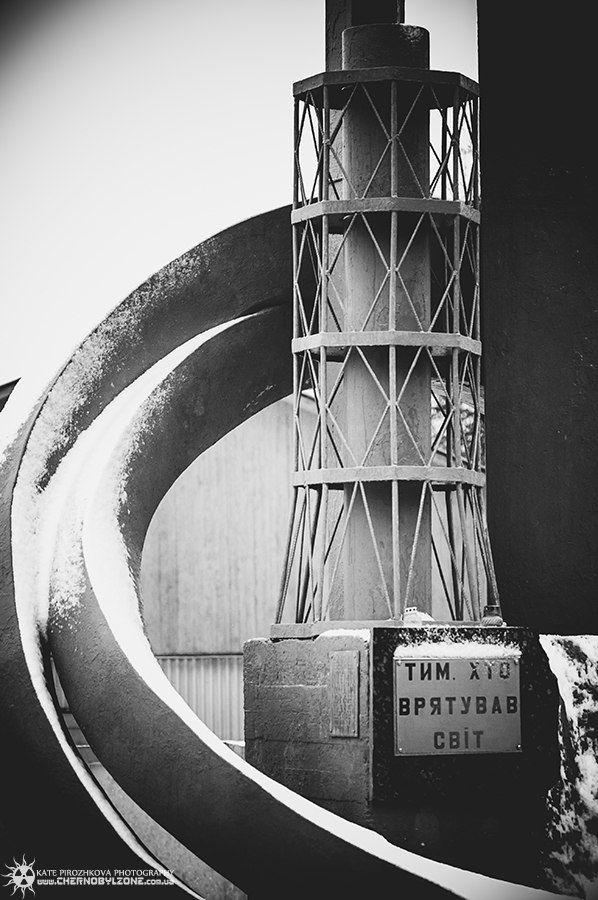 City stadium in Pripyat. Sunset.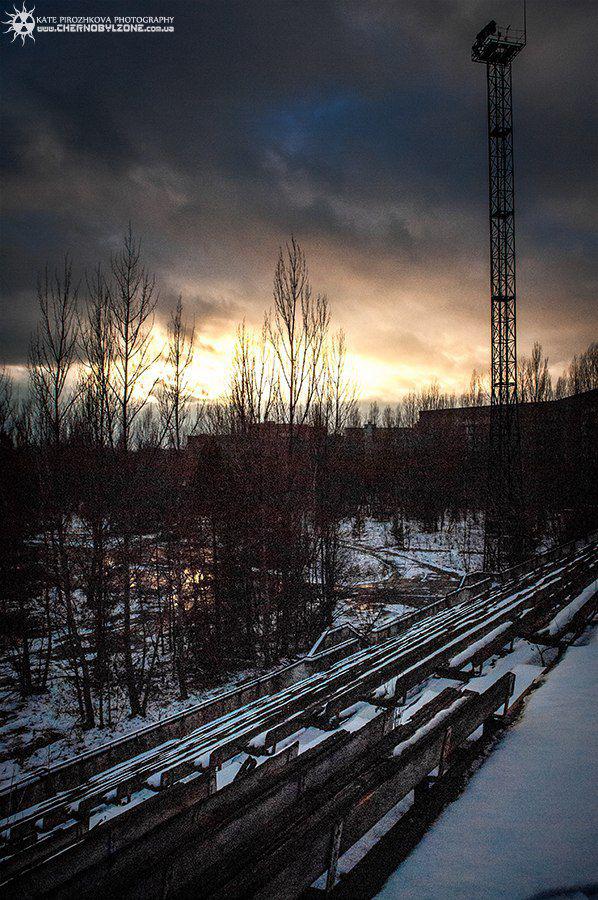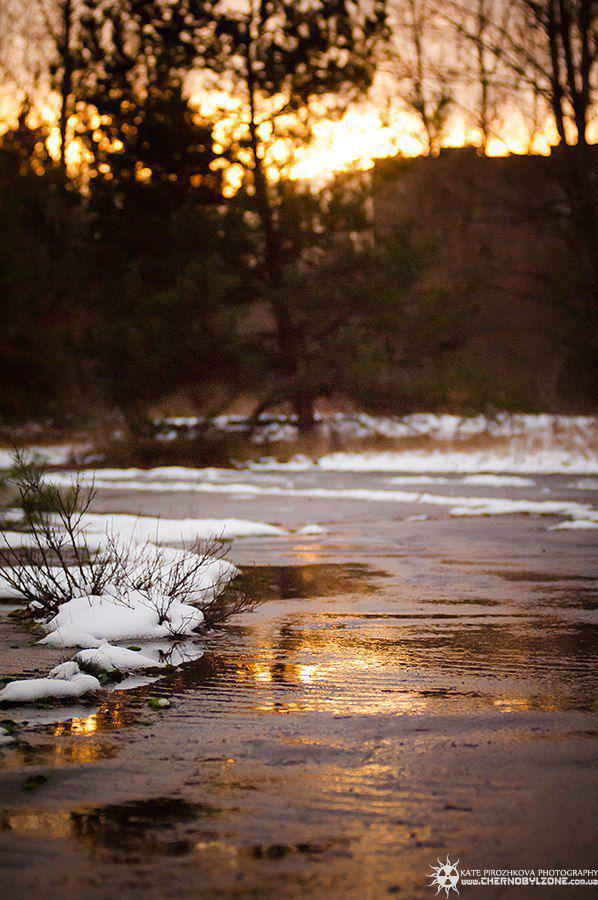 Famous betonka leading to the military town of Chernobyl-2.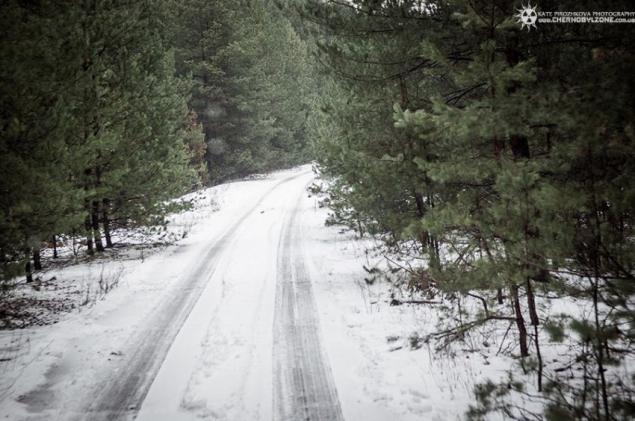 Amusement park, Pripyat.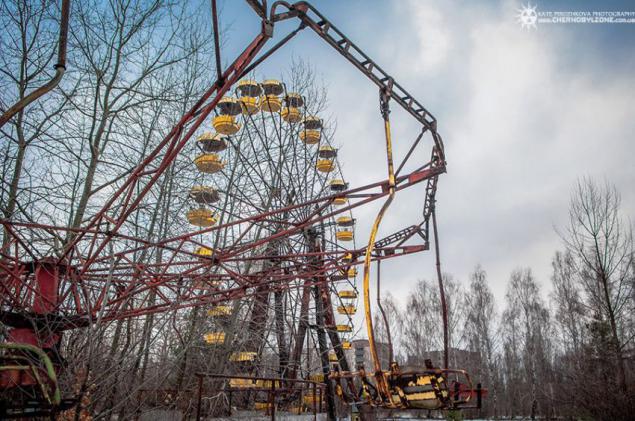 The area's central square.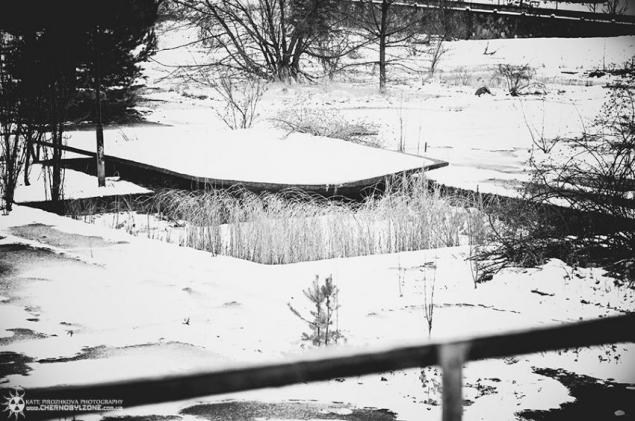 "Shelter" 4th unit of the Chernobyl NPP.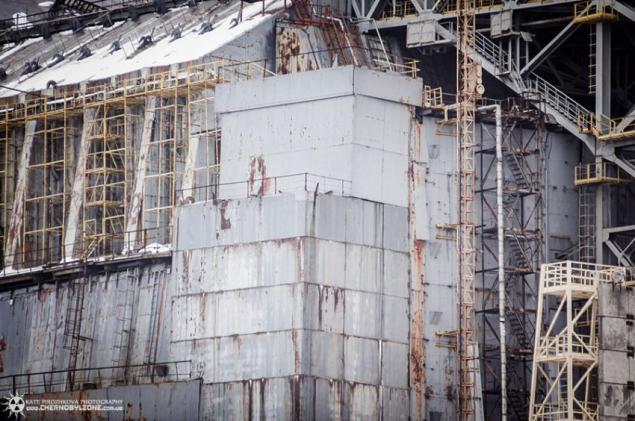 Stela "Pripyat" at the entrance to the city from an unusual angle.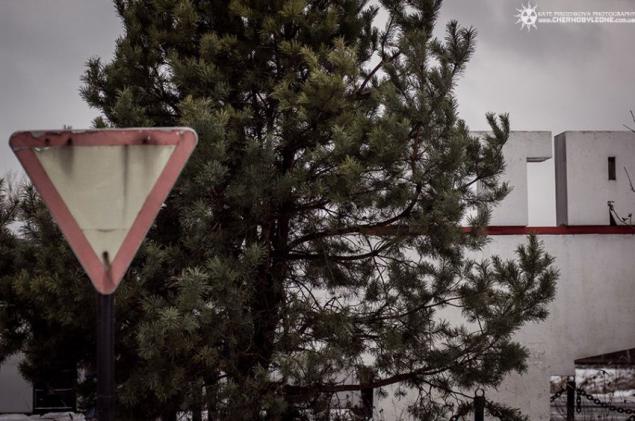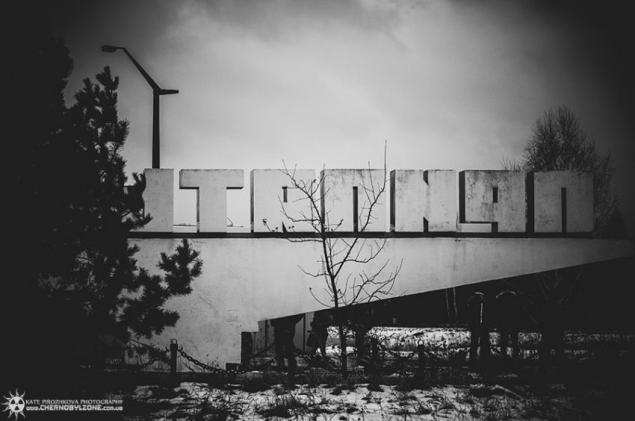 Ferris wheel at an amusement park, Pripyat.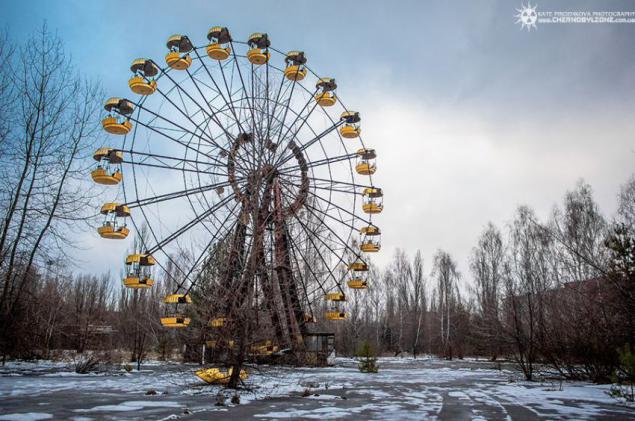 4th unit of the Chernobyl NPP.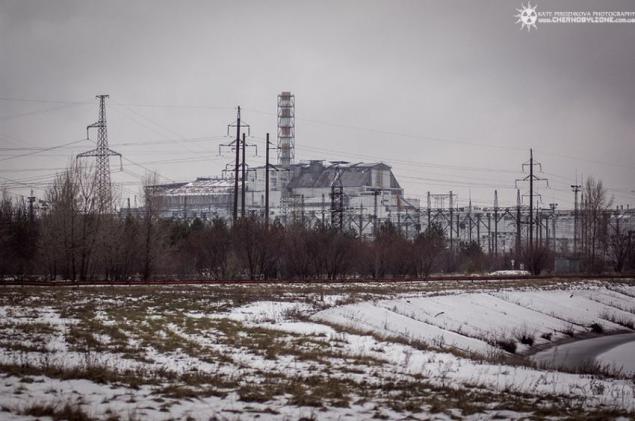 Street Sport in the city.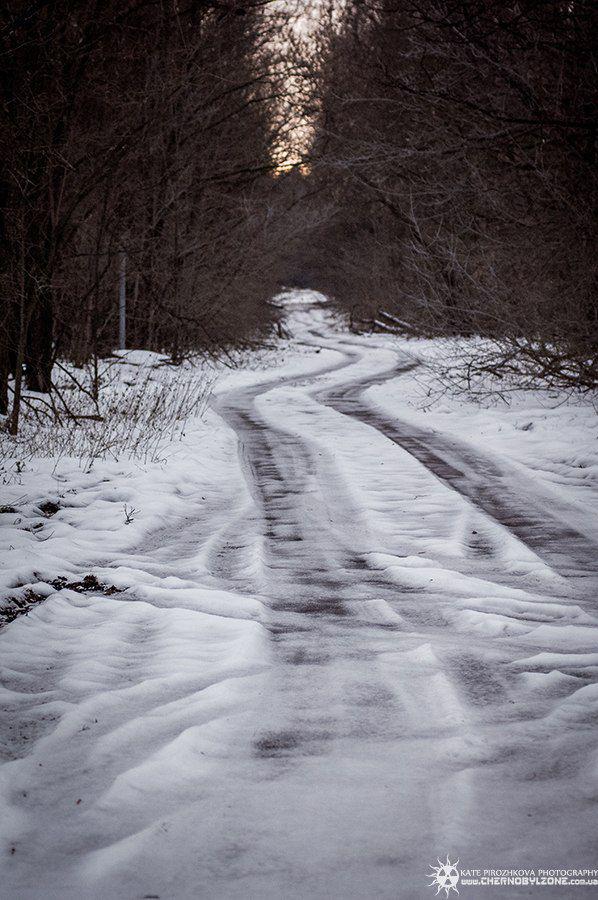 The third stage of the Chernobyl NPP.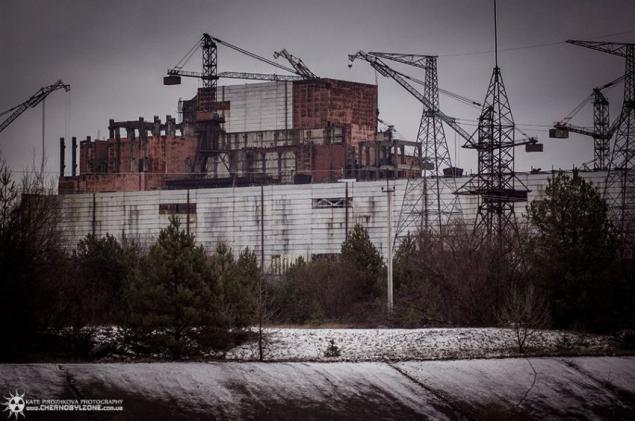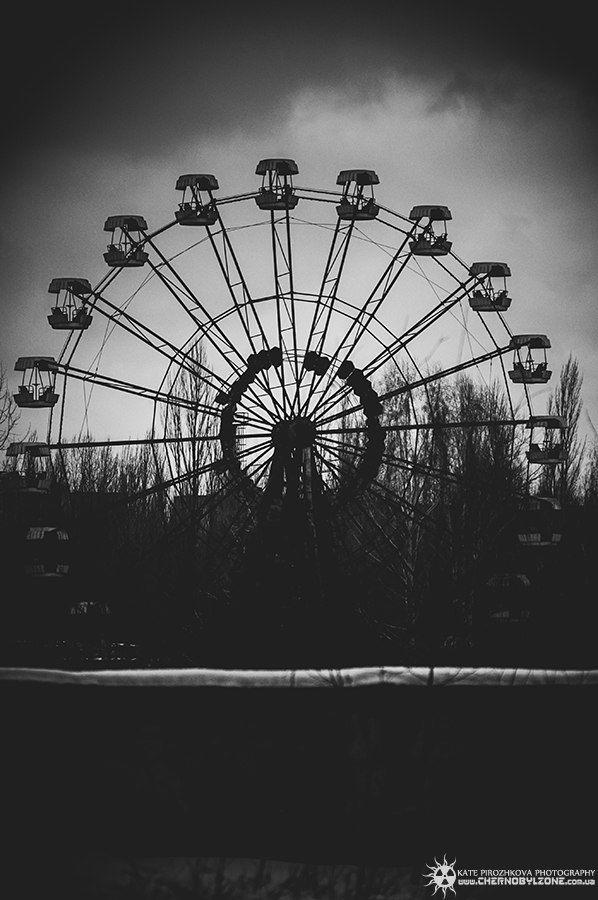 Monument to protect the world from nuclear disaster at Chernobyl viewing platform.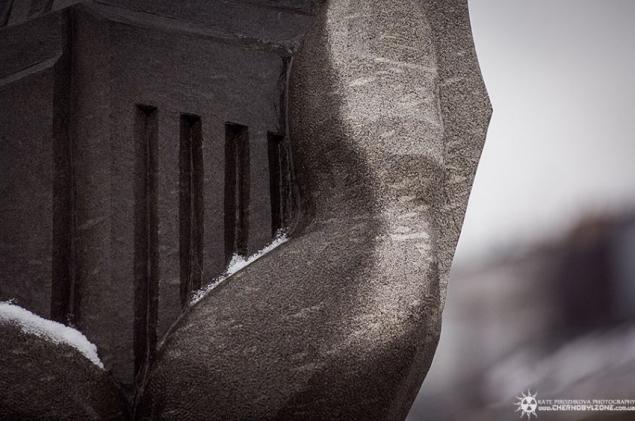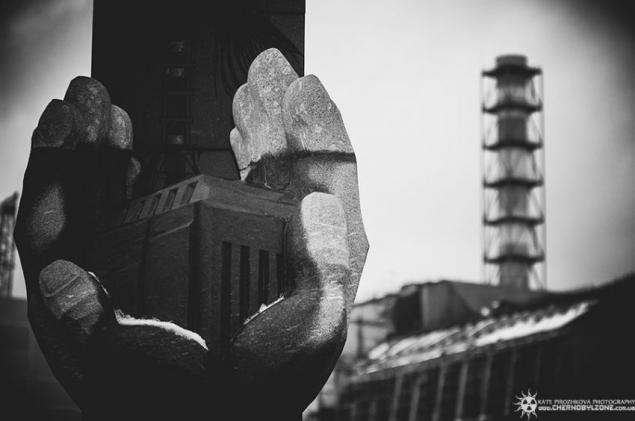 Exposition of the art, which took part in liquidation of consequences of the Chernobyl accident.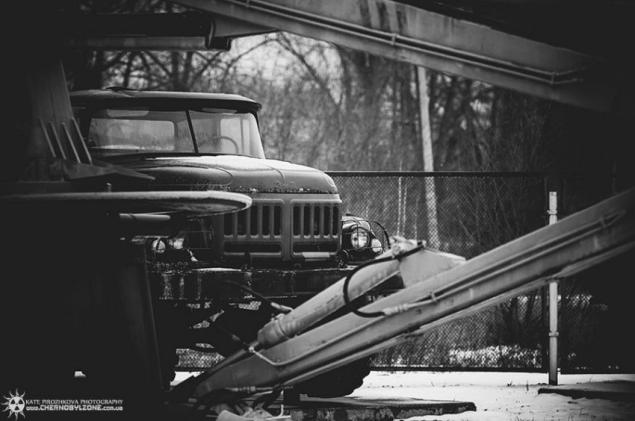 Pripyat, the central square. The view from the hotel "Polesie».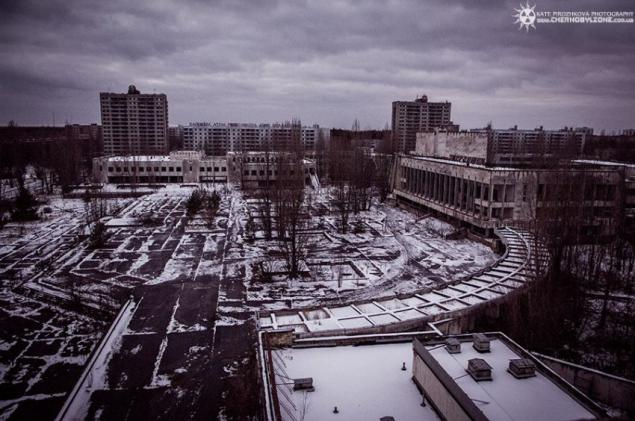 Source: postalovsky-a.livejournal.com