Perhaps a manicure - this is what is easiest to replicate. So find out which is the most fashionable manicure in 2012, buy a couple of varnishes and stay at the fashionable horse for a year!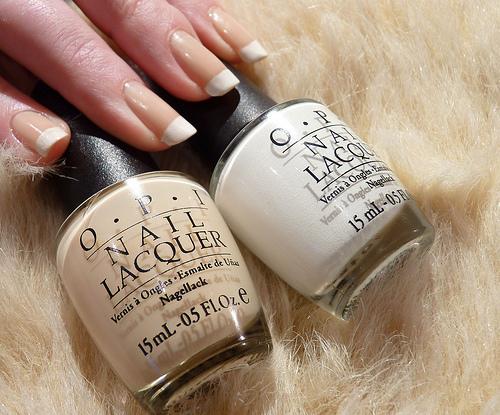 Easy
Beige, white or translucent white lacquer just perfect for a quick manicure. Creates the effect of manicured nails in a jiffy. So if you often somewhere late, but want to look beautiful nails, buy a colorless or beige paint. Designers Altuzarra, Zero & MariaCornejo and Anna Sui believes that in 2012, these colors can be displayed in the trend.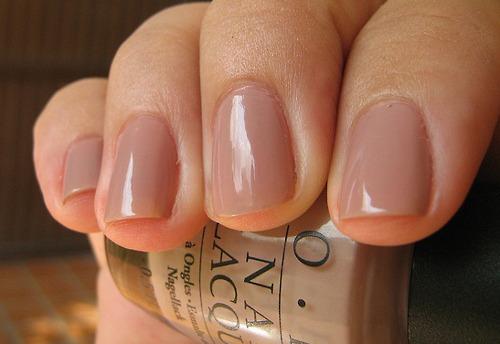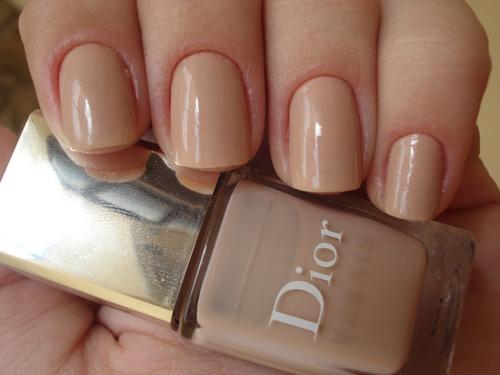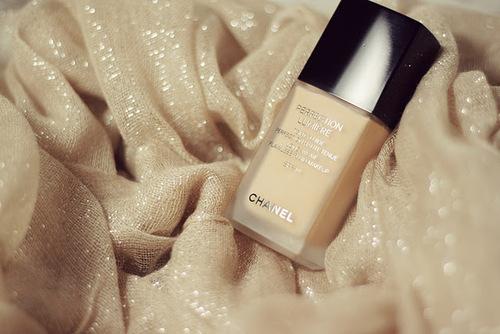 White snow

Nail white was presented at shows Onhe Titel, Costello Tagliapietra and Malandrino. In my opinion, this is the most difficult color. To put it very carefully - is extremely difficult. This pure white paint is better not to use long nails and long for buy pearl white.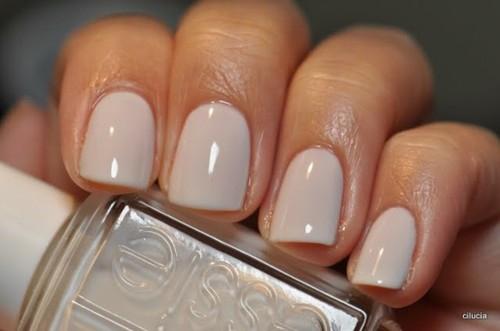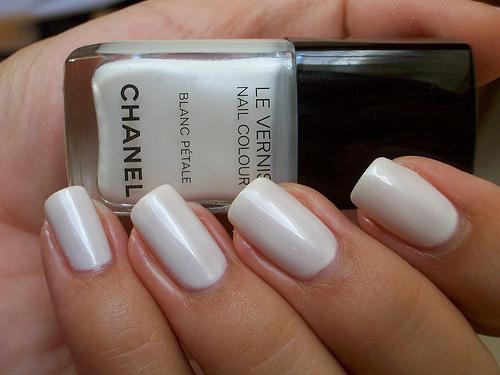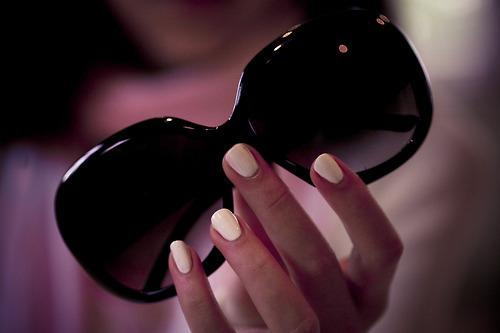 Glitter

Glitter is perfect for summer. Thus tinsel must be sufficiently large and unusual colors. It is also possible to combine fine with large sequins. I advise you to look at the golden brilliance together all the favorite silver. Because silver is not so important.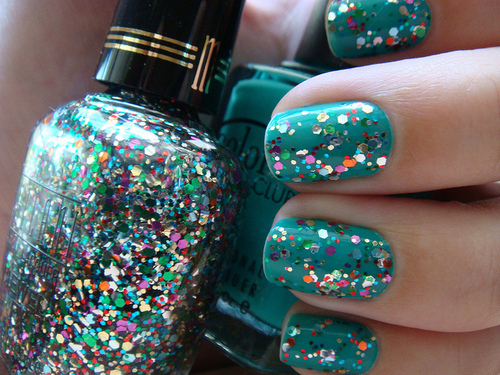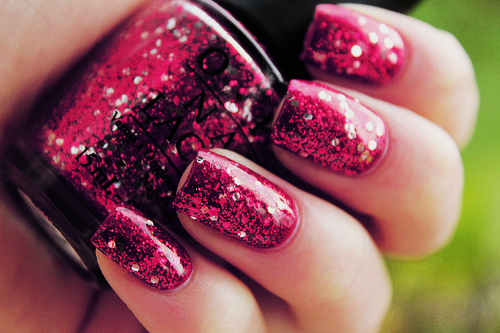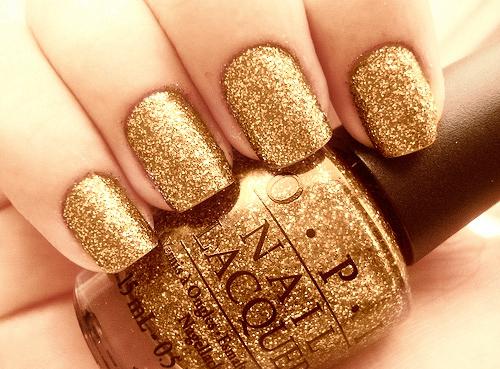 Red

Red color does not hand over their positions. Given the trends in makeup, you can combine the color of the lipstick the color of nail polish. Yes, a long time it was thought that the varnish should always be in the tone of lipstick, but then it usually came to naught. Well, you can return the former.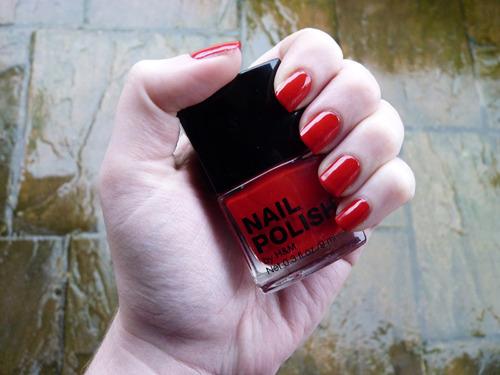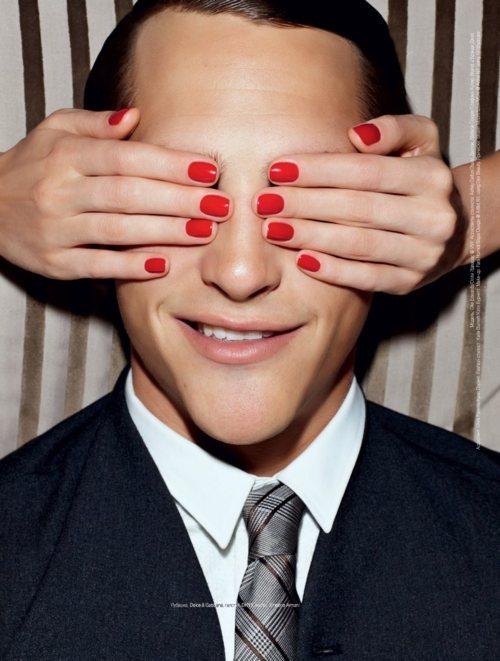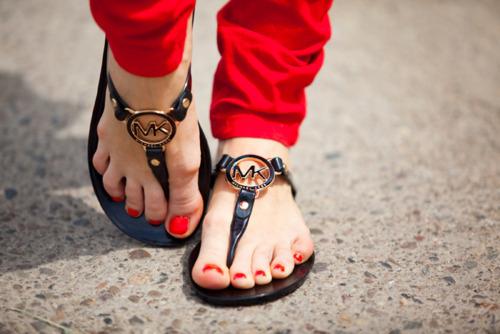 Classics of the genre in variations

French is different. For example, the standard: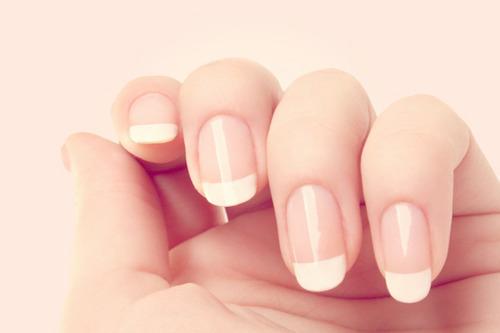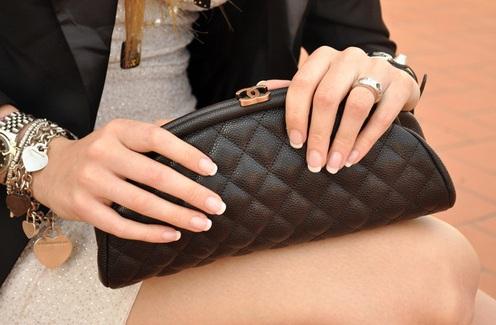 But this year, in addition to the standard offer designers the color and the moon. Moonlight is particularly interesting, but difficult in execution.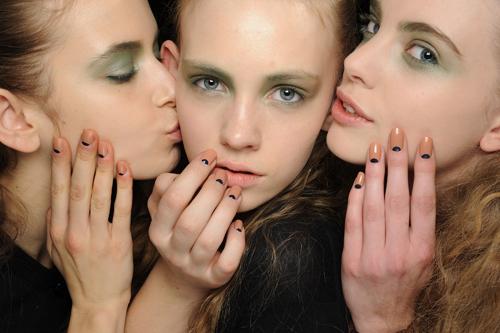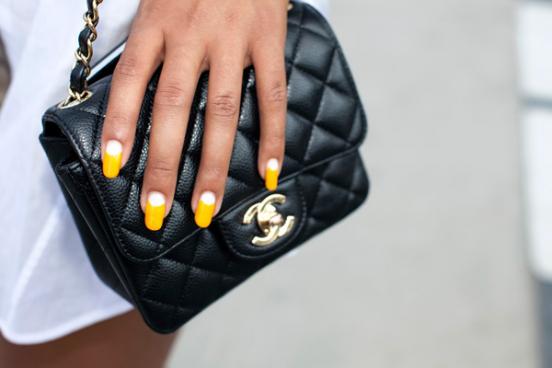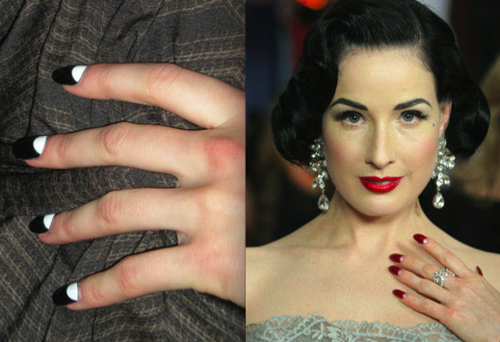 Color is already easier, but it looks no less impressive.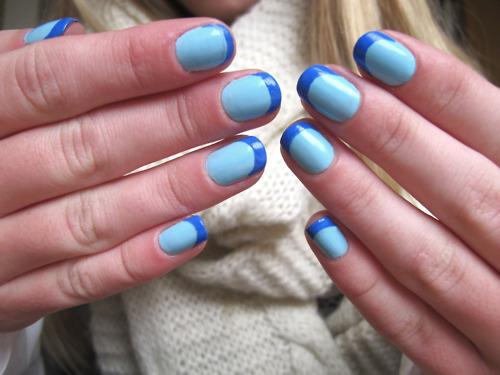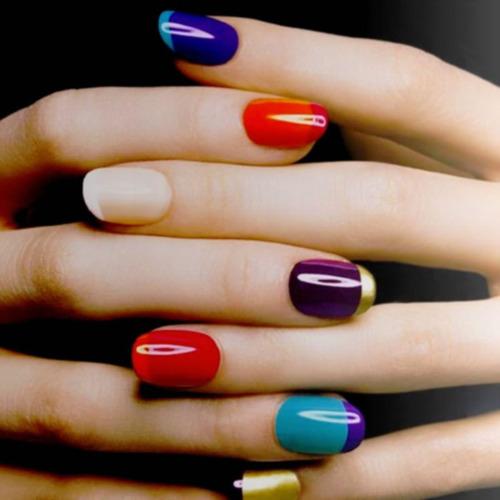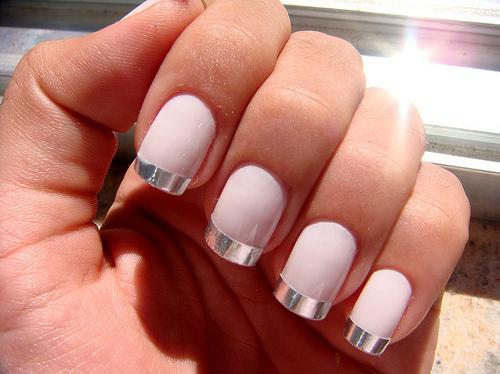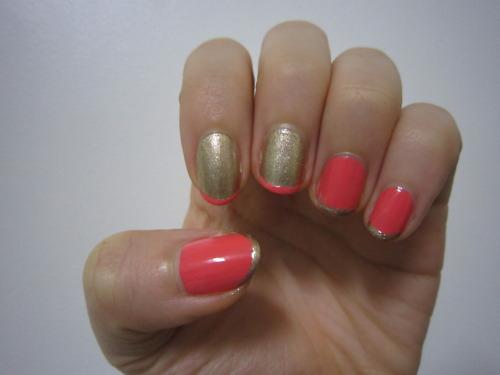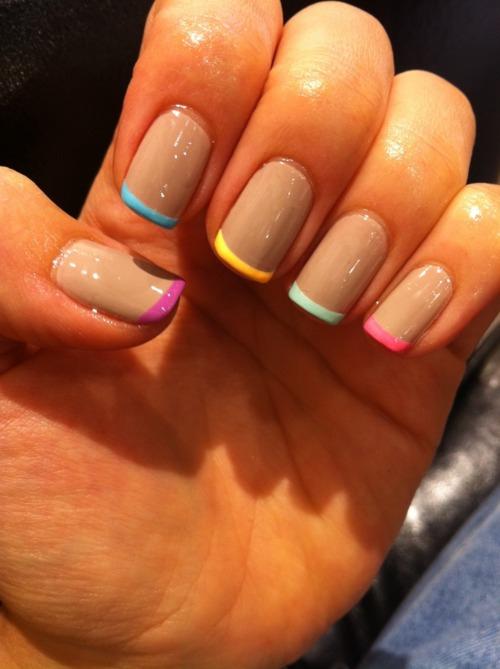 Color

Do not be afraid of color! I especially want to draw your attention to the limited collections - usually the best there is. Yellow, orange, green, blue - what your imagination will suffice, and the wear on the nails.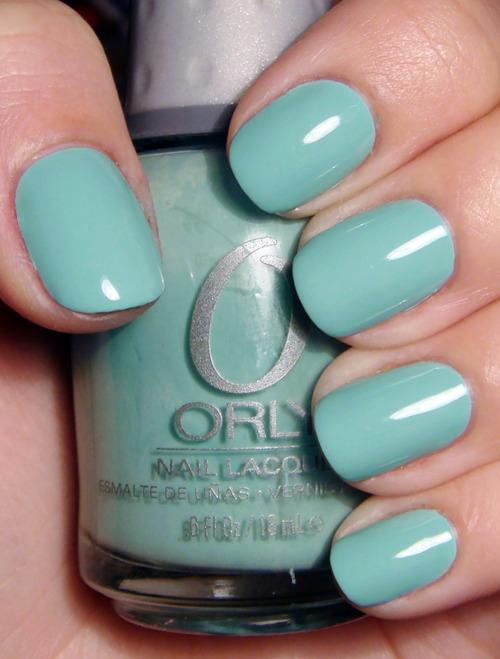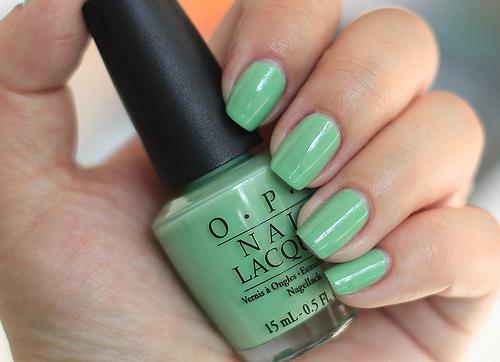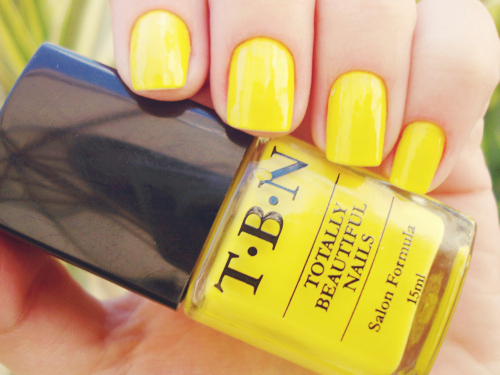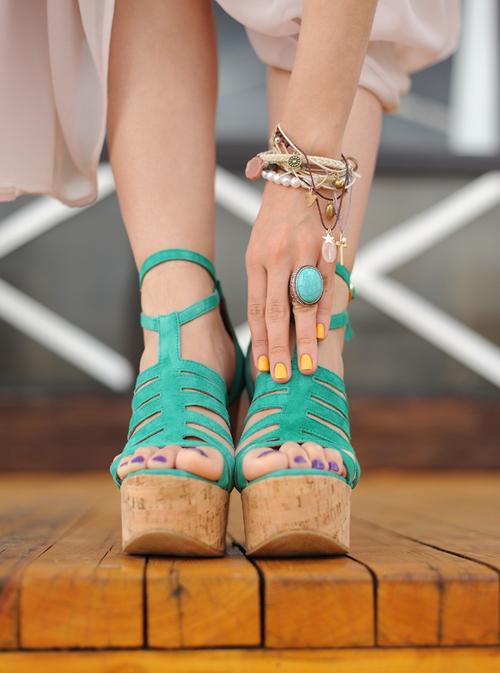 Cracelures

Another trend is "cracked" varnish. I do not like craquelure, but no mention of his future popularity in 2012, which is 100% overtake him, I can not.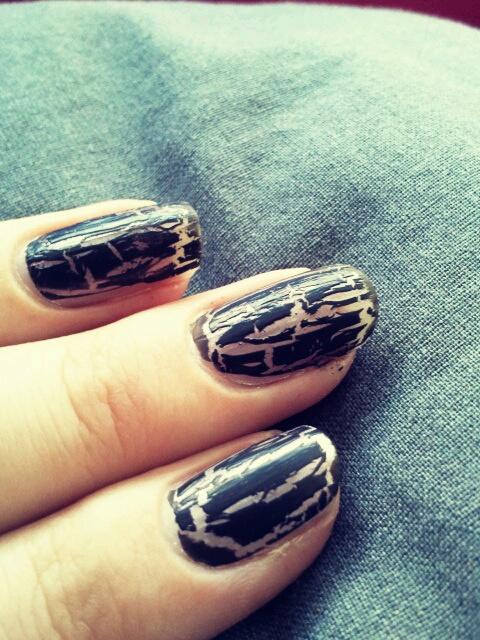 Do not be afraid to experiment!