Vanity Fair magazine published a list of the most stylish international people in 2012. Let me remind you that the tradition to prepare an annual list began in 1940, and it included such style icons as Audrey Hepburn and Grace Kelly. Since 2004, the right to publish the list passed to Vanity Fair. In the fashion world, this list is considered the most authoritative, given its long history.
Just want to say that this is not a rating, namely a list - there are no seats, so named after the sequence is not critical. By the way this year «The International Best-Dressed List» got some of our compatriots.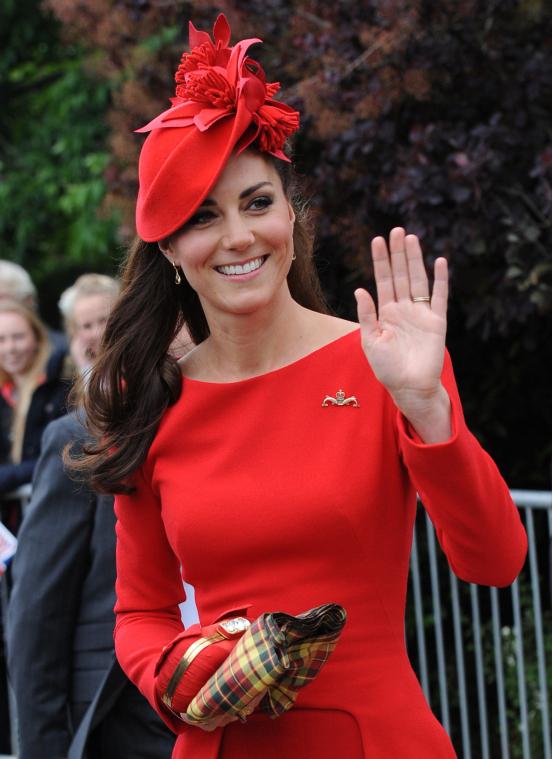 Kate Middleton
Duchess Kate is the third consecutive year on the list of the most stylish people in the world. Her dresses are always elegant and simple, but it pays special attention to stylish accessories that make its images always look modern. Kate is not afraid of bright colors - is present in her wardrobe red, deep blue, shades of green, juicy (though the love of saturated tones inherent to many royals - even the Queen Elizabeth is not averse to striking pampered suit). Of course, the successful dress Kate - it is the work of a stylist, but is unlikely to underestimate the sense of style of a girl who even in simple jeans and shirt looks The cutting. And on the evening dresses and say nothing.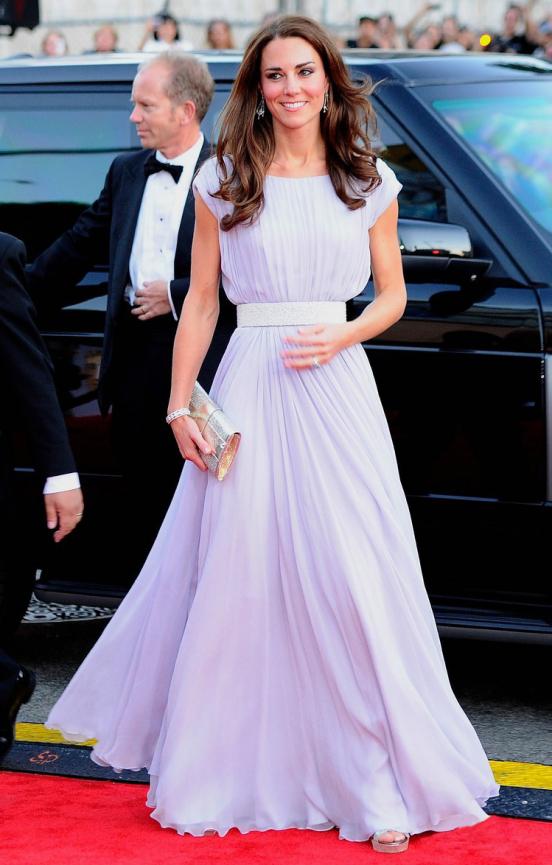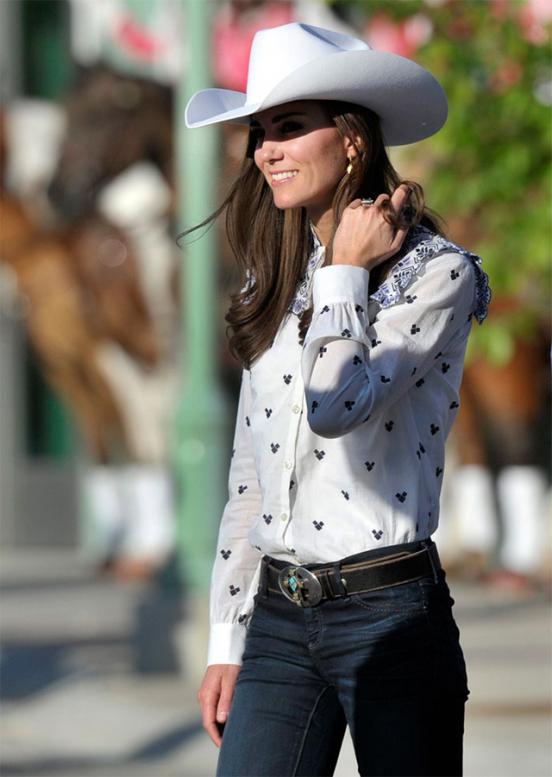 Jessica Chastain
This year, Jessica shone on the red carpet all more or less prestigious events. I can not say that each of her images was flawless, but in most cases Jessica proved to be a woman with a great taste in clothes.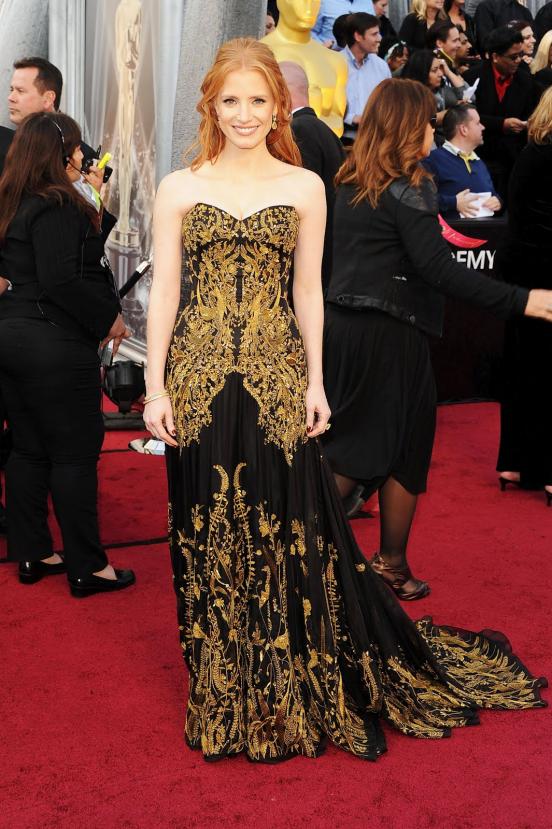 Bill Cunningham
83-year-old (!) Fashion photographer New York Times is known for his love of outerwear blue. In warm weather it flaunts the streets in his battered denim jacket (in which he takes the first rows at fashion shows), and when it gets colder changes to blue jacket, with whom he already inseparable for years. This is the corporate identity.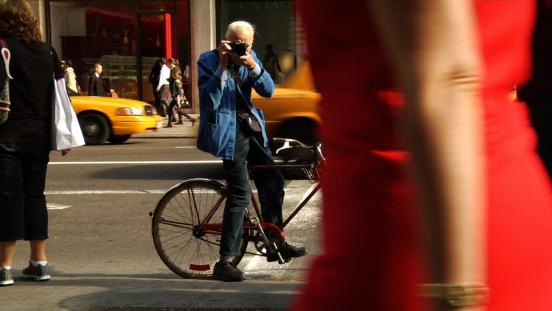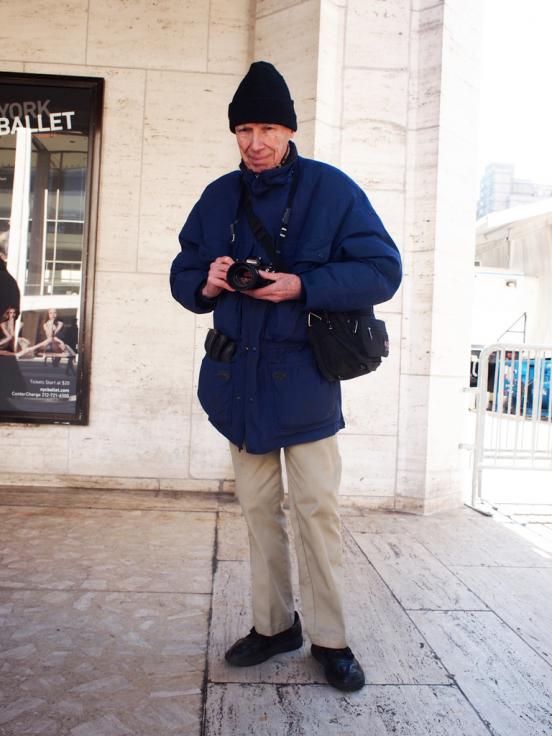 Léa Seydoux
Lea - the incarnation of French style with its elegant casualness and sophistication. By the way this year, she replaced her compatriot Marion Cotillard, who, to everyone's surprise, was not included in the list.
Jay-Z
This year, we are increasingly able to see Beyonce's husband in the classic men's suit, which was very becoming to him. Despite the fact that in everyday life rapper still prefer a more relaxed style of dress, transformation into an elegant man clearly worked to his advantage.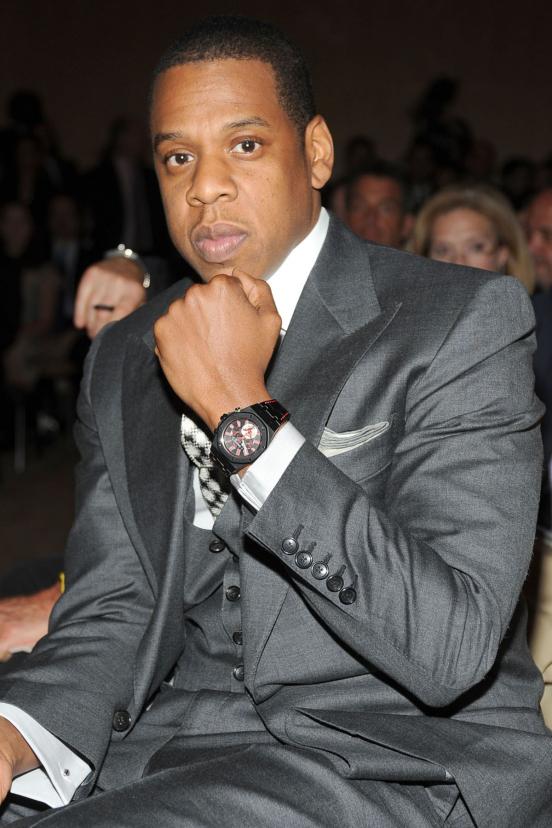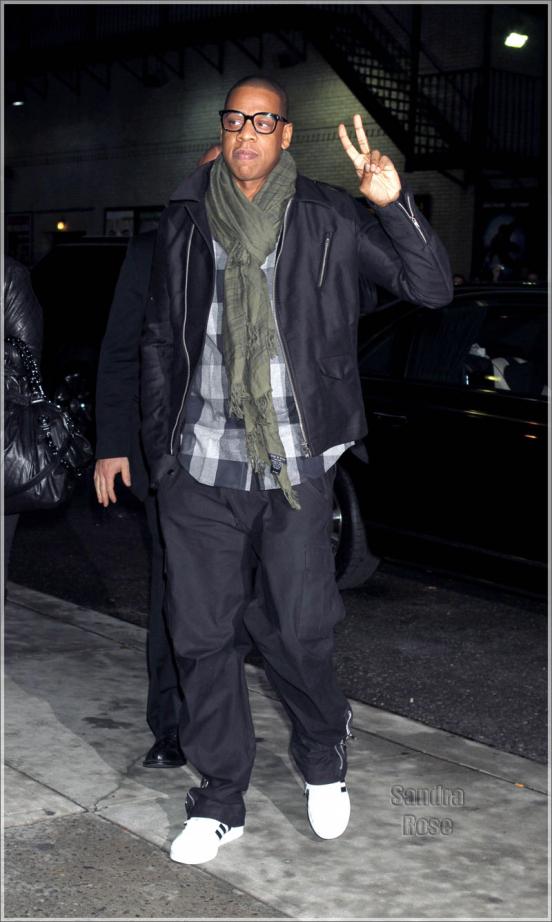 Colin and Livia Firth
Not surprisingly, the Oscar-winning actor is listed in tandem with his wife, in fact two of them are elegant and stylish duo.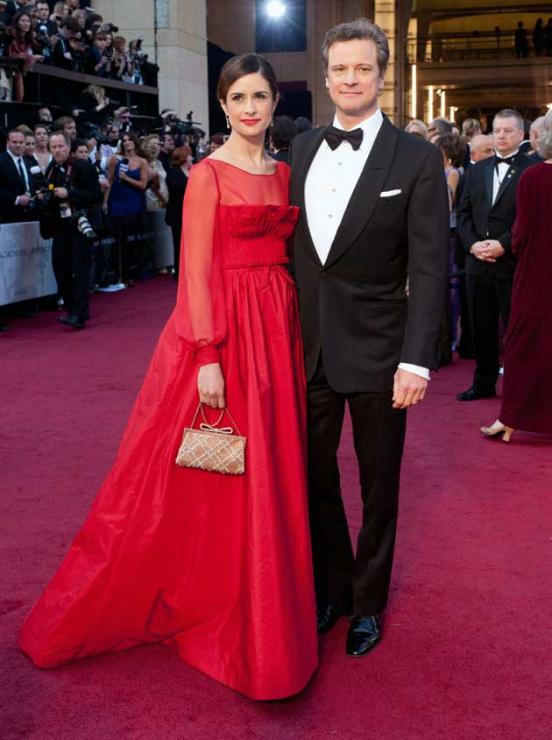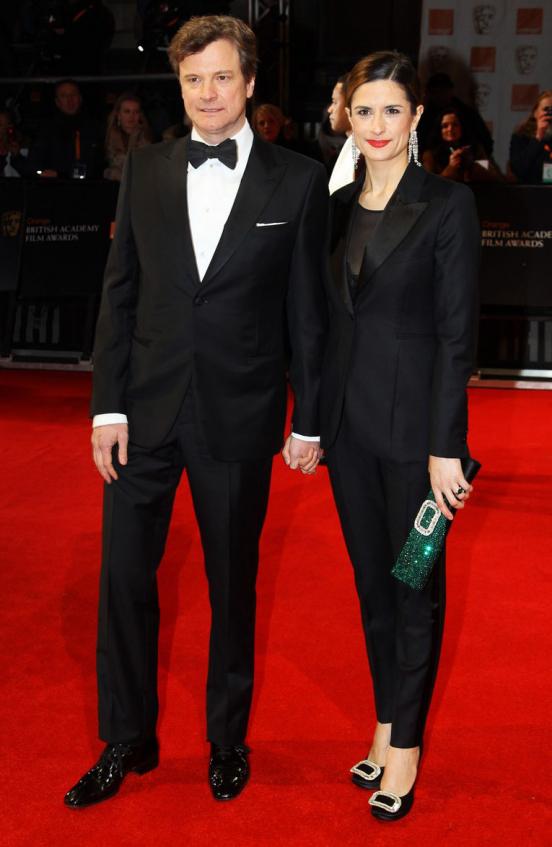 Tom Brady
But Tom Brady is listed alone, without his wife Gisele Bundchen. But with her photo attached.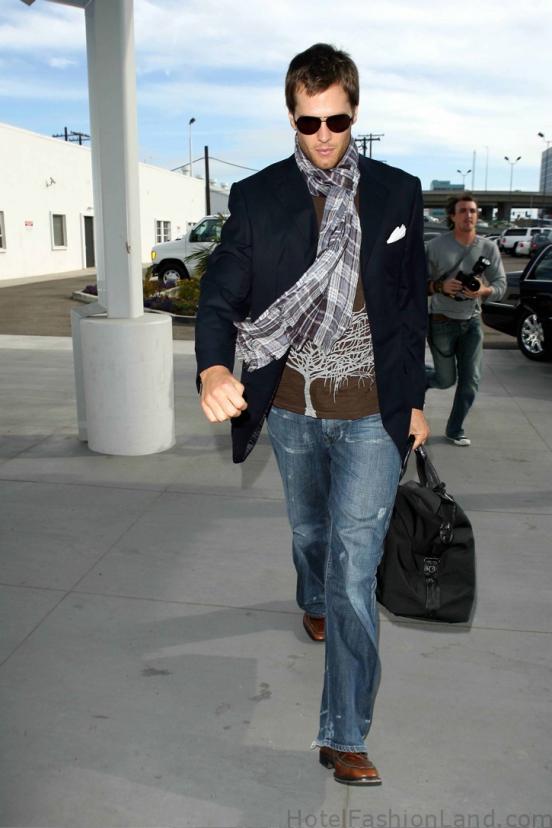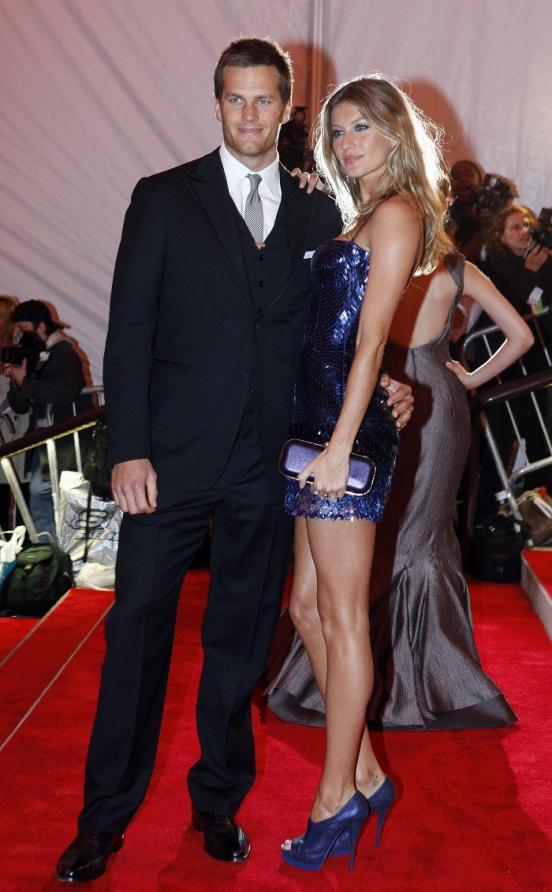 Fan Bingbing
I already wrote about the refined style of the Chinese actress, so no comment.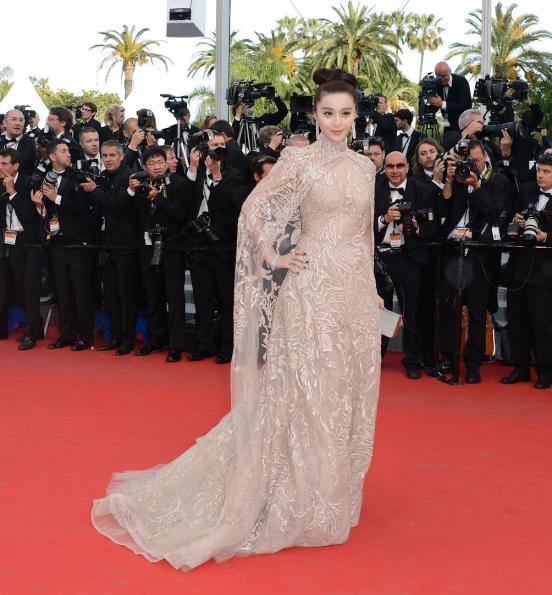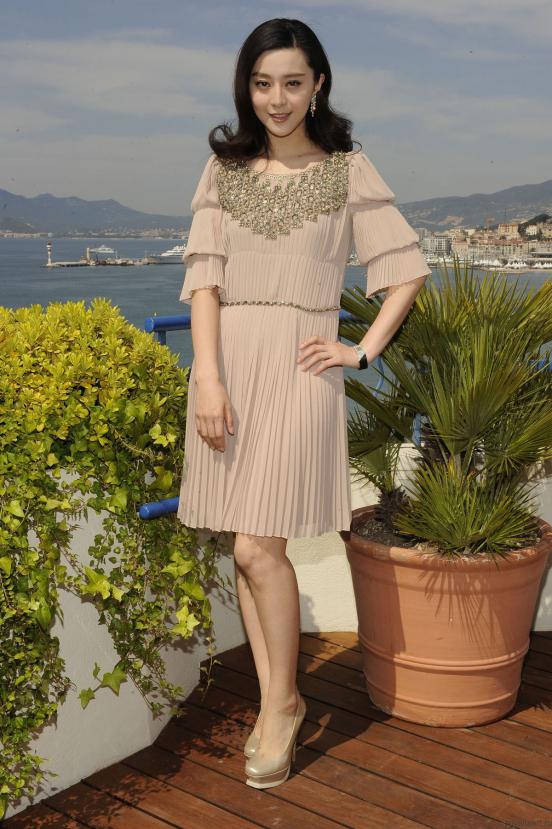 Alicia Keys
In 2012, Alicia preferred to all other feminine elegant style with a hint of austerity, try on dresses in a minimalist style housings. This Alisha is not afraid to dilute all the original hair and prominent jewelry, skillfully combining classic and, for example, ethnic motifs.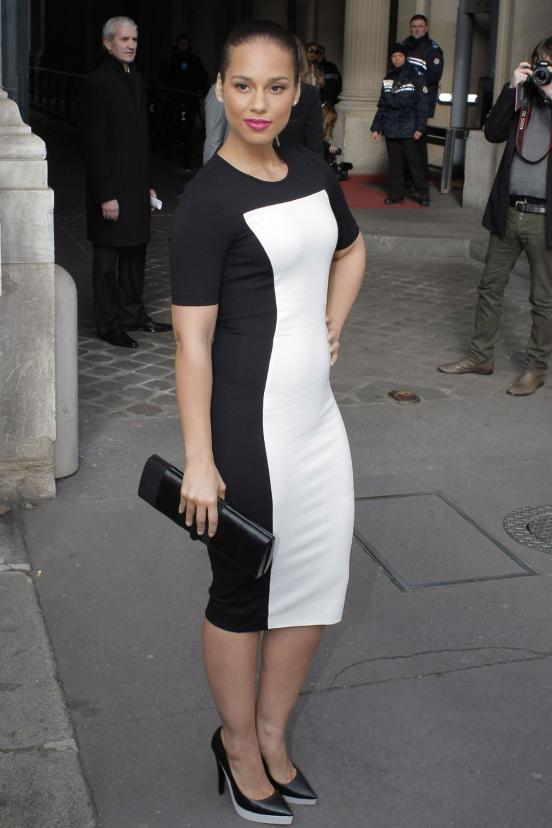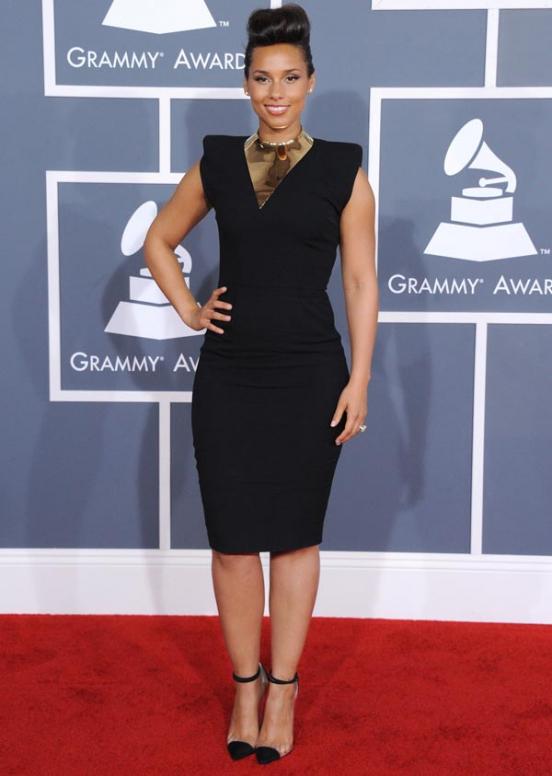 Morley Seyfer
Name of Canadian journalist and correspondent for CBS appears in the list of the most stylish is not the first time - still, because even in his 80s Morley always dressed immaculately. In the wardrobe of men extremely expensive suits, he adds stylish ties and handkerchiefs with original prints. In my opinion, it would look as in old age, Chuck Bass.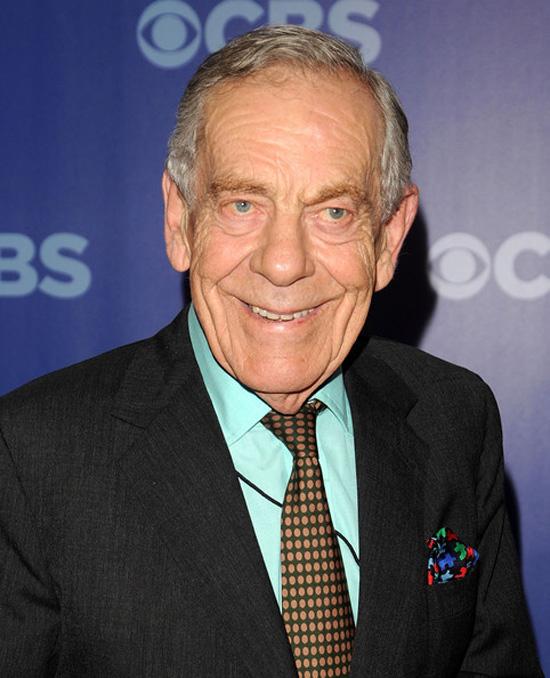 Such a man can laugh even Anna Wintour severe.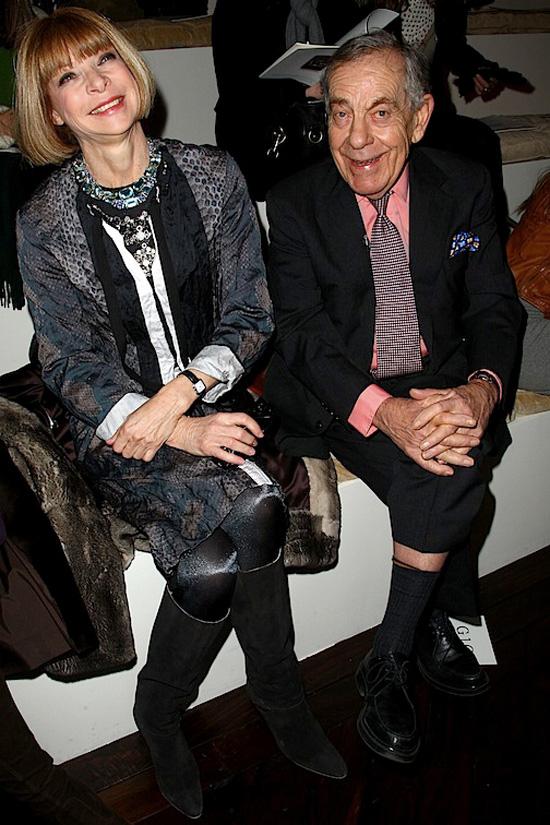 Michelle Harper
Michelle - fashion editor, stylist and co-founder of cosmetic brand, and it's all in one package. The style of this lady is hard to describe in one word, but, according to Michel itself, it is "just loves vintage and retro." Images of Harper are very diverse, though not always well. However, often it work out great, elegant bows. In my opinion, Michelle Harper looks like Anna Dello Russo at creating provocative outfits and selecting clothes for public appearances. The latter, incidentally, is not listed.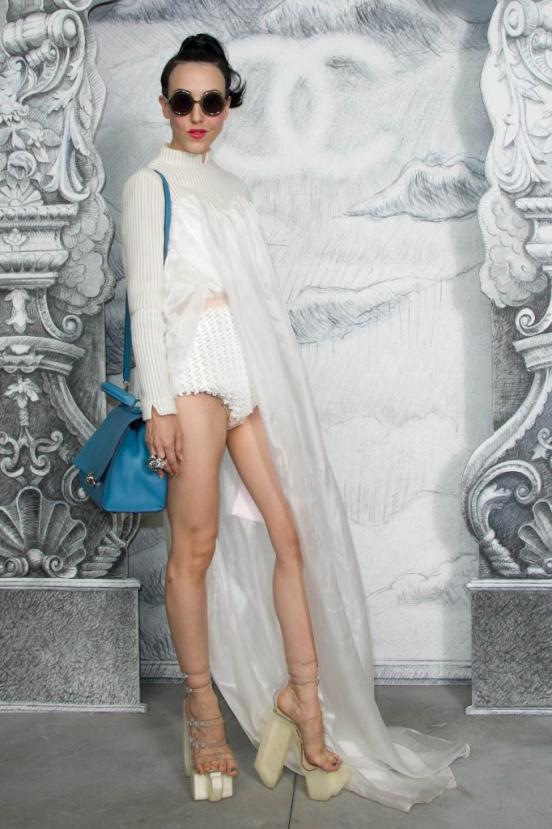 Richard Grant
This English actor known to us from the films "Penelope," "The Iron Lady" and "Nutcracker" with the roles in which he handled well. Another advantage it can be called the ability to wear suits in classic English style.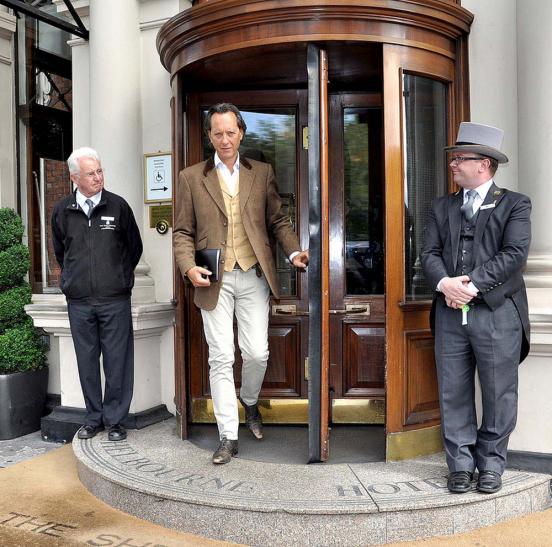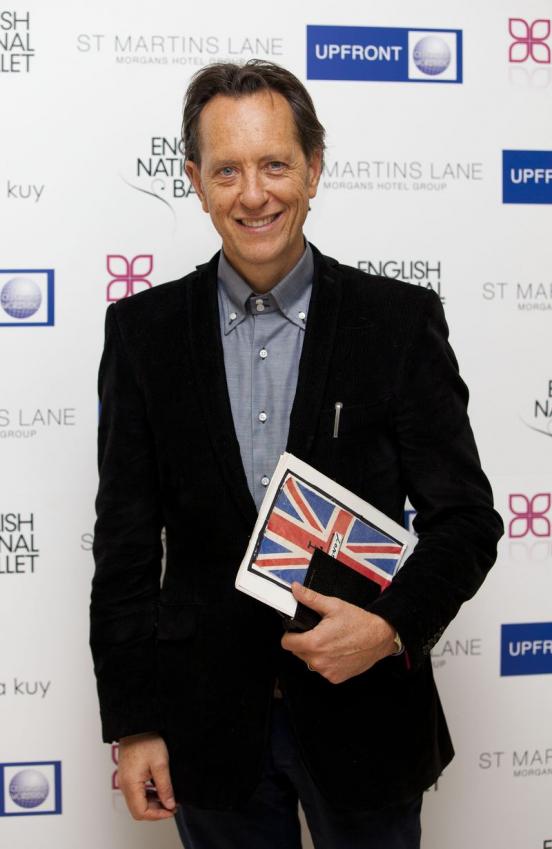 Princess Alexandra of Greece
Her name is on the list - is more proof that the royals today ruled not only the country but also the world of fashion.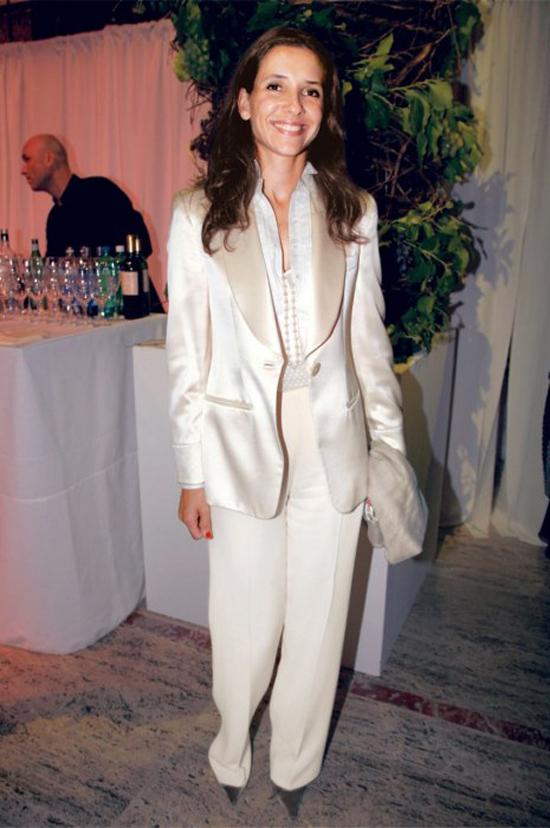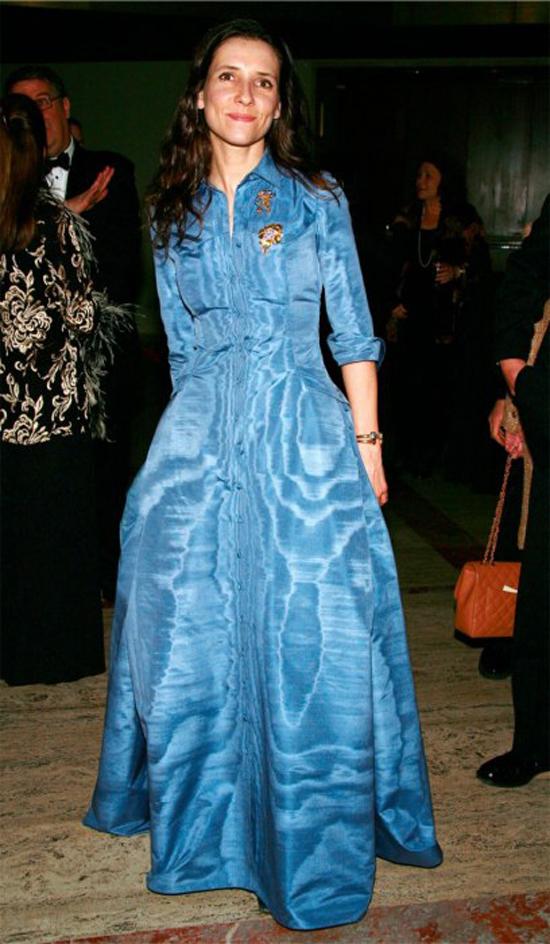 Carlos Sousa
This imposing man - the head of the press center of the fashion house Valentino. As you can see, he is partial to bright colors, scarves with prints and sleepers, which in the new season at the height of fashion.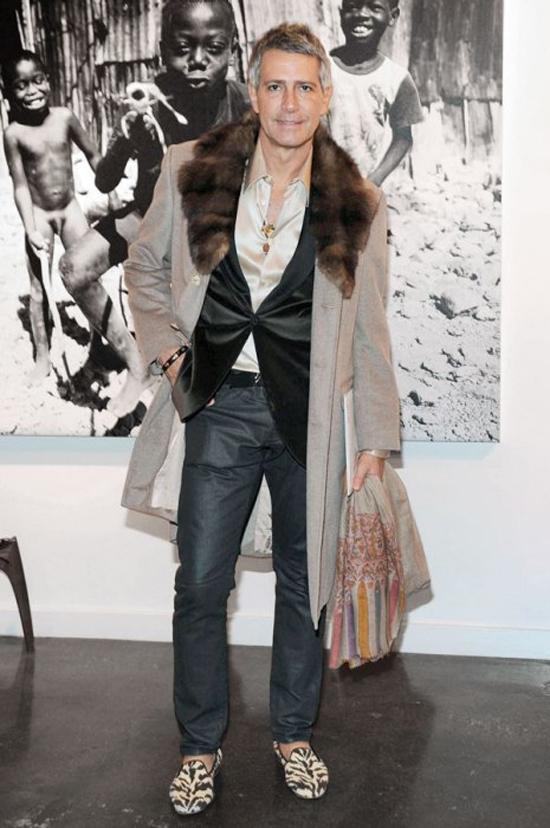 Farida Khelfa
Actress, director, model, style icon and ambassador revived fashion house Schiaparelli. Everything else she is also the muse of the monsters from the world of fashion, Jean Paul Gaultier, Christian Louboutin, and Azzedine Alaia. I think there is no need to list further.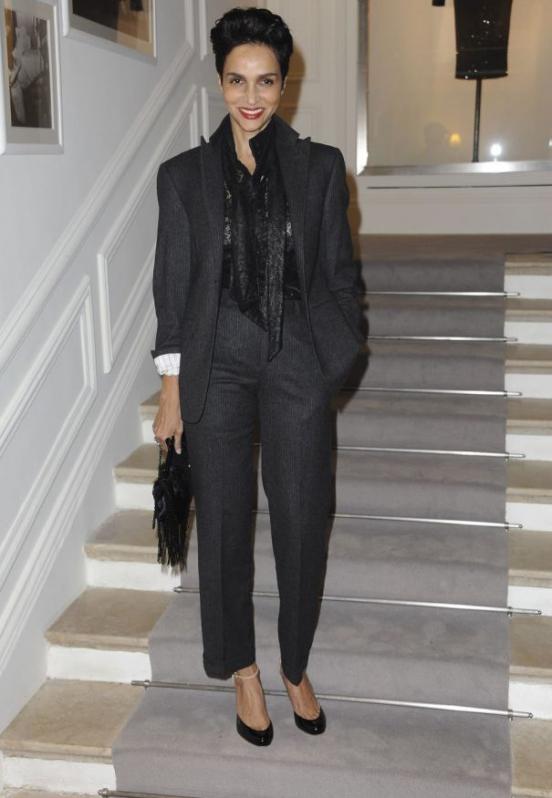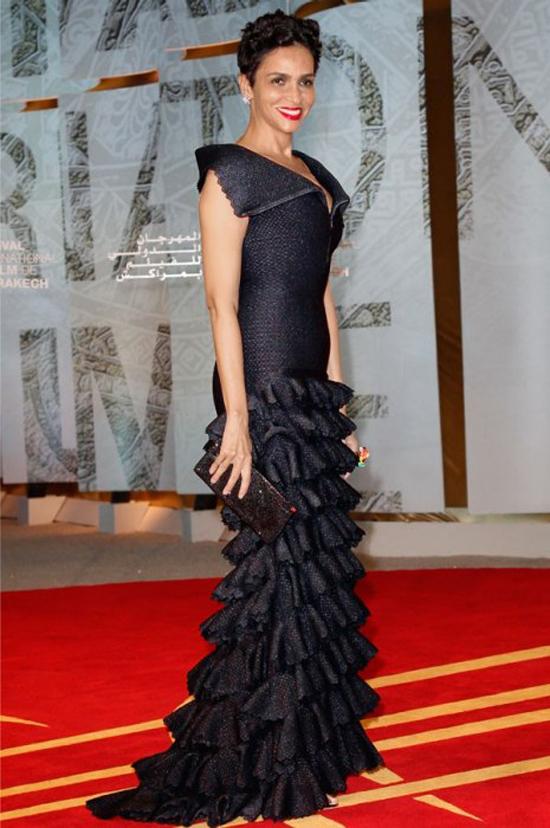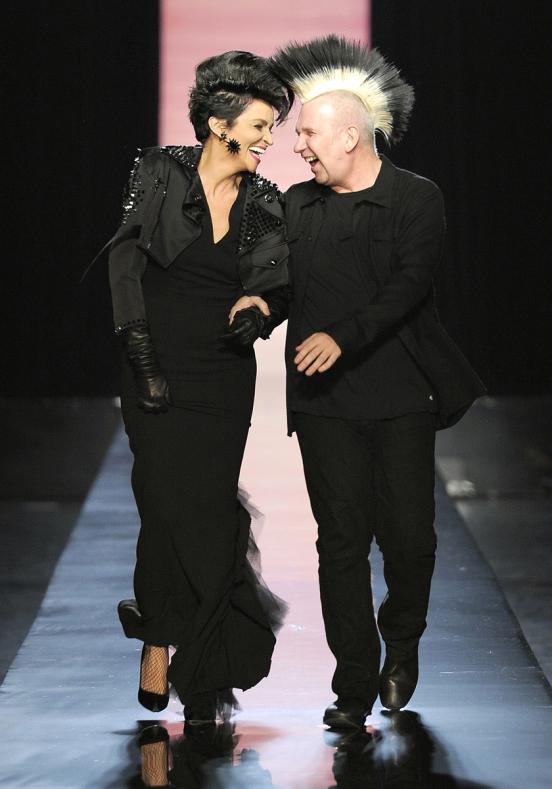 Eddie Redmayne
Great actor, attractive man and a great mod Eddie does not alter the elegant English style and a passion for the creations of Alexander McQueen.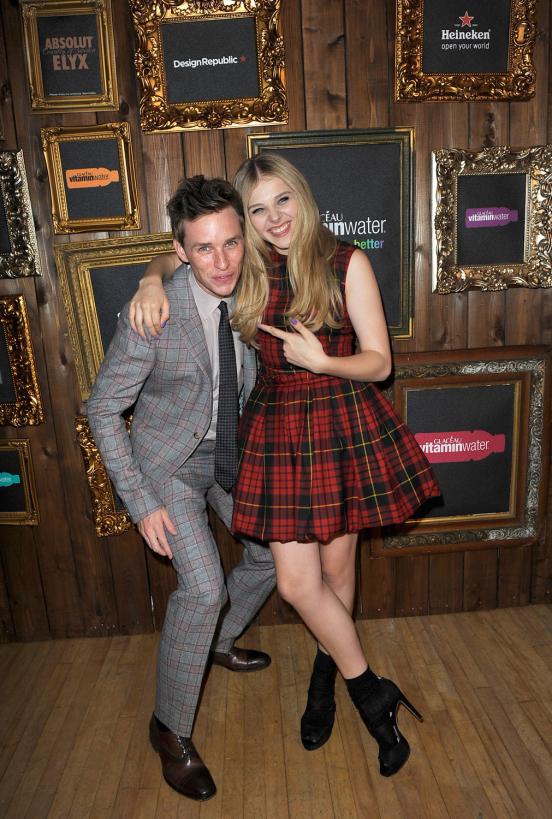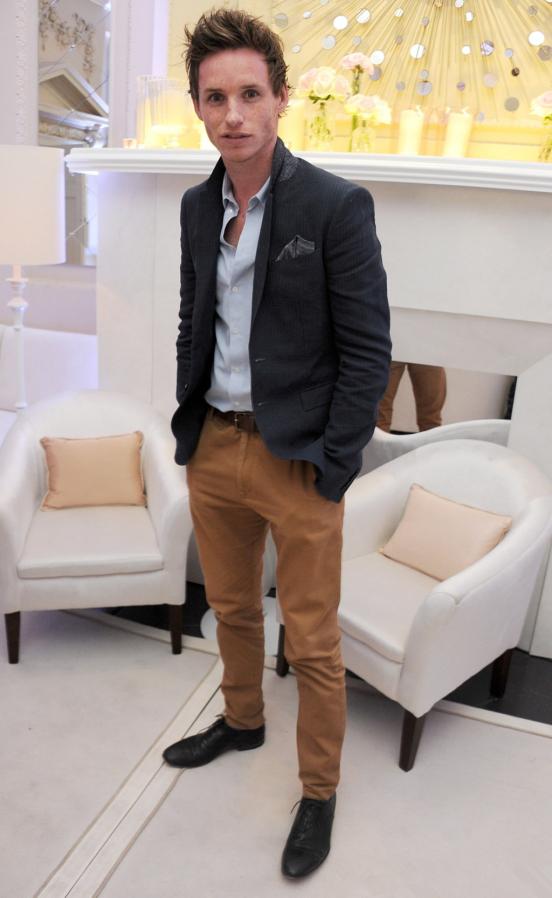 Stacey Bendet
Stacy - the creative director of the brand Alice & Olivia - often appears in public in their own wonderful creation, and thus won a place in the list of the most stylish world.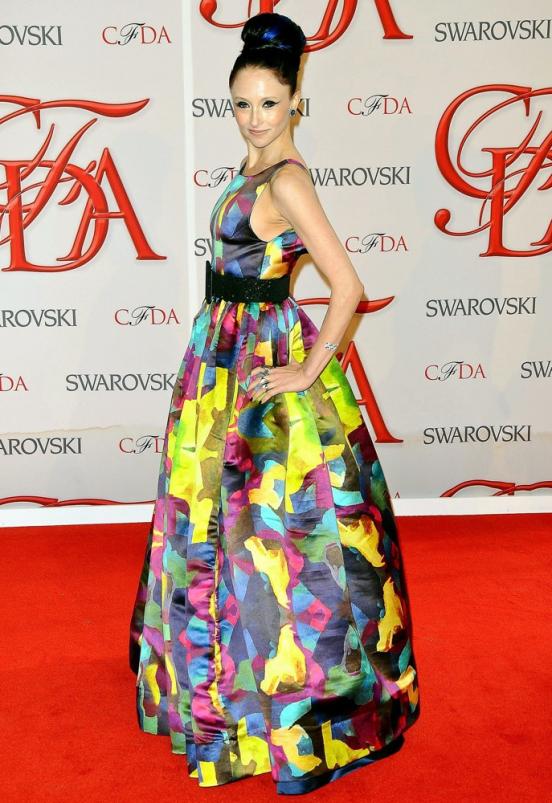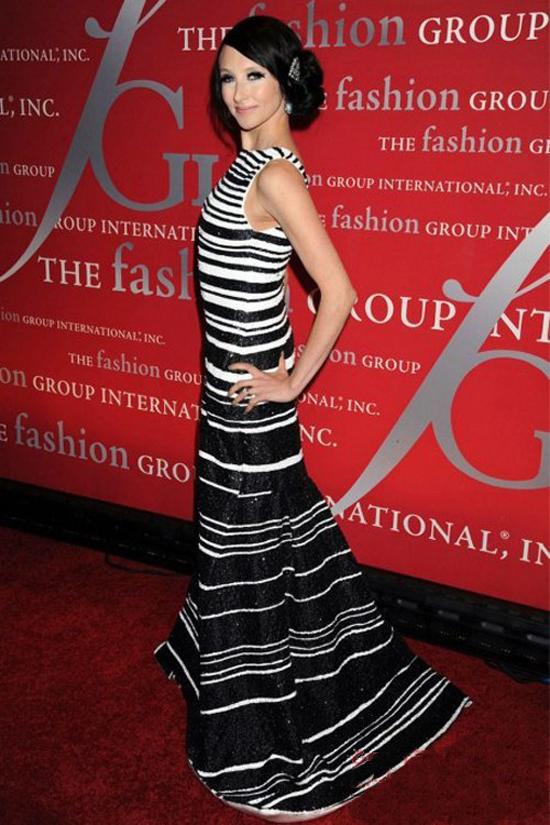 Ulyana Sergeenko
Finally! Russian woman in the list of the most stylish people in the world! Ulyana must pay tribute - it has a unique style and its images are always perfect. It's nice and that her clothes (which she, of course, creates itself) can be traced elements of Russian folk clothing, and this will agree, very nice. A beautiful woman, a talented designer whose works are appreciated even in Paris.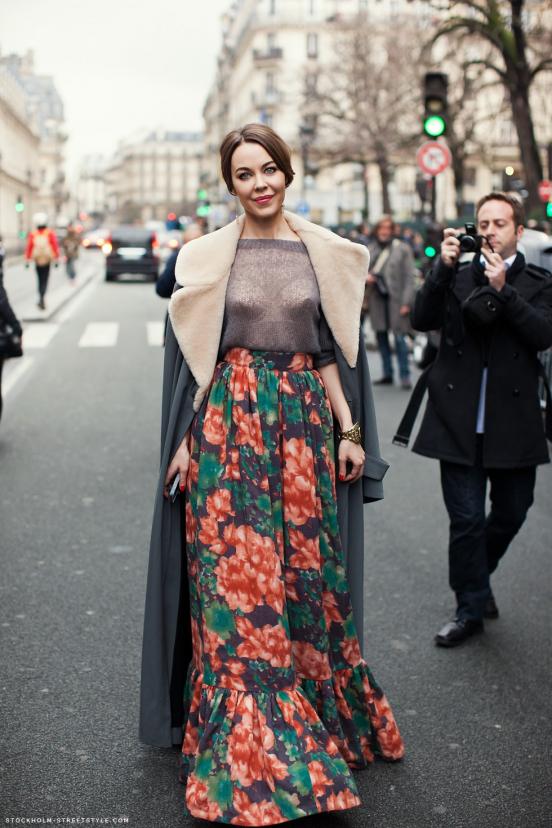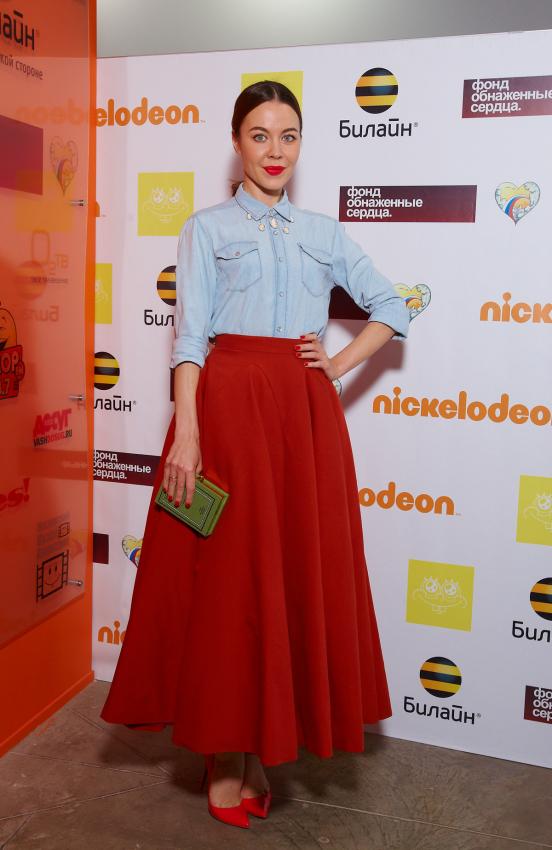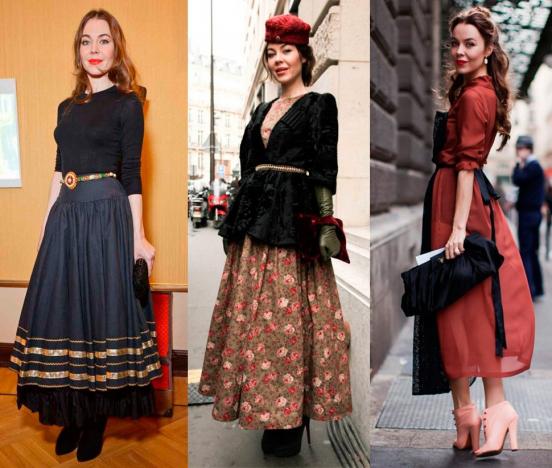 To be continued…