January 2
Divorce Jennifer Lopez and Marc Anthony: singer threatens to take away the children. Jennifer Lopez ex-husband unhappy that twins Max and Emma will be in the company to 24-year-old Jennifer's boyfriend, Casper Smart.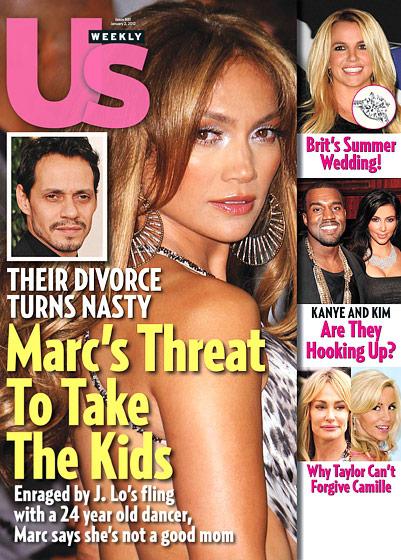 January 9
"Prepares the body for the summer": a diet that really work.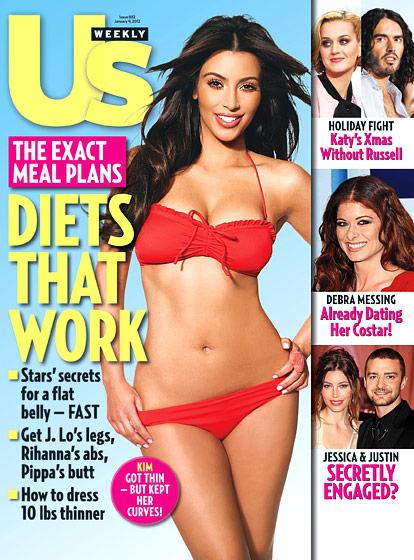 January 16
The real story of Katy Perry and Russell Brand: she finds him insane, he calls the divorce biggest mistake in life and asks to give him a second chance.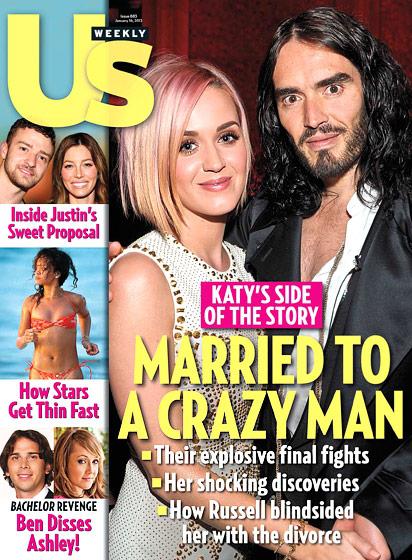 January 23
Justin Timberlake Jessica Biel changes? Friends actress worried that the groom will break her heart (result: nothing ballyhoo)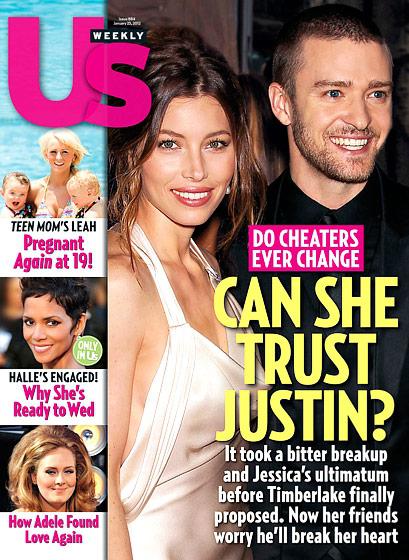 January 30
Kathy never forgive him for it: a few months after the divorce and ignore emails asking for a second chance Russell Brand told the whole truth about Katy Perry.
"We had a great sex life. But I do not want to lie. Kathy was an incredible pain in the ass »
February 6
Heidi Klum secretly Strength filed for divorce. Her reason - irreconcilable differences, he believes that Heidi suffers pangs of conscience because of infidelity. Seeing photos of Heidi and her bodyguard during a holiday in Sardinia, the Force told reporters:
"That's what happens when people are drifting apart. Of course, I did not expect that Heidi will go to the monastery. but he hoped that she would wait for the official at the termination of our marriage. In any case, the only thing I care about is the emotional and psychological state of our children »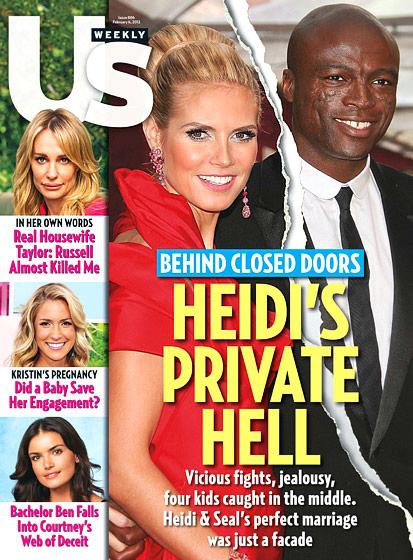 February 13
Demi Moore has gone to the winds: after breaking up with Ashton Kutcher actress takes drugs.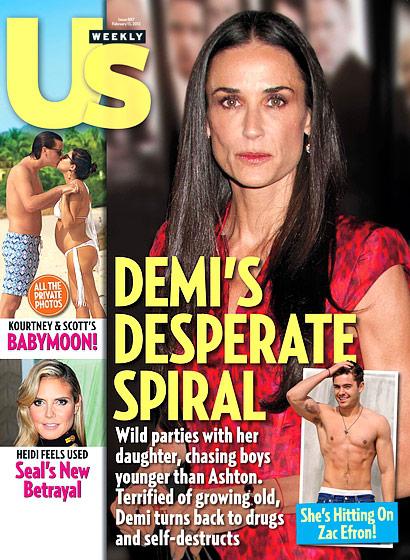 February 27
The last days of Whitney Houston: the singer had a presentiment of his own death.
"I'll go to the meeting with Jesus ... I have to see him»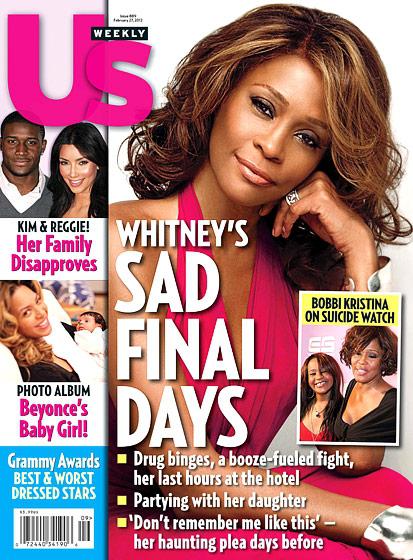 March 19
Snooky: Oh God, I'm pregnant!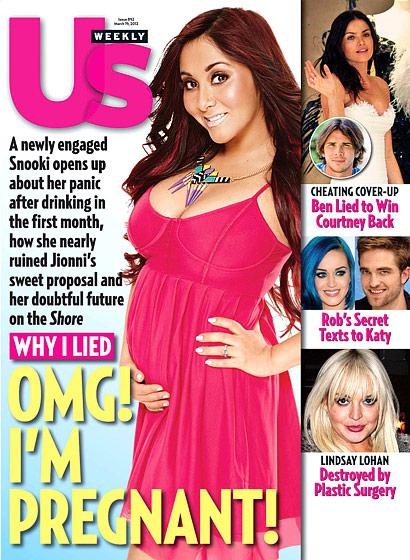 April 2
Reese Witherspoon is waiting for the third child.
April 9
Kim Kardashian: My divorce - this is hell. Kris Humphries does not want to annul the marriage with his beloved.
"I love my wife and shocked that she filed for divorce. I am committed to this marriage and is willing to do anything to save him »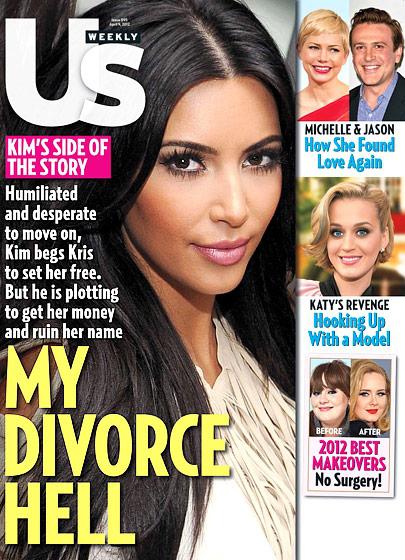 April 16
Four years without a hit: Michelle Williams has fallen in love for the first time since the tragedy. Boyfriend of the actress once again became a colleague - actor Jason Segel.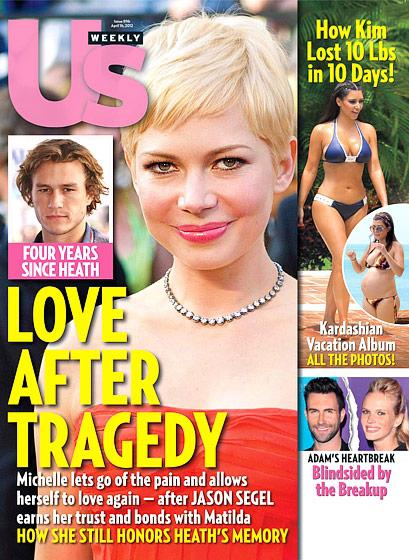 April 23
The real love story: Kim Kardashian and Kanye West is more than just friends. Rapper offered socialite go down the aisle, but she wants to, but can not, because still is the wife of Kris Humphries. Kardashian promises to crush the latter if he does not sign all the necessary documents.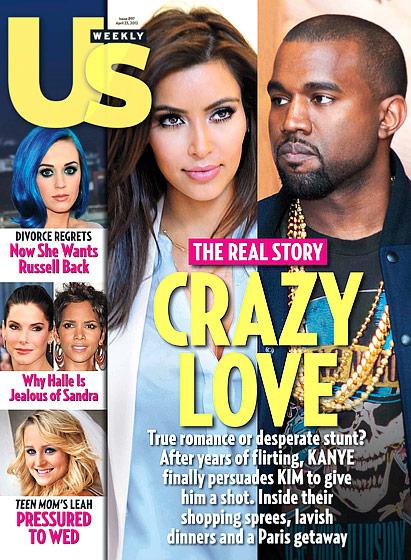 April 30
The scandal in the royal family: sister of Kate Middleton again dishonored. After night party Pippa was seen driving around in cars with soft top with a couple of guys at the same time the photographs were clearly seen as the driver of a sports car aims at passers pistol (which as it turned out the gun was fake).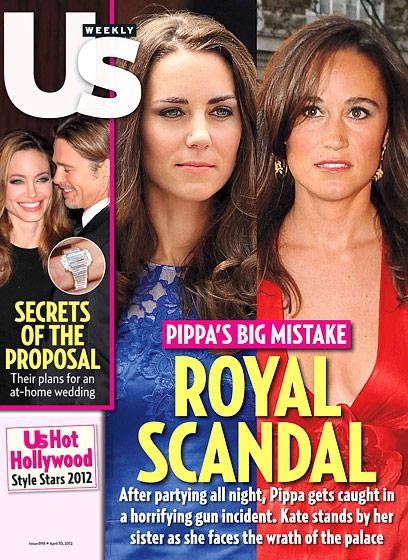 May 7
Superdieta Beyonce and other stars.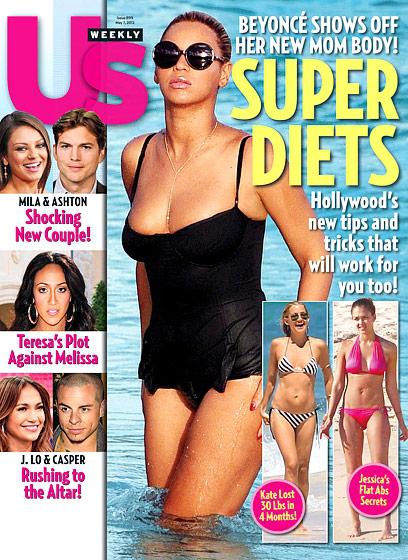 May 21
At home with your child: Jessica Simpson is ready to give a dietitian and fitness trainer 4 million dollars to gain weight faster reset.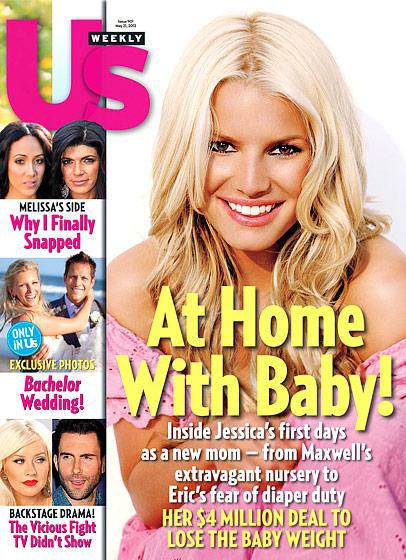 June 4
Sexiest body in 2012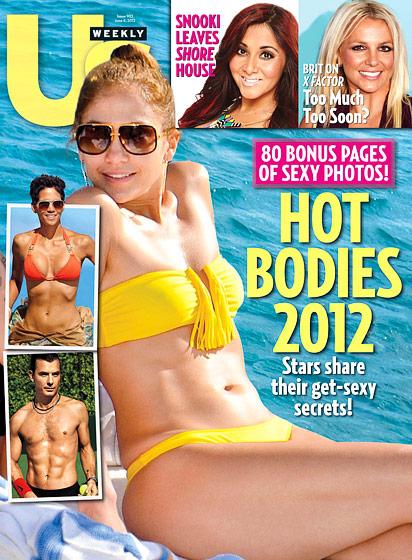 June 11
Kelly Clarkson and her story about how to lose a 30-foot (14 kg) to 30 years.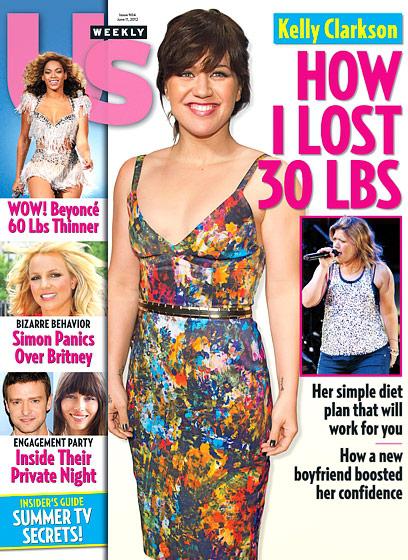 June 25
My world is the royal couple: Kate gave her husband a birthday present, born when their first-born, and how to make a hairstyle like a princess.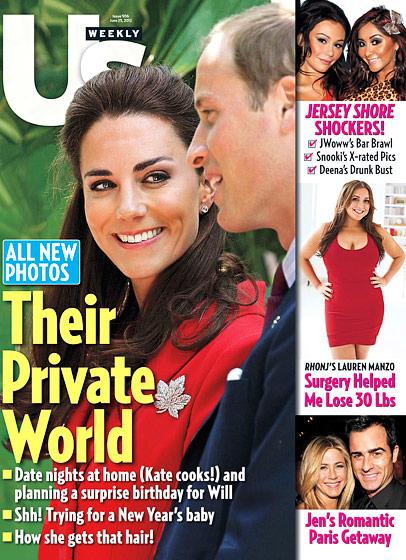 July 9
"What went wrong" or "broken heart Johnny Depp." The couple split up after 14 years of relations.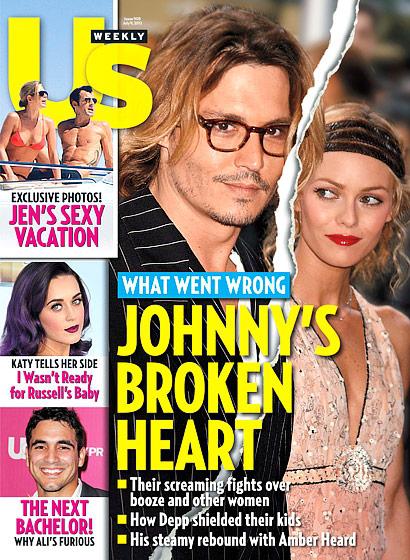 July 16
Katie Holmes: I've had enough! The actress filed for divorce from Tom Cruise.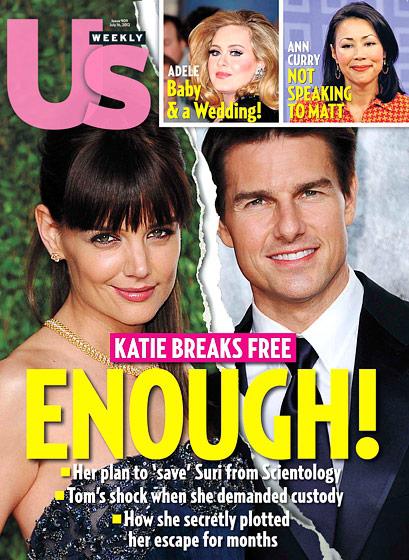 July 30
Katie takes Suri under control. Mommy Daddy disaccustoms daughter from the influence: a new school, more stringent regulations and the ability to find friends not of the elite.
August 6
Kristen Stewart, Robert Pattinson has changed with the director "Snow White" Rupert Sanders.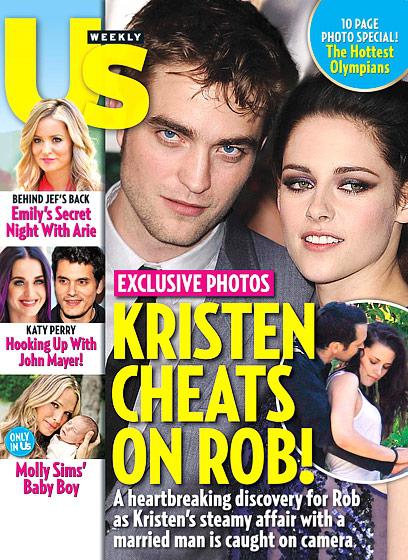 August 13
Rob packed his bags and left the family nest straight to his girlfriend - Pregnant Hollywood actress Reese Witherspoon, who with her husband supported the victim of betrayal.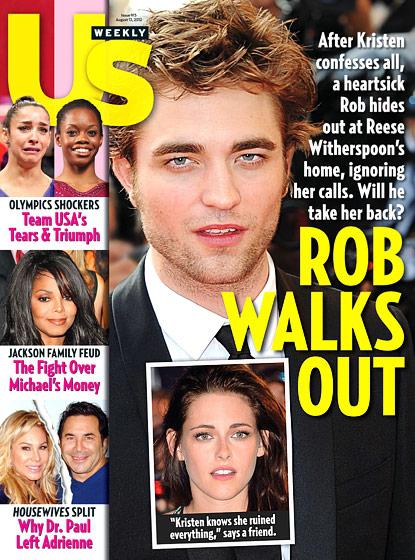 August 20
Kourtney Kardashian and her the newborn daughter Penelope.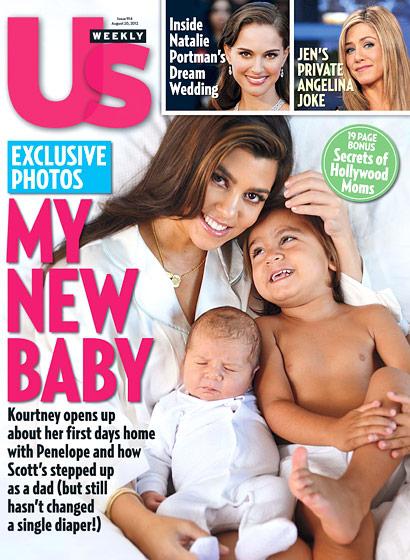 August 27
"She said yes!" Jennifer Aniston marries Justin Theroux.
September 10
Wild night Harry comes off like a prince?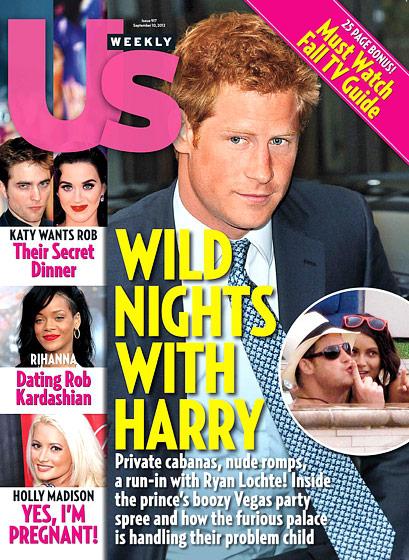 September 17
The hottest and stylish moms of America: Beyonce is ahead of all competitors.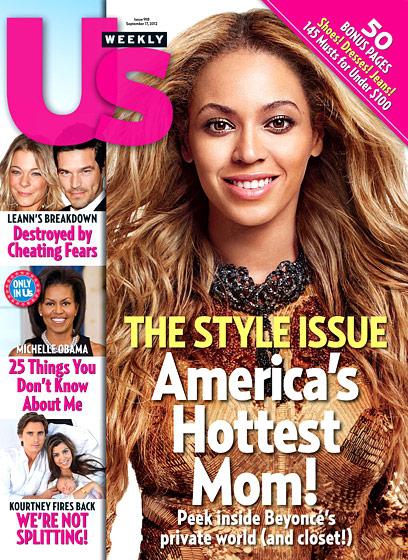 September 24
Wedding surprise Ryan Reynolds and Blake Lively.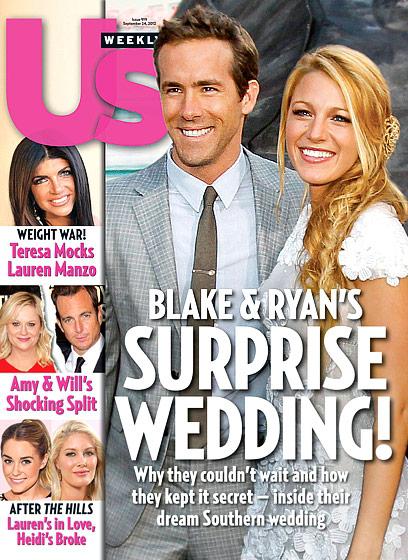 October 22
"We have survived by miracle! ': Tori Spelling gave birth to a fourth child. In the mid-term the actress was diagnosed with "placenta previa»:
"I do not believe that this was happening to me. Doctors have warned that if during childbirth is something goes wrong, they will have to remove my uterus to save my life. In the end, I do not removed and saved lives »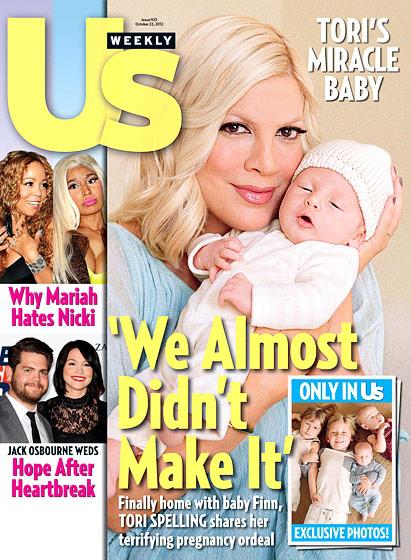 November 5
The first fruits of Jessica Simpson's diet: it is not easy, but I'm struggling. The young mother, who, by the way, again waiting for a baby, lost about 28 pounds in 5 months.
November 19
Taylor Swift: why can not she find love? All the pitfalls personal life country singer.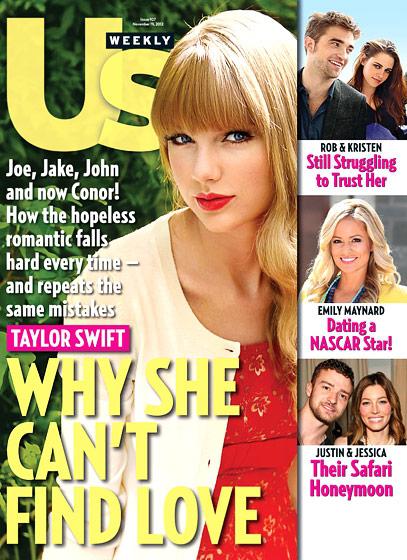 December 3
Gift for Christmas: Kate Middleton is pregnant. It is now official!