British trio of musicians gave a concert at the legendary Brussels concert hall «Ancienne Belgique». It was yet another performance of the group as part of a European tour «Keep Calm and Carry On Tour».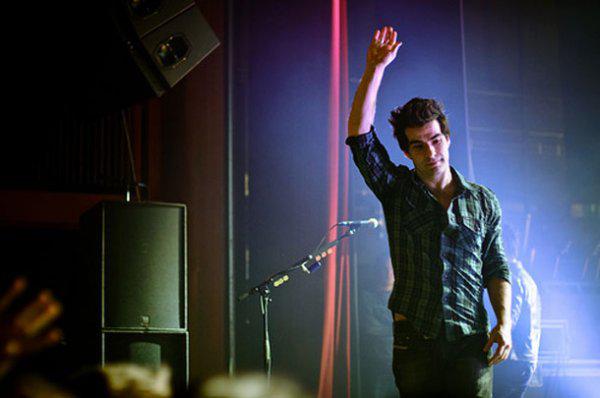 The concert took place on the third of February in the capital of Belgium, where the musicians stopped on the way from Cologne to Paris. Despite the rather tight schedule of performances (one concert per day), the band played a very energetic and has got the audience from the very first chord.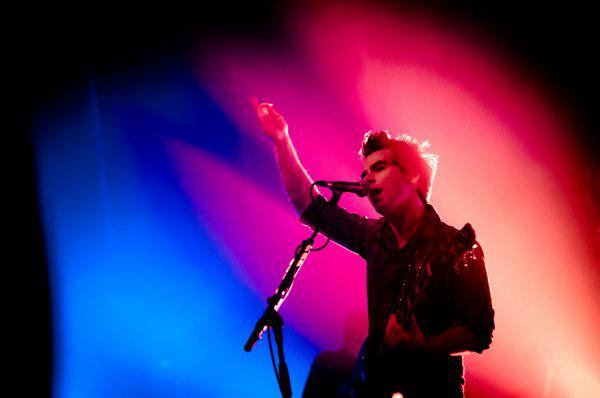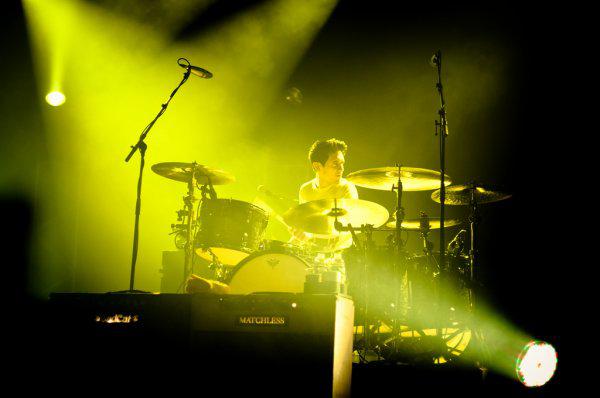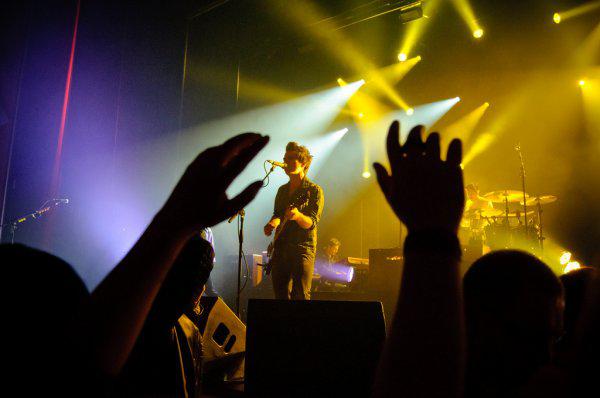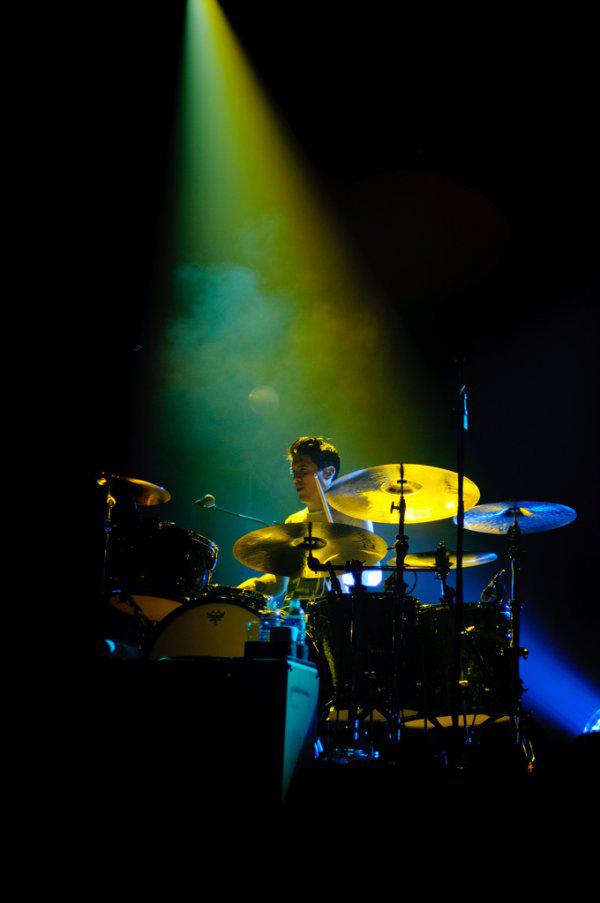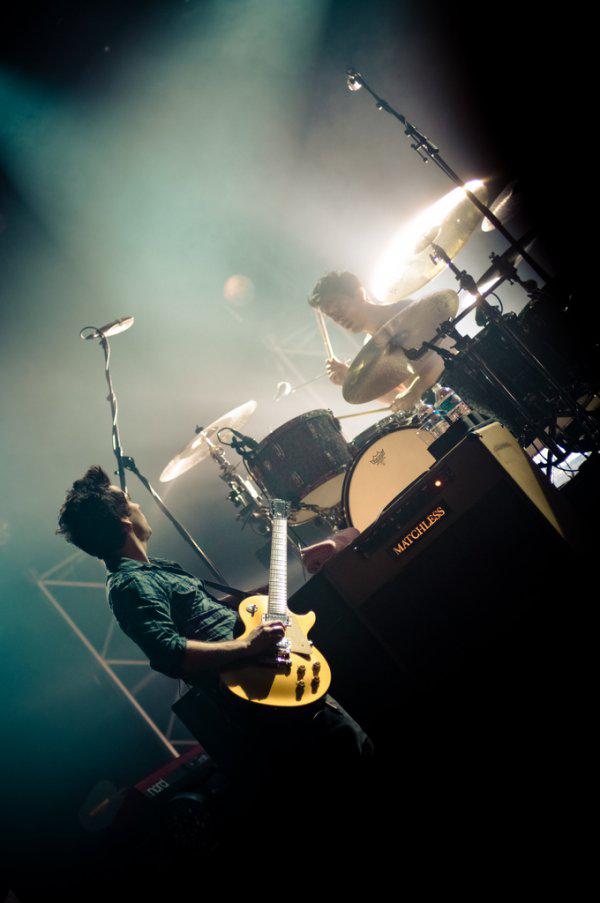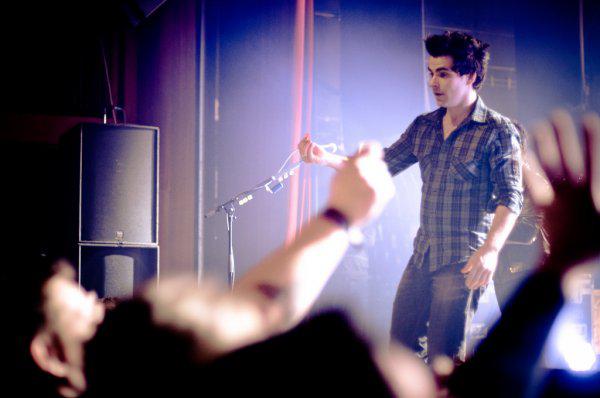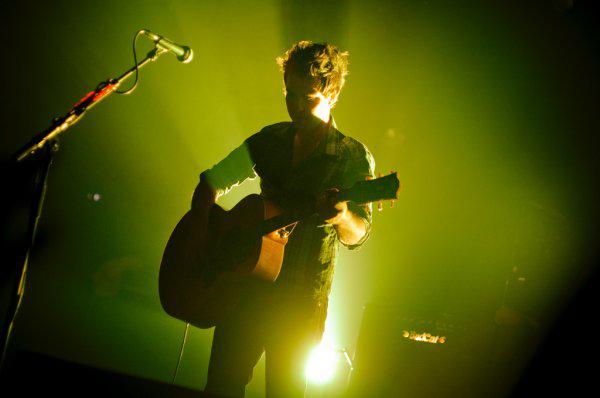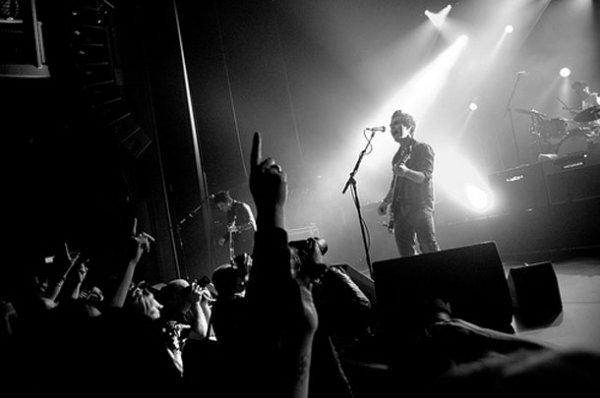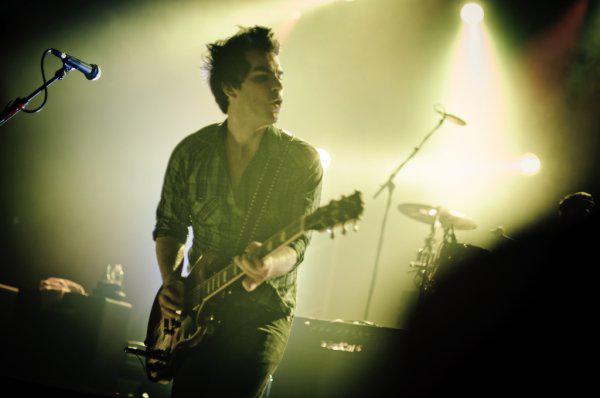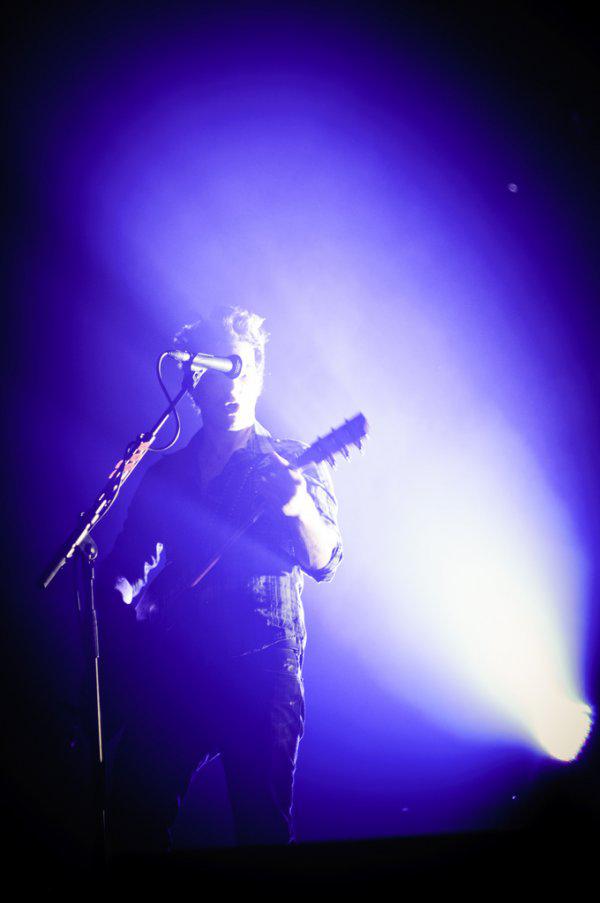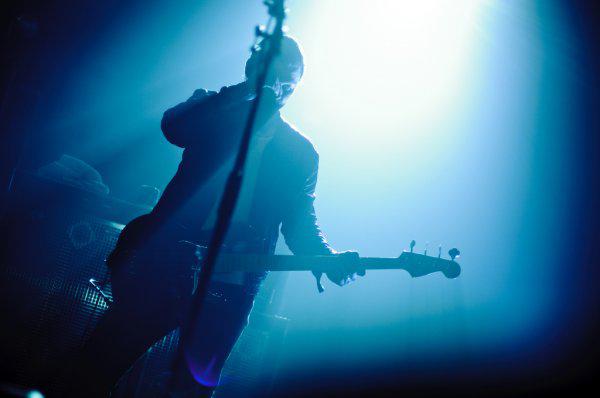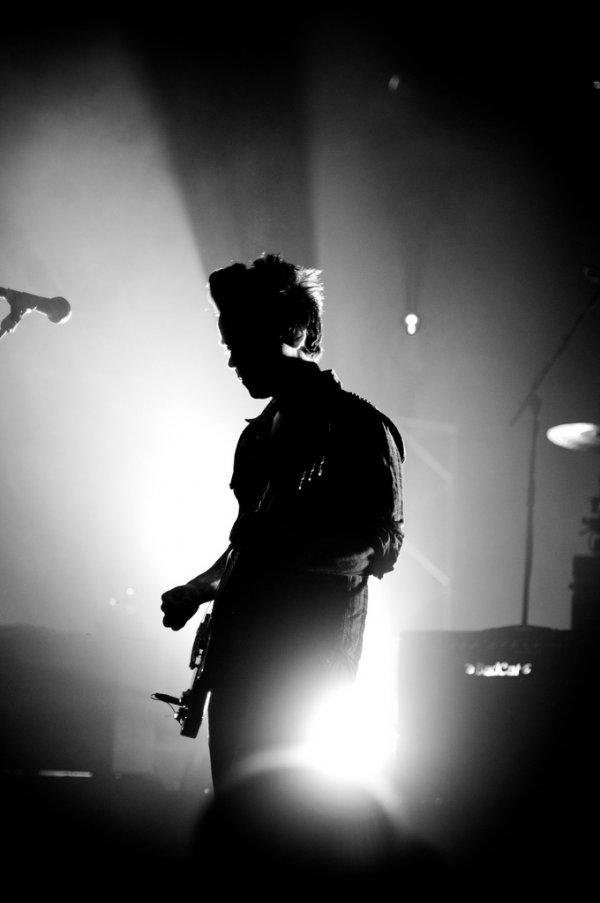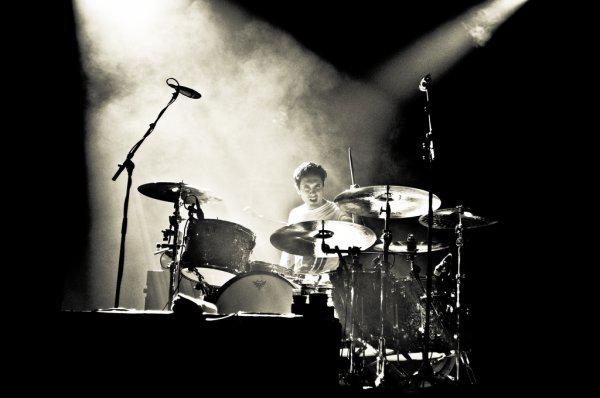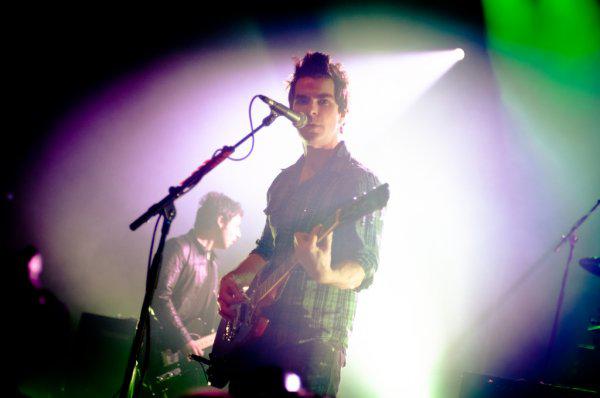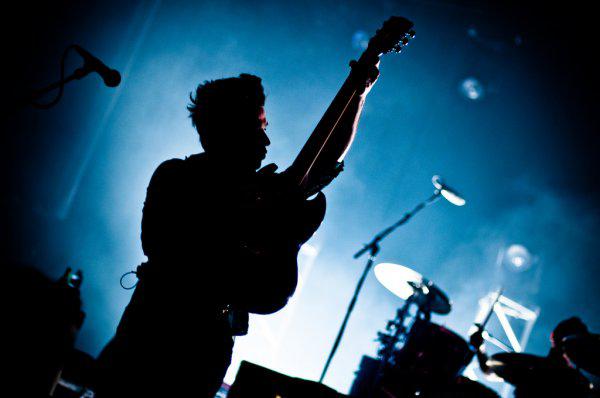 Album Stereophonics, called «Keep Calm and Carry On» was published in the sixteenth of November last year on the label V2 Records and contains 12 full tracks. Recorded disc, as a producer, also participated Jim Abyss (Jim Abbiss), known for his participation in other British projects Arctic Monkeys and Kasabian.