Finished his Corriere softball because the player reached the age of 30 Lisa (Reese Witherspoon) begins a new life outside the sport and finally finds the time to establish personal life. One of the contenders for the hand and heart of the girl becomes besbolist Matty (Owen Wilson). But, to the best of blunt and straightforward, Matty does not suit Lisa. She wants to love and romance, so in her life gradually becomes soft, tender and funny, but is under investigation for violation of corporate law Dzhorzhdzh (Paul Rudd). However, Matty's not going to back down without a fight. Love Affair unwound in full force.
"You never know ...» (How Do You Know?), US
Director: James L. Brooks
Cast: Reese Witherspoon, Paul Rudd, Jack Nicholson, Owen Wilson and others.
Producer: Julie Ansell, James L. Brooks, Lawrence Mark
Operator: Janusz Kaminski
Writer: James L. Brooks
Composer: Hans Zimmer
Premiere (World): December 17, 2010
Premiere (RF): February 10, 2011
Budget: 100,000,000 $
Movie Stills: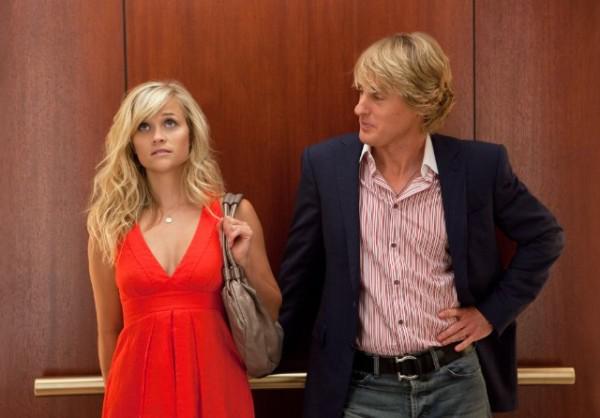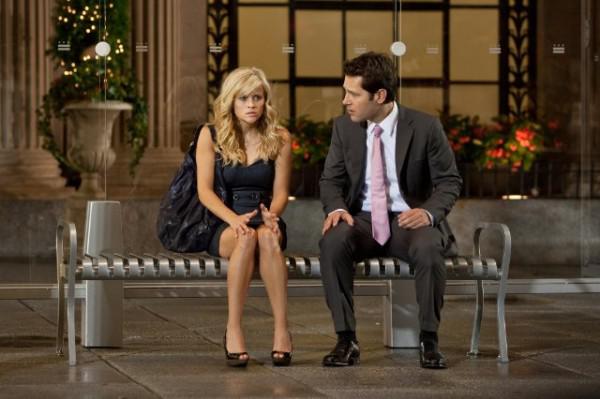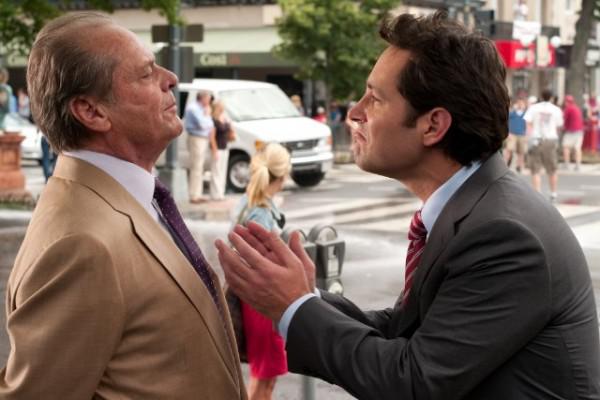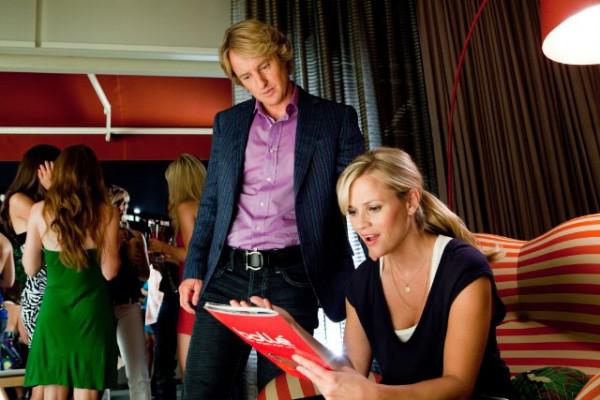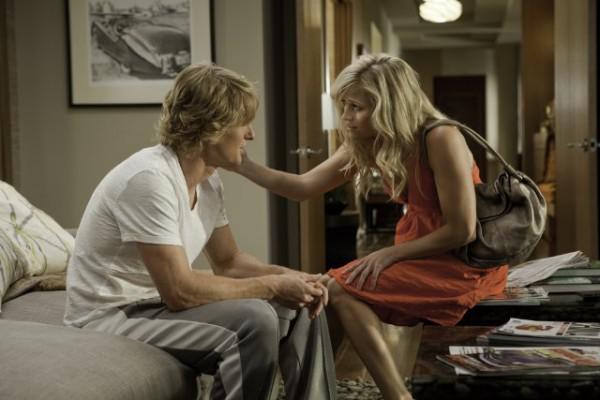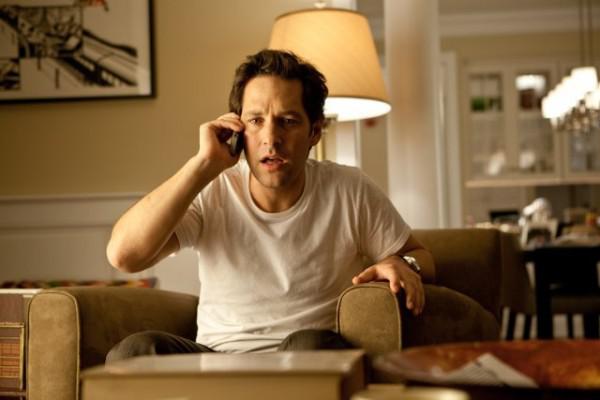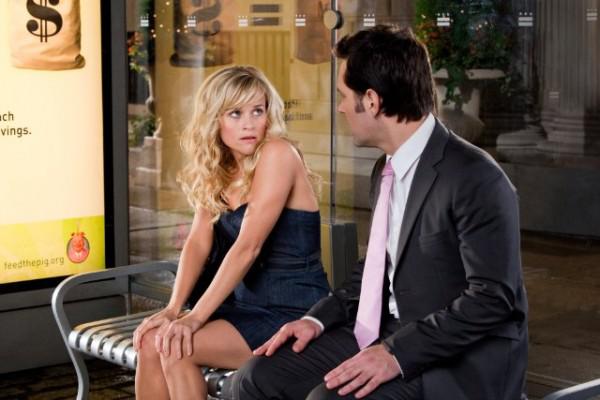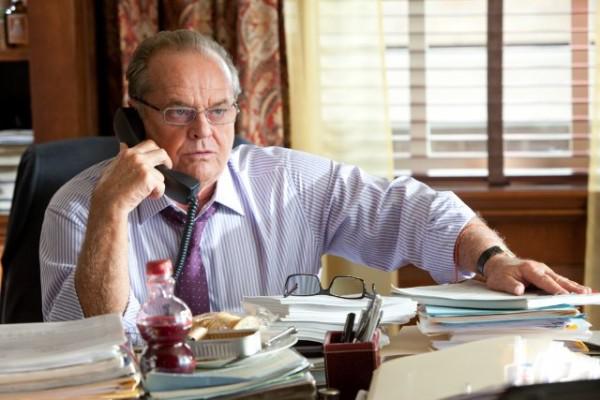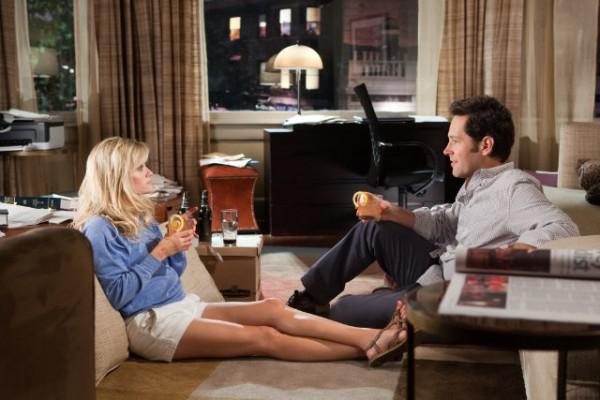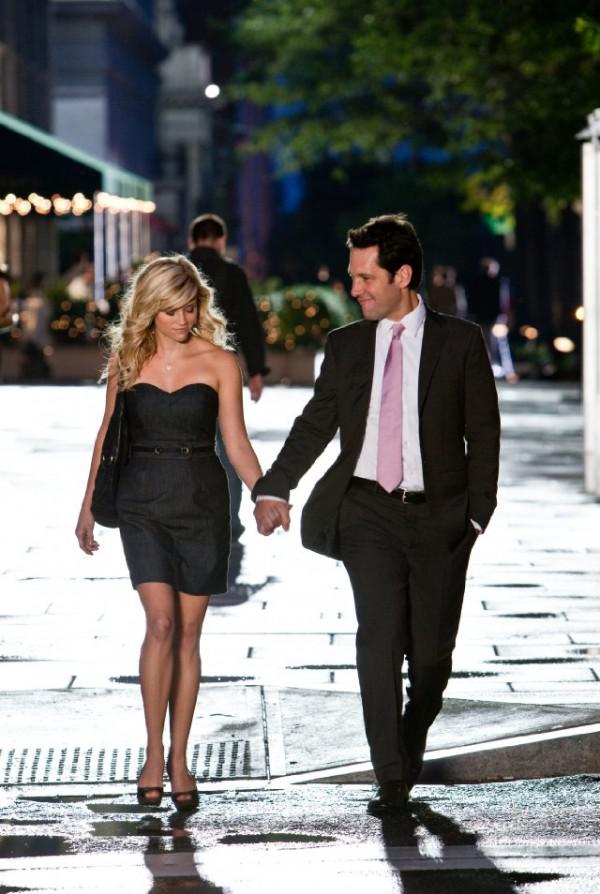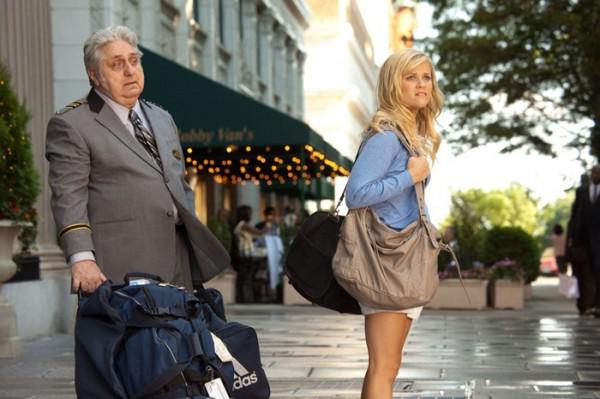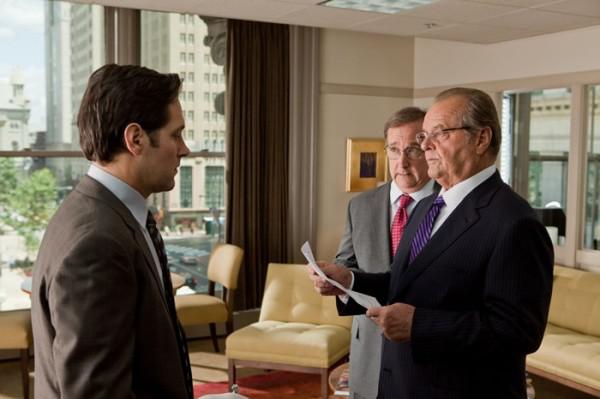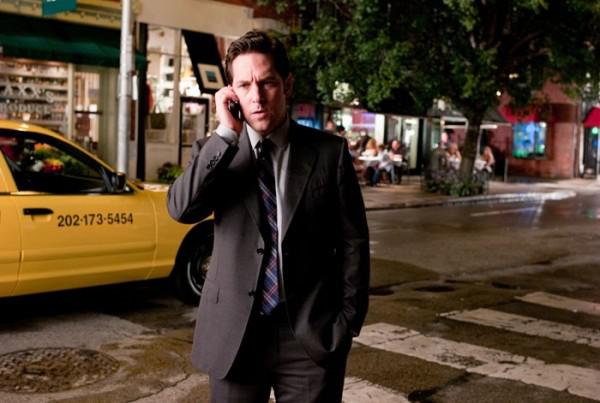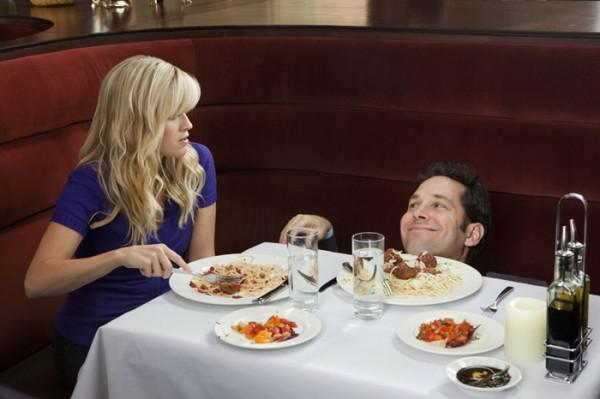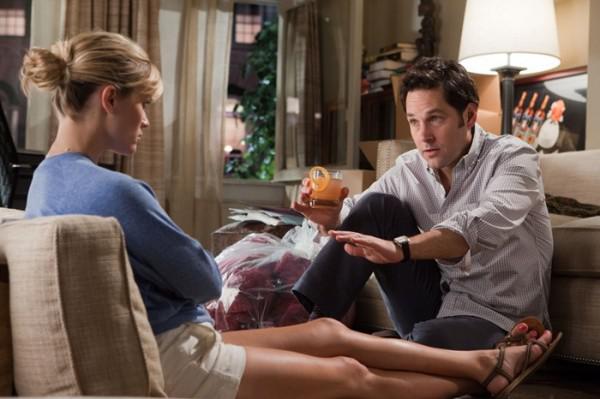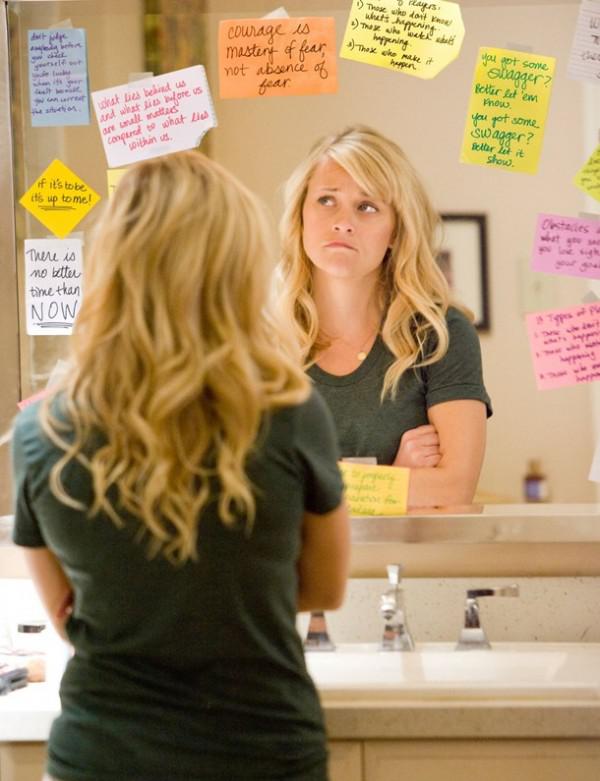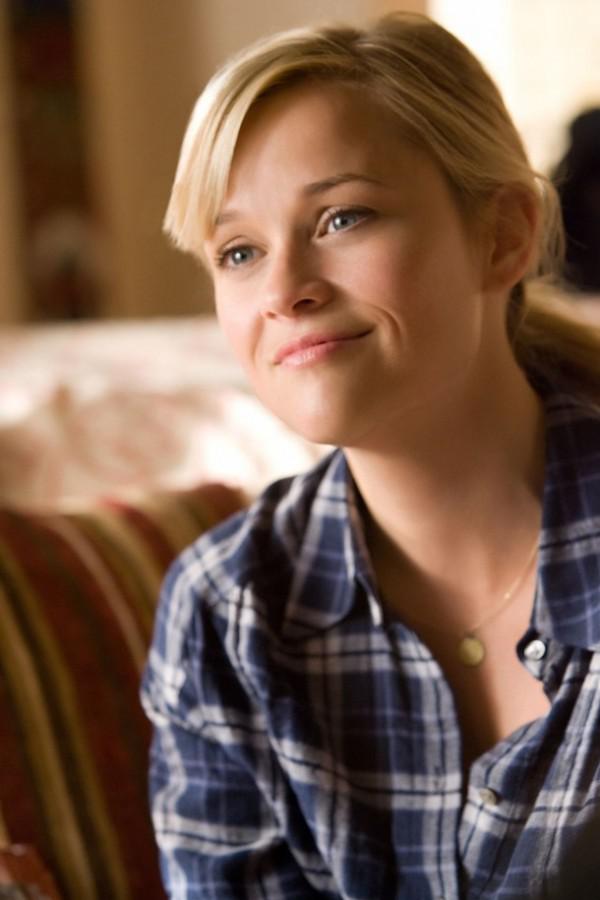 Photos from the set: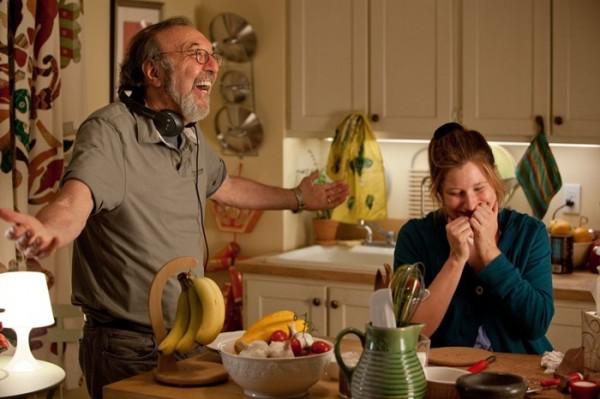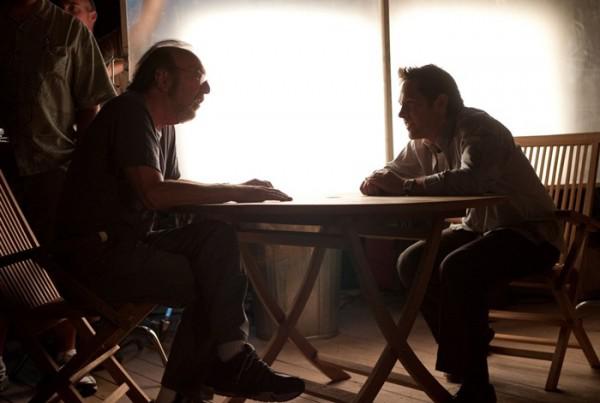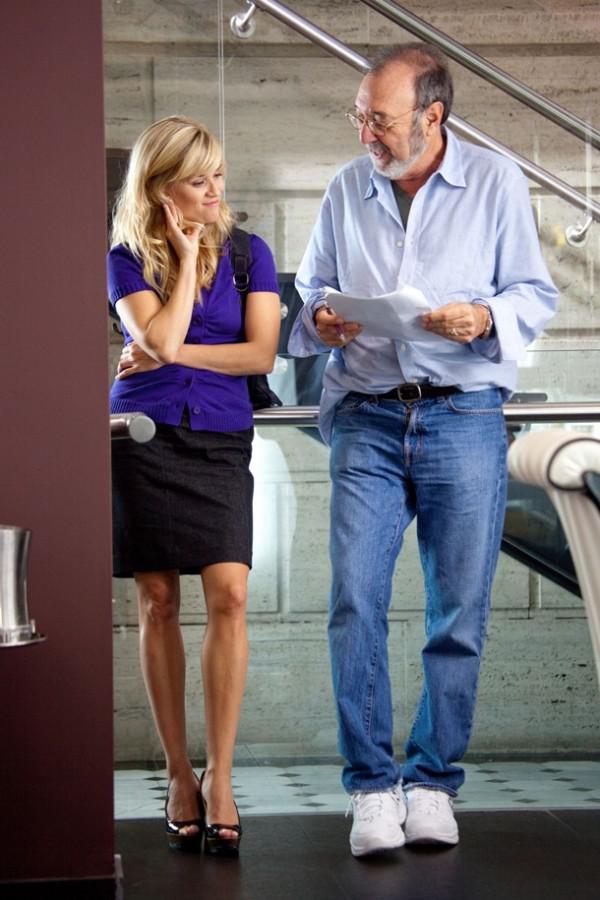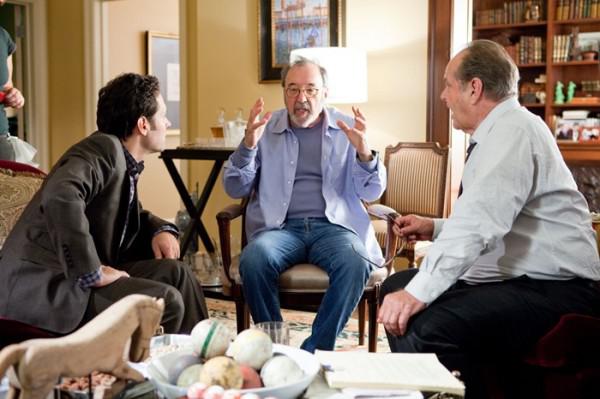 At the premiere in Los Angeles: