What man does not like Sunday? Day off was traditionally sporty. Indians praised cows, starved and pierced the skin. British blew the bagpipes, and the Spaniards teased bulls. Once all too logical.
A man walking in the morning Nepalese forest near Qawra.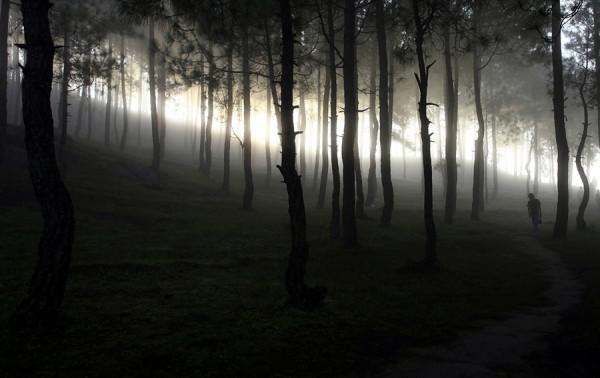 View of the bay from the Dvuyakornaya Saddle Mountain, Crimea, Ukraine.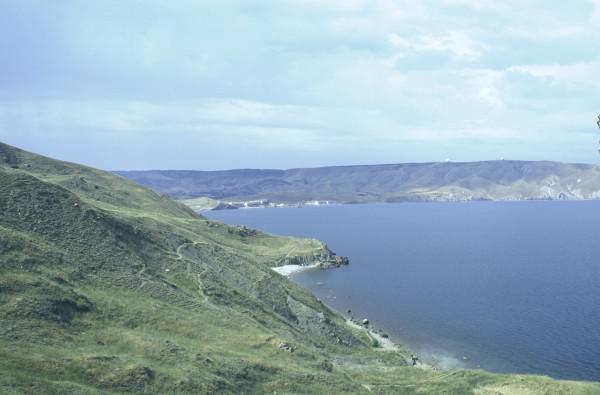 Palestinian girl waiting for delivery of water on the basis of the UN in Khan Yunis, Gaza Strip.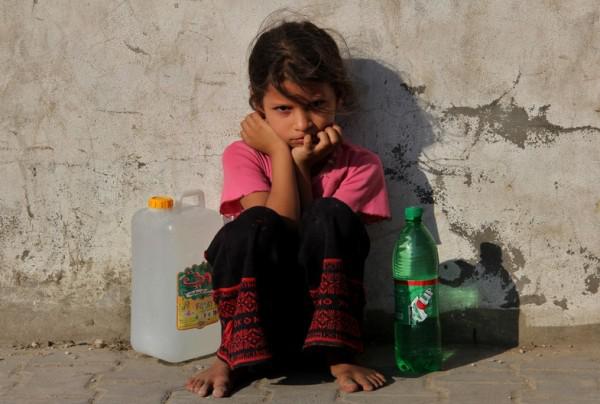 Lightning strike near the Potala Palace in Tibet's capital, Lhasa.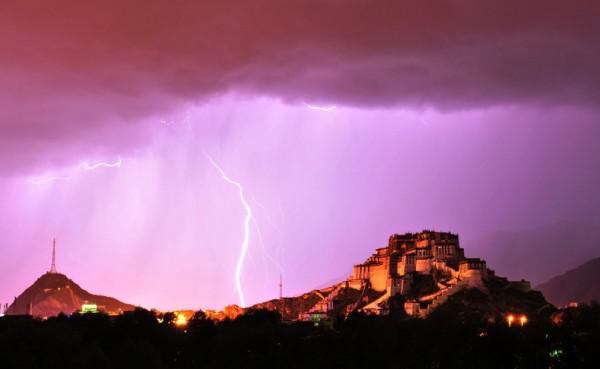 Indian students Chennai chalked 65 characters struggle for the independence of the country. Tomorrow India will celebrate the 65th anniversary of independence.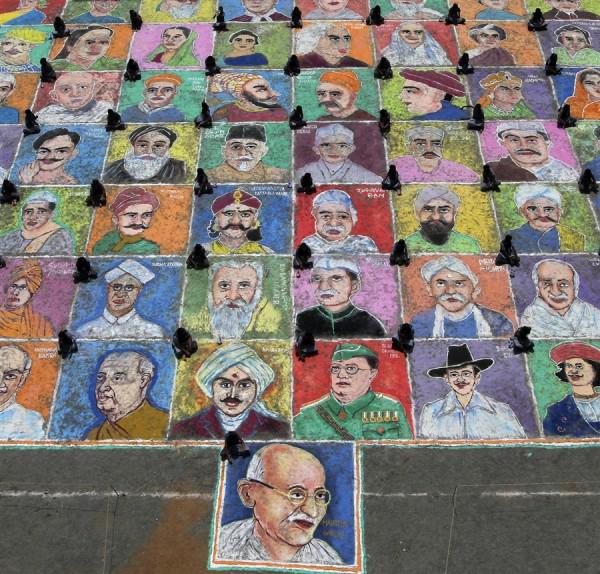 In Pakistan the same 65th anniversary celebrated today. The girl on a street in Lahore with flag during a ceremony celebrating independence.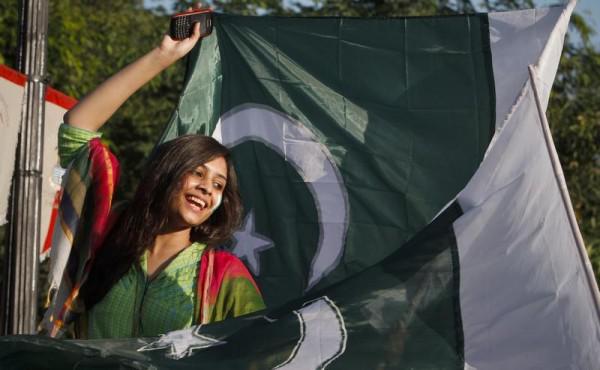 Hindu believer pierced themselves repeatedly during fasting to cleanse during the annual festival of Maha Puja Adha, Medan, Indonesia.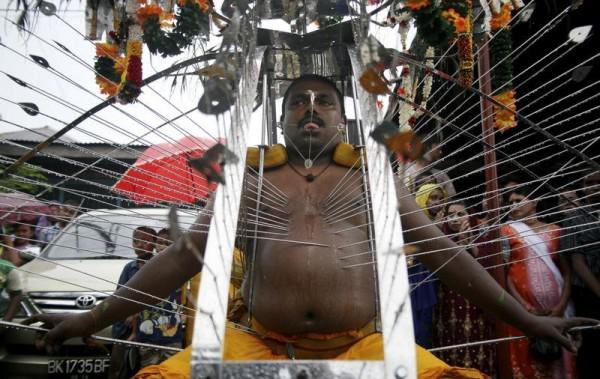 In Kathmandu, Nepal continued to celebrate the Hindu festival of cows' Gai Jatra ".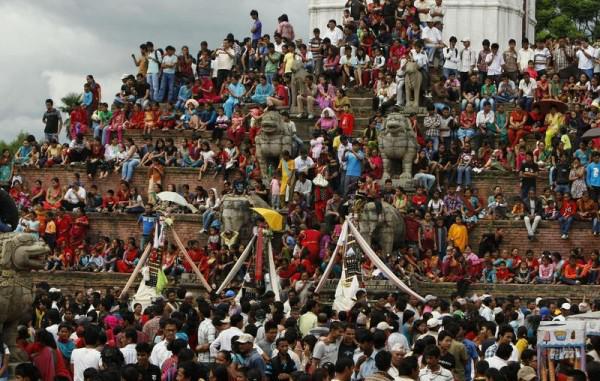 Chinese retailers are already selling the fifth version of the iPhone :) At least, so says the announcement.
This rod - and to whom and beer, Dnepropetrovsk, Ukraine.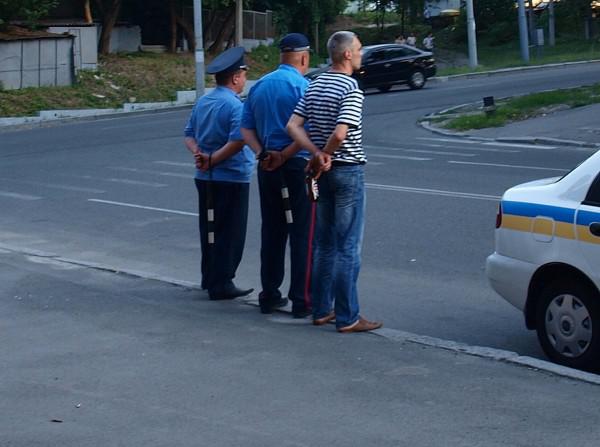 Zhang Nan and Zhao Yunlan from China, became world champions in badminton in London. In addition, they booked their place in the Olympics here in a year.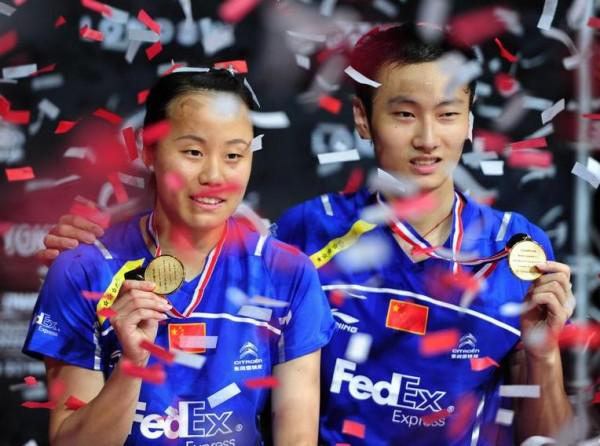 Today in England to continue the match of the first round of the national championship in football. Wayne Rooney (center) of the "Manchester United", today scored one goal, and his team won "BWA" with a score of 2: 1.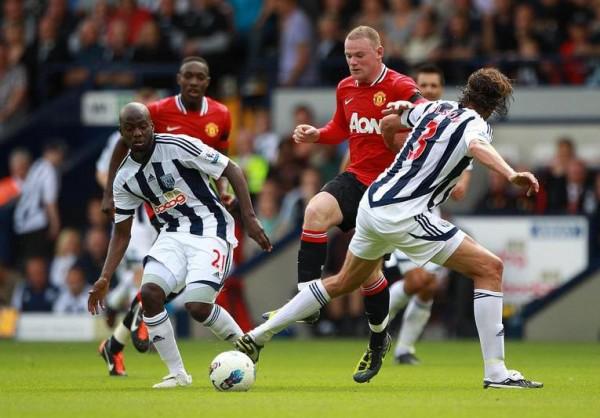 His first match at the head of "Chelsea" in the English Premier League, Andre Villas Boas could not win the three points. "Aristocrats" nulevkoy played with "Stoke City".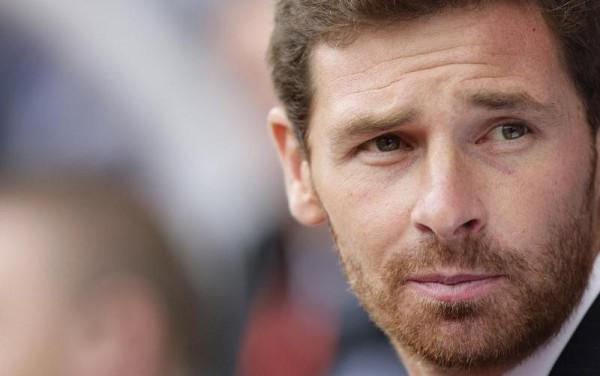 American Serena Williams today became the winner of the international tennis tournament in Toronto, Canada.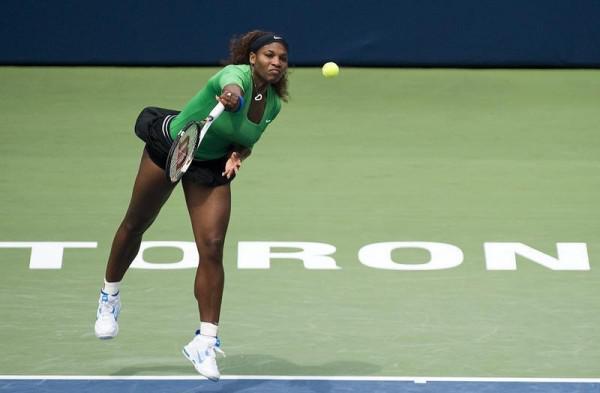 Three winners cycling test "London-Surrey", which will be a year of Olympic, UK.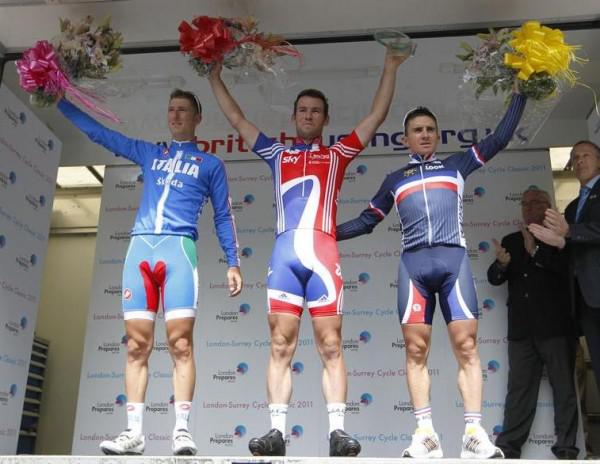 German couple in the face of Julius Brink and Jonas Rekermana became European champion in beach volleyball, Kristyansand, Norway.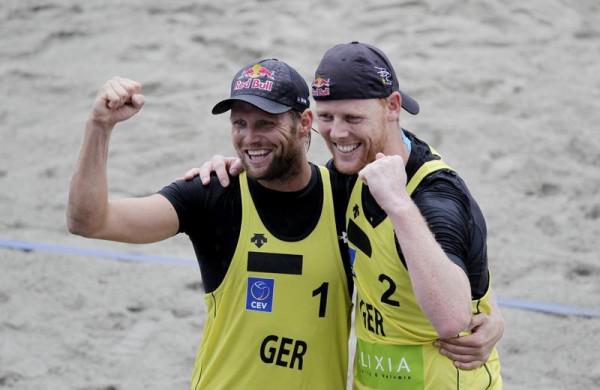 Spanish bullfighter Sergio Aguelar nervous before the first performance in the arena "Malagueta", Malaga, Spain.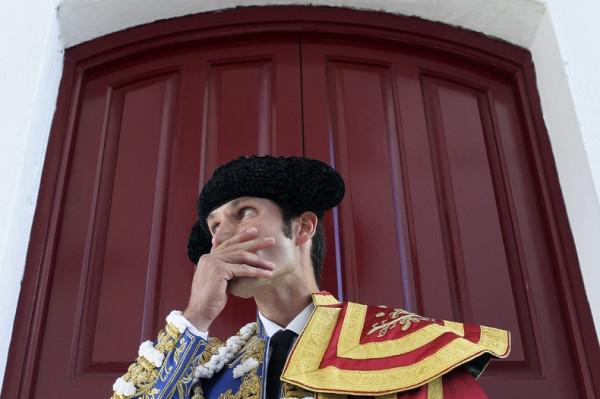 Team member police configures itself and bagpipes before the start of the championship game on bagpipes, Glasgow, Scotland.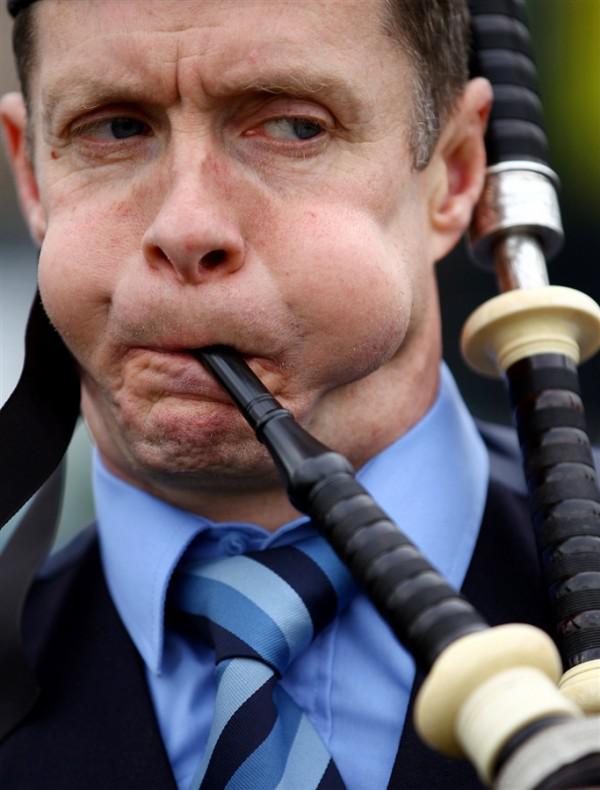 Group «Field Marshall Montgomery Pipe» from Northern Ireland won the championship.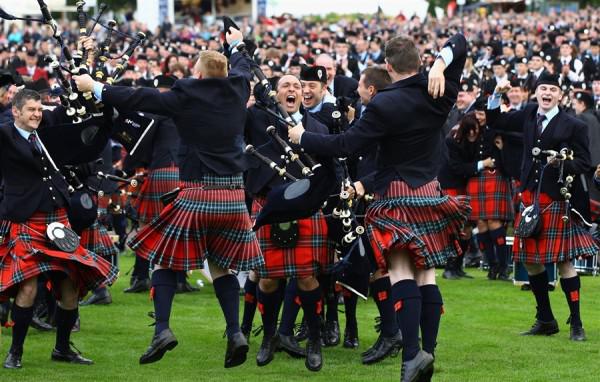 In another Scottish city, Edinburgh Art Festival kicked Fringe. Street actors entertain the audience.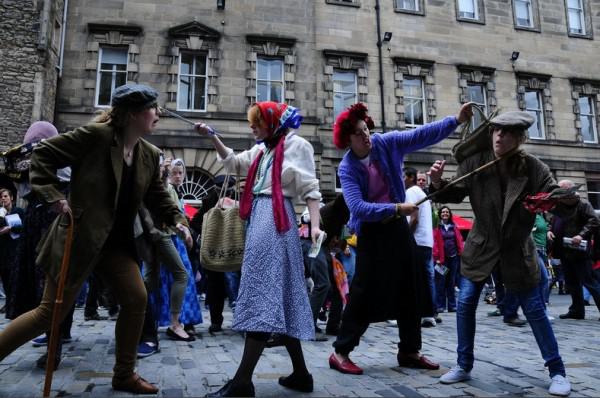 In the German Hesse held tenth festival of twins Elvis Presley. Nigel Kingsley looks like Elvis, Madonna to Beyonce.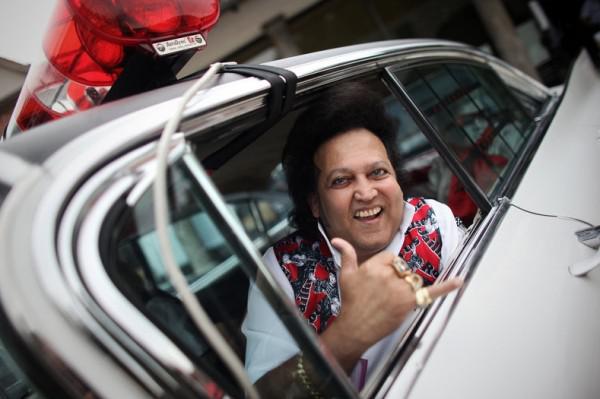 Airbus A380 lands at an airport outside Moscow in Zhukovsky, where today held an air show "Max-2011».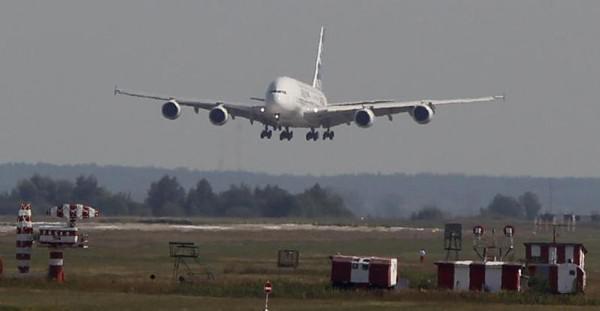 Photo: AP, Getty Images, Reuters