Sunday was more calm than Saturday. Although carnivals and festivals, interspersed with sporting battles, keep going. In general, it is time to congratulate you on the beginning of a new working week :)
Northern lights in the sky over the village of Norwegian Kraknes.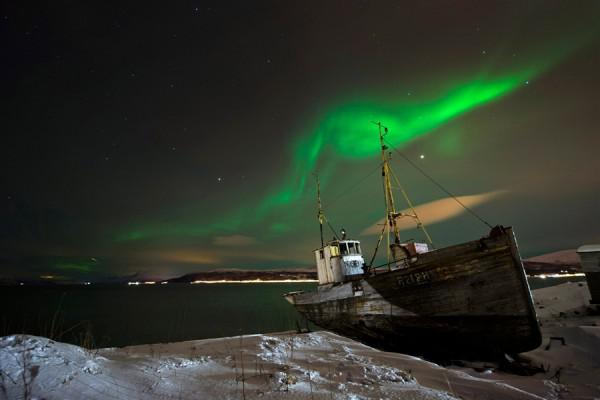 Fog and rain in Amman, Jordan. And we have snow and sun :)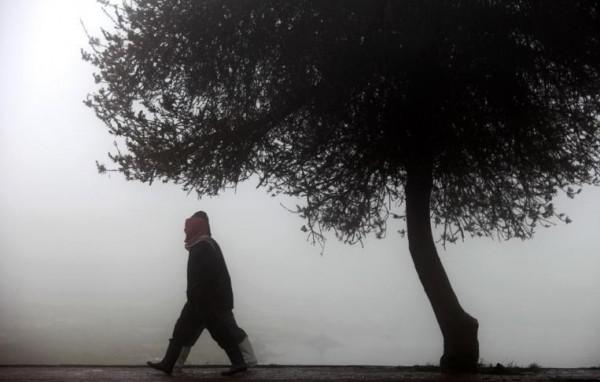 Feeding Dalmatian pelicans on the shore of the Caspian Sea in Makhachkala, Dagestan.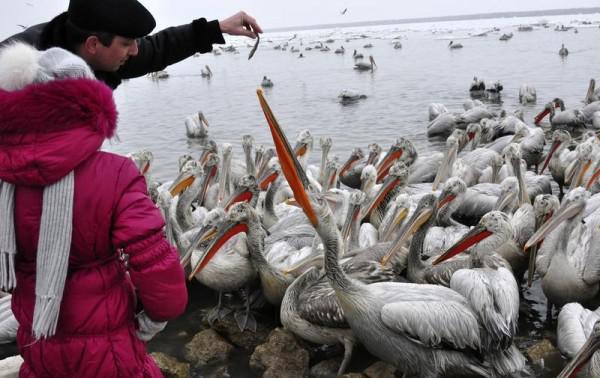 Heron waiting for their victims in the Gulf, near the town of Paranakue, Philippines.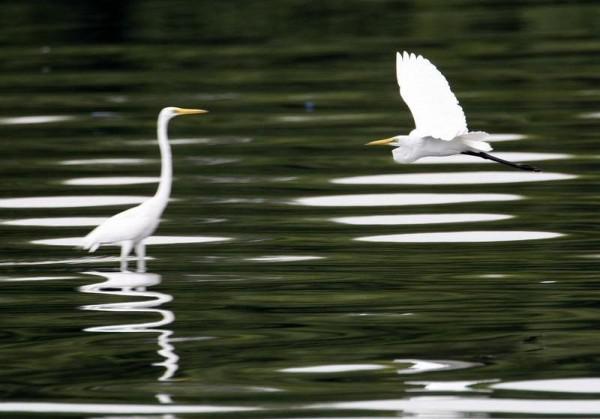 Photographer decided to capture the seagulls on the frozen lake marina in Geneva, Switzerland.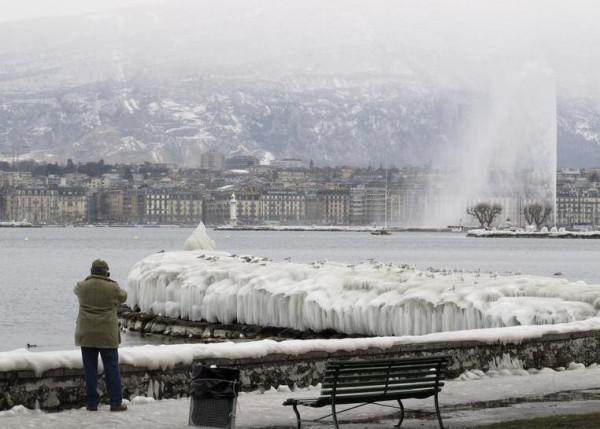 A man takes a sample of the soil on the site of a dried-up lake in China's Yunnan Province.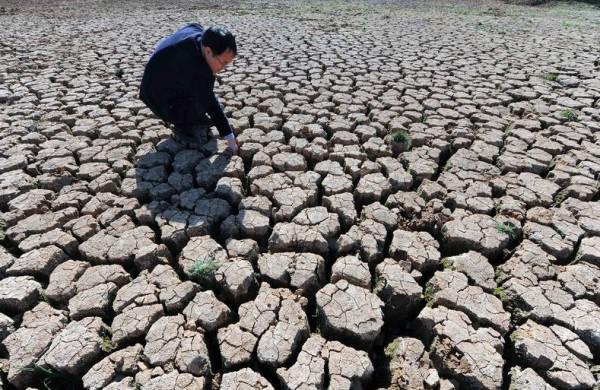 Vaccination of children against polio in Pahalgame, Kashmir, India.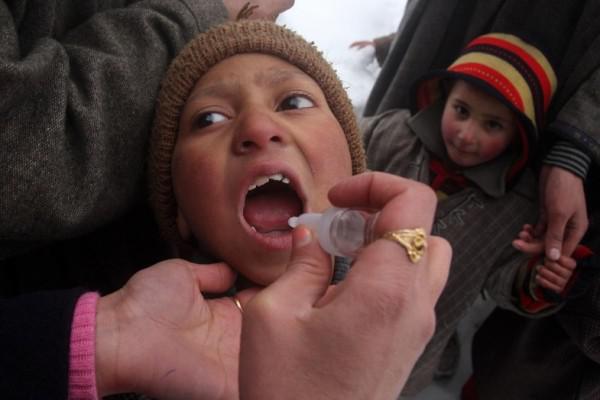 Farmers unload the potatoes on the market in Xizhi, China.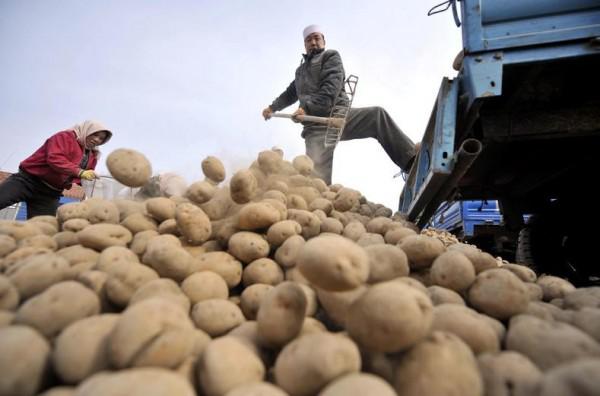 Buddhist monks praying in one of Tokyo's shopping malls, Japan.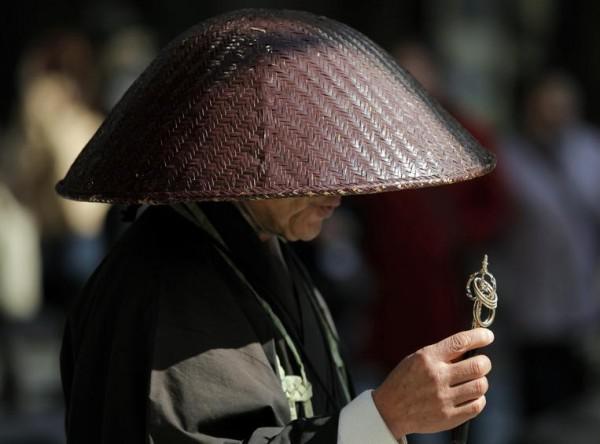 French President Nicolas Sarkozy and his wife Carla, signs autographs after a pre-election speech in Marseille, France.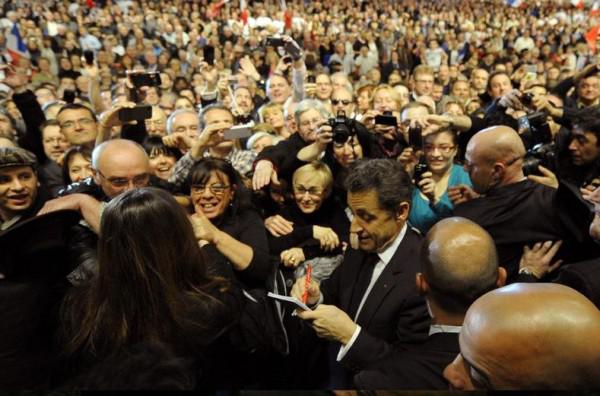 Pope Benedict XVI at a meeting with the newly appointed cardinals in St Peter's Basilica, Vatican City.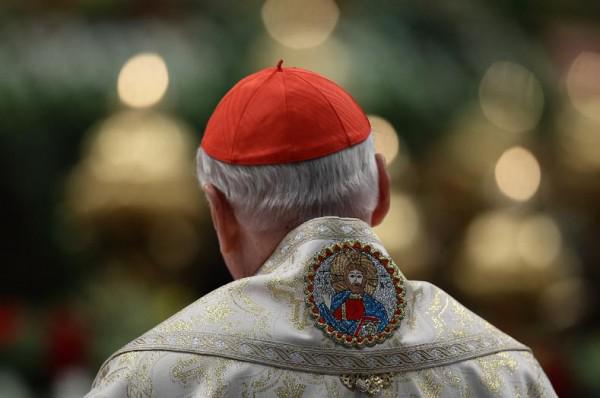 One of the fastest players in England, Gareth Bale (left), from the "Spurs", as no running, and the opponent of the lower division and have not lost in the FA Cup. Footballers "Stevenage" heroically withstood the native fans goalless draw.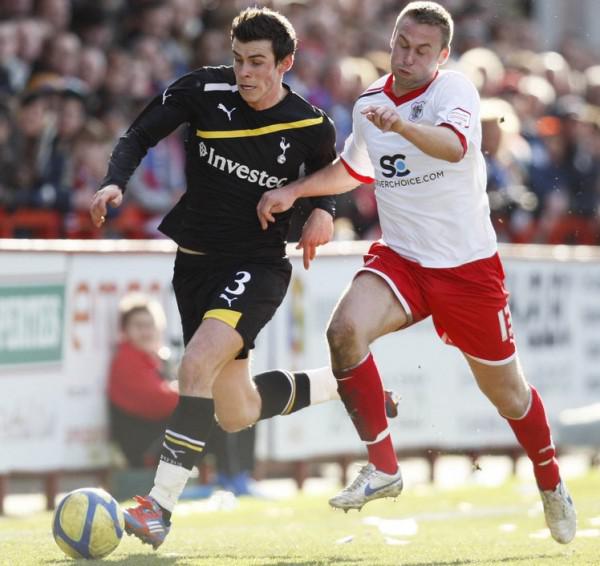 Slovenian Robert Kranjec flying jumping in the sky above Oberstdorf during the World Cup in alpine skiing championship team.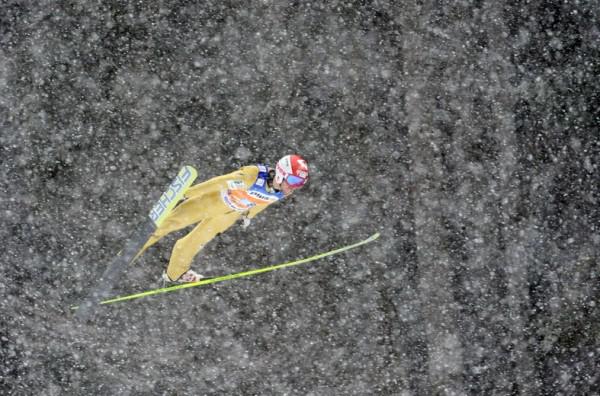 Marcus Shelby prepares for another blow in the final of the tournament «Welsh Open» Snooker in Newport, England.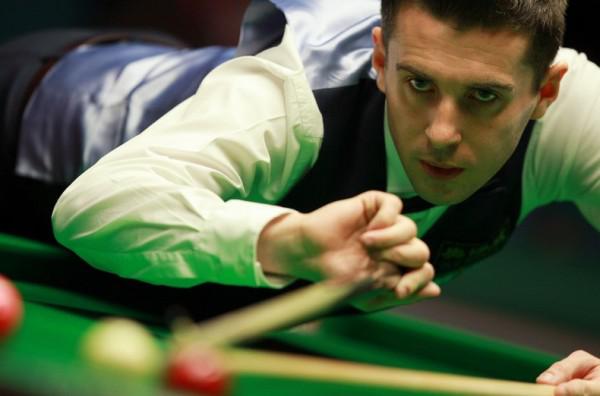 Ukrainian Elena Kostevich puts the headphones before the decisive shooting in the finals of the European Championship for pistol shooting from 10 meters, Heinola, Finland. Elena won a silver medal of the tournament.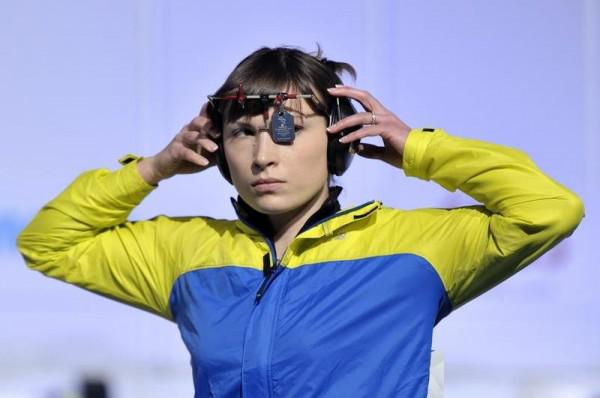 Jurgen Van Den Broeck velomnogodnevki overcomes another stage of "Tour of the Algarve" in Portimao, France.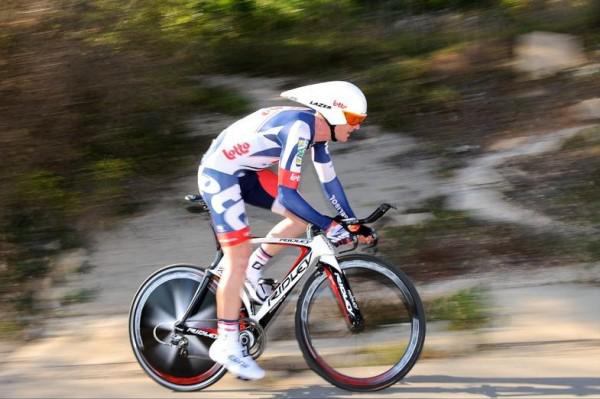 In a sunny Rio de Janeiro carnival celebration continues, Brazil.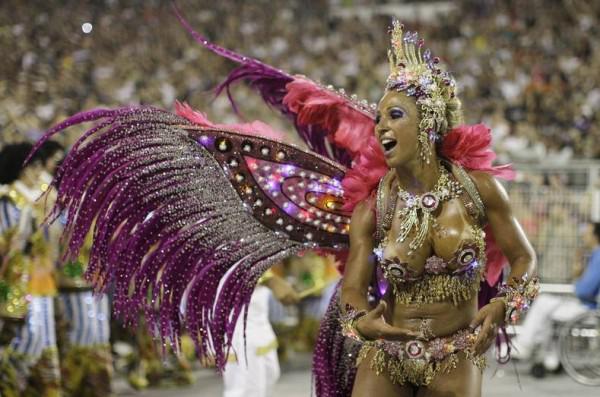 Actually, as in Cologne, Germany.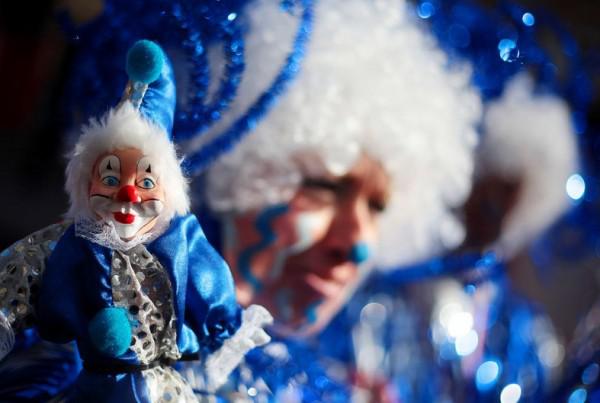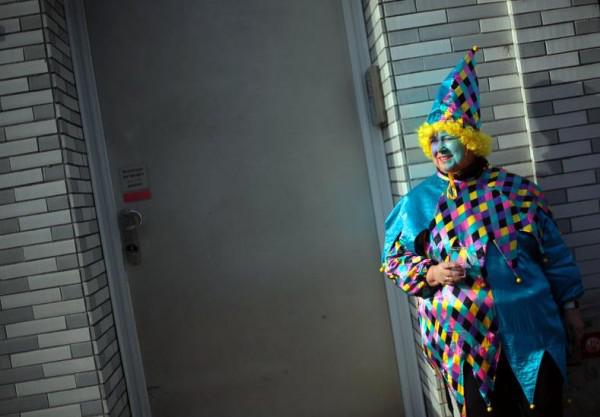 The Bolivian Oruro carnival has a pagan roots, why it seems more sinister.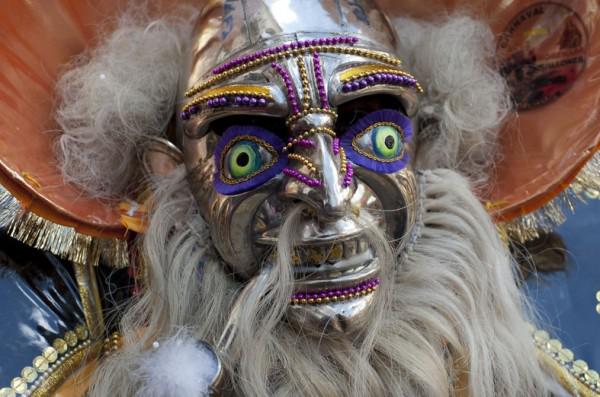 Straw people are frightened villagers today Evolene, Switzerland. Traditional carnivals engulfed the planet.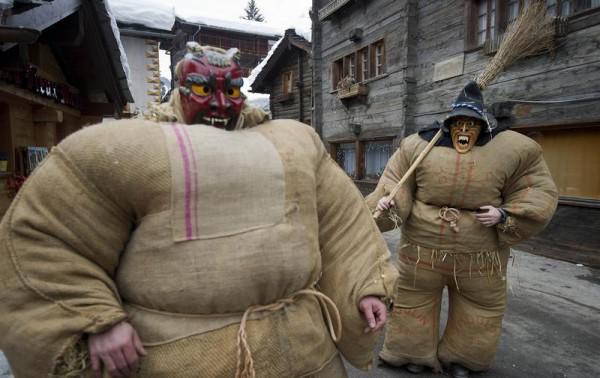 Photo: AFP, AP, Getty Images, Reuters