Today, in the capital of Great Britain officially opens jubilee thirtieth Olympiad. Prior to the ceremony, some athletes have already begun to compete. We offer you a selection of interesting pictures from London.
While most athletes look forward opening the competition, some of them already in full compete. For example, football players and soccer players. And today they are joined with the archer archers. But the conversation is not only about them. Today we'll show you just interesting moments captured in snapshots on the territory of the Olympic Village, London and sports arenas of the capital of the Olympics - 2012.
The employee performs the last manipulation before the opening of "city flags».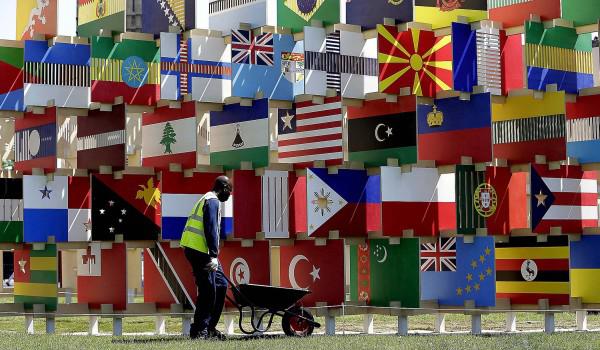 Rehearsal for the opening ceremony.
Athlete from China in anticipation of your workout.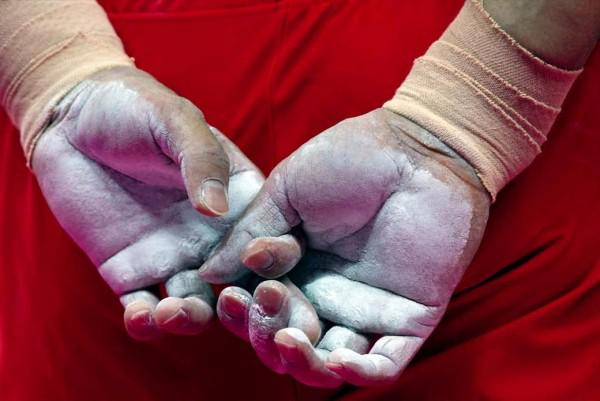 Practice in swimmers.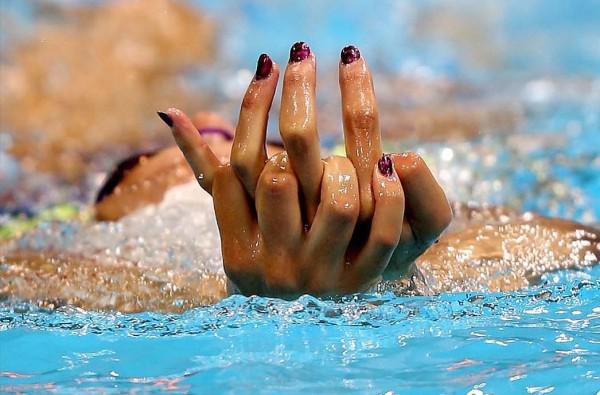 The draw for the competition in table tennis.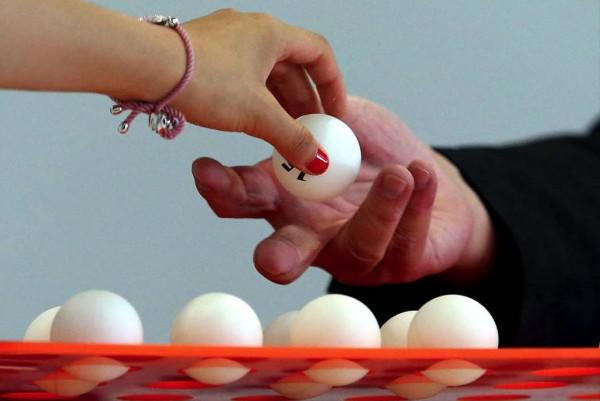 Train not only athletes, but also coaches. Austrian Marco Wolf in the Olympic Village.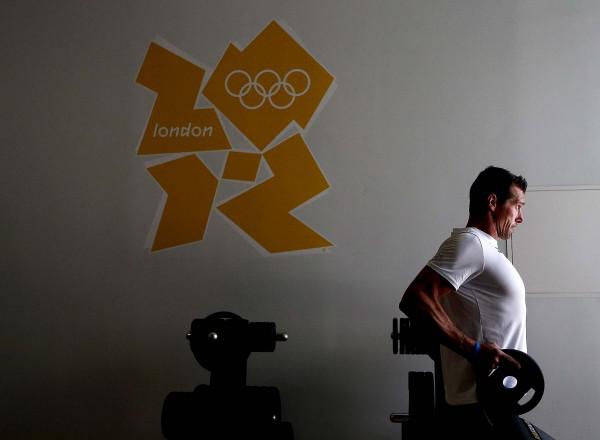 Shooting competition will be held on the territory of the Royal Artillery Barracks.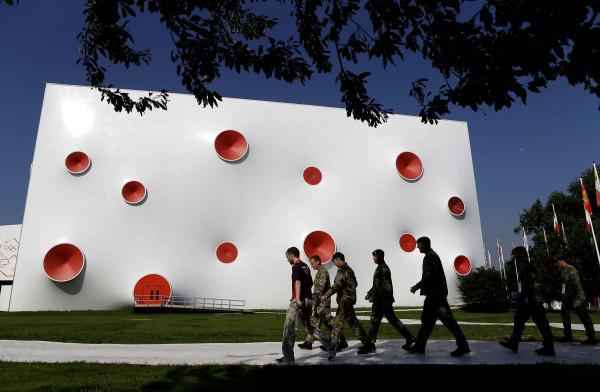 The security guard watching a dog sniffing lockers gymnasts.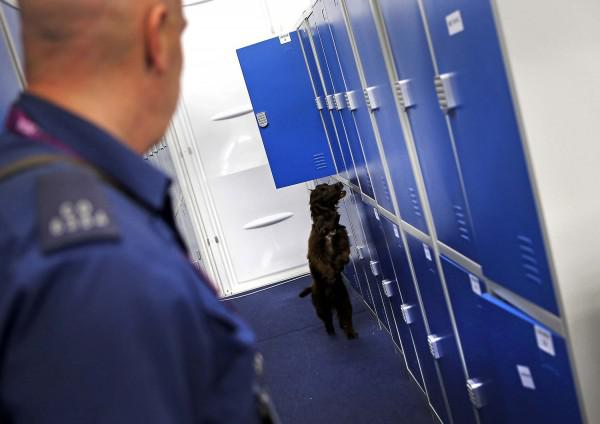 Canadian fans at a football match Japan - Canada in Coventry.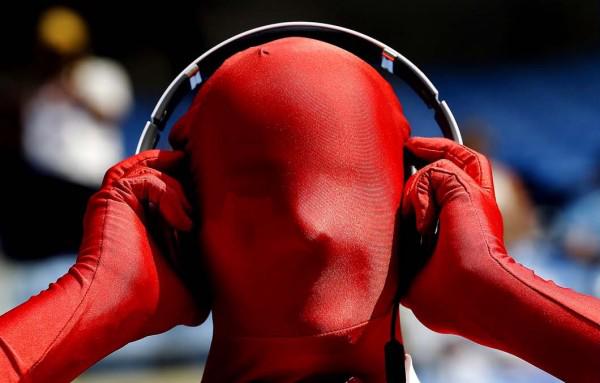 Original cap in the Turkmen swimmer.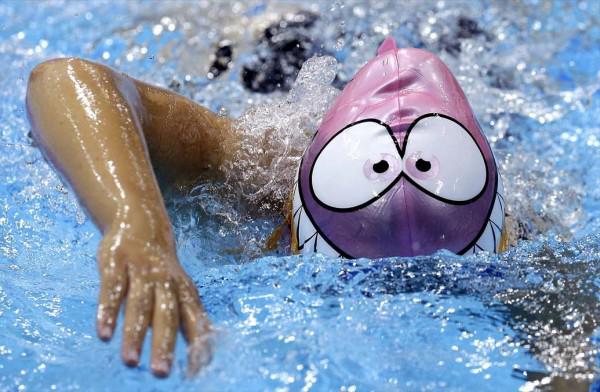 Artist entertains the audience at Covent Garden.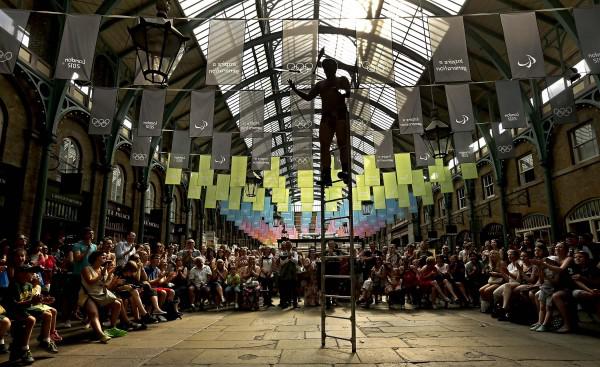 The presence of leaders to suit athletes from North Korea seems to be a mandatory attribute. I wonder whether leaders are applied to sports socks :)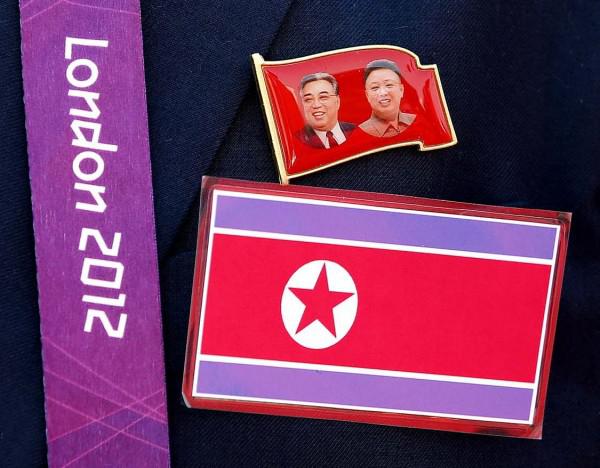 Goalkeeper US women's soccer team Hope Solo happy after the victory over the French women in Glasgow, with a score of 4: 2.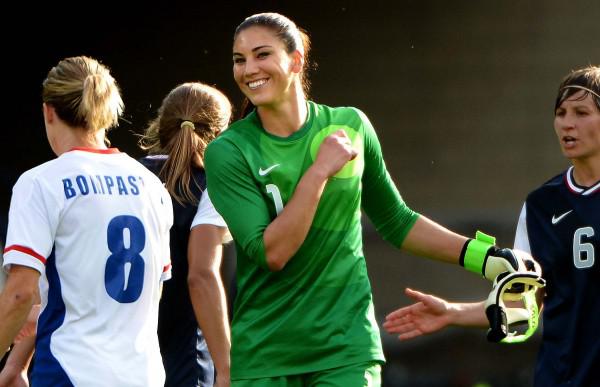 American Michael Phelps photographs journalists phone.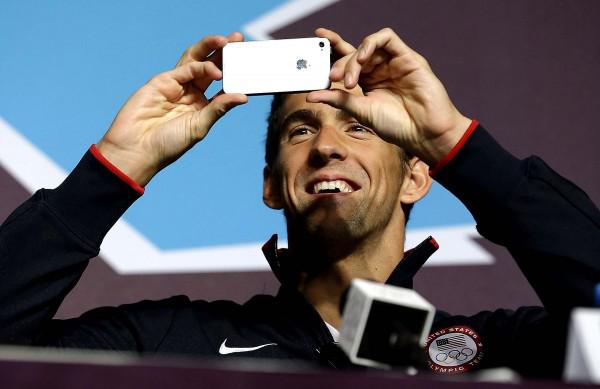 Ukrainian boxers training in the Olympic Village.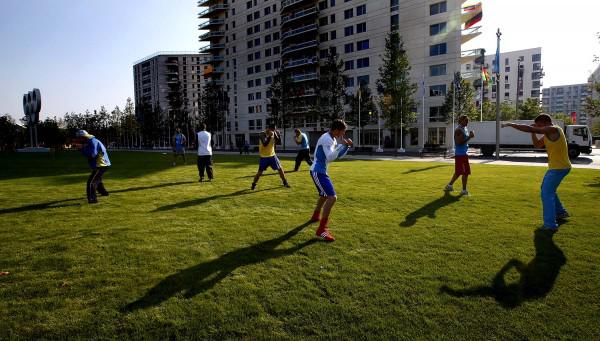 Joyce Tafatatha from Malawi in practice in the aquatic center.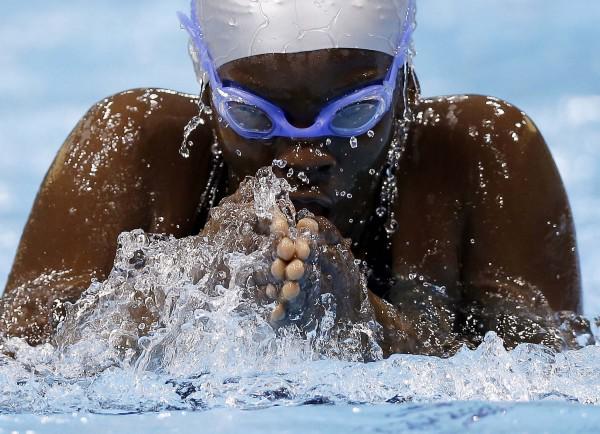 Brazil football team celebrate their victory over the team of Egypt.