A selection of the best pictures that filled the entire Internet.
It does not matter, it's the single images or photographs taken at the right moment.
If they became hits, it means success.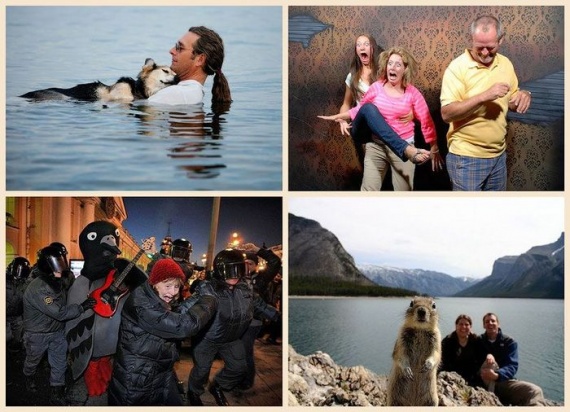 1. John and his 19-year-old dog Shope, who suffers from arthritis. What would soothe the pain, the owner every night dives with him into the water to the dog to sleep.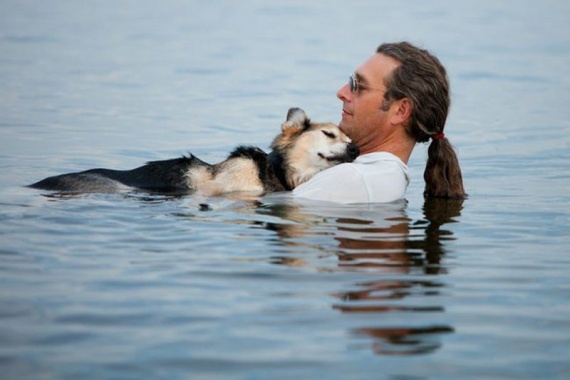 2. Four more years of Barack Obama. The end of the presidential race.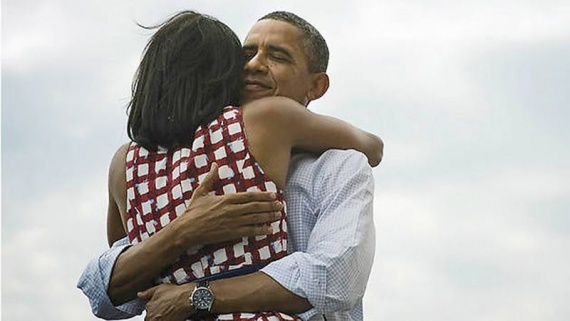 3. Archival photo of Steve Jobs, 1988.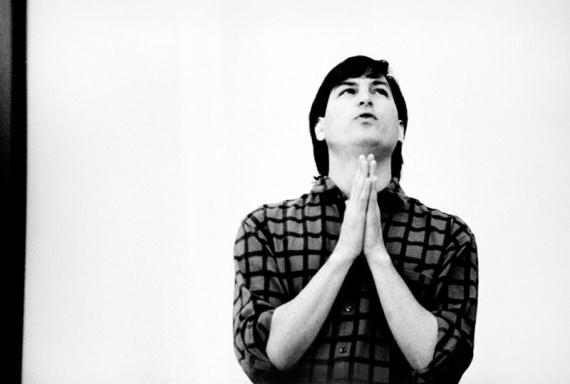 4. Attraction "Nightmare Factory" in Canada.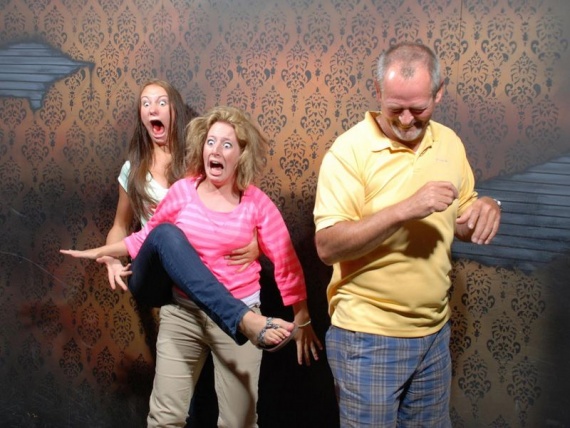 5. Hurricane "Sandy": a huge wave on the waterfront of Chicago.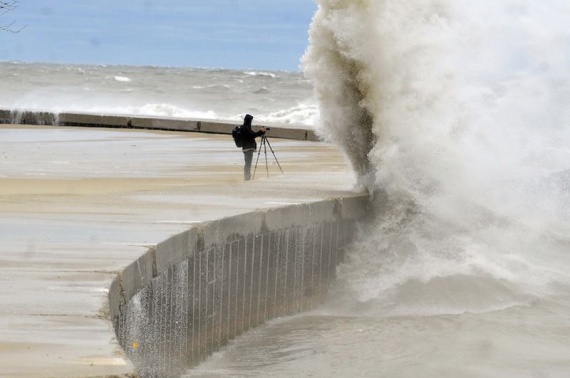 6. The legendary Felix Baumgartner jump from the stratosphere.