Short biography: "Lyudmila Shkrebneva (Wife Putin) was born January 6, 1957 in Kaliningrad. In 1975, she graduated from high school Kaliningrad. After leaving school he worked as a postman, then - apprentice turner-revolverschika on Kaliningrad plant "Torgmash", where she received the 2nd turning discharge. Was a nurse in a city hospital, the head of the drama club at the House of Pioneers, accompanist, a flight attendant on domestic routes in the Kaliningrad squadron.
In 1986 she graduated from the Philological Faculty of Leningrad State University. Thesis - "Communion in modern Spanish".
In 1990-1994, she taught German at the Department of improvement of teachers at Leningrad State University. Is a founder of the Center for Russian Language Development. He speaks German, Spanish, French. Interested in theater arts, music, love songs. Enjoys tennis, skiing.
Single. Husband - Vladimir Putin. Two daughters, Mary (1985 p.) And Kate (1986 p.). »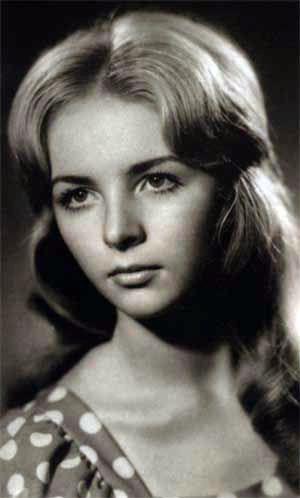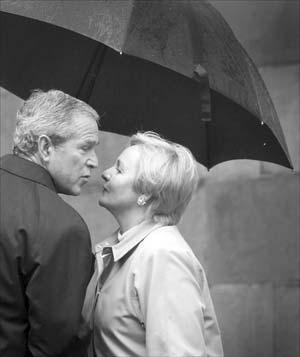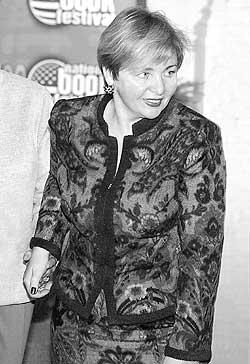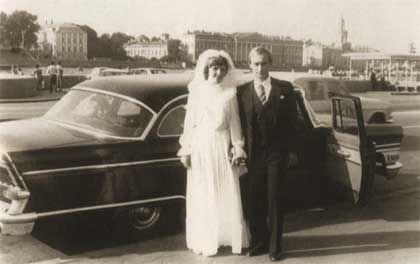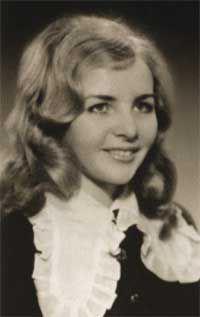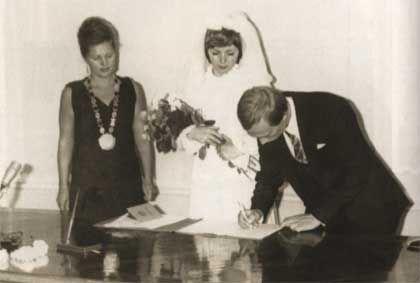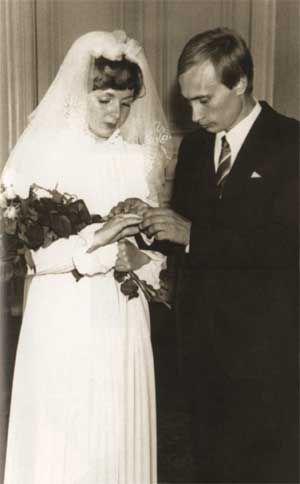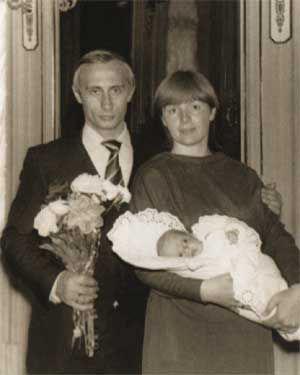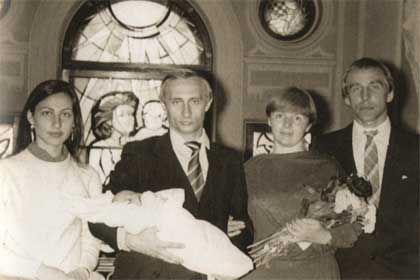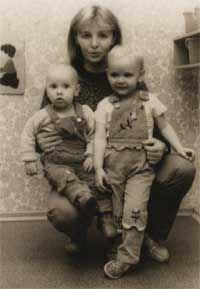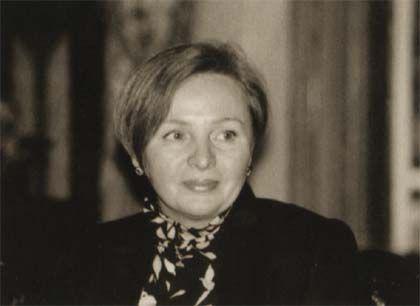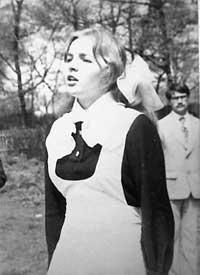 Source