Statistical data published by the nonprofit organization "Cicloplast". They called Spain the second country in Europe by number of recycled plastic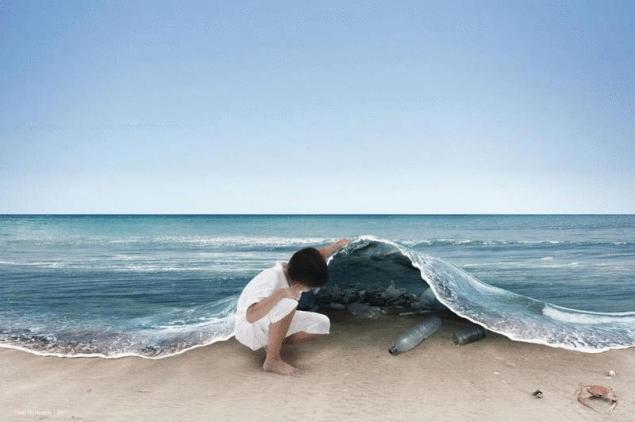 Spain cedes in only Germany. According to the data, in 2013 in Spain were recycled 371,218 tons of plastic products.
According to statistics, every inhabitant of Spain accounts for 7.7 kg of recycled plastic, while each inhabitant of the other European countries is 7.1.
The Director of "Cicloplast" Teresa Martinez said that two units of plastic packaging in Spain is recycled in the 1.6 unit. This means that 56.6% of plastic containers that are on the market in Spain, recycled. This is one of the best indicators in the world.
Source: greenevolution.ru