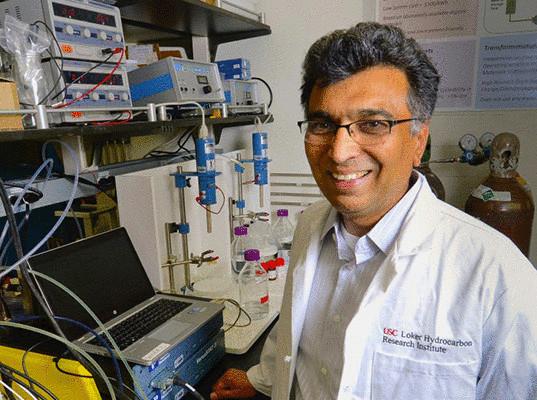 New battery — organic, cheap, rechargeable, will change the future of renewable energy, solving one of the main problems facing the sector — namely energy storage, writes inhabitat.com.
"Scientists have developed a new battery of water-based, rechargeable, made on the basis of "green," i.e., safe ingredients, without added chemicals or heavy metals that can store large amounts of energy, and which can be used even in power plants", according to inhabitat.com.
Wind and solar are restricted by the availability of wind and sun in the environment, and the new battery can collect and store huge reserves of energy, making renewable energy more reliable and attractive for use in energy networks. In other words, the long absence of wind and sunlight is no longer a problem.
Designed batteries can withstand about 5,000 recharge cycles, it is much more than traditional lithium-ion batteries that can withstand about 1,000 cycles. The latter are also very expensive — at least 10 times more expensive new batteries.
Source: www.ecology.md