20 most successful poses for a photo shoot. This cheat sheet! Bashny.Net
To get a great
Photos , you do not have to be a professional model. For a good photo shoot required only two things: a skilled photographer and your minimum knowledge on how to properly and advantageously photographed

. Revision «Website» has taken care of the crib on the most successful poses for a photo shoot
Best pose for a photo shoot Get up to the photographer side, shoulder and slightly raised his chin. Excellent view for a slimming effect.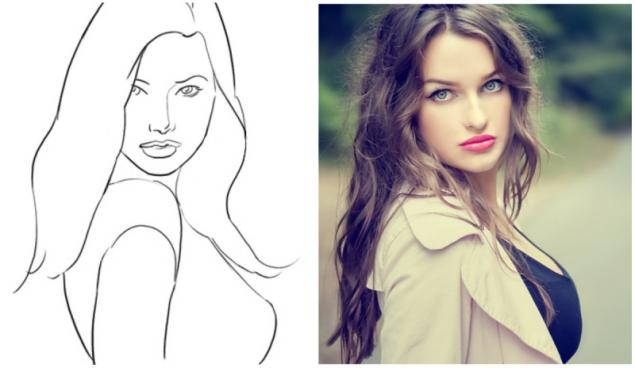 Sit on the couch, relax, lean back on. The relaxed posture for shooting indoors.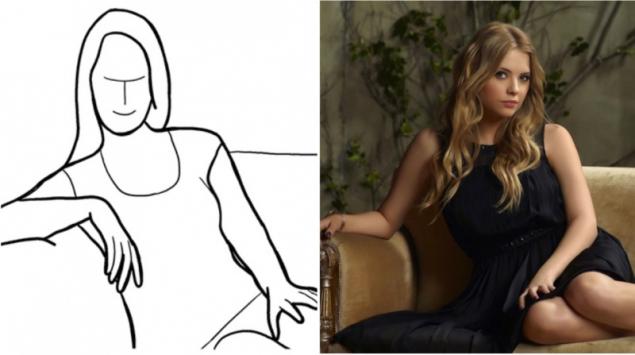 Located and open position

The relaxed informal pose sitting.

This position is perfect for shooting in full growth. Lets show the shape.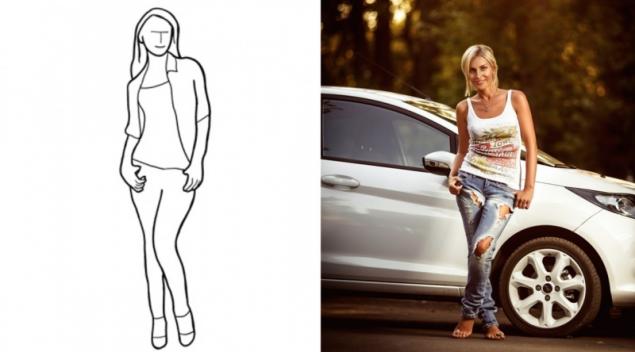 This pose is also perfectly underlines the dignity figures , visually slim, avoiding stereotyped images. Looking better rushed to the side.



Pose with hands down. Bear in mind that the hands should be completely relaxed. You should not look awkward.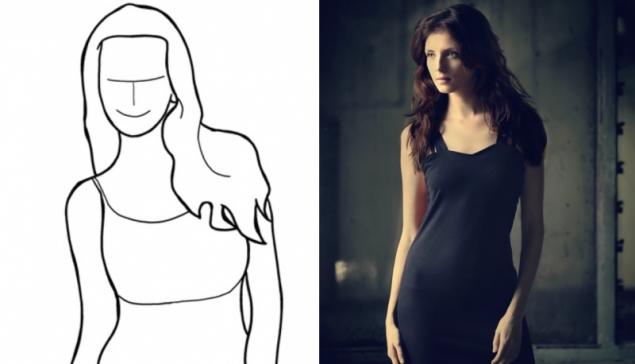 It is believed that the position with arms crossed creates a repulsive effect. However, posing in front of the camera, it's worth a try, but try to smile openly.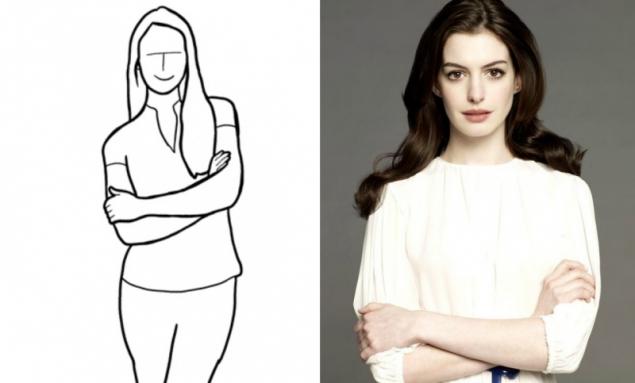 It is also an example of a full-length poses with his hands down. Perfect for shooting in the city and on the beach.

Pose for shooting lying: on the couch, on the grass or on the beach. Crossed legs create the effect of relaxation and playfulness.

If you are the owner of beautiful long hair , be sure to include them in the work. Let the wind playing with your locks!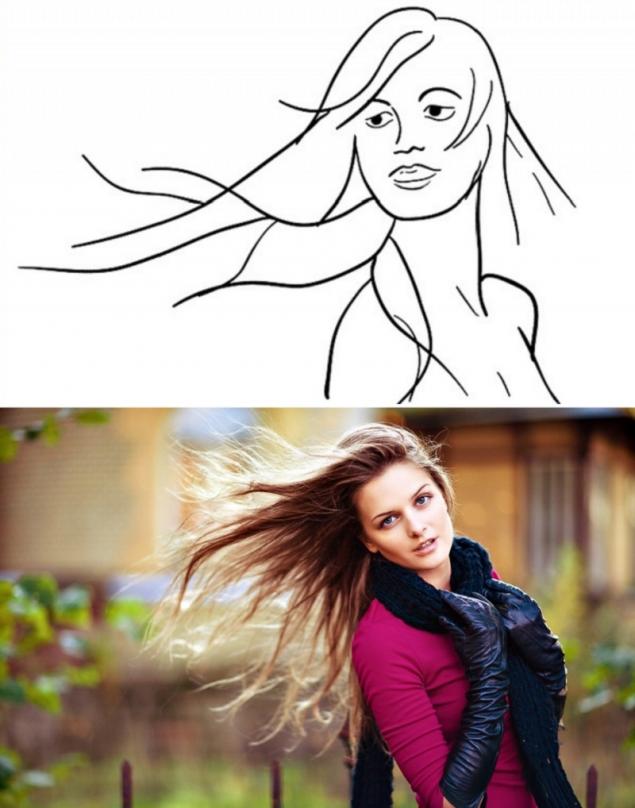 The ideal position for staging art photo
This posture perfectly accentuate your chiseled silhouette.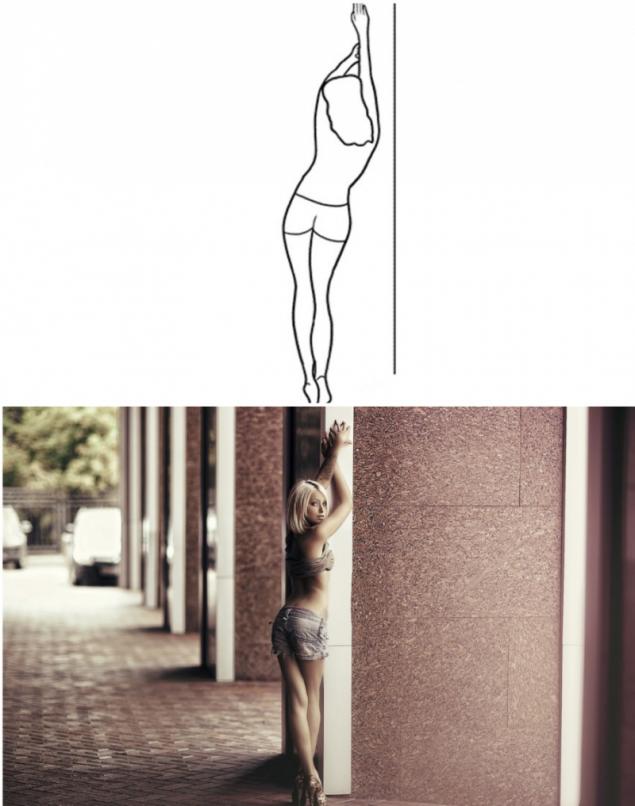 Another example of feminine postures for shooting full-length.

Excellent piquant position for shooting on the beach, on the couch or Scene setting in the city ...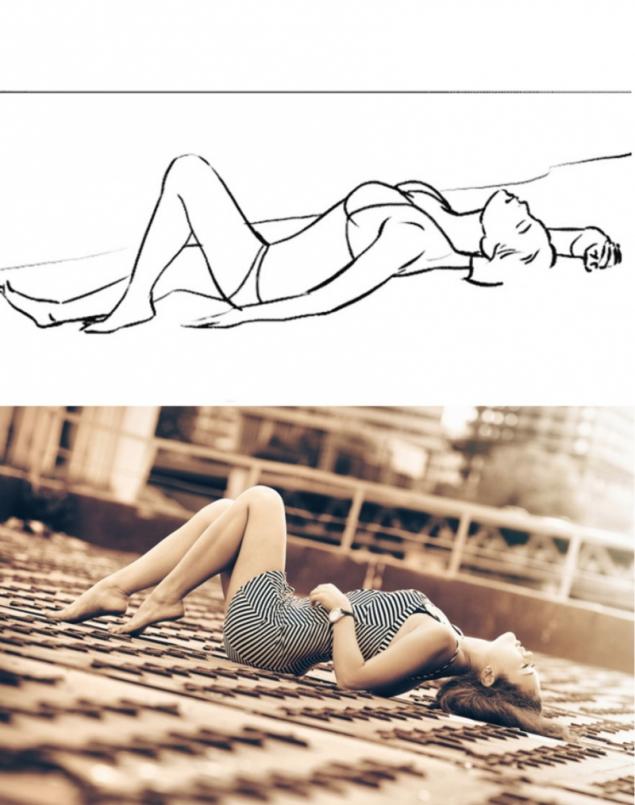 Get back to the photographer and gently turn your body, looking straight into the lens. Relax your jaw, so as not to look too intently.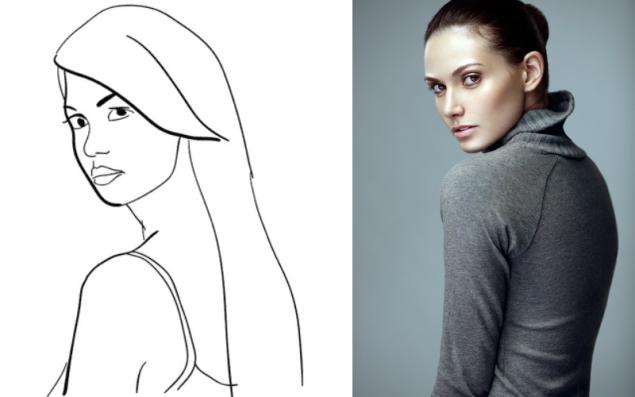 The intersection of the diagonal lines in the frame is always the best way affects the result: fun and lively look these photos.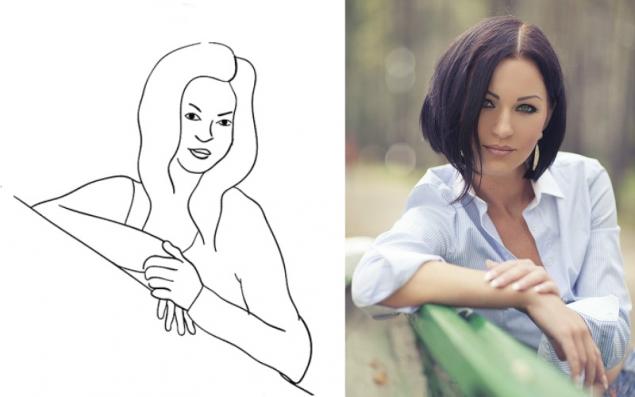 Always successful posture! Equally suitable for different locations. The focus is on the eyes, so before you look into the camera, mentally imagine a image

This pose also of those in which the result will depend on the supply of the image.

Imagine yourself Aphrodite, which goes to the beach from the sea foam! Substitute the face and chest of the sun's rays and enjoy the shooting process.

These pose you can modify in the course of shooting, I position the arms, legs, head tilt ... it is of particular importance and gives expressive photographs look that you will rush into the chamber.

Now you have a starting point to pose for the camera! Try to avoid common mistakes in choosing the item to look gorgeous at every shot.


Tags
See also
New and interesting
New and interesting