Priceless moments in the best photographs 2012.Mir incredibly beautiful, and the site does not get tired to remind you of this. Twisted Sifter Journal published a series of best shots, which appeared in 2012. Among them, we have selected the most spectacular photos, and share them with you. Inspiration has never been so close.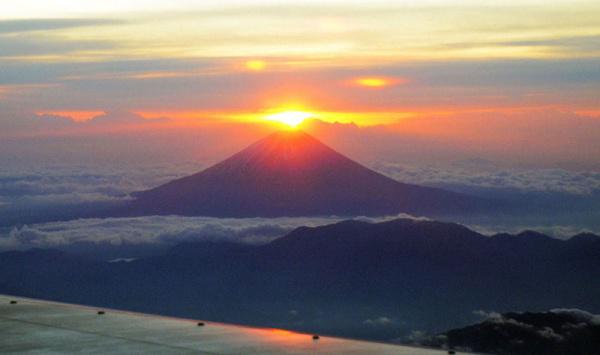 The first rise in 2012.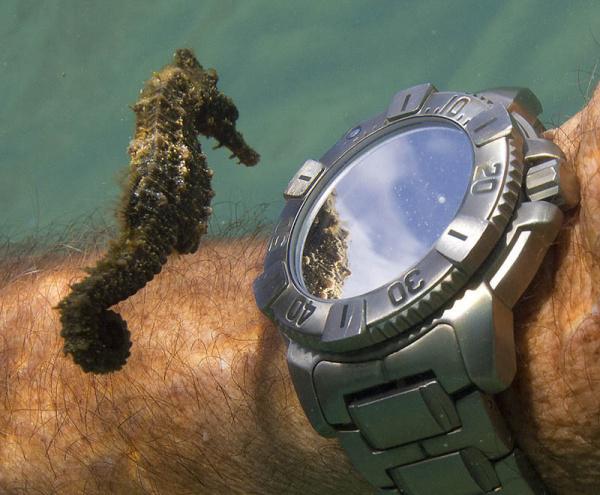 Seahorse studies diver watches.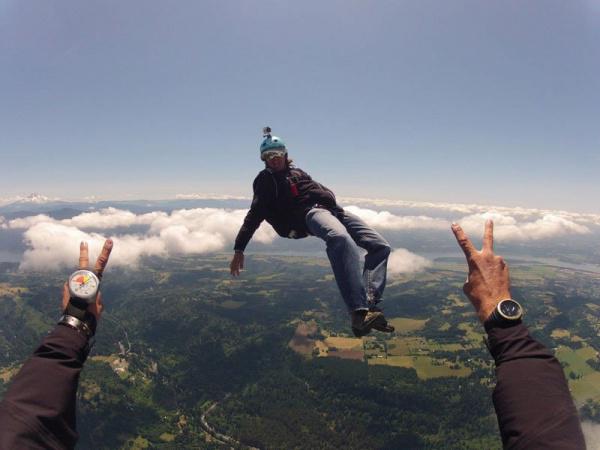 Sitting on a cloud.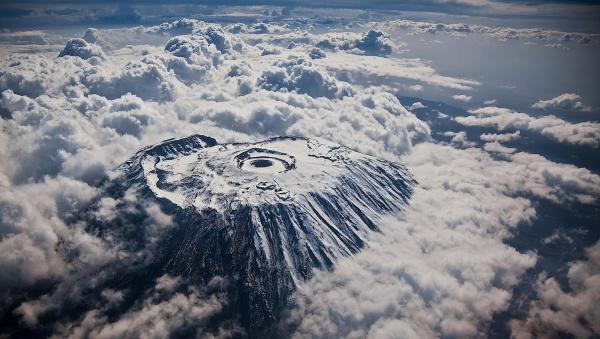 Kilimanjaro.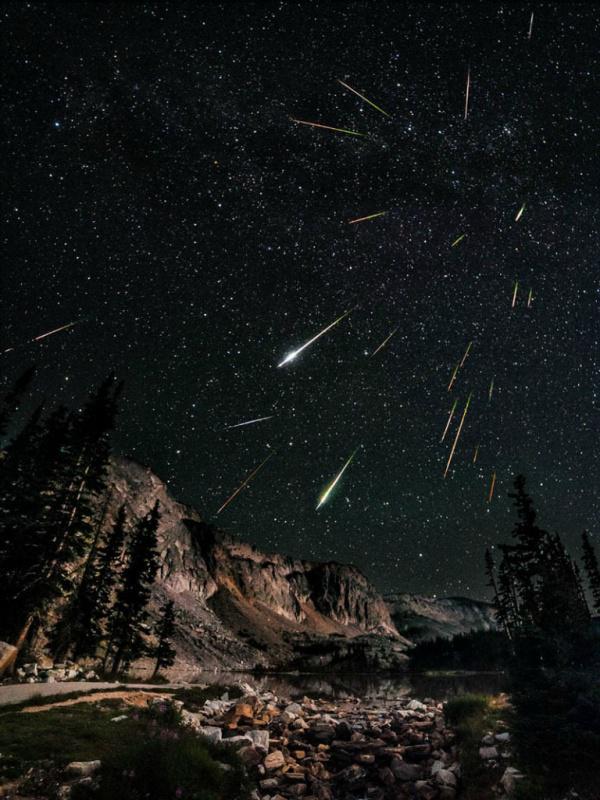 Perseids.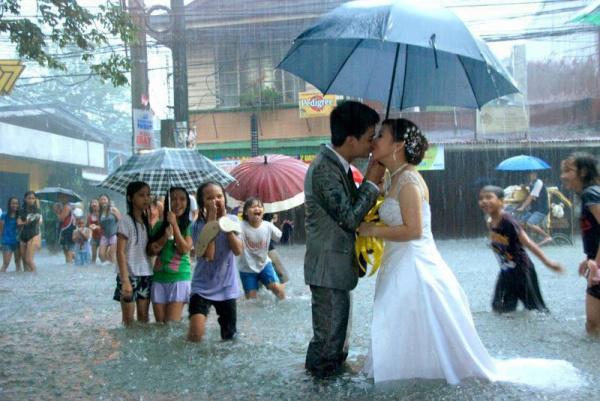 Elegant wedding, Philippines.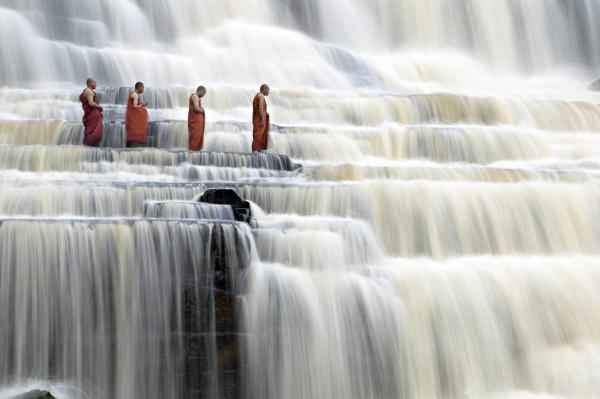 Monks at the waterfall Pongour, Vietnam.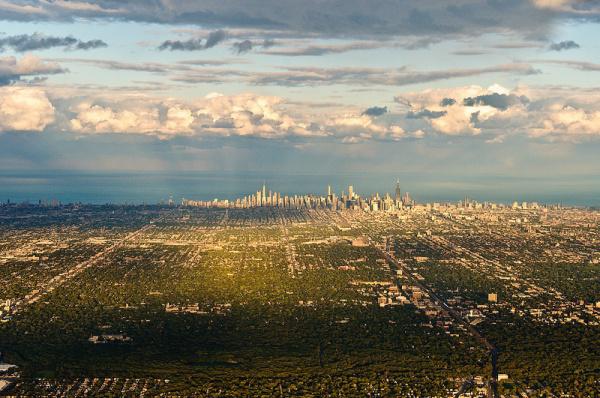 Chicago away.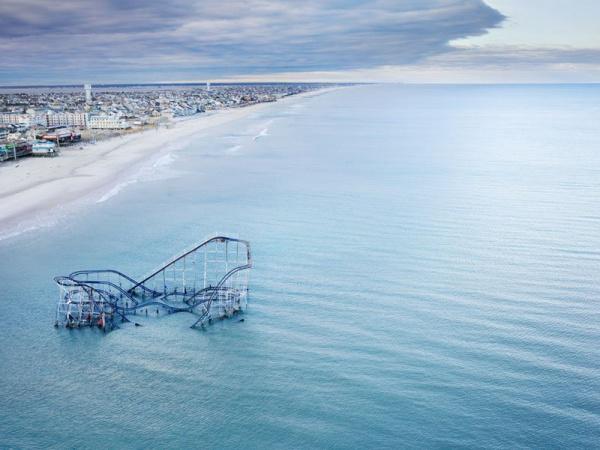 The effects of Hurricane Sandy.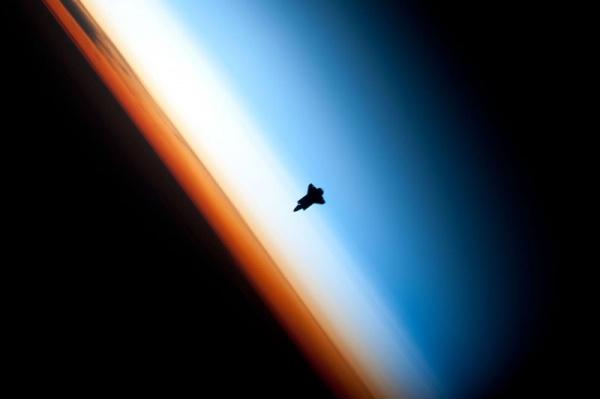 Silhouette on the horizon.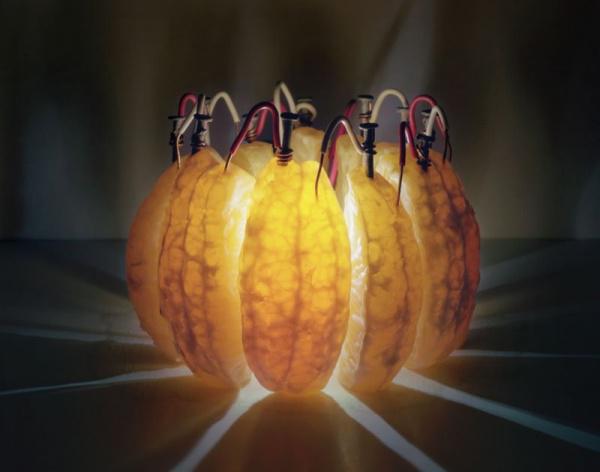 Powerful orange.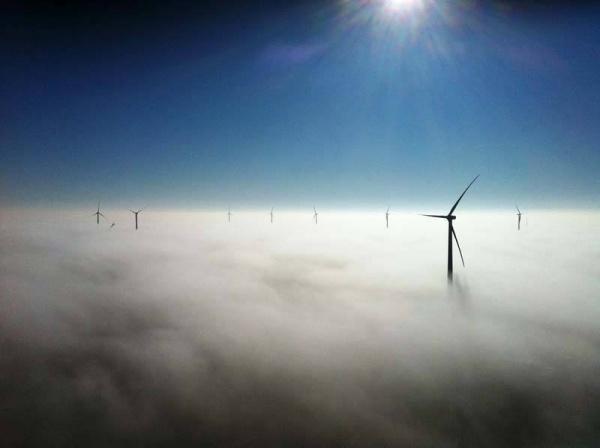 Windmills in the fog.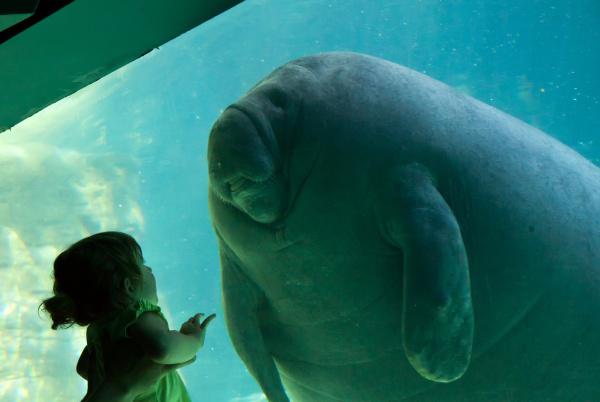 First contact.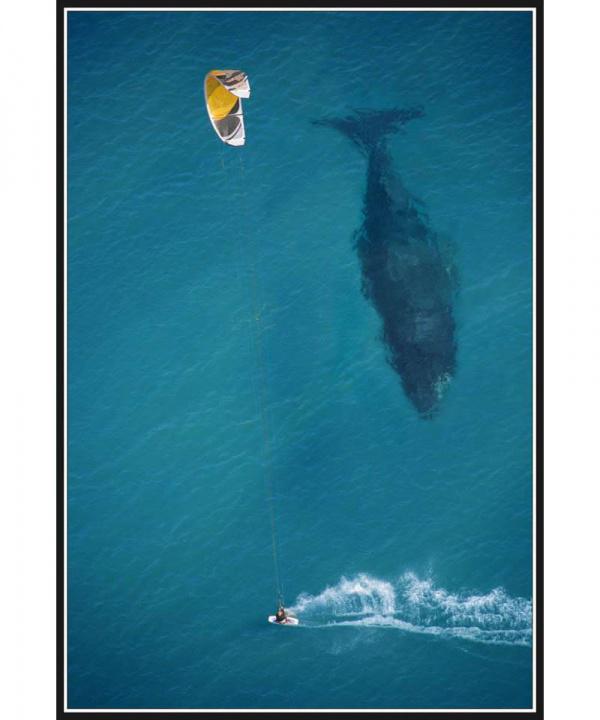 Keith and kitesurfer.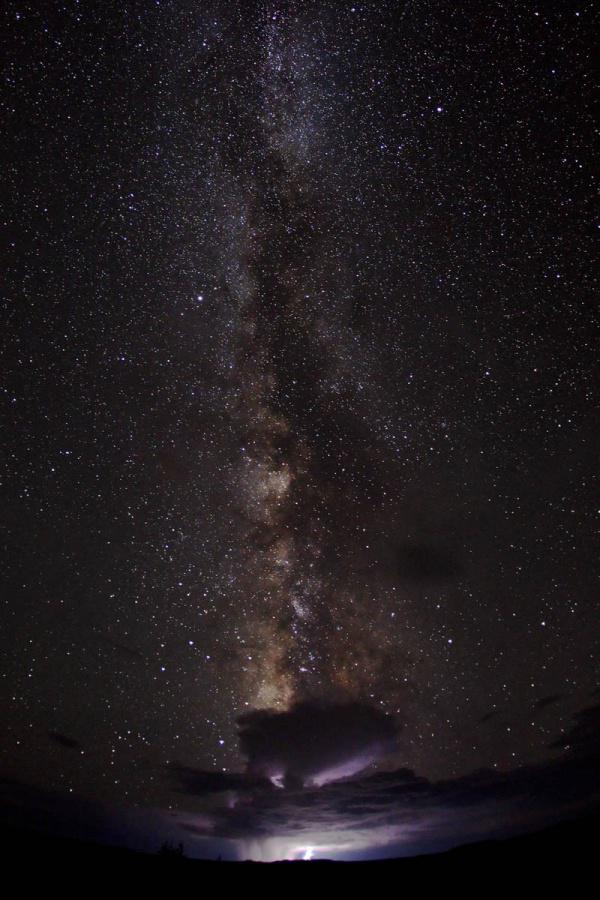 Galactic rain.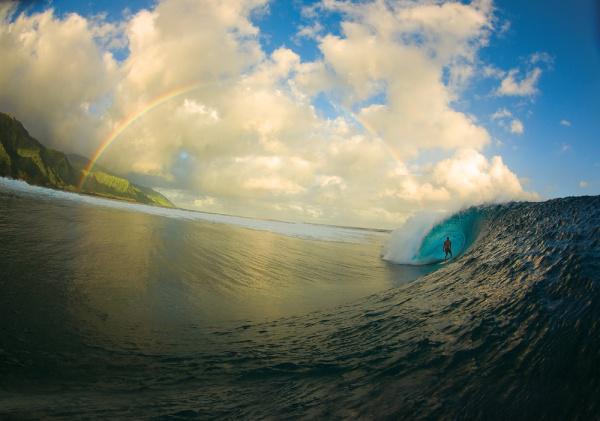 Shining and clear.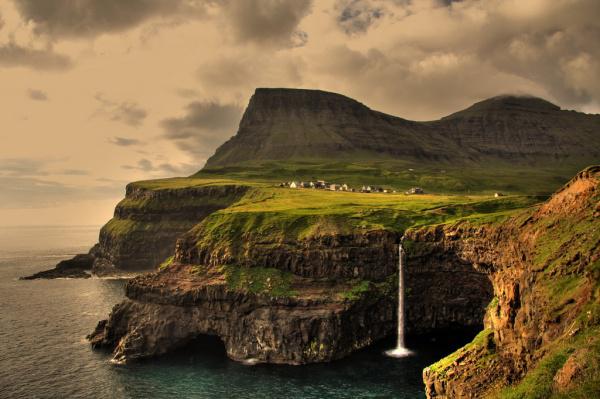 The village in the Faroe Islands, the Atlantic.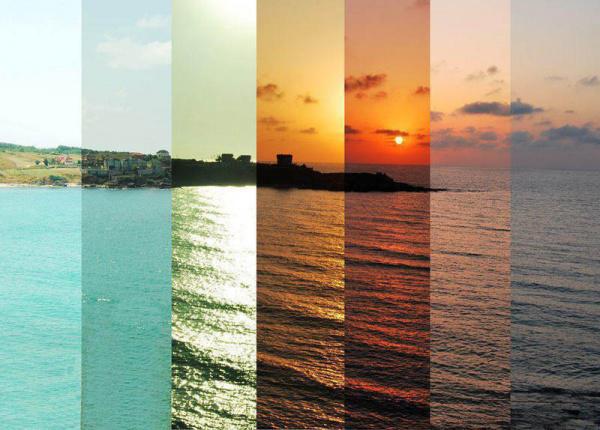 7 hours on a single shot.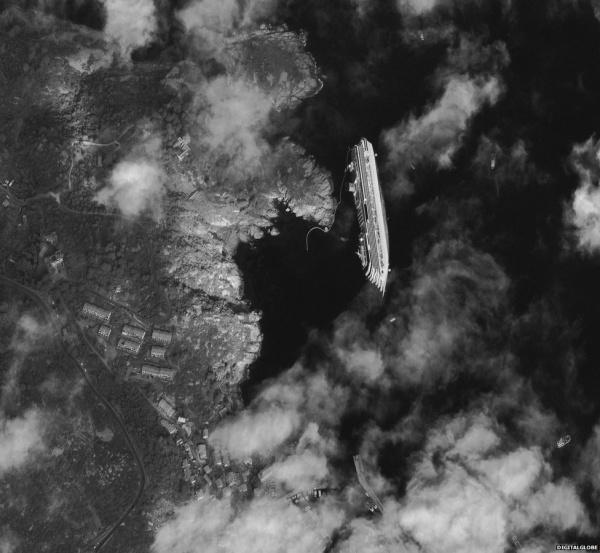 The collapse of the liner "Concordia" in the image from the satellite.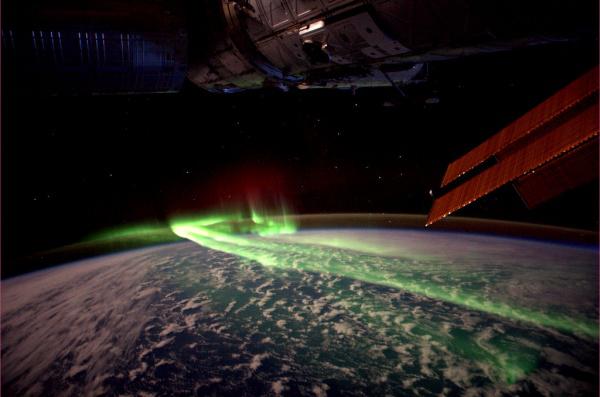 Northern Lights from space.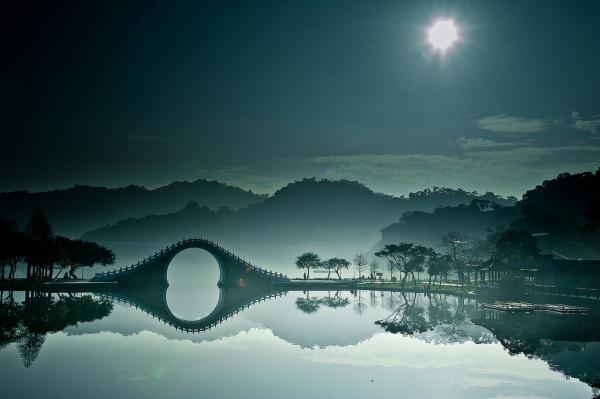 Moon bridge in Taipei.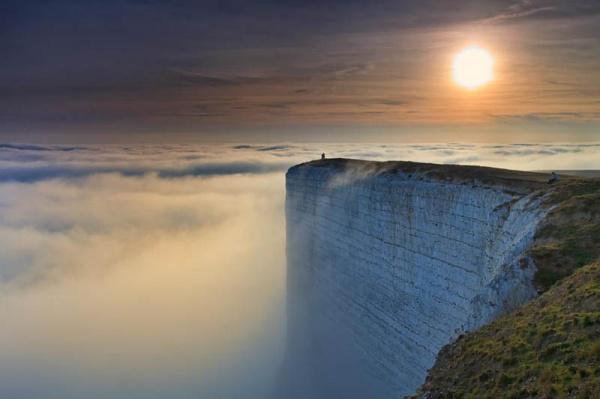 At the edge of the Earth.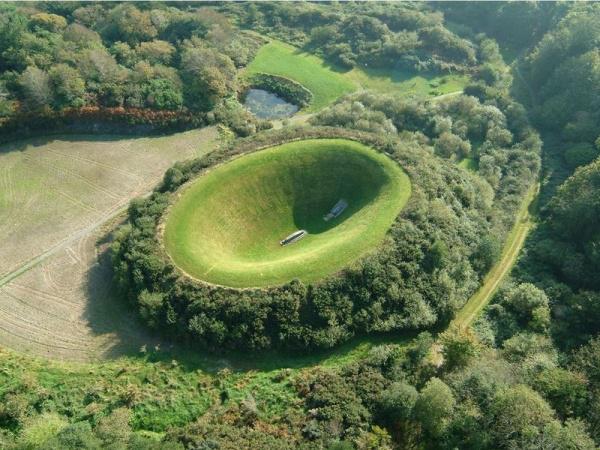 Sky Garden in Ireland.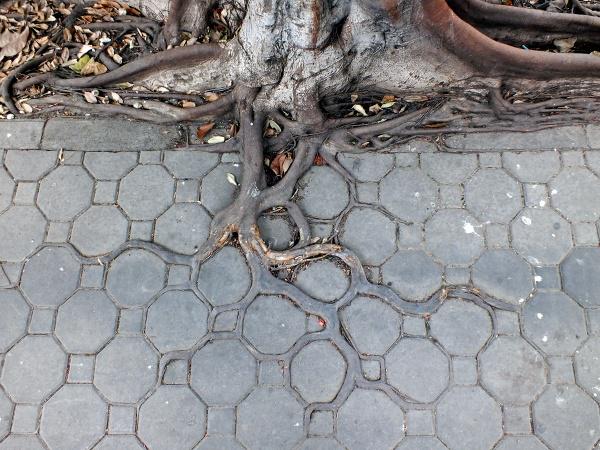 Sprouting tree roots, Bangkok.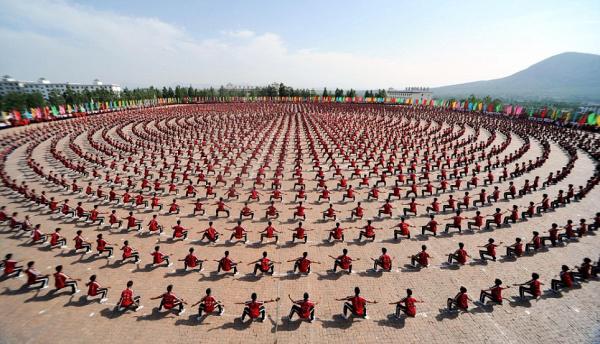 Fighters Kung Fu, China.
Knitted bus.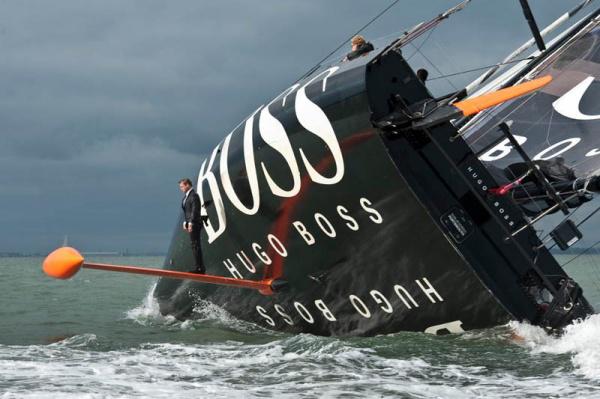 Athlete Alex Thompson and his trick "walk along the keel».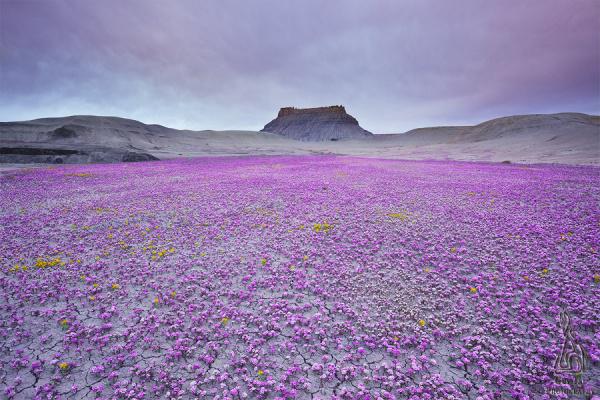 Blooming desert of Utah, USA.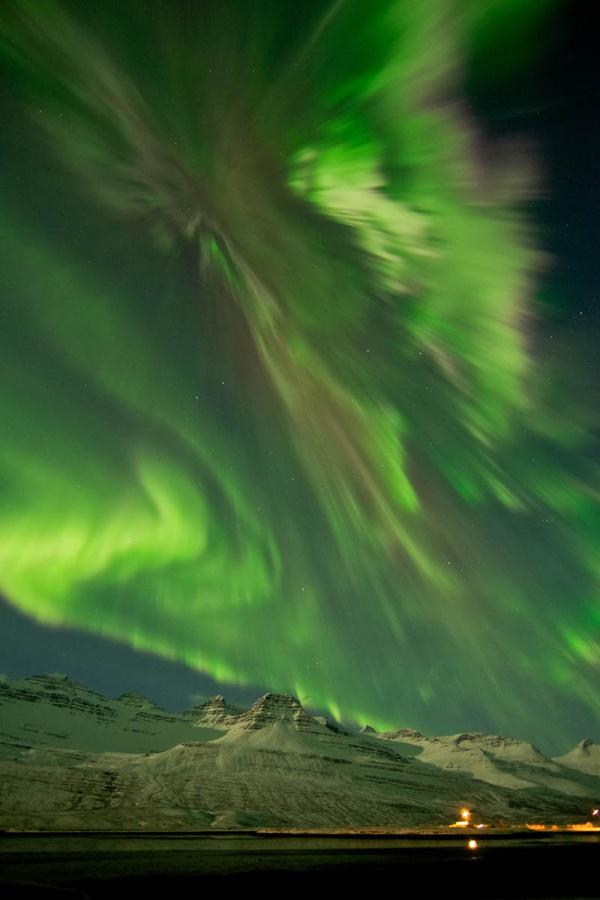 Northern lights in Iceland.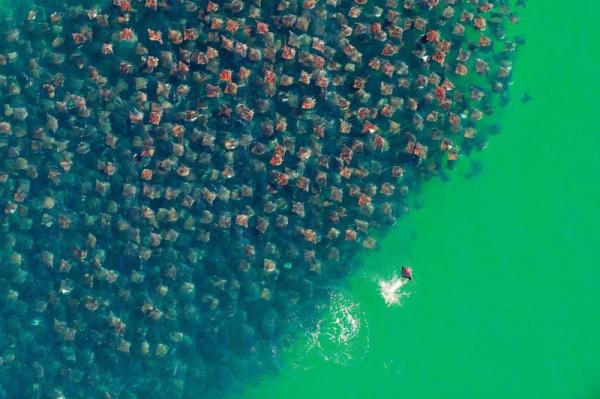 Flight stingrays.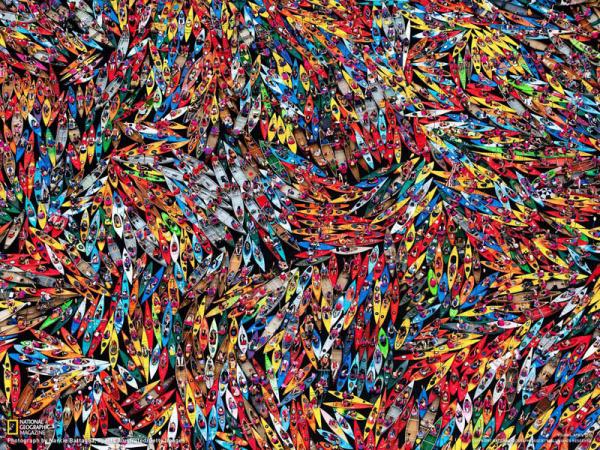 The world's largest competition for rafting.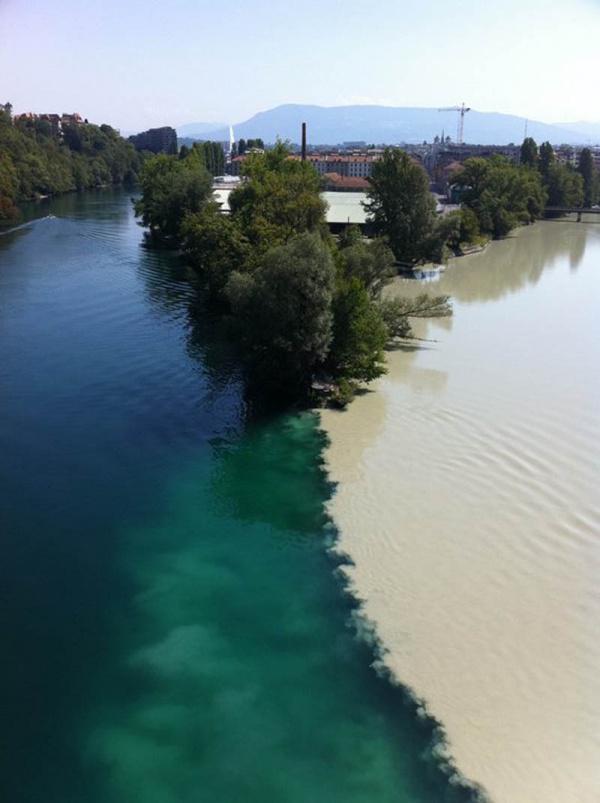 Two Rivers.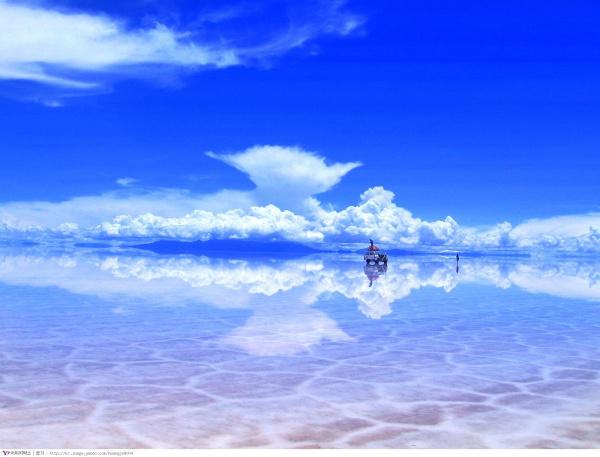 Salt Lake after rain, Bolivia.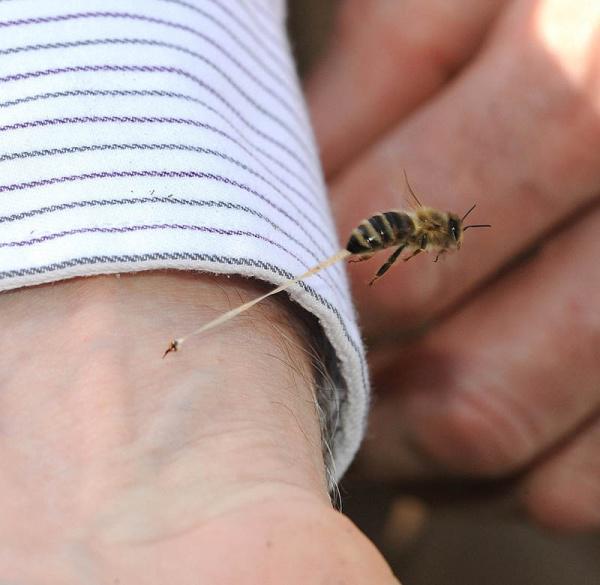 The last seconds of life bees.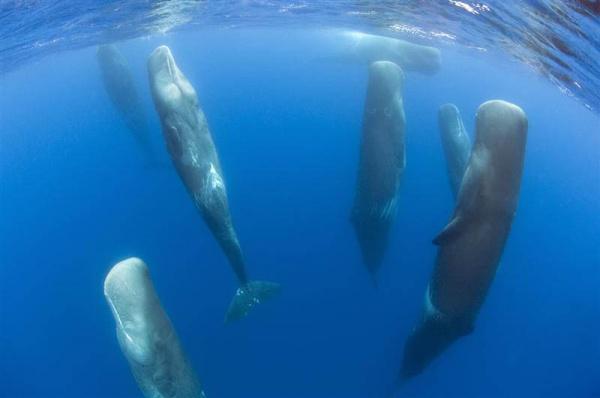 Sleeping whales.
via # image5734505