Photoproject Best of Russia captured the life of Russia in the most striking and unusual photos taken by her zhitelyami.Organizovanny in 2008 by the Center for Contemporary Art Winery "Best Photos of Russia" - a large-scale photographic project, covering all regions of the country. The annual competition can take part every citizen of the country, enjoys photography as a professional and an amateur. The only condition - the photos must be shot in Russia. The winning photos - that's how they see our country, its people.
During the year the jury selected 294 winners of the project, which can be found on the competition website. Site selected 40 of them for the most interesting opinion editors.
Autumn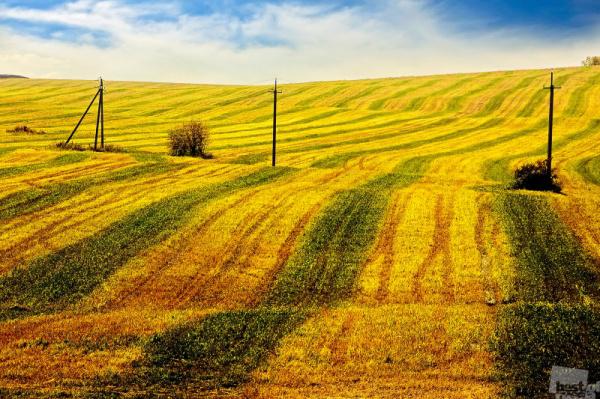 Sergei Balyshev

Crystal Dragonfly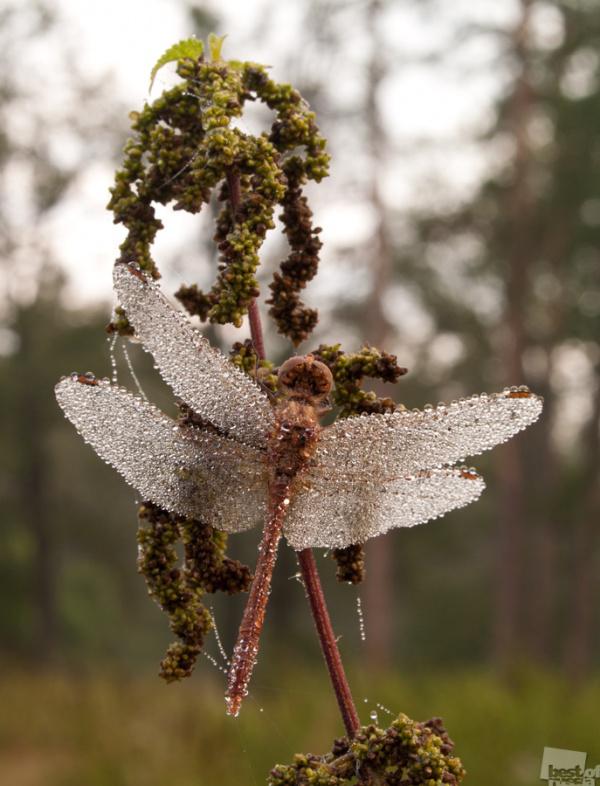 Andrew Winds

Siberian jogging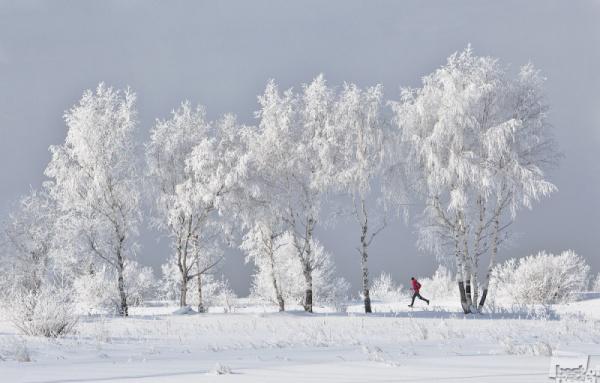 Elena Anosova

Forest





Sergei Kosolapov

Snowstorm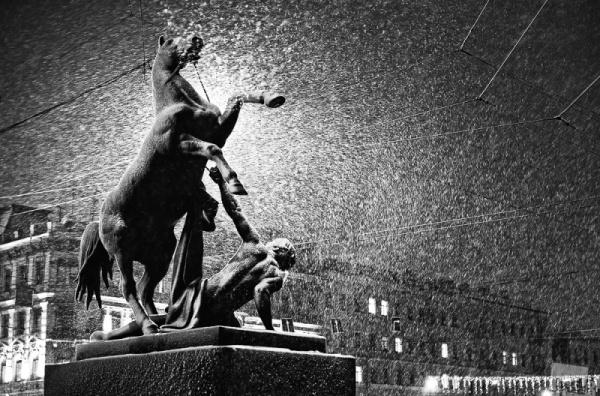 Arseniy Semyonov

Mammoth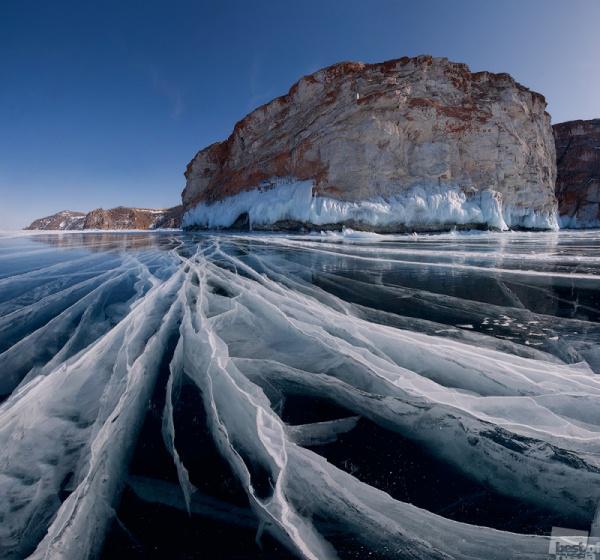 Daniel Korzhonov

Real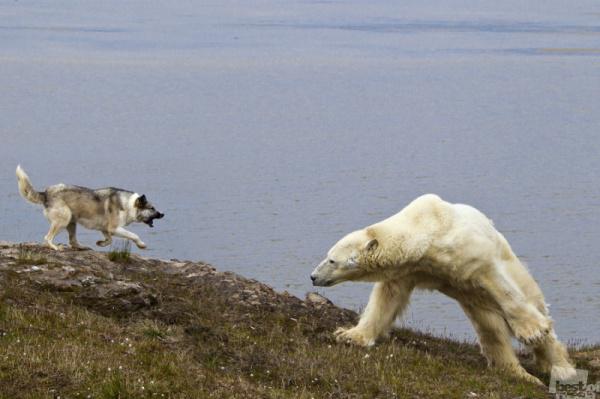 Sergey Anisimov

Snail and the raindrop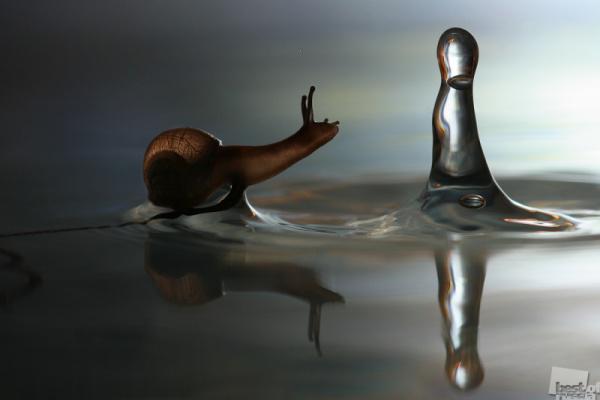 Vadim Trunov

...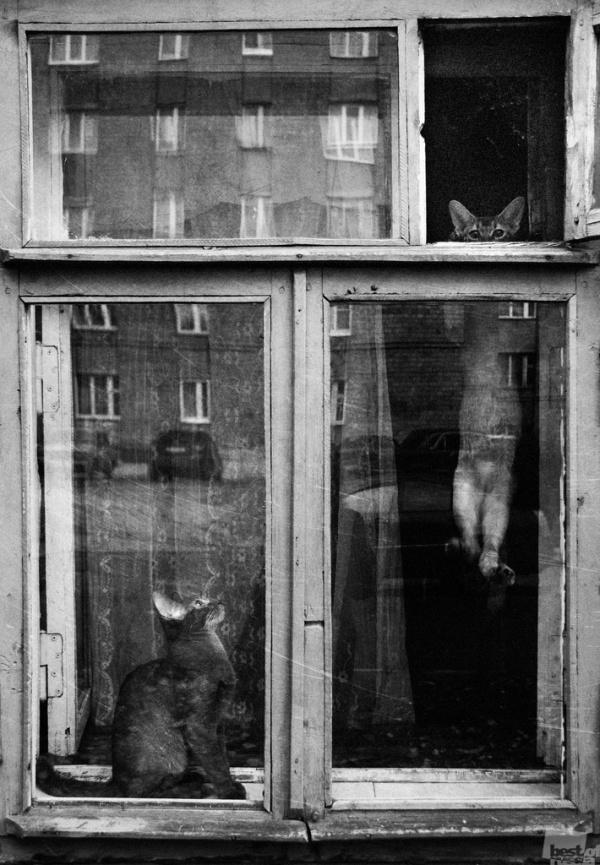 Hope Fetisov

Uliana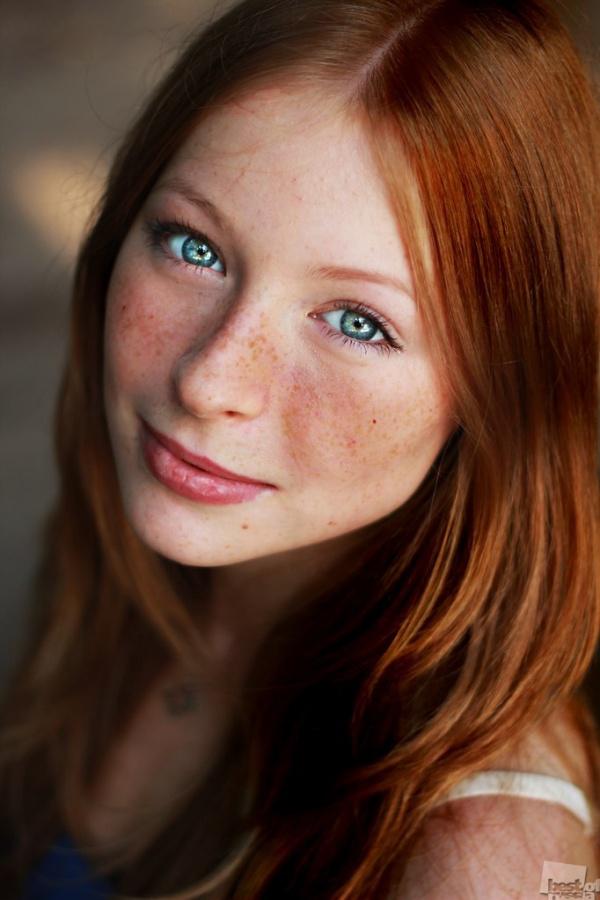 Ksenia Zaitseva

Let's go!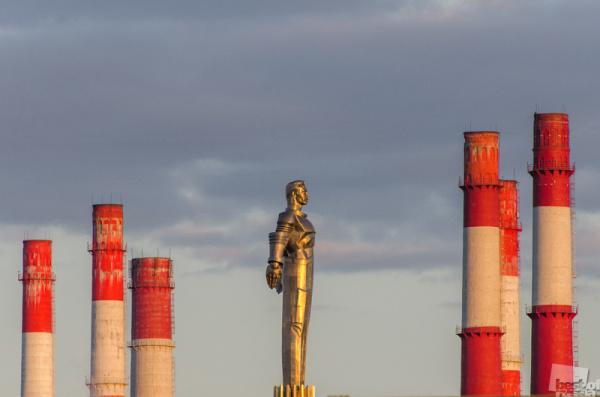 Andrew Perechitsky

Gimnastochki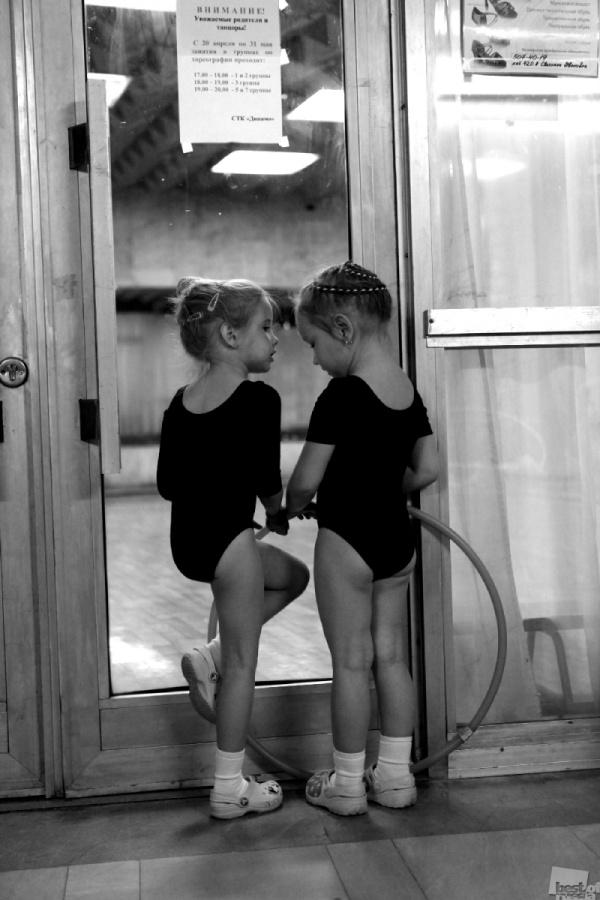 Natalya Belousova

For mail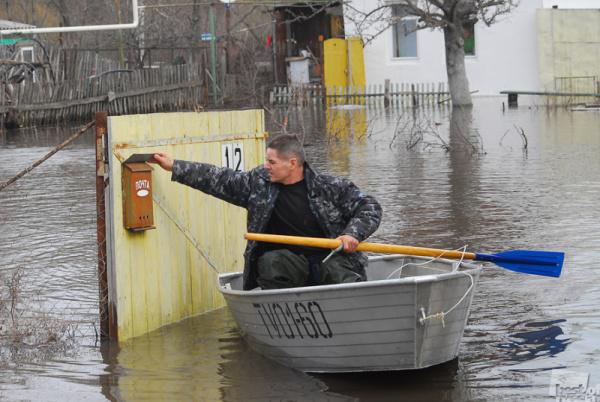 Alex Fokin

Epiphany bathing in the river Nerl

Ilya Pitalev

Loneliness

Elena Vorontsov

Life is good!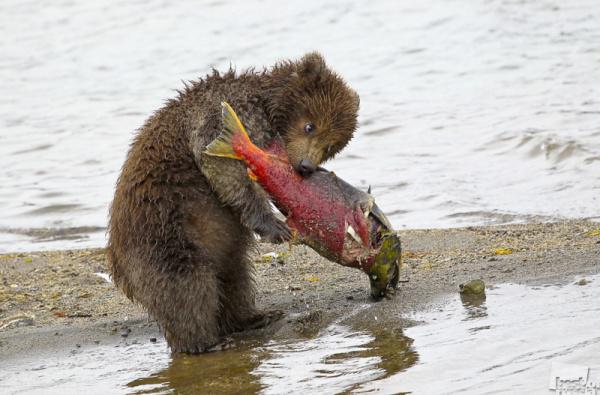 Victor Gumenyuk

Mole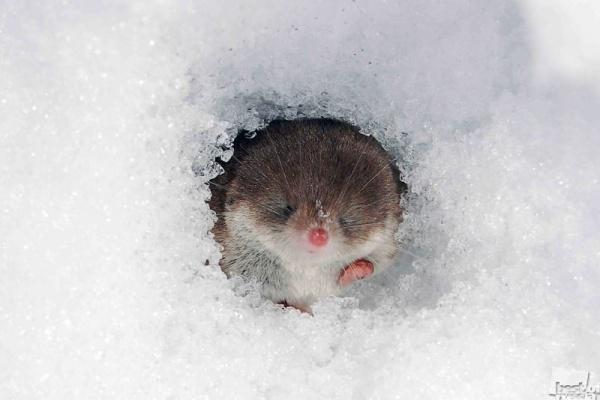 Love Krylov

Krymsk. Witnesses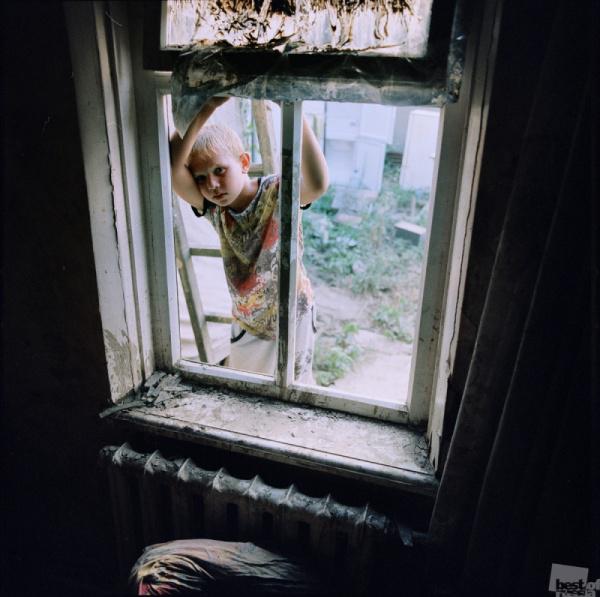 Kirill Ovchinnikov

Untitled. The Legislative Assembly of the Perm region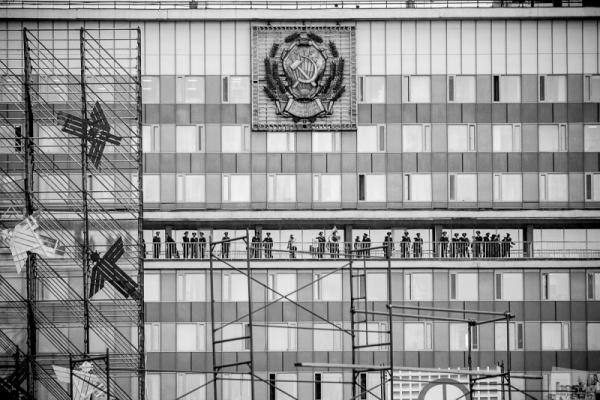 Timur Abasov

in Wonderland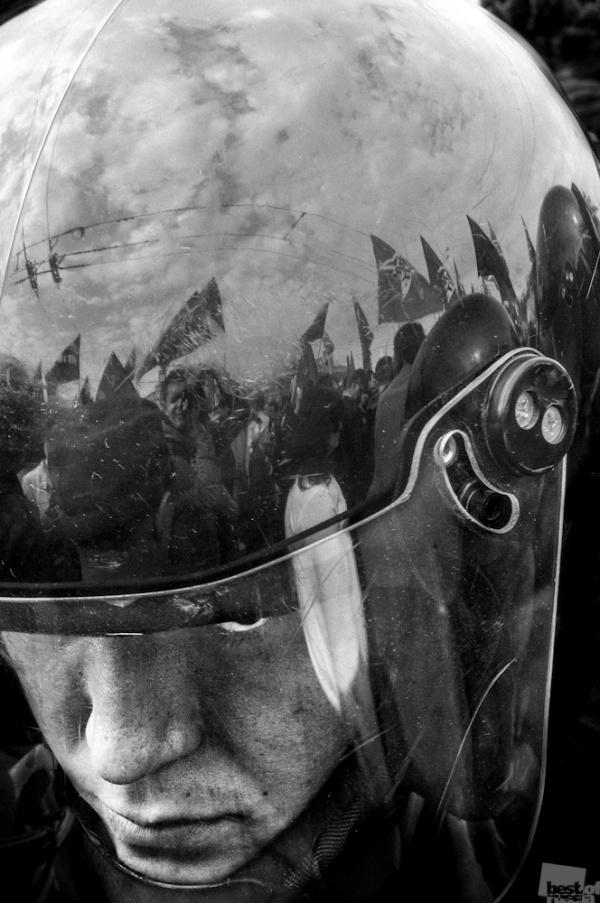 Mikhail Grebenshchikov

Sheehan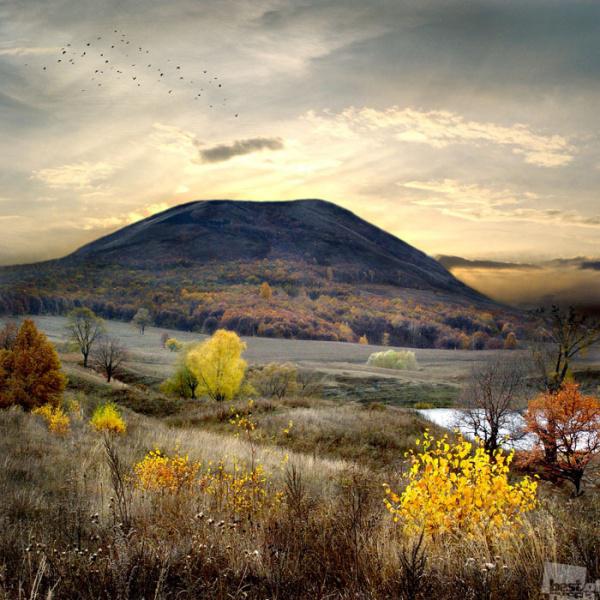 Timur Arslanov

The ice Caucasus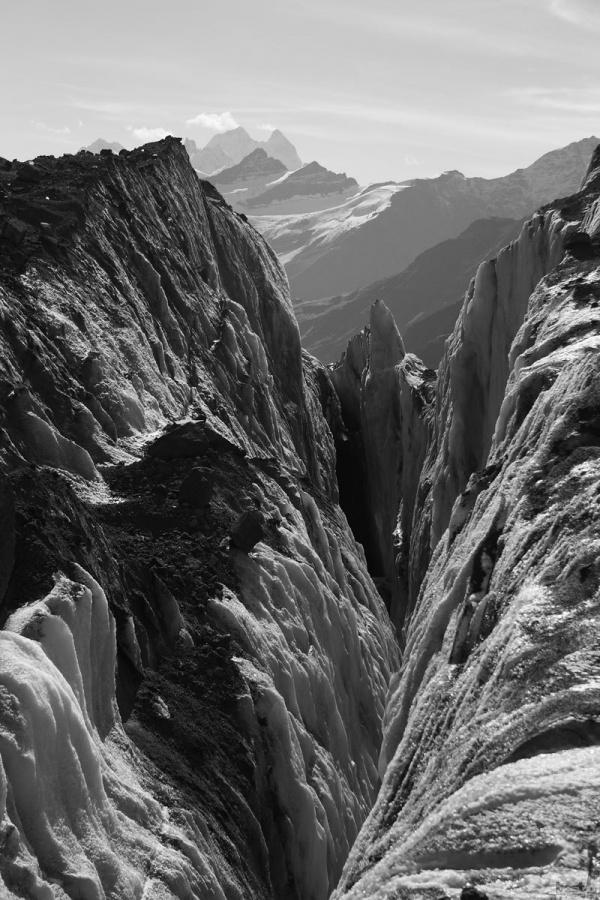 Vladimir Vol'vach

Friends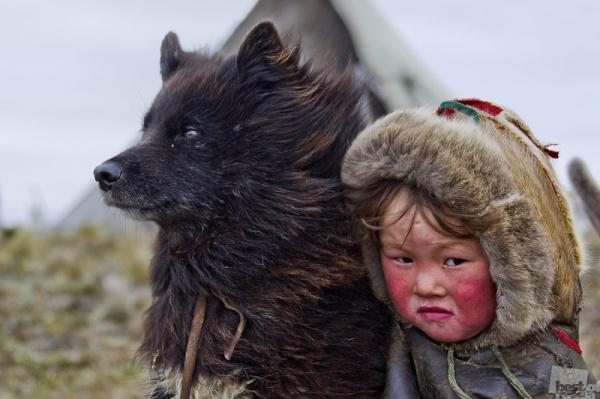 Sergey Anisimov

The detention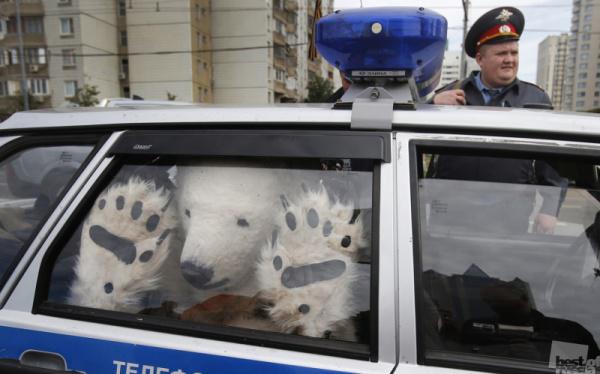 Mikheil Japaridze

The Baikal landscape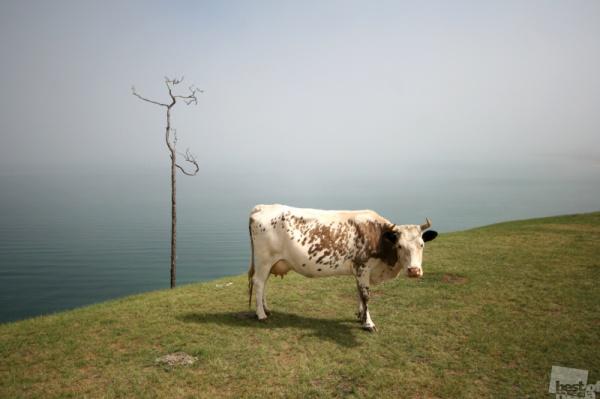 Paul Skorobogatov

A Thousand barrels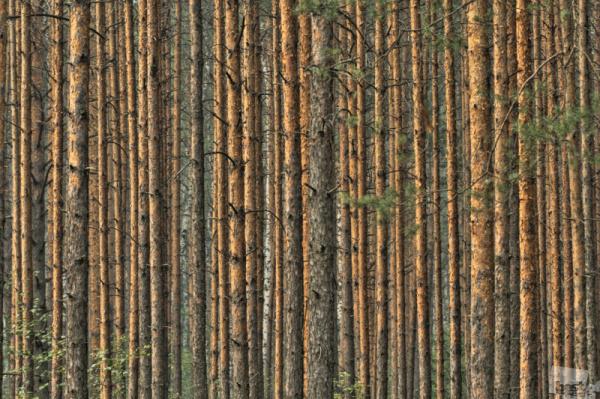 Alexander Asedach

Swan Lake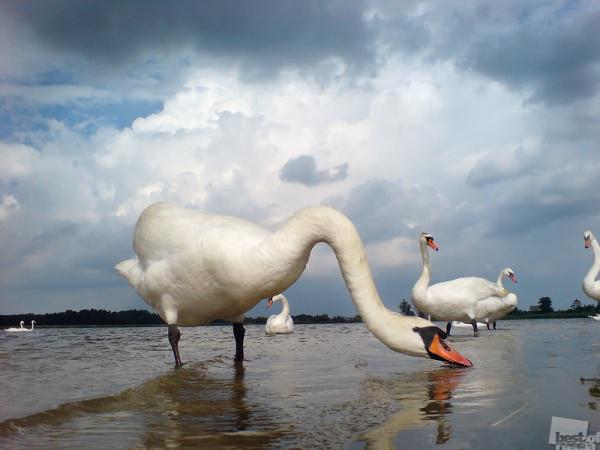 Alexander Churenkov

Summer came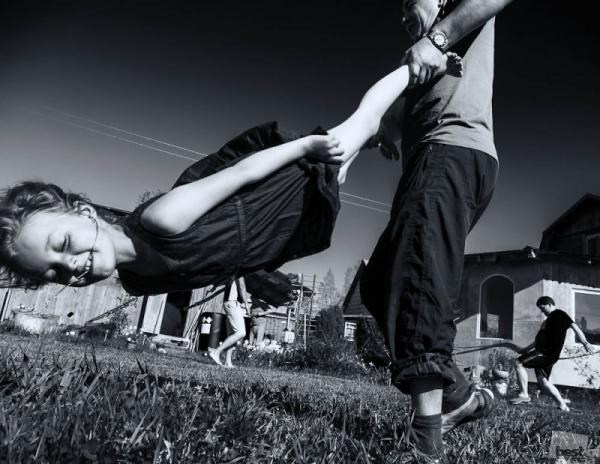 Anton Smulsky

Storozhevsky dawn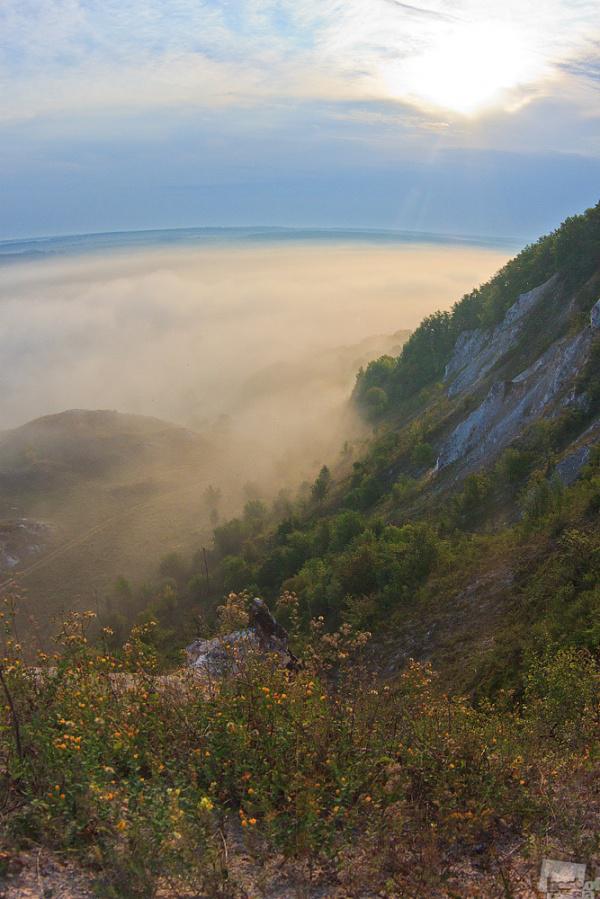 Alexander Stepanov

Gagarin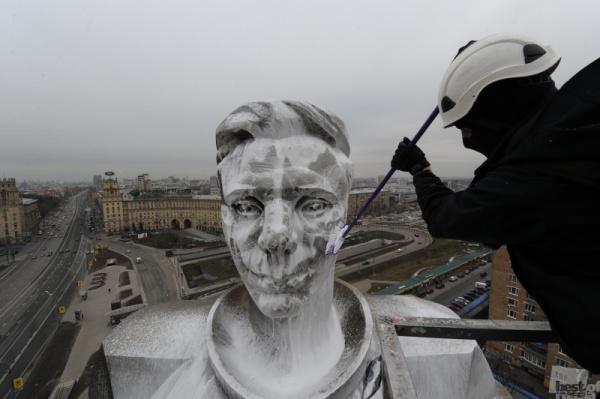 Vasily Maximov

police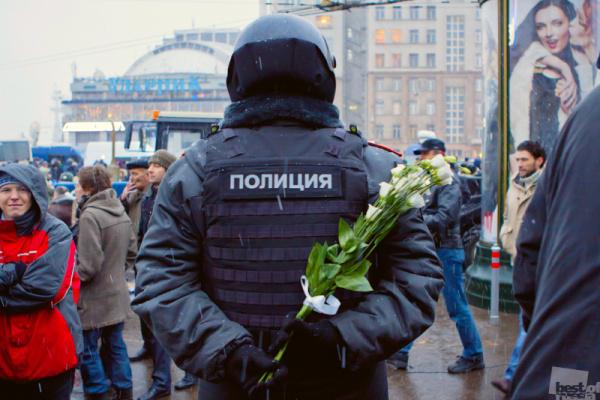 Dmitry Zakharov

APC stalled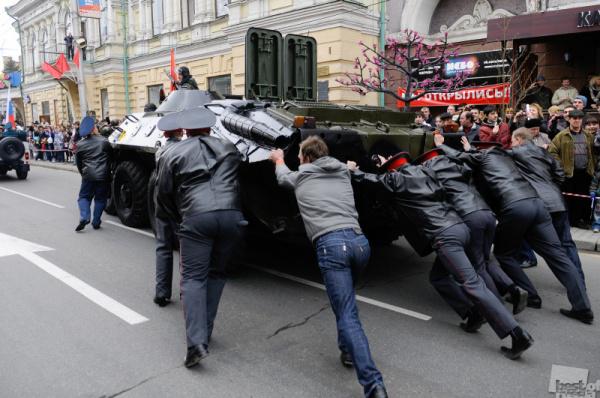 Alexander Paniotov

Once a bruise, but tomorrow to school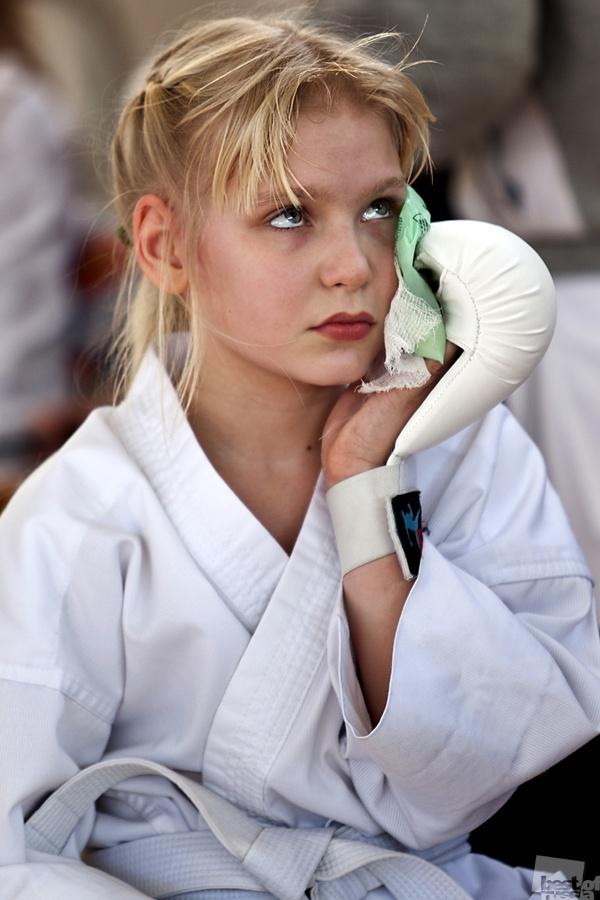 Dmitry Turkin

The opening of the main symbols of the city of Vladivostok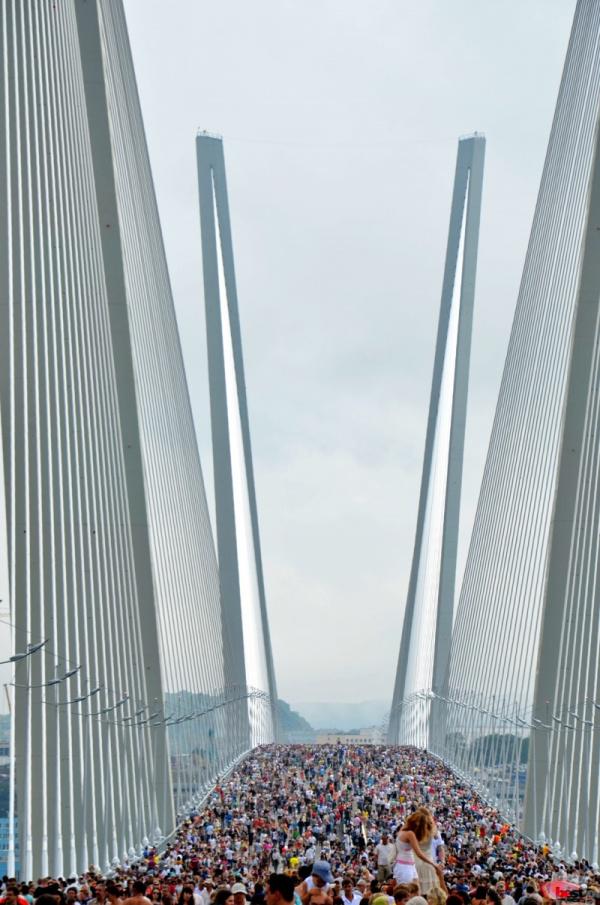 Anton Novgorodov

Kids and summer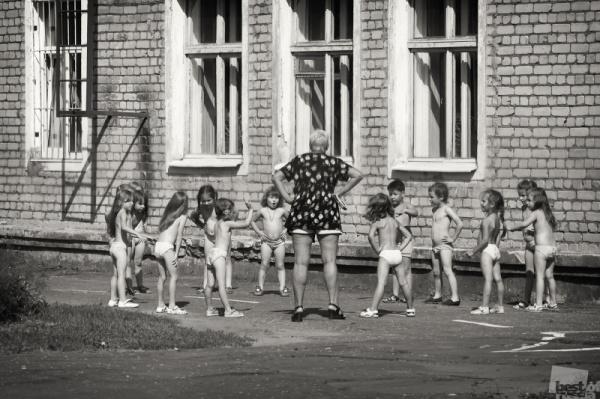 Dmitry Zemskov

staked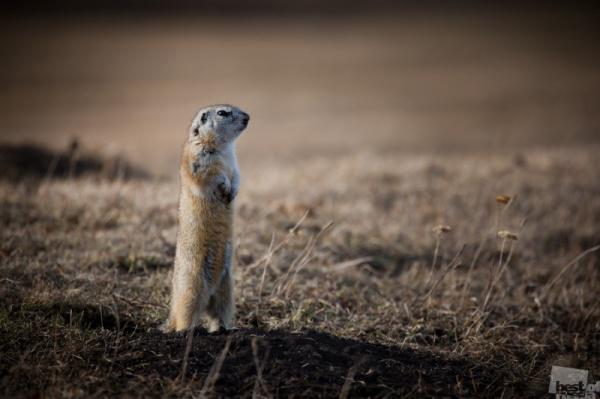 Maria Kuvaeva

For the water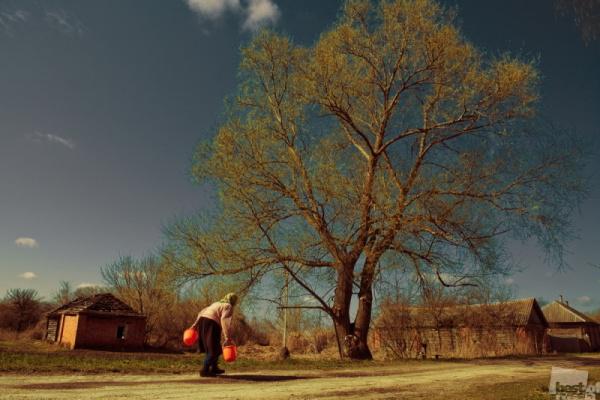 Svetlana Tarasova

Fan tits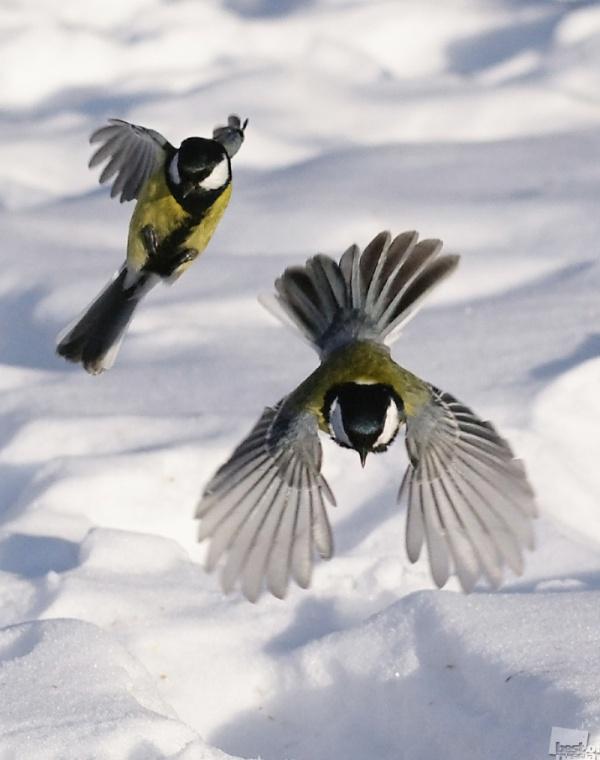 Andrew Black

Snowball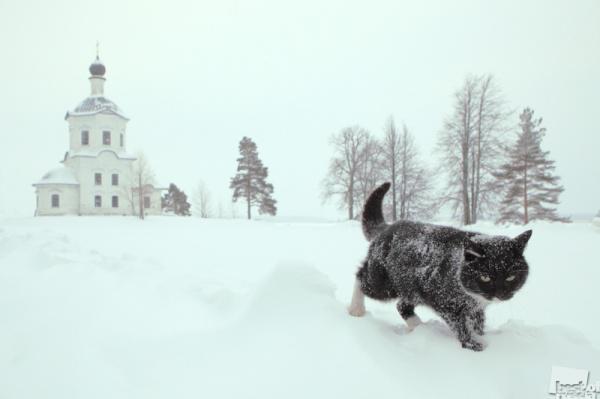 Anton Kalinin

October




Boris Busygin

See also:

Impressive photos 2012

2012 photos

via www.adme.ru/itogi-goda/2012-god-v-fotografiyah-448755/