20 most successful female poses for a photo shoot Bashny.Net
This post
Website is useful as a photographer and girls who want to always look gorgeous in the photos. The first - as a hint, if you suddenly overtaken creative stupor. Well, the beauties will be useful to find out the most advantageous positions, which will emphasize the dignity of the figure and hide its flaws, if any.

So there you go.

Easy Pose for a photo shoot and a great view , from which the model appears slimmer. Model stands sideways, chin slightly lowered down, and the shoulder is raised slightly.
normal posture are often the most successful

Model slightly touches with both hands to a vertical surface such as a wall or a tree. The pose for a portrait shot.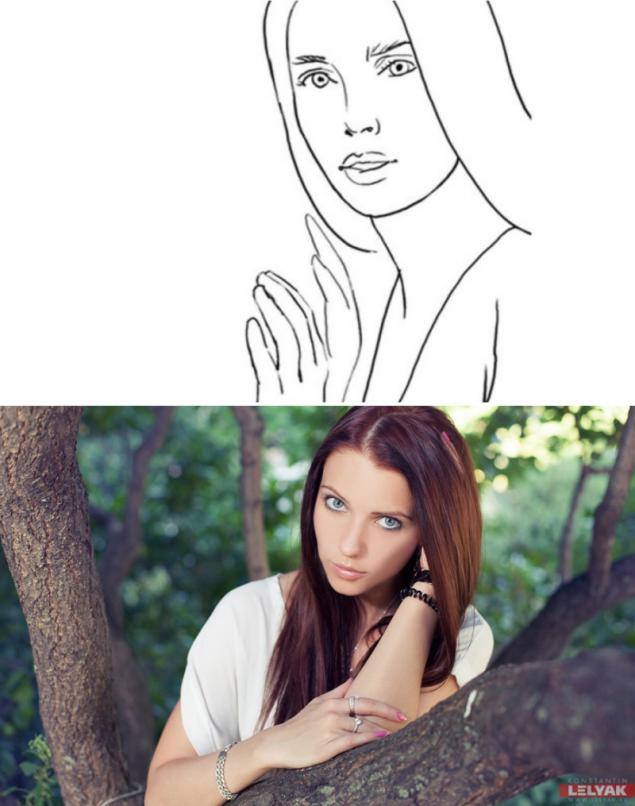 If the model is endowed with beautiful long hair - certainly show them in motion

Excellent and comfortable posture , which is suitable for a photo shoot in the house, a studio on the couch and not only.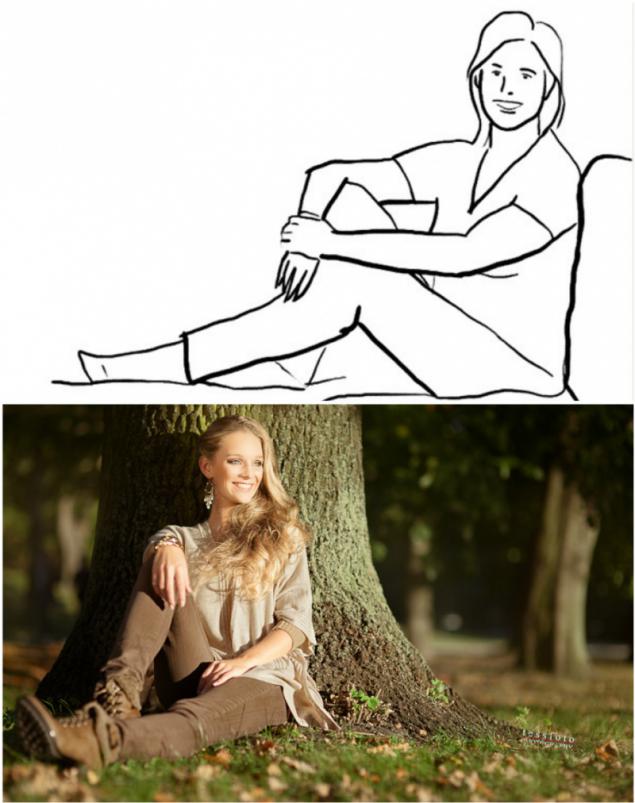 A beautiful model pose, sitting on the couch.
An excellent option for photographing a model sitting on the ground
Ideal position for fine art photography. It is possible an infinite number of variations with different positions of the head, hands and feet.

It is believed that the crossed legs and arms between people creates a psychological barrier, and when photographing such postures are not recommended. However, the photographer is still worth a try to make a photo where the model arms crossed on his chest

Not always is to invent a particular position of the hands. It is normal to leave them in a natural position, relaxed. The same can be said about the legs. Just remember that the model needs to carry weight on one leg.

Another example pose for a photo in full growth, which is ideal for a photo shoot. Her hands are completely or partially in the pockets.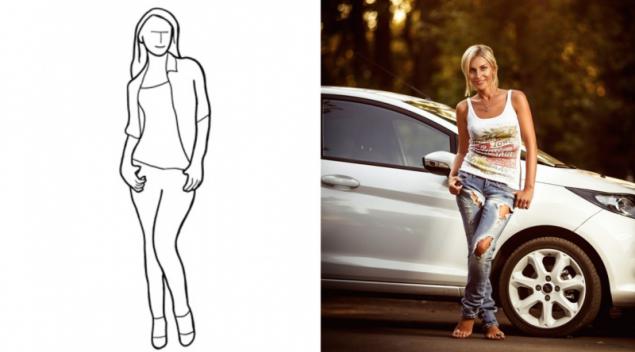 Hands behind the back of the model, the unusual, but very open and sincere posture

Another successful posture - sit on anything
An example of feminine and winning pose for a picture in the full-length models
Another interesting pose
Just a very beautiful position

Important in this position - the correct position of the feet

Easy and gentle posture
The pose for a portrait in full length against a wall
Very elegant posture. model should lean slightly forward from the back of the sofa (seats, benches and so on. d.).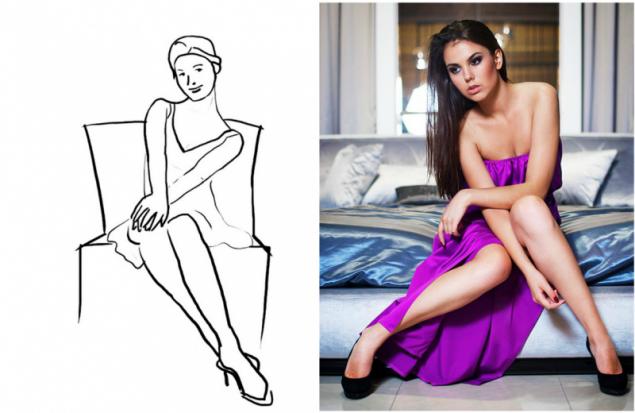 Even more interesting item, refer to the continuation of our post.

You will also enjoy:

7 smart tips for a photo shoot on the beach

via lepser.ru/pozyi-dlya-fotosessii/udachnyie-pozyi-devushek-dlya-fotosessii-59-poz.html
Tags
See also
New and interesting
New and interesting