Beautiful photos from Malaysia Yamana Ibrahim
Yaman Ibrahim (Yaman Ibrahim) - Keen photographers from Kuala Lumpur, Malaysia. They won national and international awards, inspired by the master to the new experiments. Outstanding results he has achieved in the landscape, architectural, documentary and portrait photography, as well as the nature of shooting.
Yaman Ibrahim appreciates beauty and knows how to find it in everyday life. His interest in photography began in the early childhood, and with age materialized into a successful career.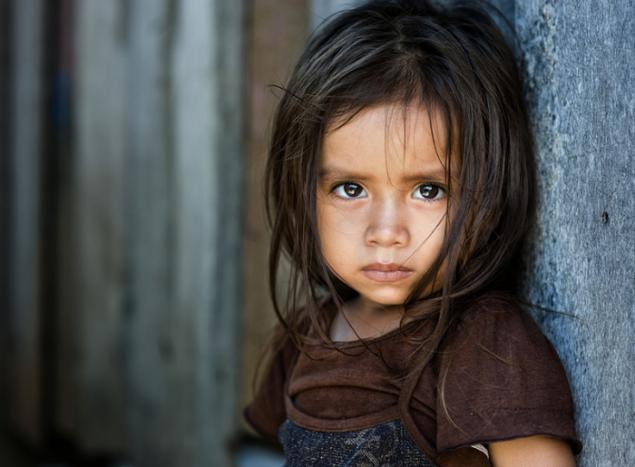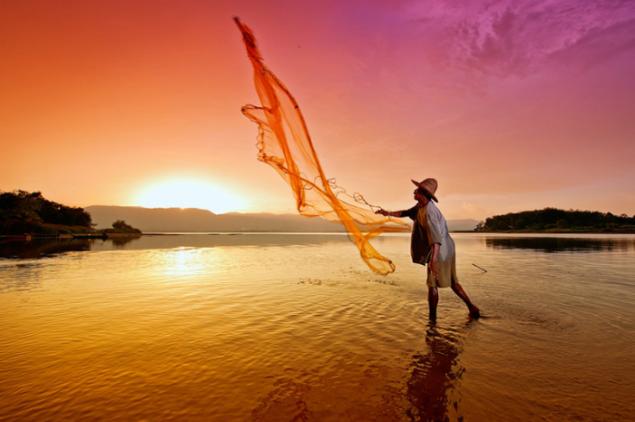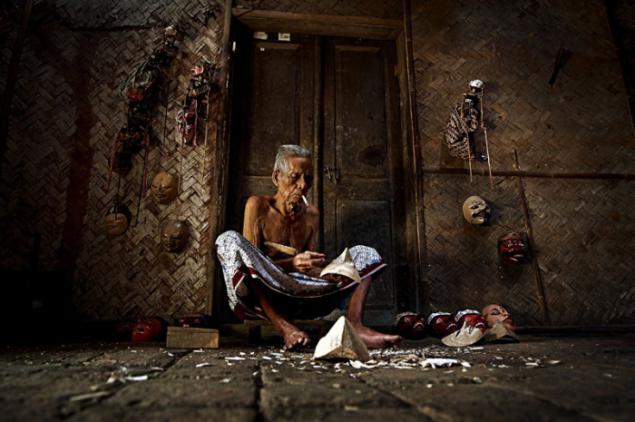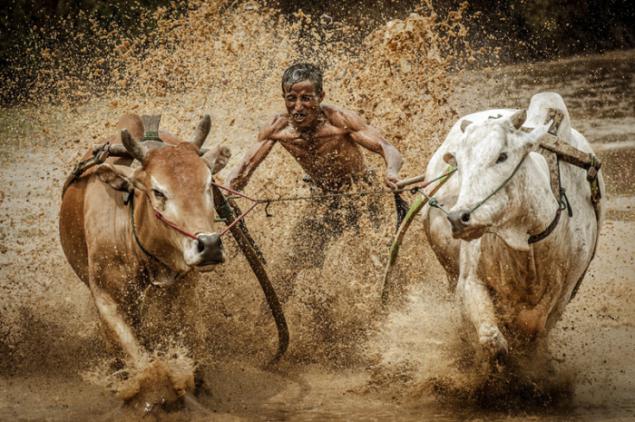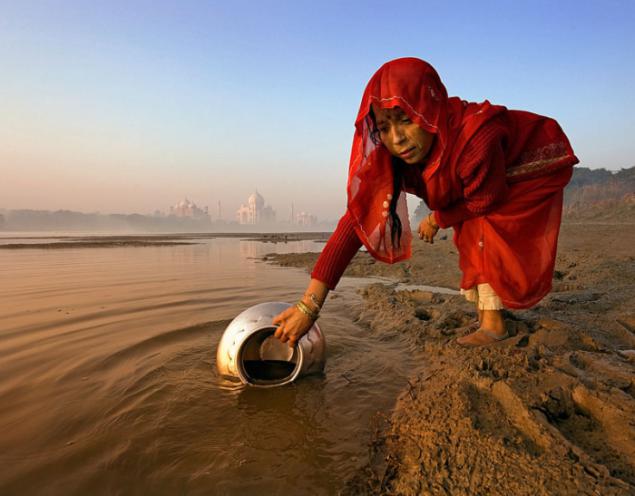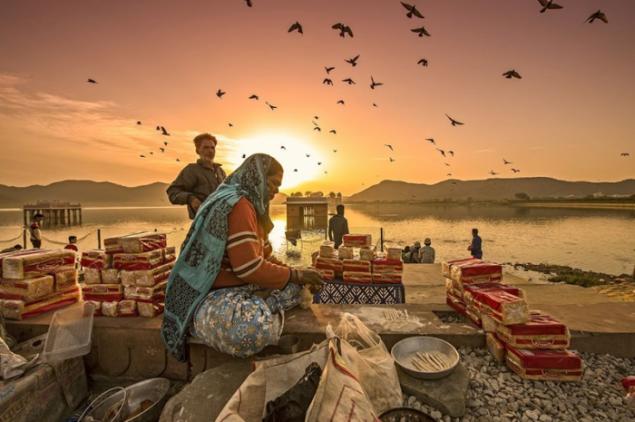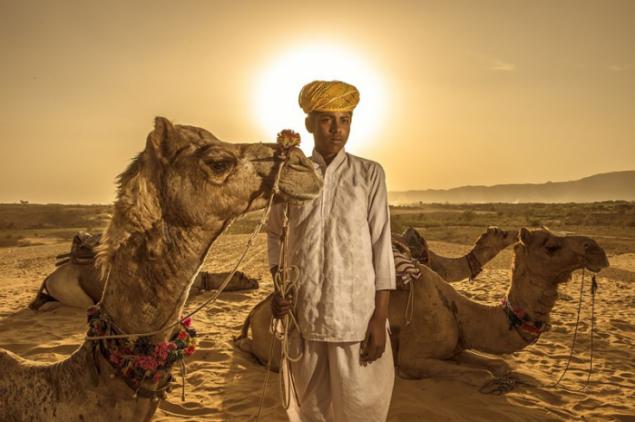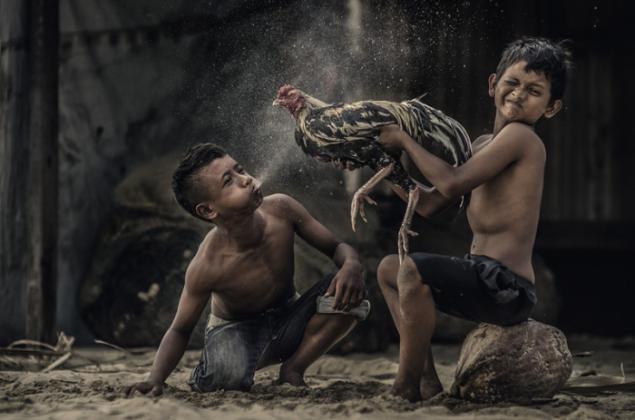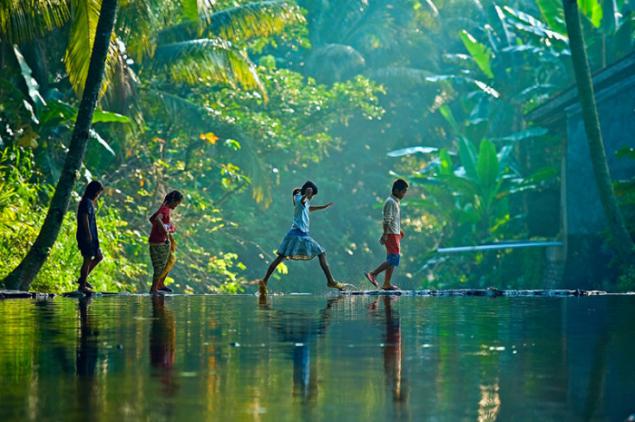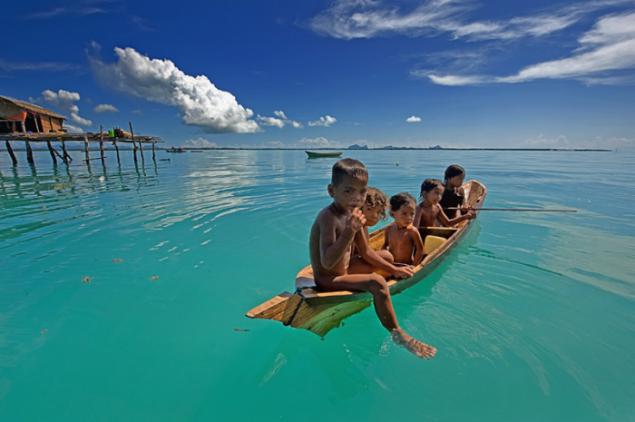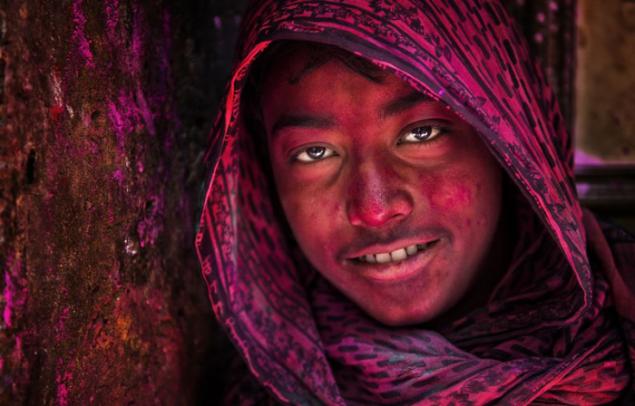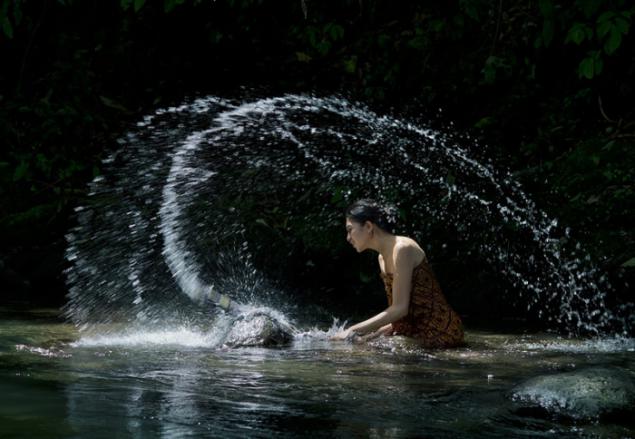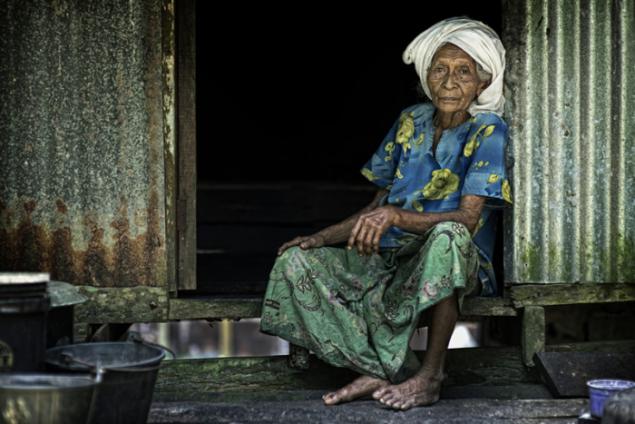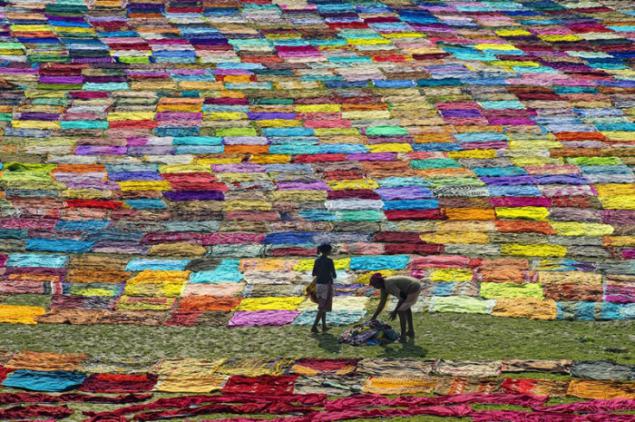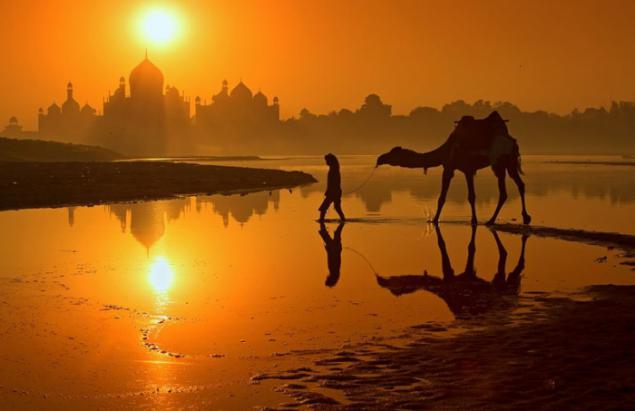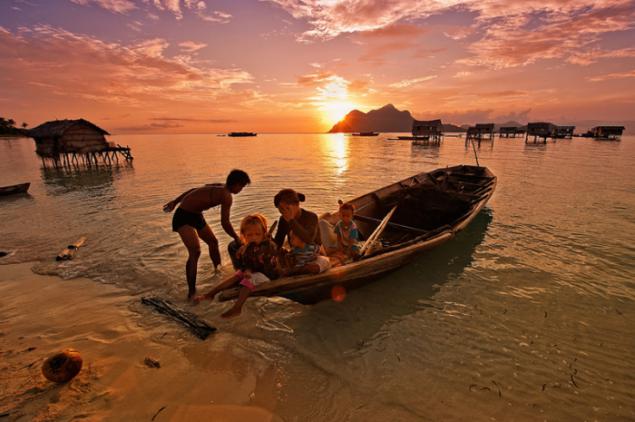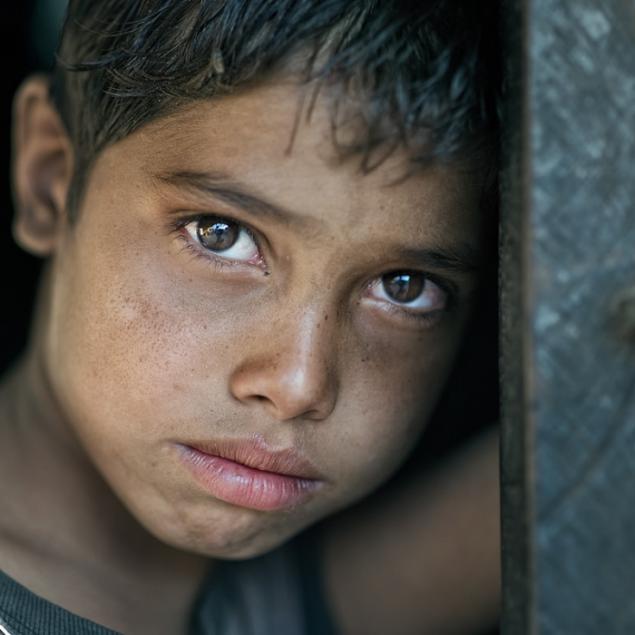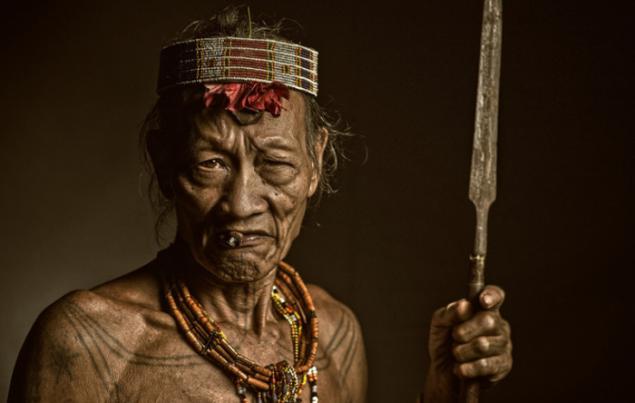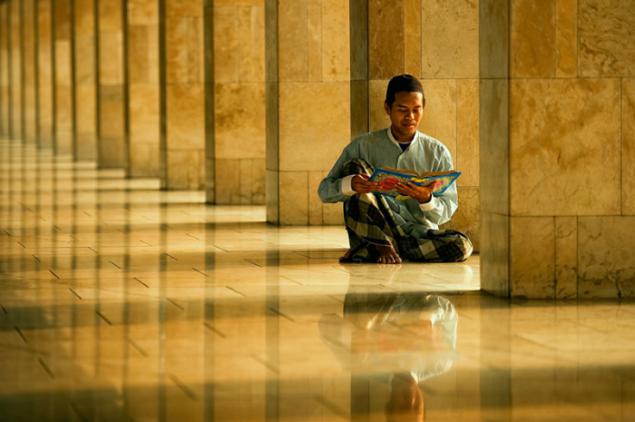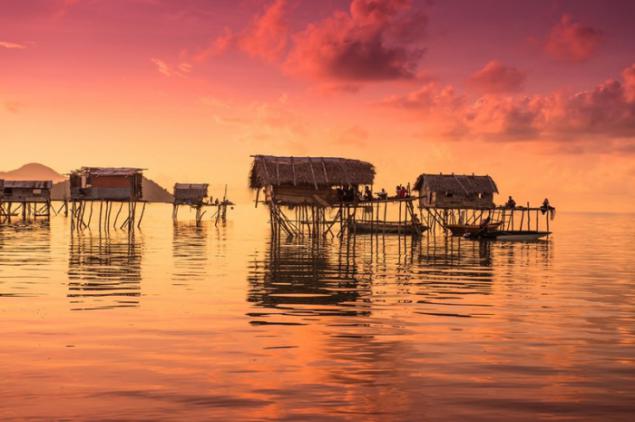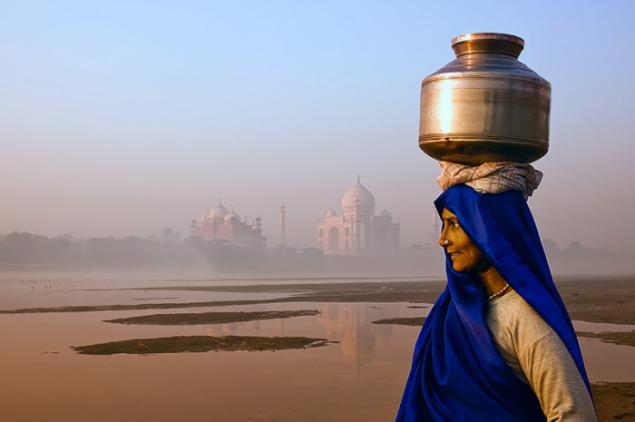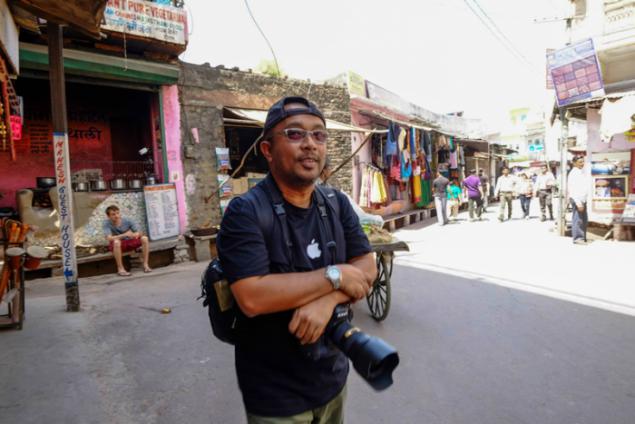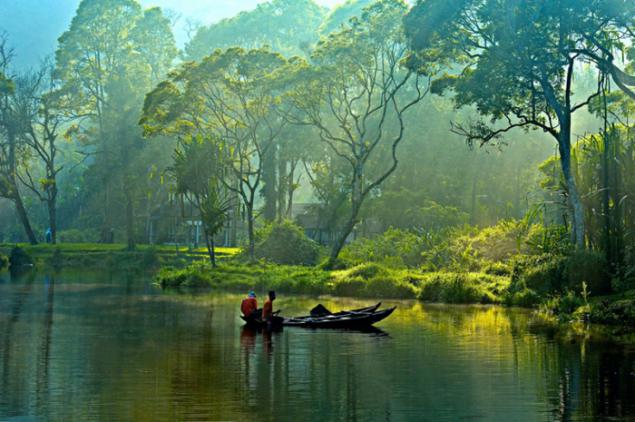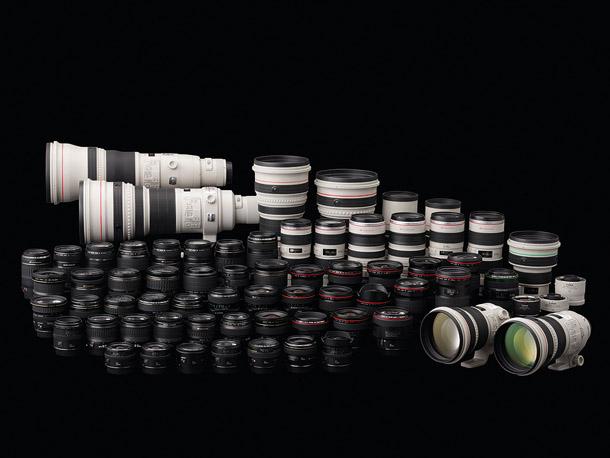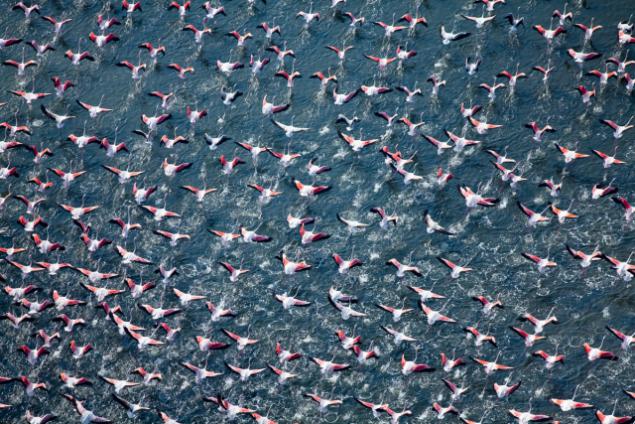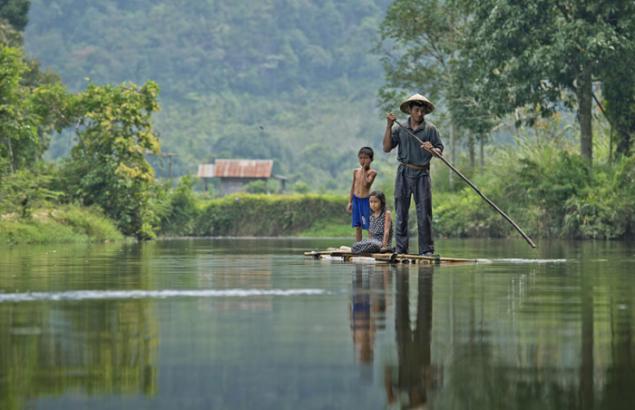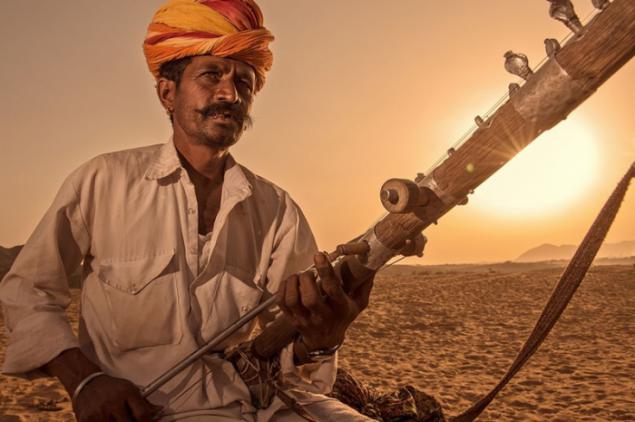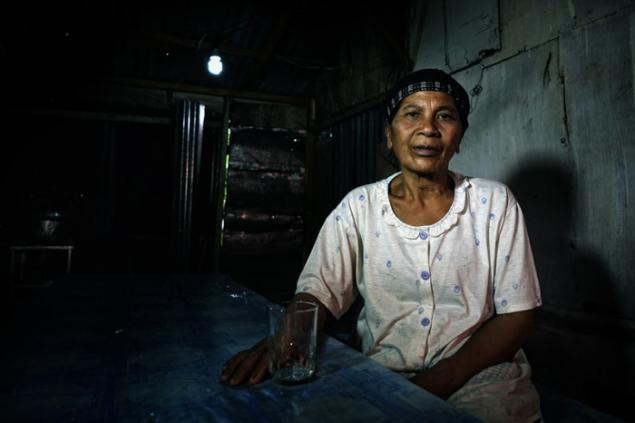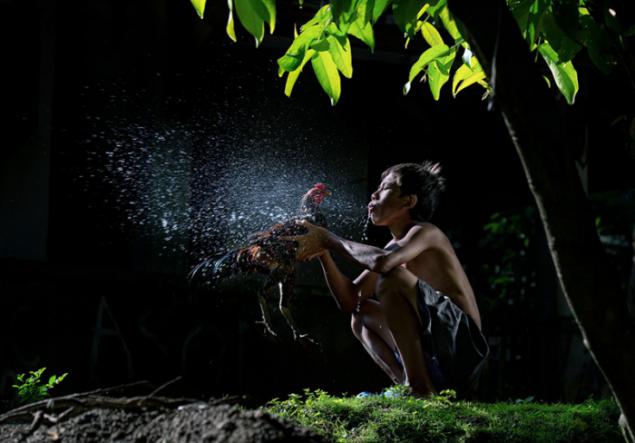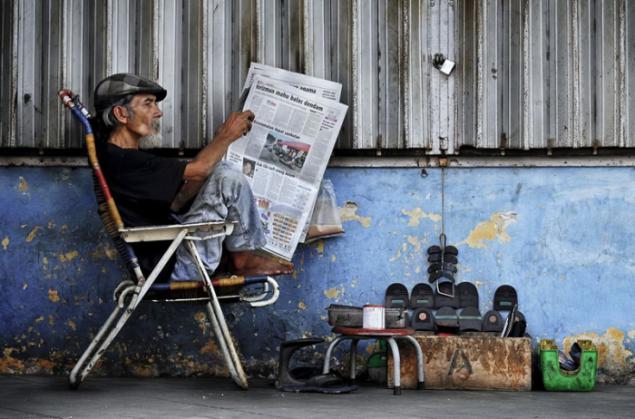 ©