Matthew Pikkioni sends fire Rayyanu Bennett in Brampton, Ontario, December 18, 2010.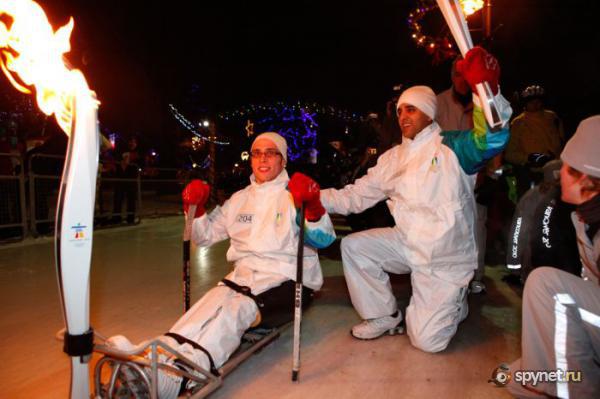 Gordon Singleton raises the fire to a crowd in Niagara Falls, Ontario December 20, 2009.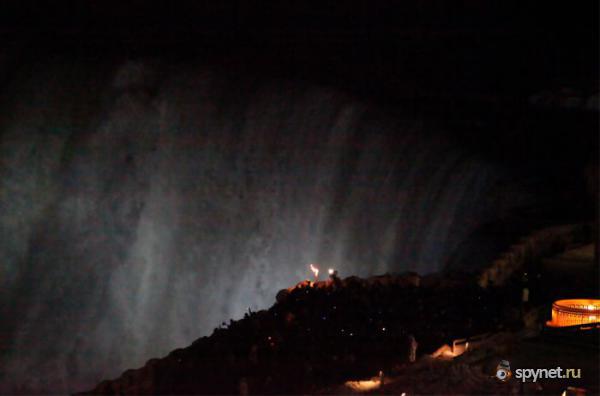 Torchbearer Sara Berg hugs Luke Bertachchi of VANOC, who got down on one knee and proposed to her in the way of her journey with the Olympic flame in Corunna, Ontario, December 24, 2009.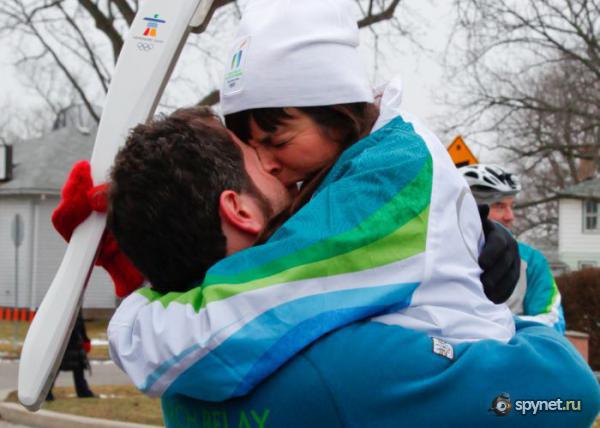 Taylor Robertson carries fire in Vasauksinge, Ontario, December 30, 2009.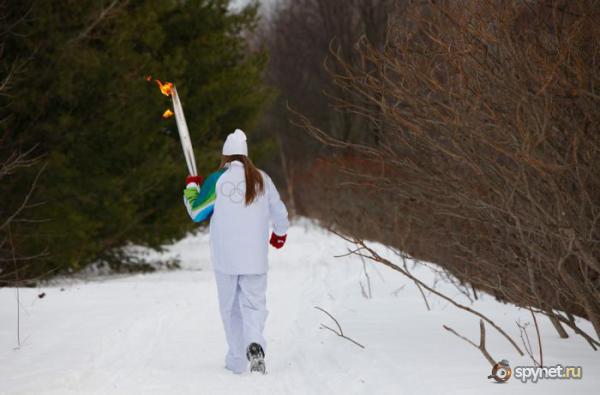 Gunther Wirtz - torchbearer in Marathon, Ontario, carries fire by fire January 3, 2010.