Designer Ed Chu (Ed Chew) took a step in the direction of eco-friendly, creating a lamp TetraBox - design object
lighting. It is assembled from used packages of juice or other drinks that would have been
in a landfill. Design object is created from the deployed packages that are cut and fold
hexagonal and pentagonal in components. Then these parts are going to need us form,
whether the ball as in the photographs, or cylinder. You can collect almost any desired shape, which
and the need to tell a fantasy. This creates an interesting light soft light and casts a wonderful
Web of Shadows, transforming the surrounding space. Thus it is possible to combine business with
useful - to give a second life to unnecessary things and decorate the room design object.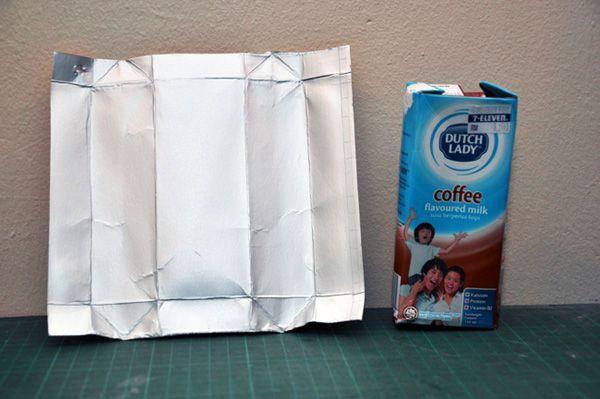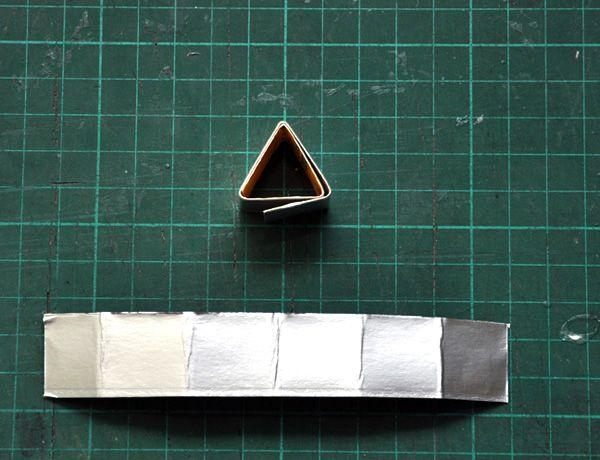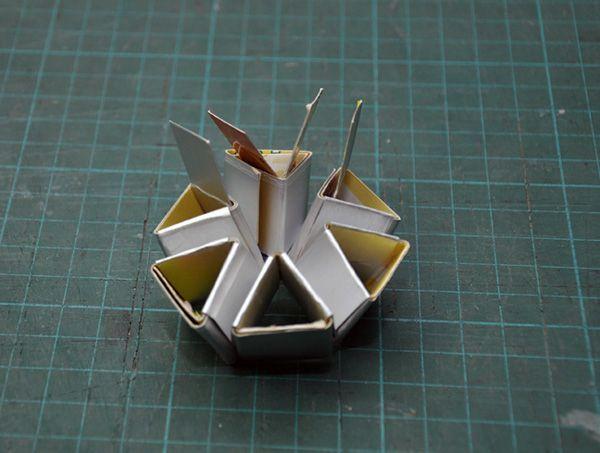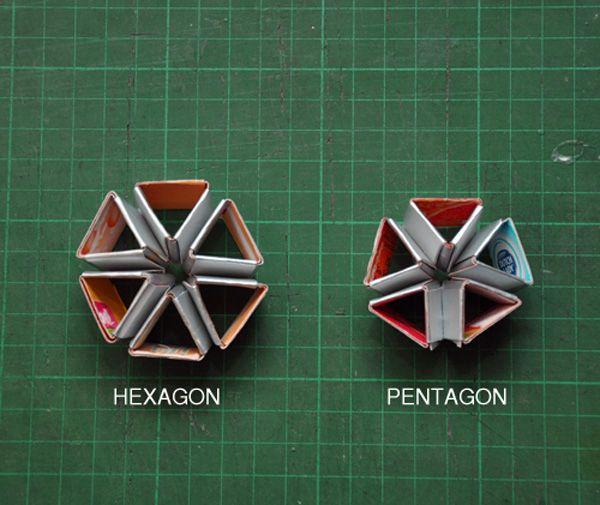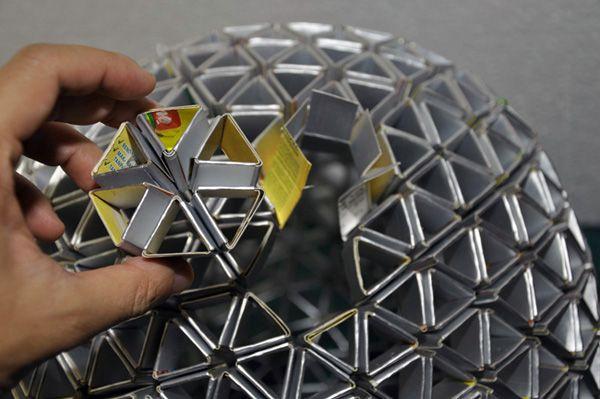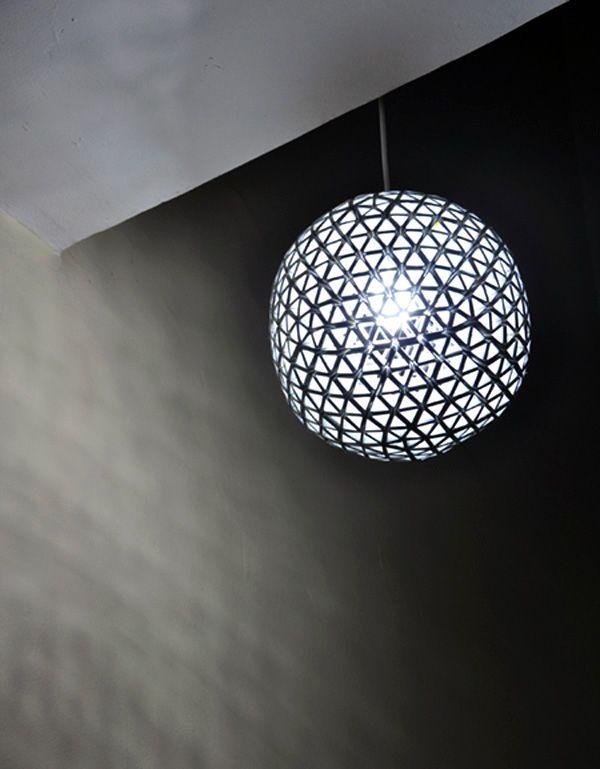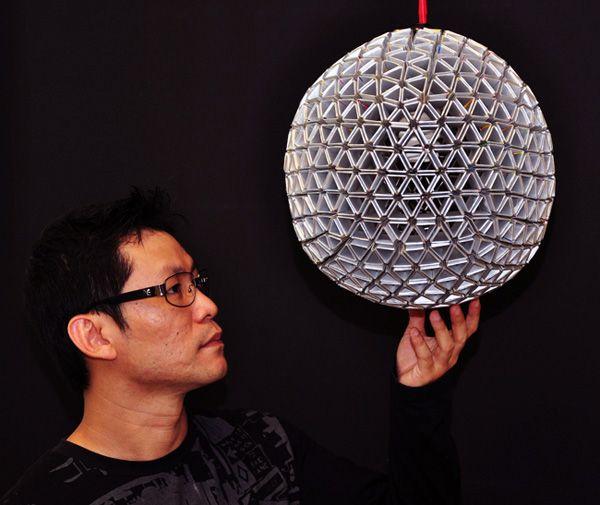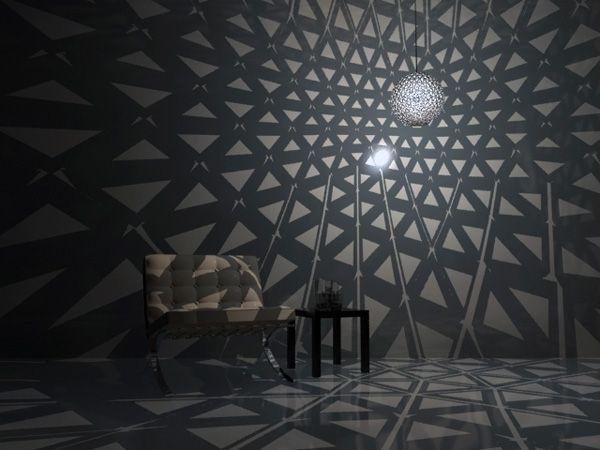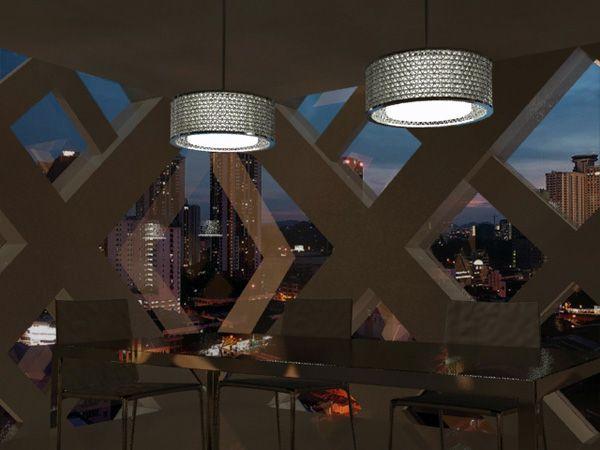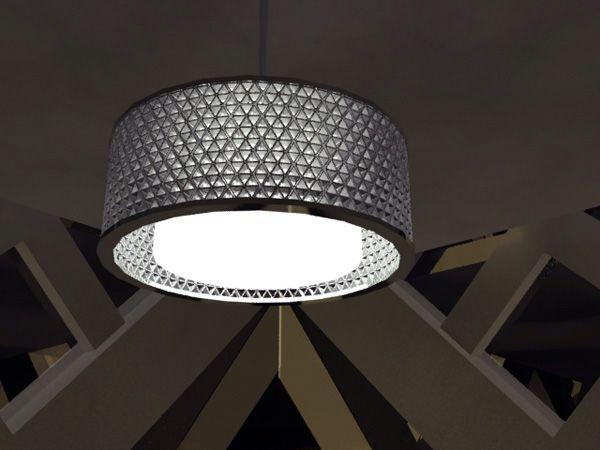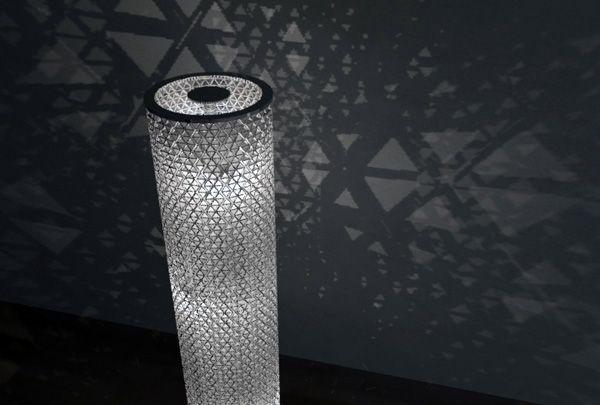 via Source