In Paris, over the male part of fashion week.
We would like to share with you the interesting moments from the event.
Most concerned about: how designers come to mind such ideas?
For example: Tom Brown (Thom Browne), for example, suggested that all the upcoming spring latex become collapsible ballot boxes.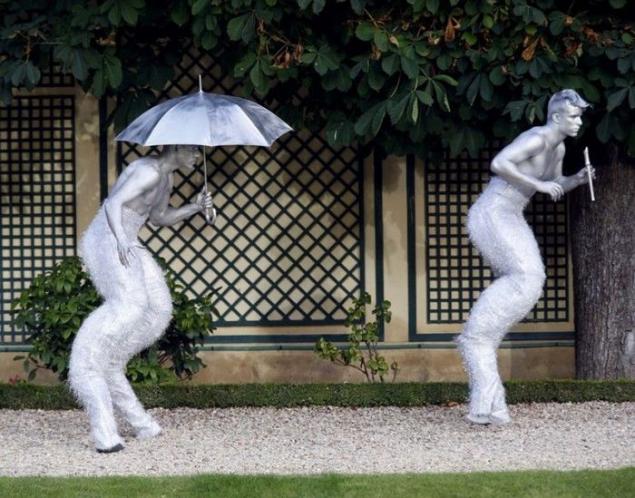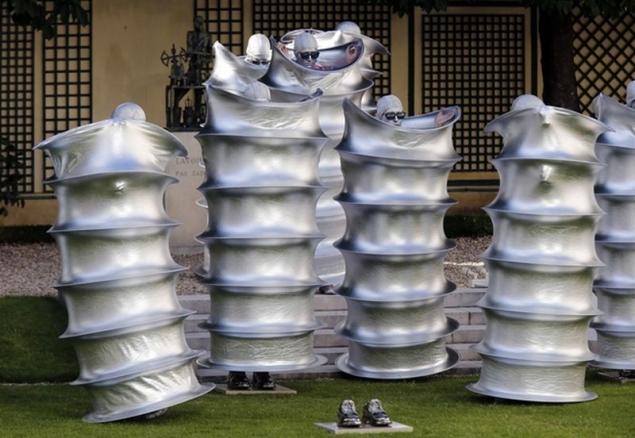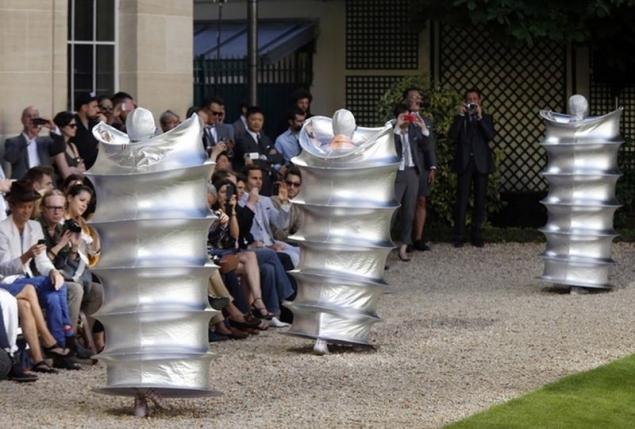 The same designer came up painted in silver color and excellent wear pants picnic. Who inspires you? Silvery pearl kangaroo or a rabbit?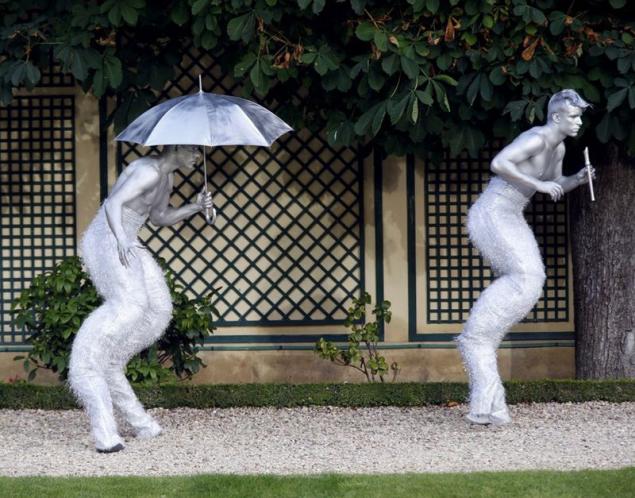 And this is? Lurch from "The Addams Family"?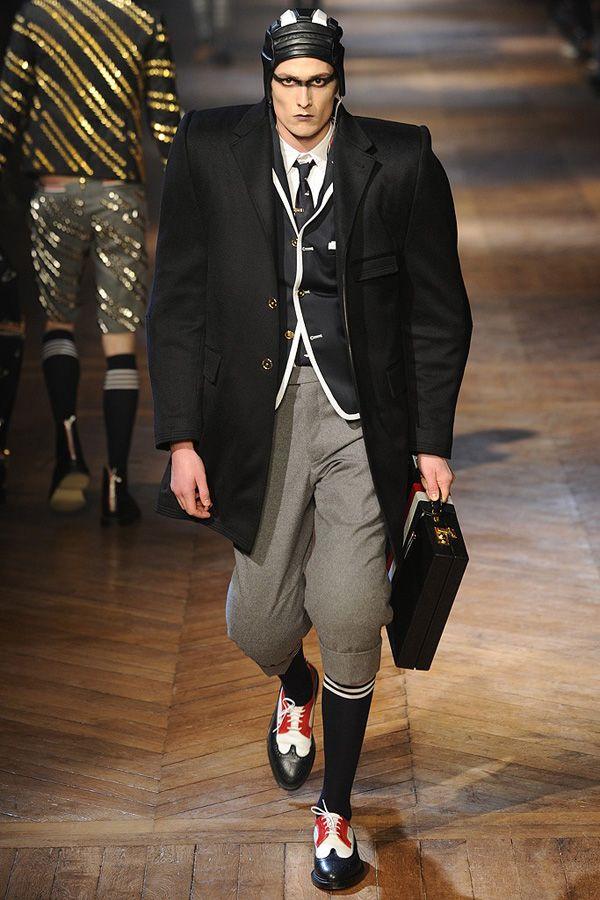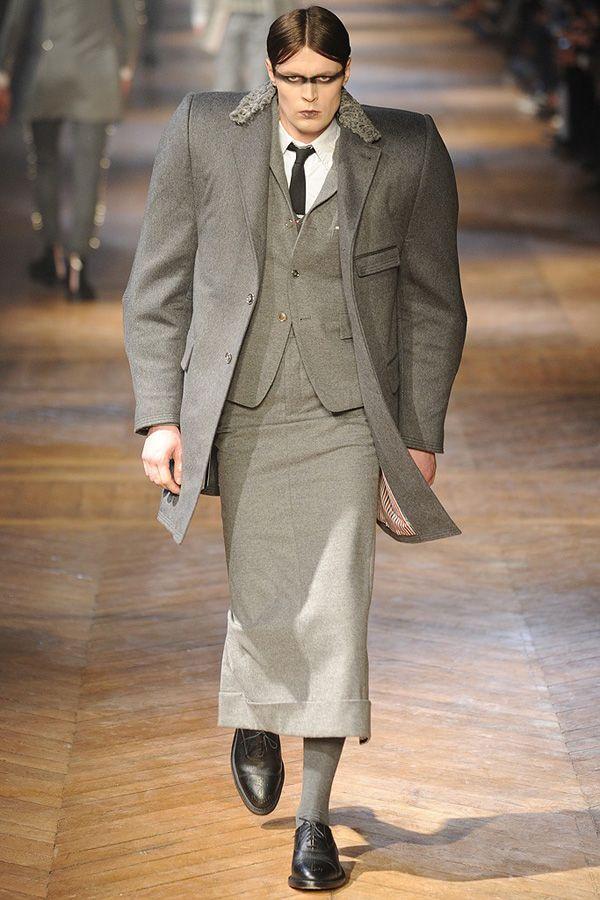 Finally! Now you can not just fill his pants into socks, and jackets with jackets neatly hidden in his pants :) The idea of ​​«Lanvin». Do not forget to raise the level of the nipple to the waist!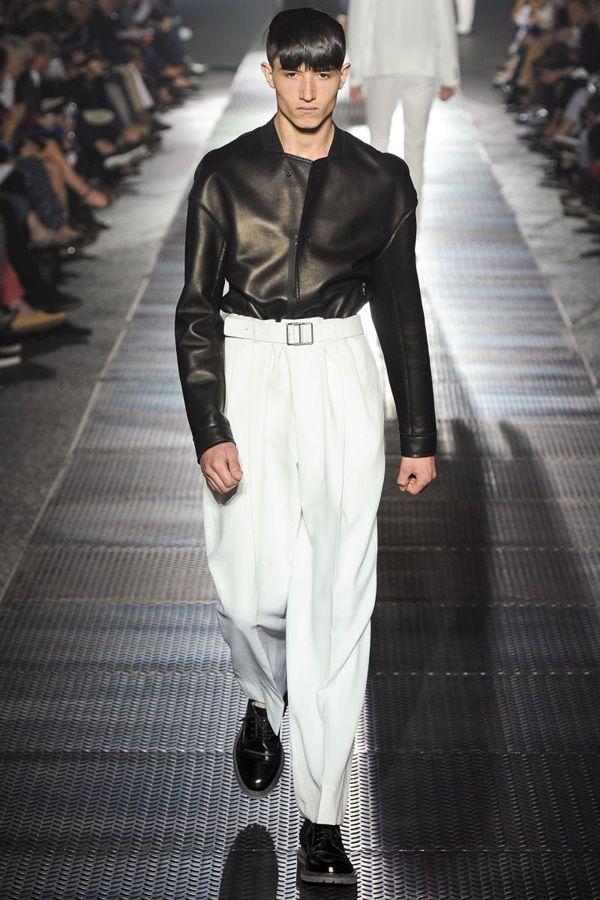 «Pierre Cardin» made suede astronauts. And never mind that the front always "attributes" of the leg to crawl leg. The main thing that the priest plush and smooth :) That mimics the "pendant" zip - better not even think about.
And let everyone know the color of my underpants! What? Very good slogan :) Although there is visible not only the color and model completely.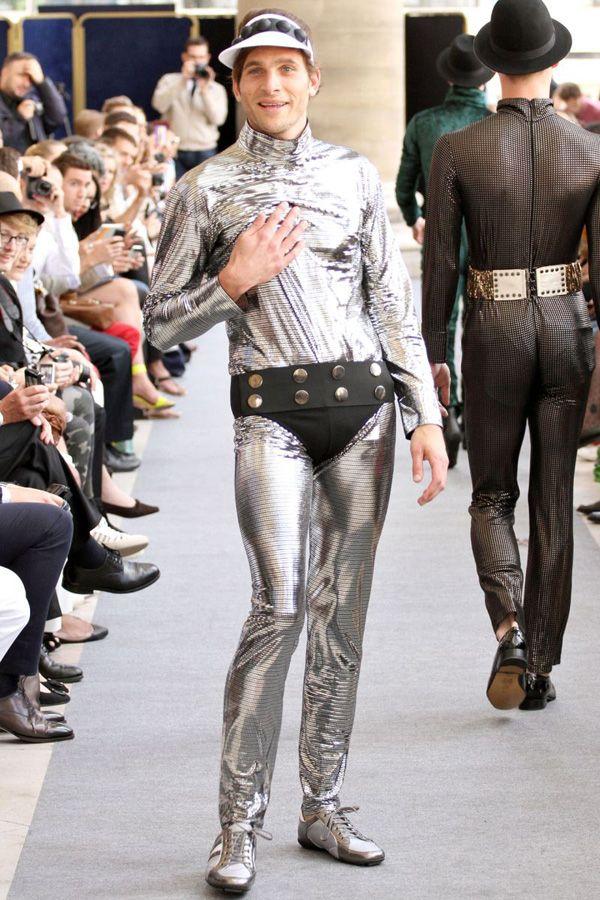 No corruption! Very strict dress from Walter Van Beyrendonka (Walter Van Beirendonck). The nipples are hidden because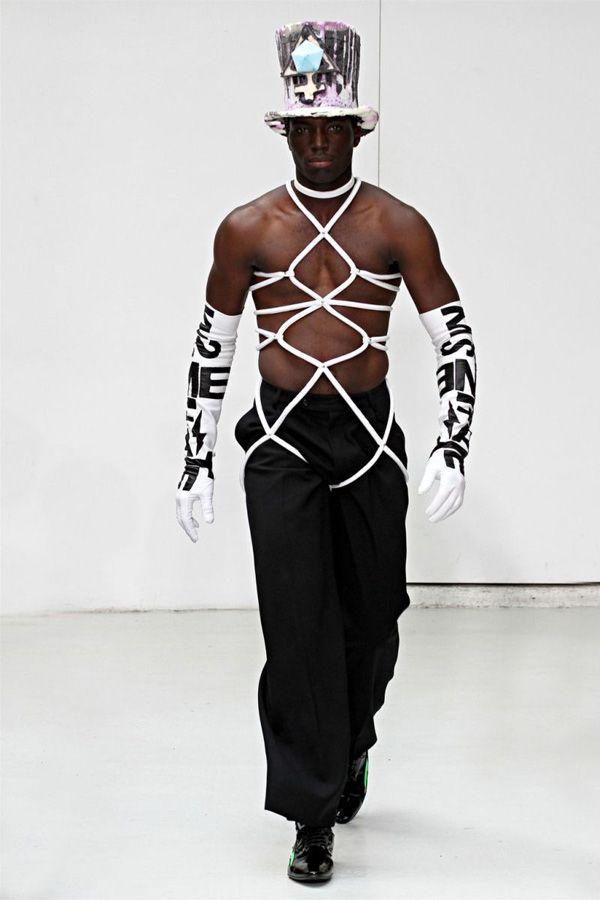 That same designer model: "Feel like a cake."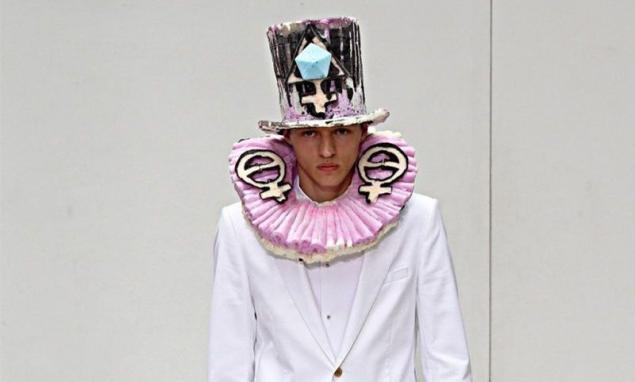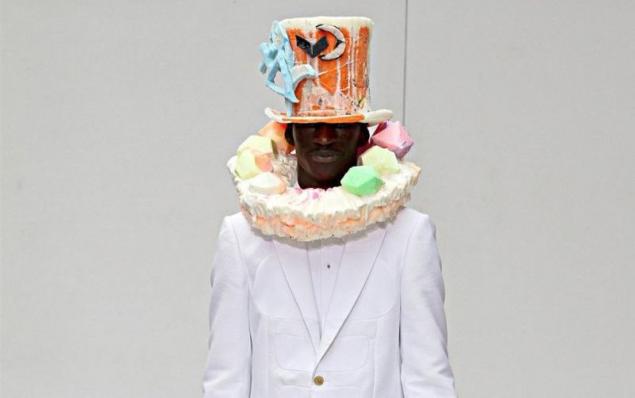 Suit "It seems that everyone wants to kill me."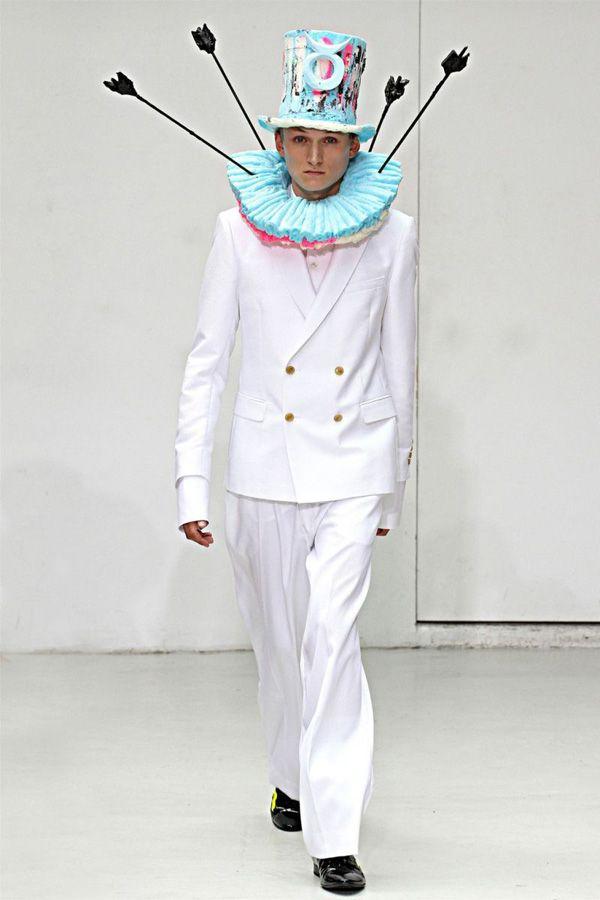 They took away our pants and shorts. Wear ties and shirts! Here is our retaliation :) Beats model Raf Simons (Raf Simons).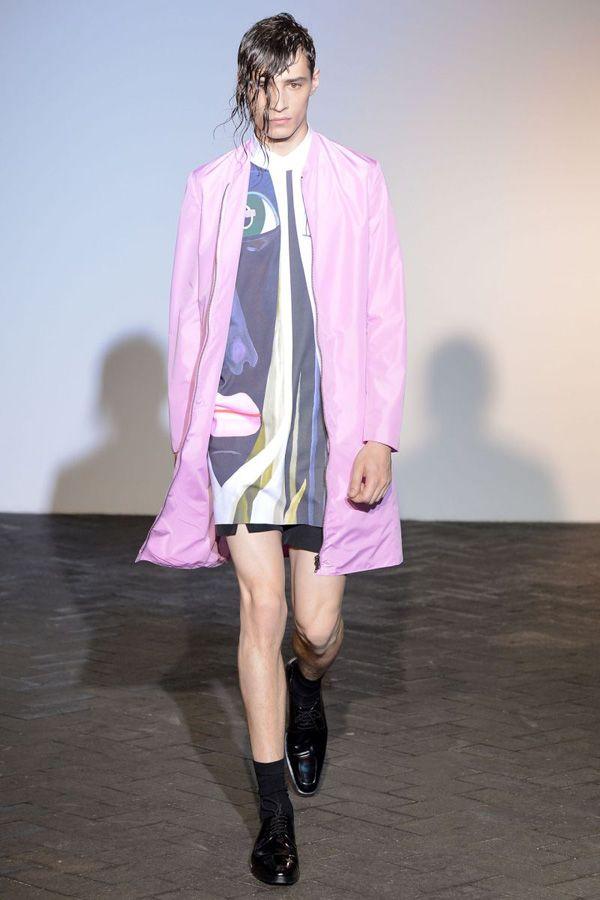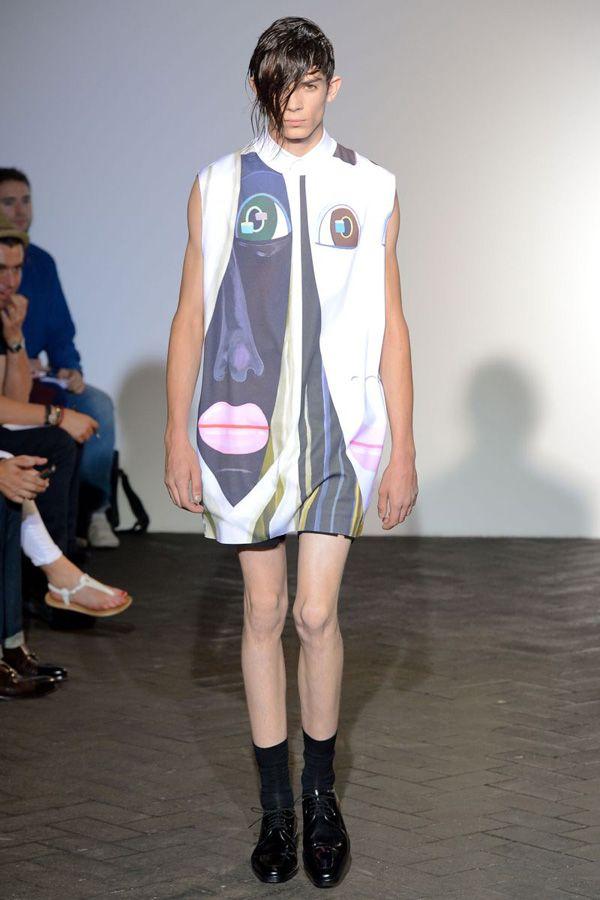 Trend by Yohji Yamamoto - a bruise, scratch on the nose and tatushechka chest.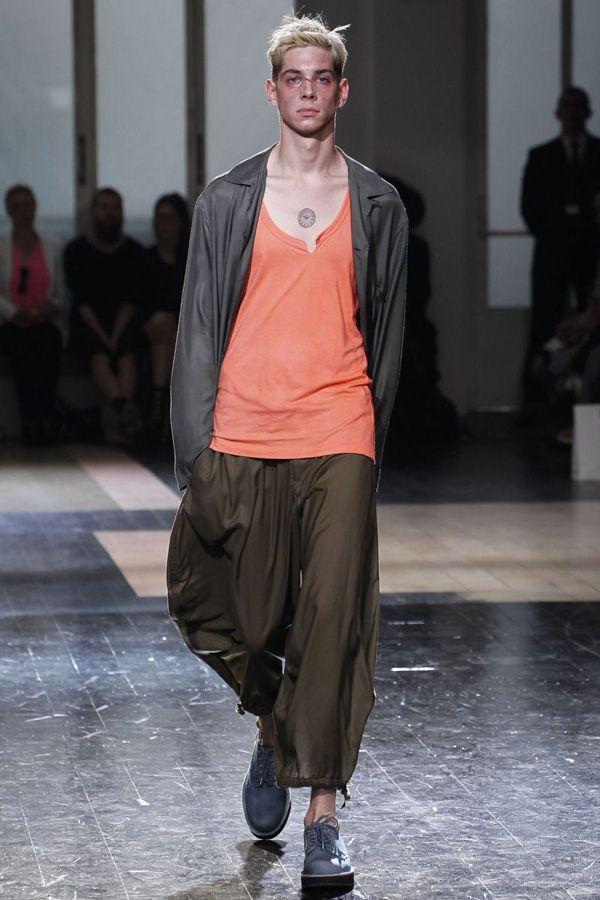 Looking at the collection of the designer thinking, "or model were beaten and then were given for the trend, or alcoholics and parasites are now eaten all over the world for its powerful fashionable hipsters stale and not choke.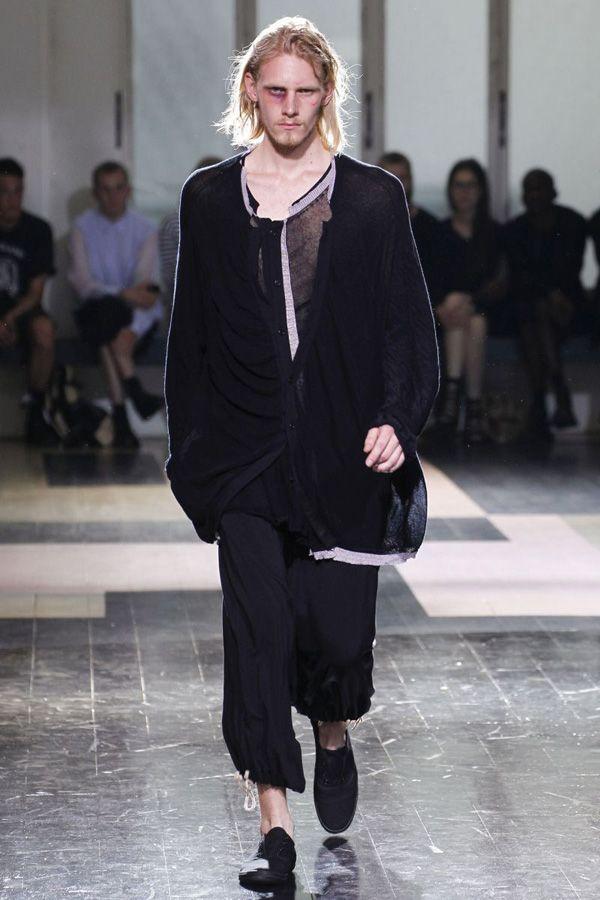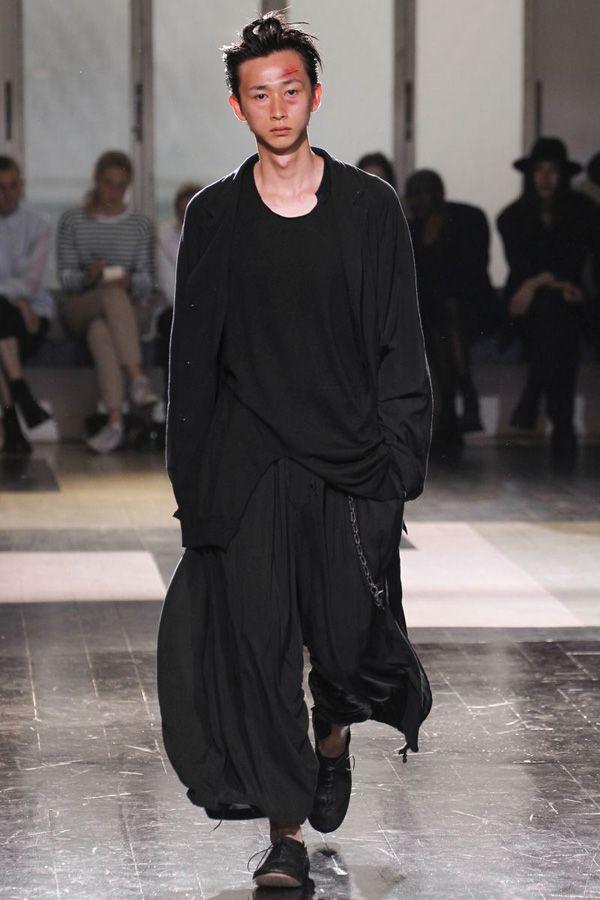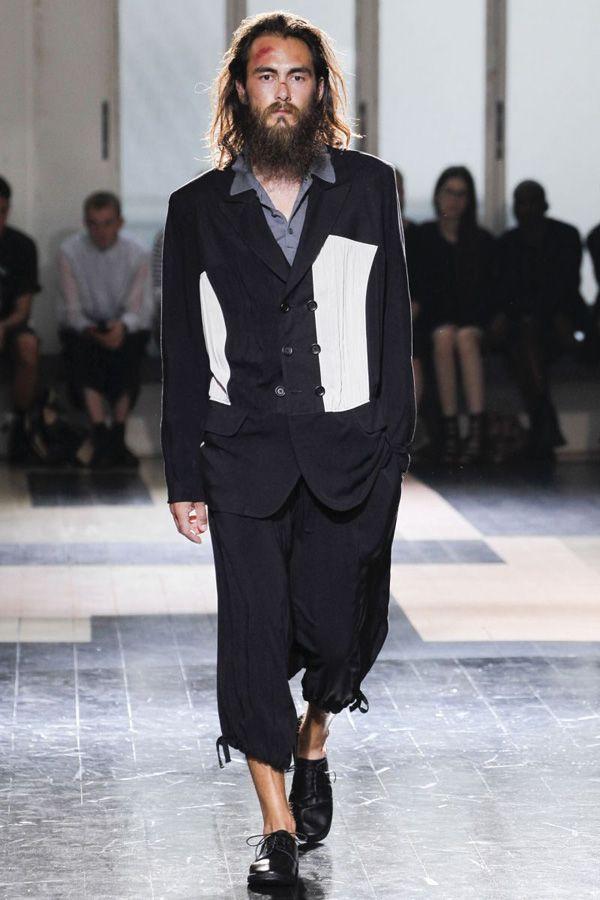 If suddenly increased belly - John Galliano will save you. Excellent progress for all lovers of beer - 3D-snail just above the waist.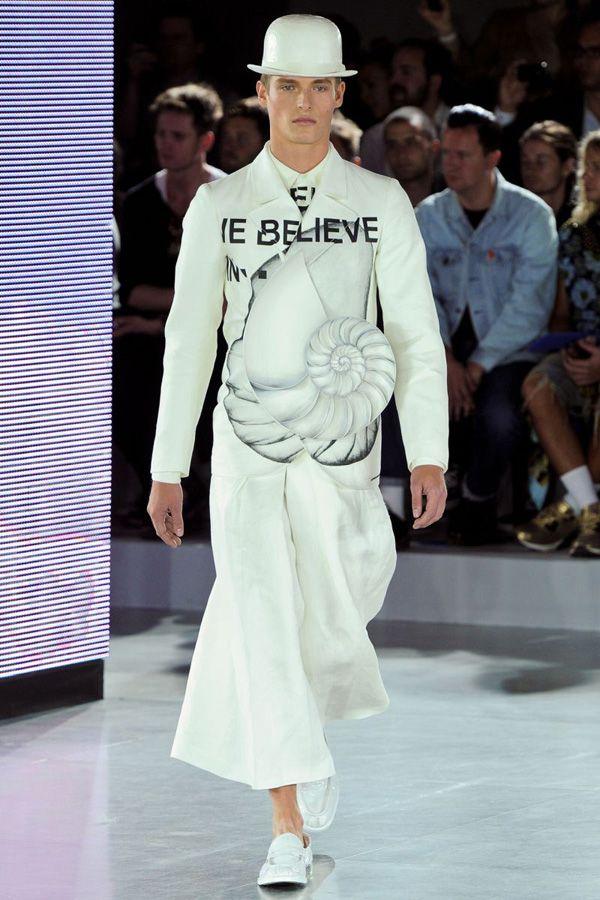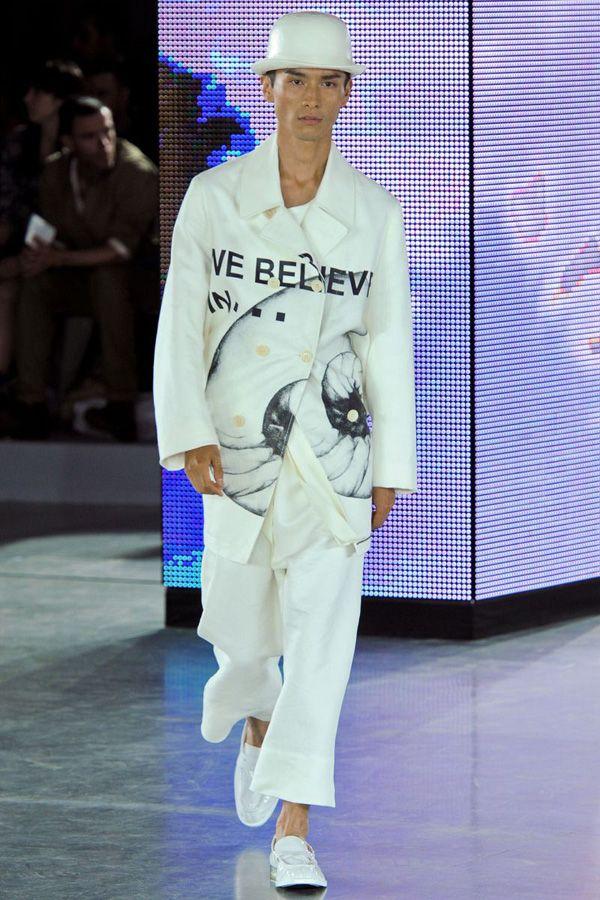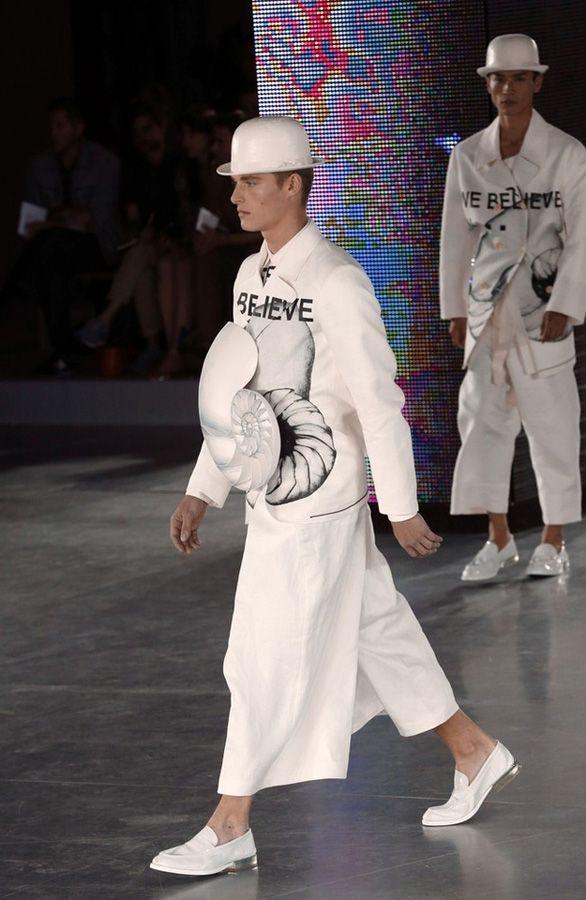 Never respond to such clothes to the question: "How much lobster?". Most likely, they already know and are just looking for a price cheaper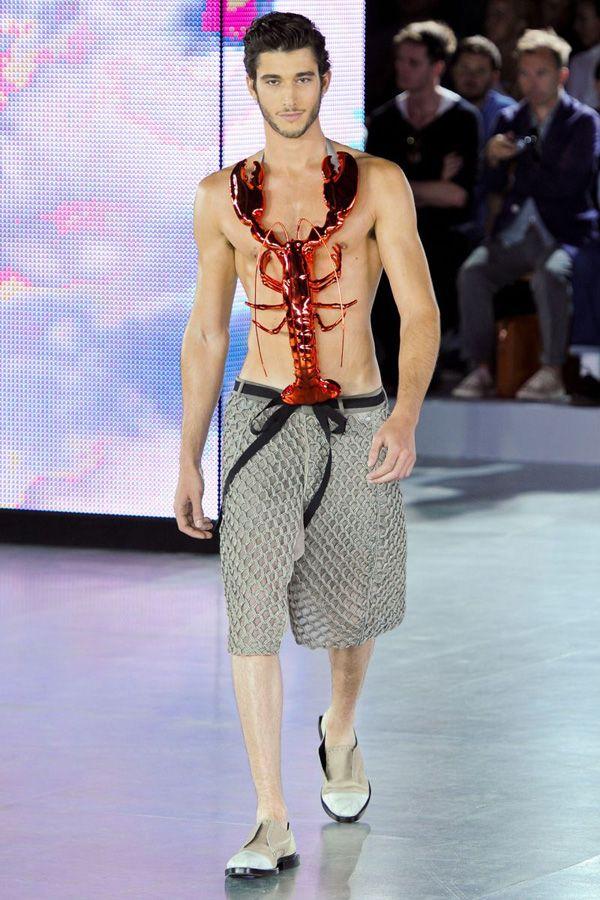 Do you want all of you behind? Just put on a suit. The facial expression - a nice bonus.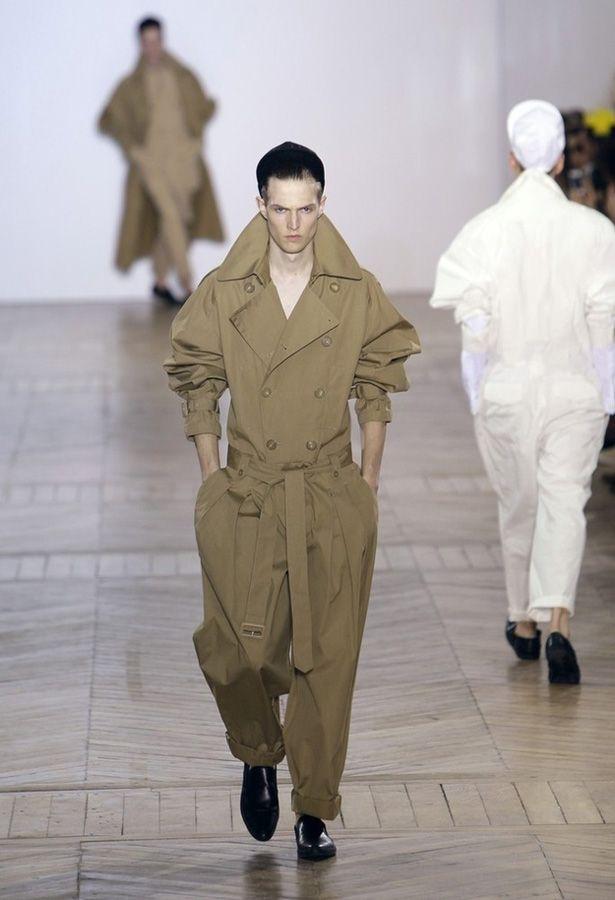 There she is! Here it is - a cap of my dreams! Its proposed brand «Kenzo».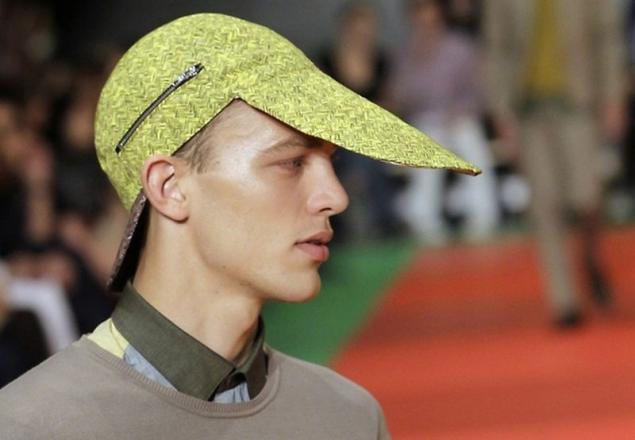 Source: re-actor.net