In Paris, over the male part of fashion week.
We would like to share with you the interesting moments from the event.
Most concerned about: how designers come to mind such ideas?
For example: Tom Brown (Thom Browne), for example, suggested that all the upcoming spring latex become collapsible ballot boxes.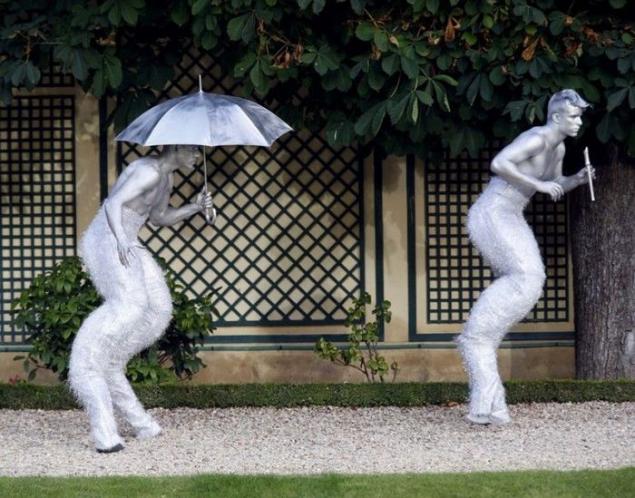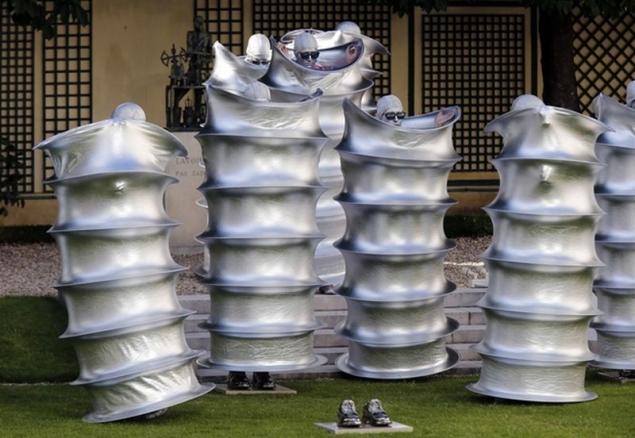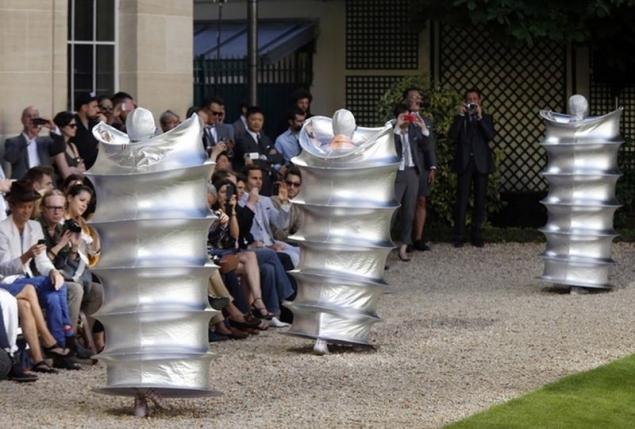 The same designer came up painted in silver color and excellent wear pants picnic. Who inspires you? Silvery pearl kangaroo or a rabbit?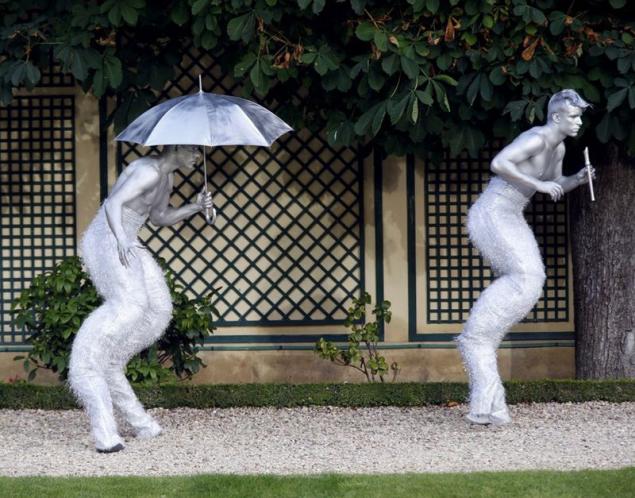 And this is? Lurch from "The Addams Family"?