Yesterday, the network was information that China allegedly began jogging ground prototype of the 5th generation.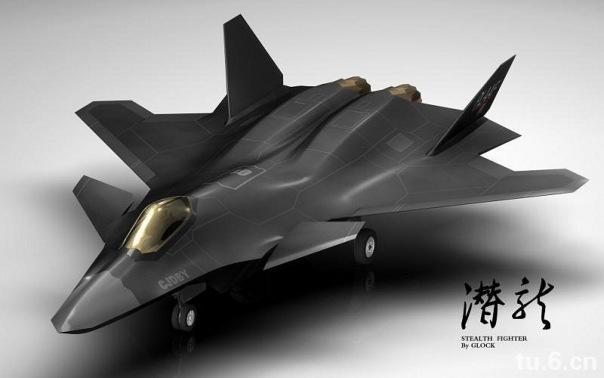 And even found a few pictures (photos will be from 3 pictures), all, of course, cried out, "photoshop", and the photos were unclear ...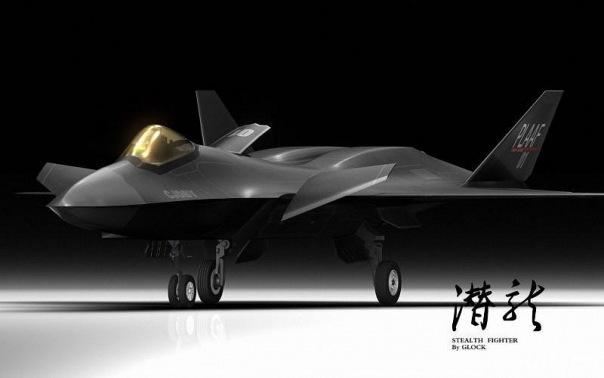 These photos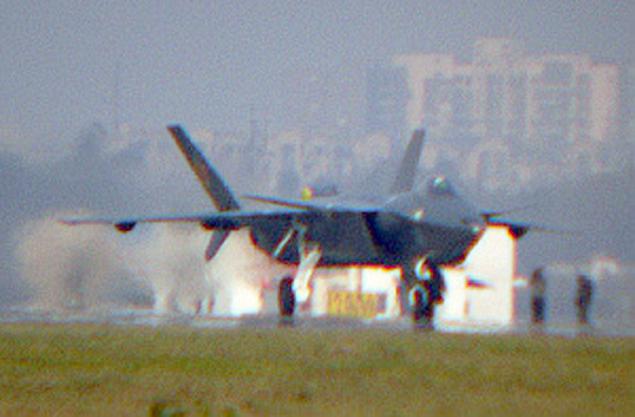 ...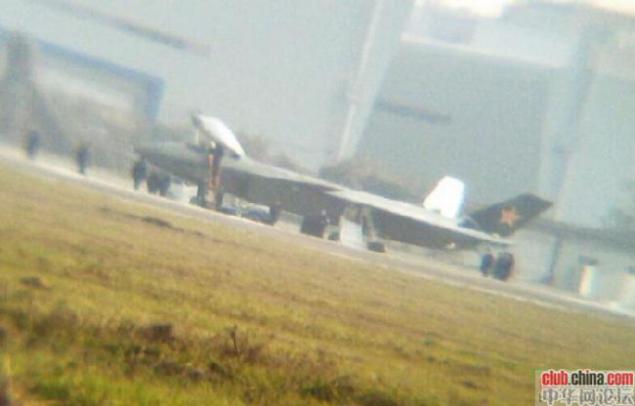 ...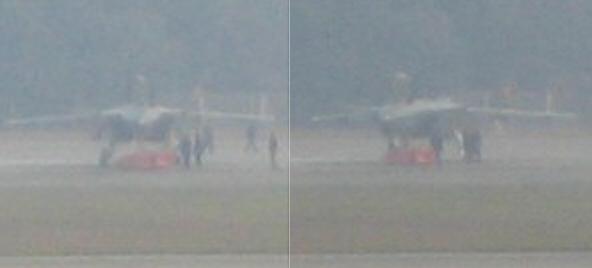 But here today appeared photos Chinese prozhekta conventionally referred to as the J-20. Question photoshop think finally dropped.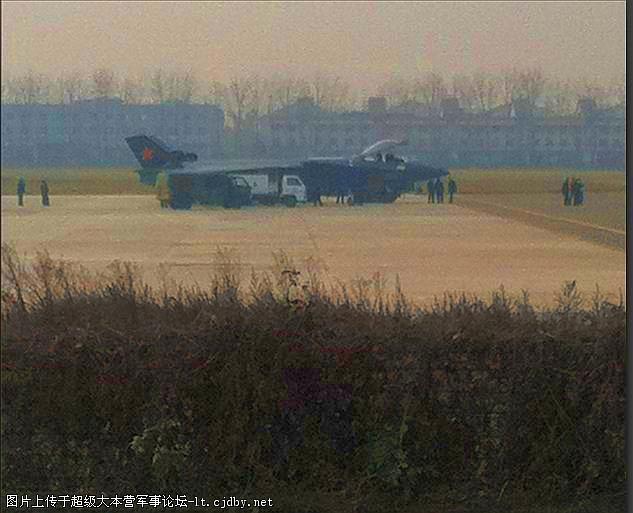 ...

...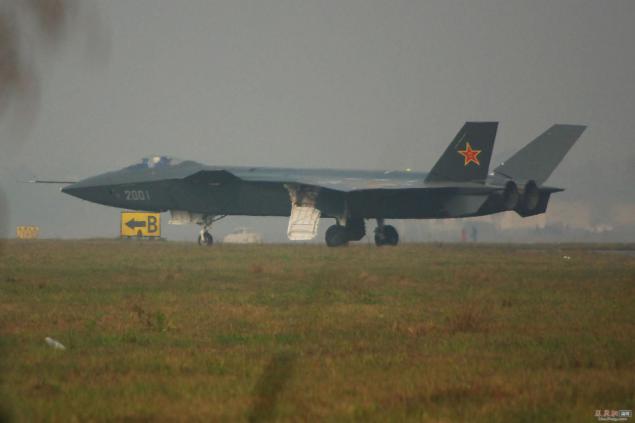 ...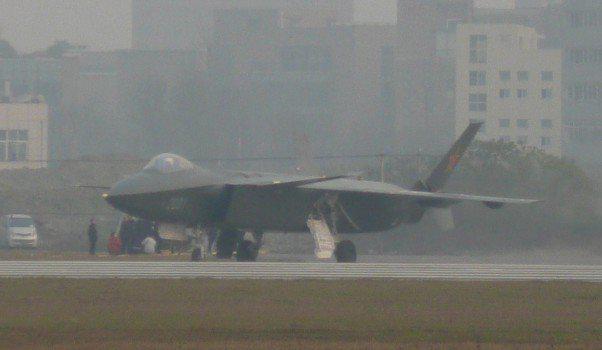 ...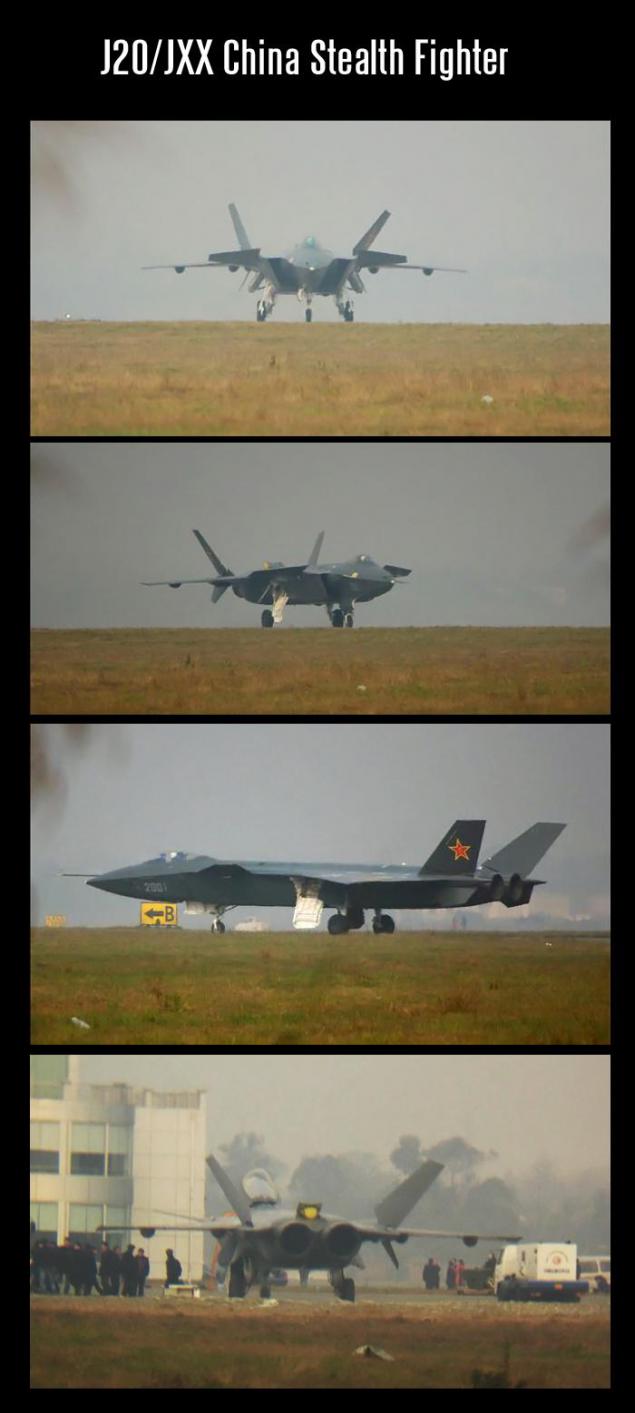 On this Site: rusarmy.com, vpk.name, ru_aviation, sandrermakof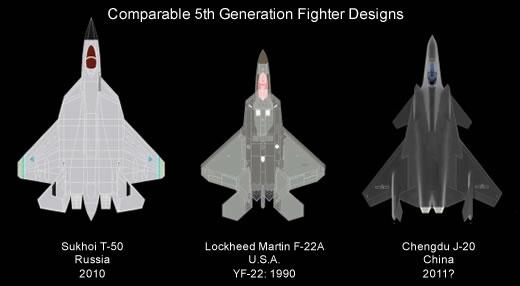 Source: