Rating headed by Robert Downey Jr. - Permanent for the role of Tony Stark (Iron Man).
This year, he appeared in the sci-fi blockbuster "The Avengers," which grossed $ 1, 5 billion.
and ranked third in the list of highest-grossing films of all time, behind only "Titanic" and "Avatar».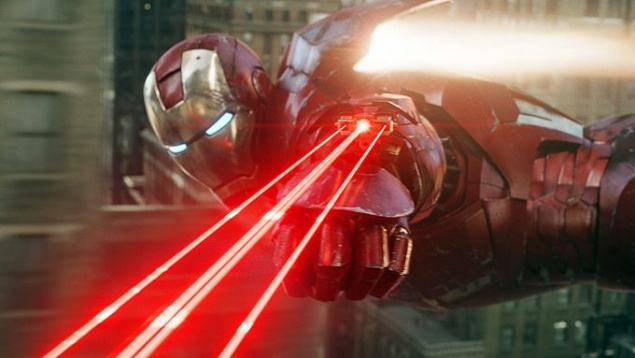 Kristen Stewart
In contrast, Robert Pattinson and Taylor Lautner, this year's "Twilight" star Kristen Stewart appeared no one,
and in two major projects: she starred in the fantasy
"Snow White and the Huntsman" global fees which amounted to nearly $ 400 million.
Until recently, no one knew whether filming sequel to "Snow White" and will take any part in it, Kristen Stewart,
but in a new interview with actress said "yes" to both questions.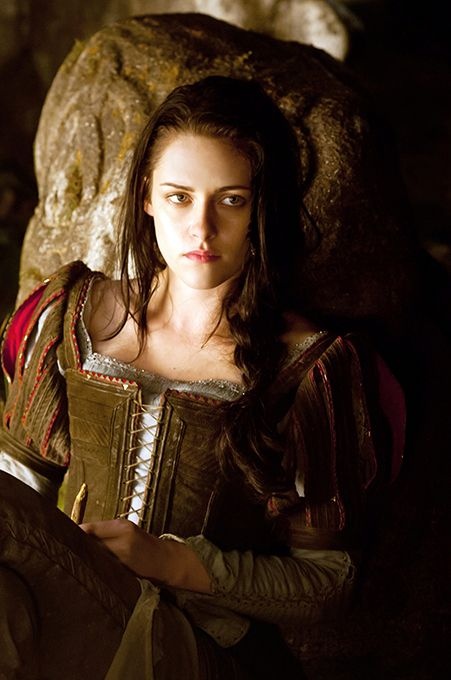 Christian Bale
Christian Bale entered the top three highest grossing actors for his role
Batman movie "The Dark Knight Rises»
- The final part of the trilogy by Christopher Nolan. World fees blockbuster made exactly $ 1 billion.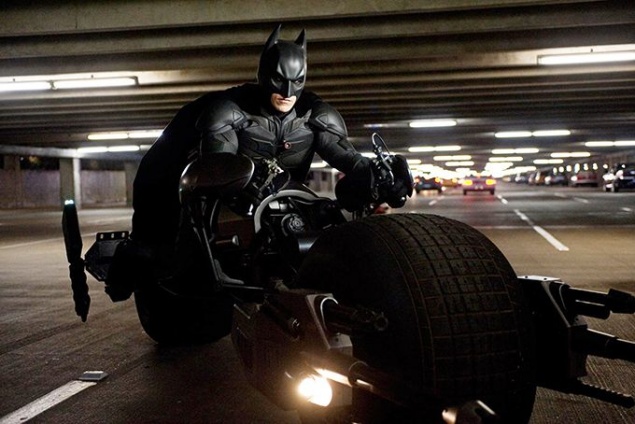 Daniel Craig
James Bond films have always been popular,
but the success of the spy thriller "007 Coordinates Skayfoll" with Daniel Craig
starring surpassed all expectations. The painting, which continues to go to the box office, has collected $ 951 million.,
thus becoming the highest grossing film in the history of James Bond.
Prior to this record belonged to the 2006 film "Casino Royale»,
which also starred Daniel Craig.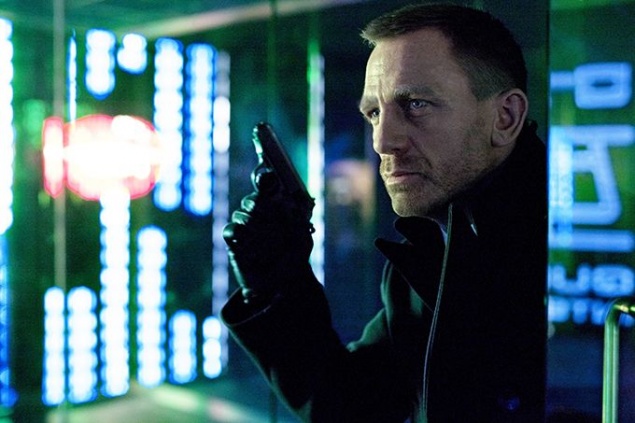 Robert Pattinson
Robert Pattinson, who plays Edward Cullen, also made the list thanks to "Twilight».
Two other films with his participation, "Cosmopolis" and "Bel Ami", collectively earned just $ 14 million.