Here are examples of how to look effective advertising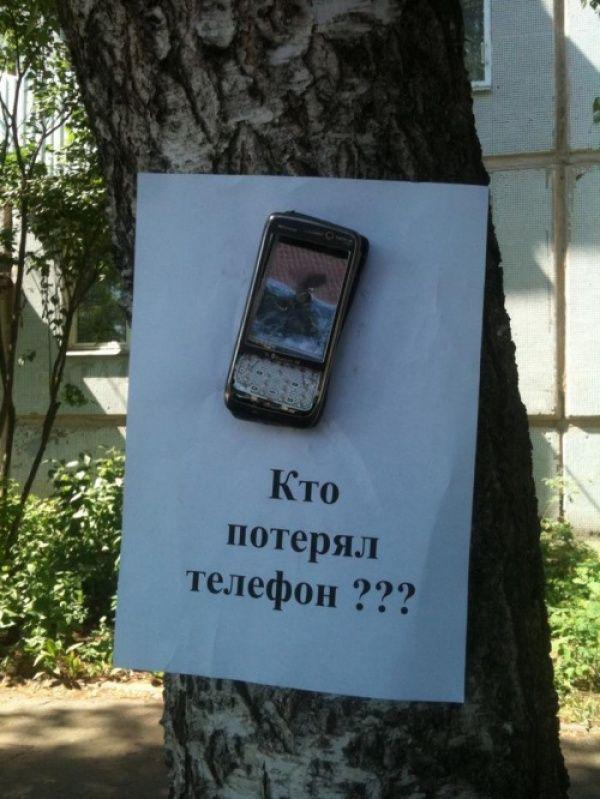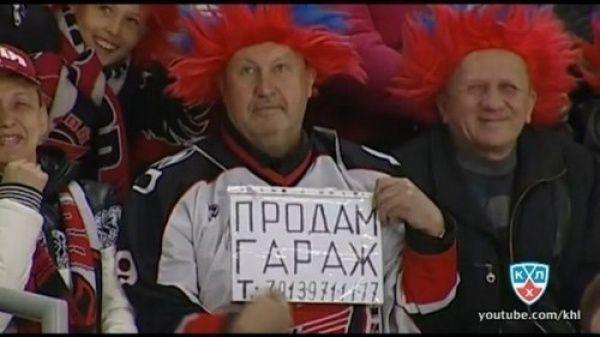 How to get free shows on TV.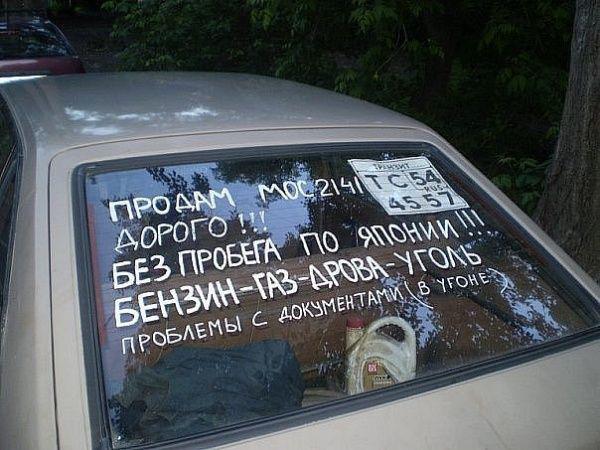 There is a small problem.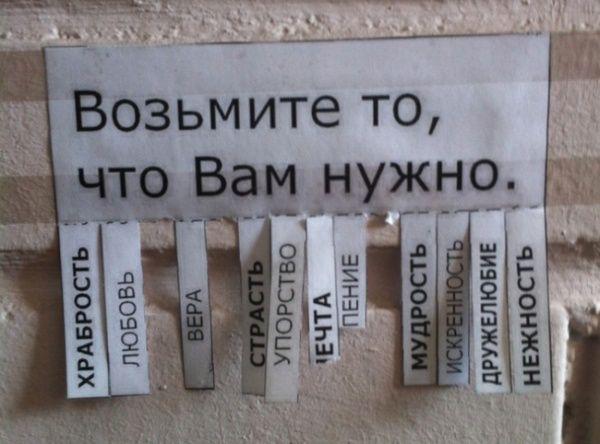 The Wizard of Oz today.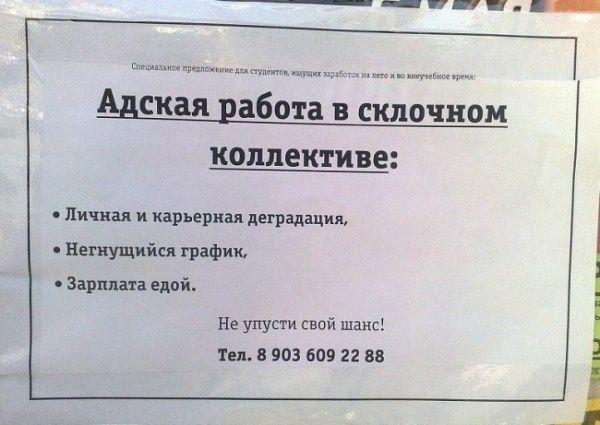 Excellent conditions!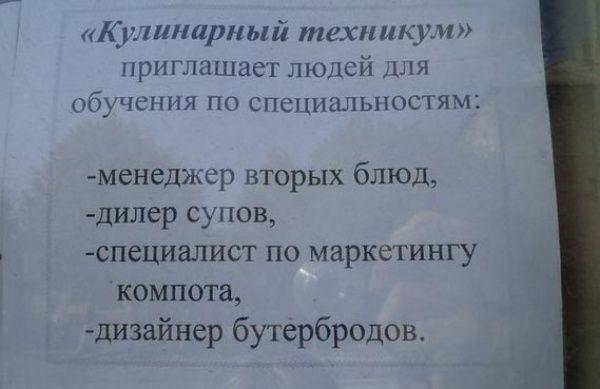 Now we know where the trained many managers.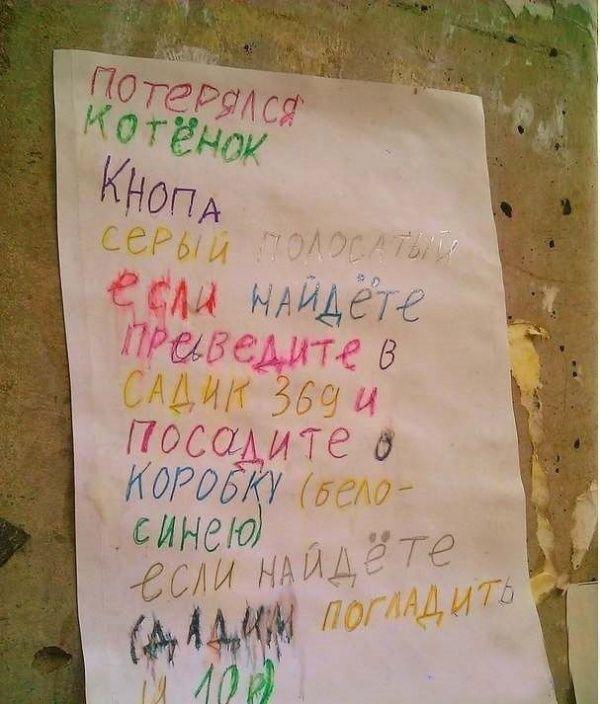 Caring children with a commercial vein.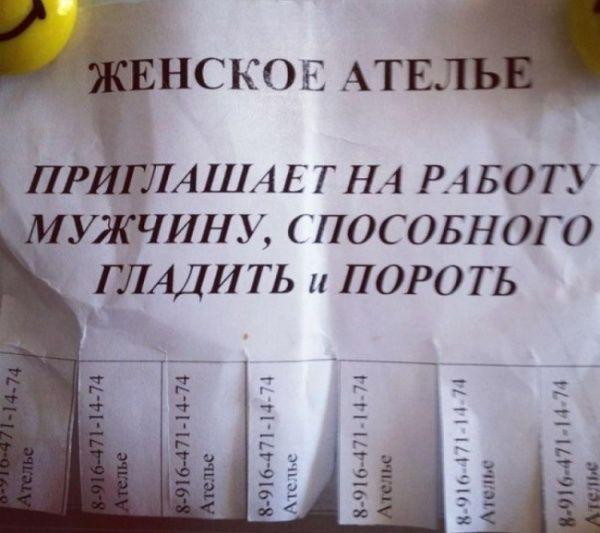 Cushy job.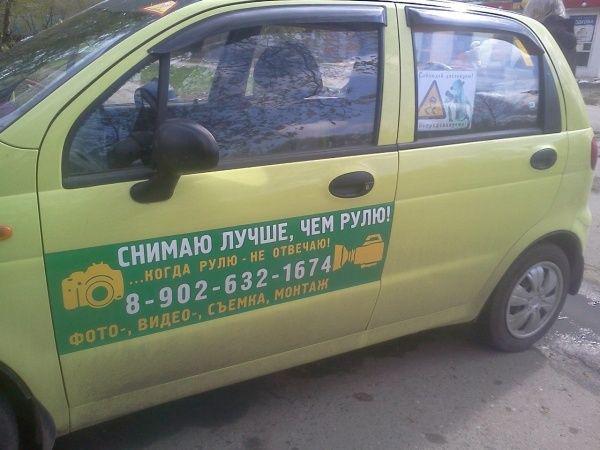 Honesty is always captivating.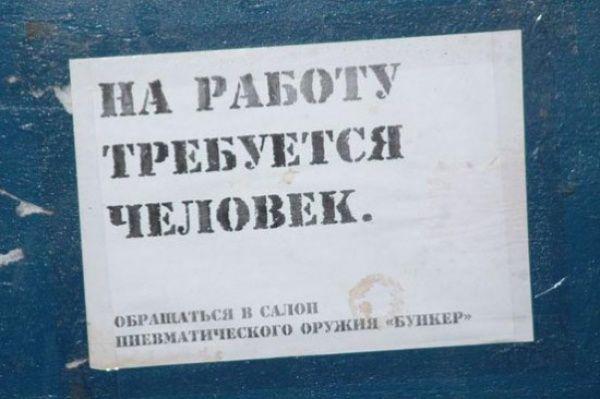 Payment in cash.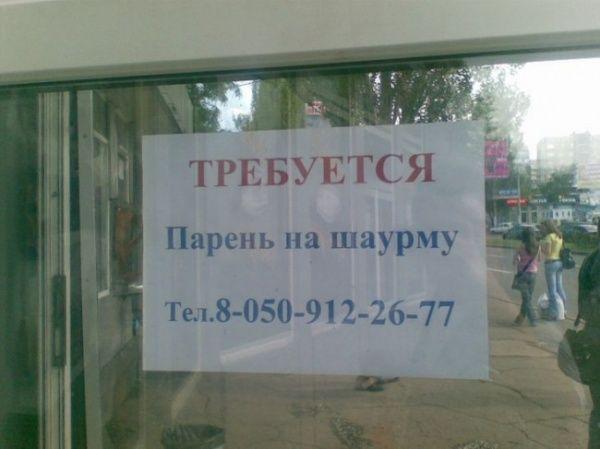 Horrible job.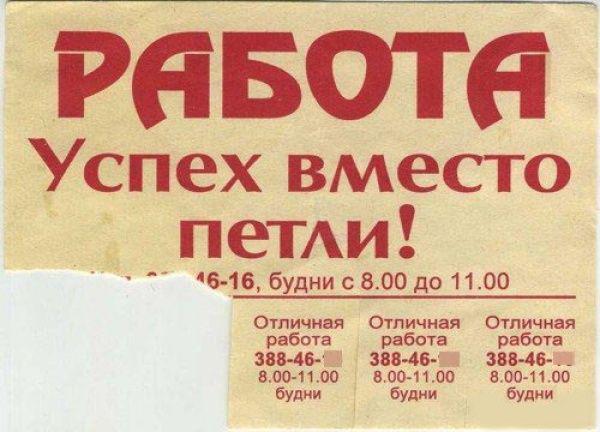 Not a bad alternative.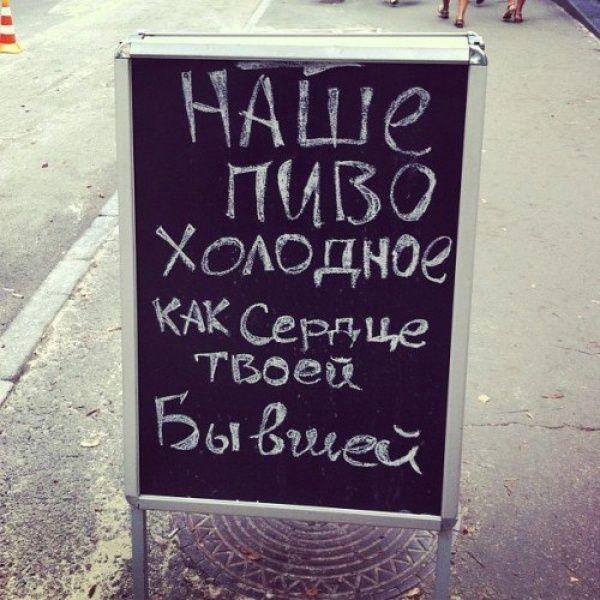 Brilliant advertising without investments.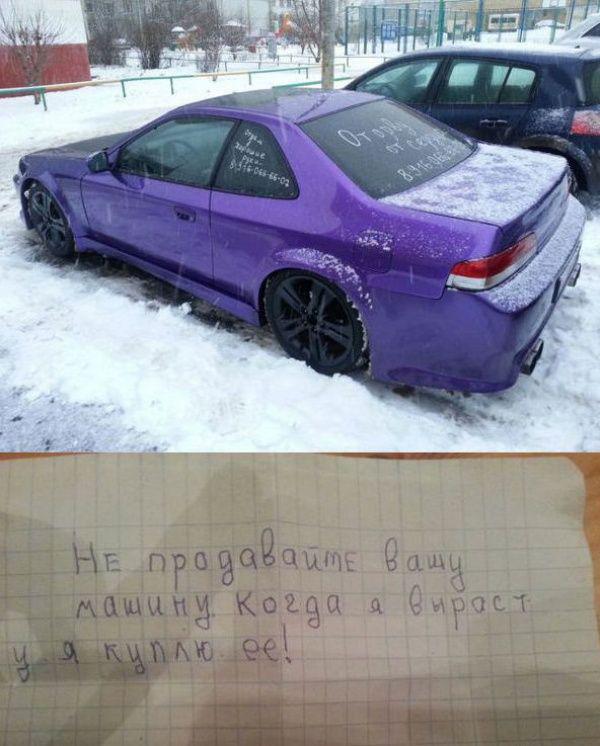 He wanted to sell the car, got an unexpected offer.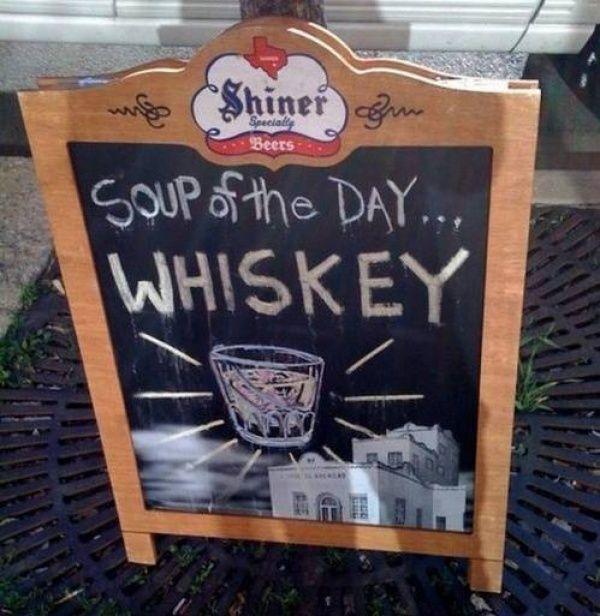 Soup of the day: WHISKEY!
Captain Obvious is gaining staff.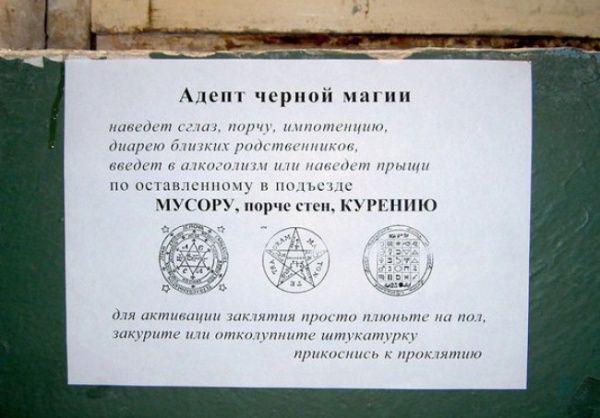 Clean, not where clean, but where an adept of black magic.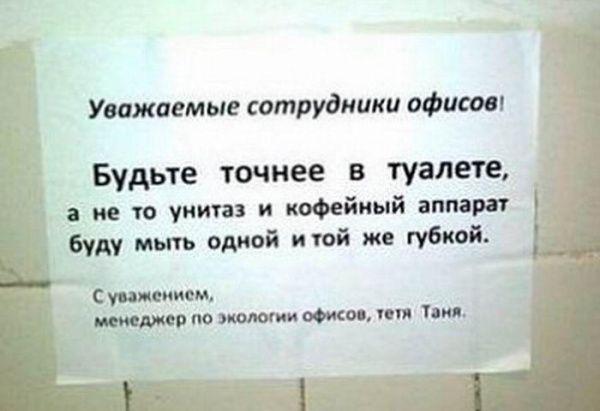 The main thing - motivation.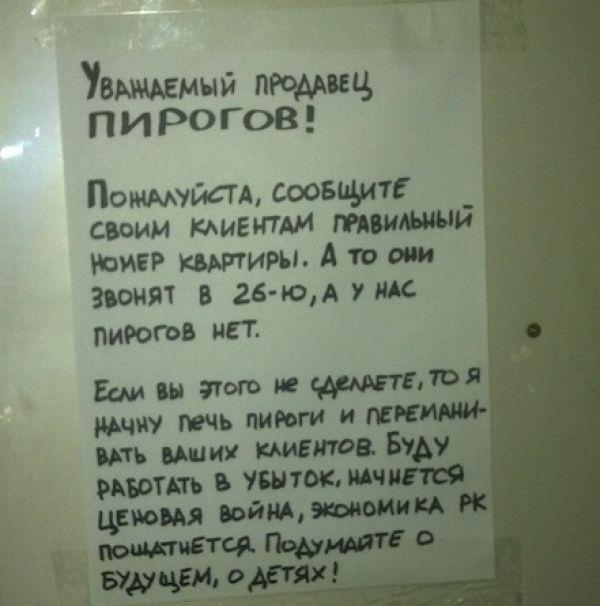 Think of the children!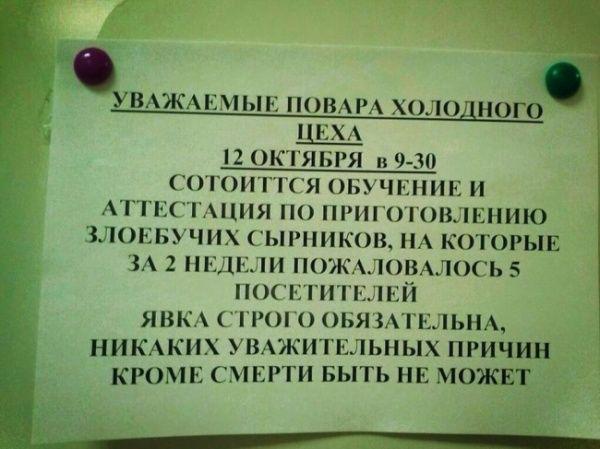 And now - to the chief of cold shop.
And you'll burn, probably in hell.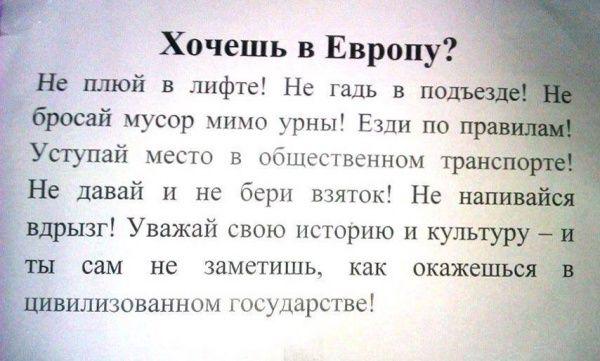 Window to Europe with his own hands.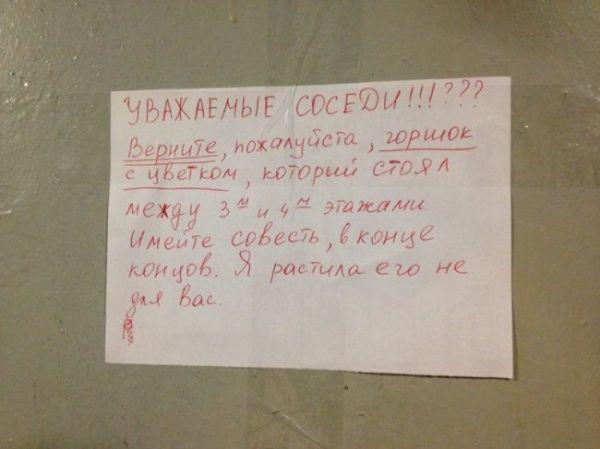 Not for you are my rose blossomed.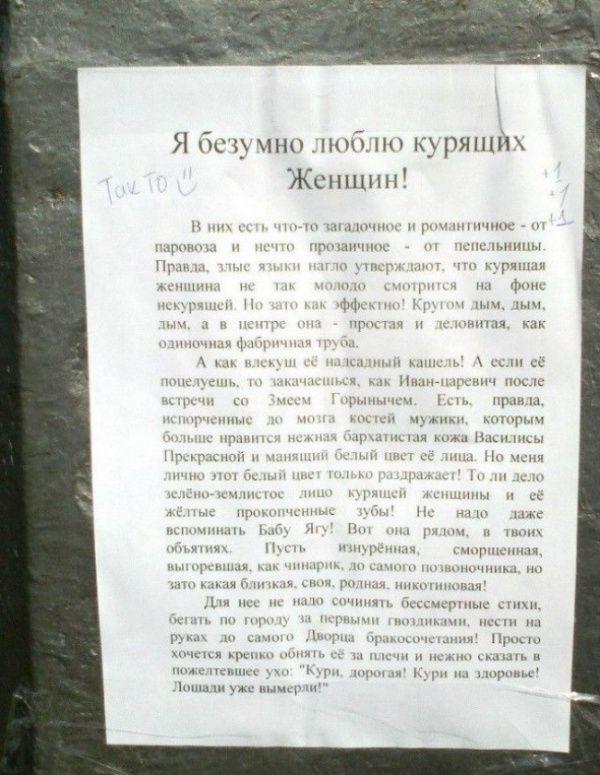 Smoking or non-smoking?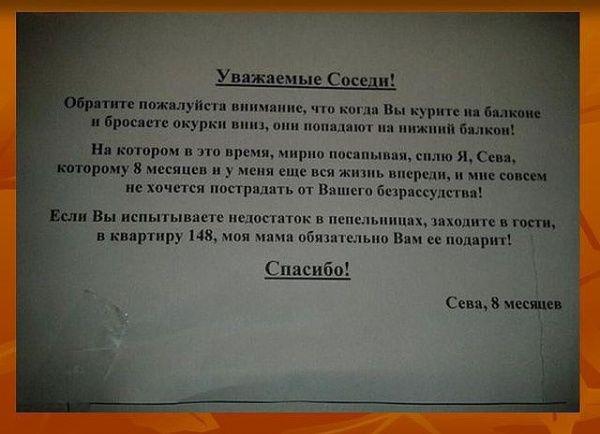 How can you deny the little Seva?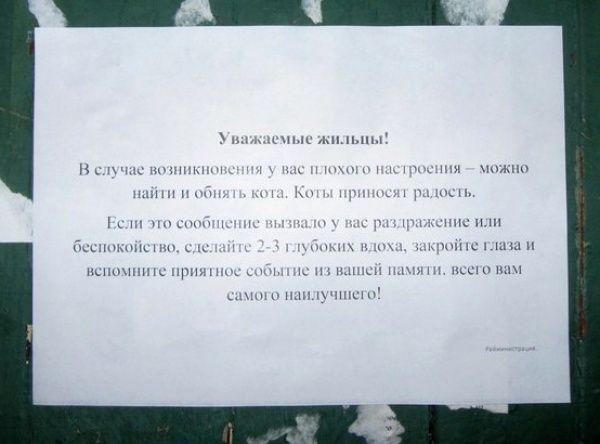 How to be happy.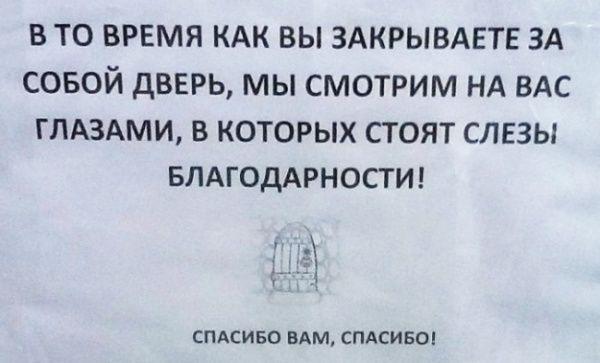 A good ad should evoke emotion.