Good day,
Hooray! My first publication, not only on this site and across the web network (do not take into account the social. Networks). Accidentally visiting BEB, so now every day for six months (or even more), I overlooked it.
Let us turn to the topic of the post .., this news will give to your attention a selection of photos of models out of the podium. All bows are simple and original at the same time. The combination is not combined - is the main idea. Happy viewing!
Just watch and enjoy.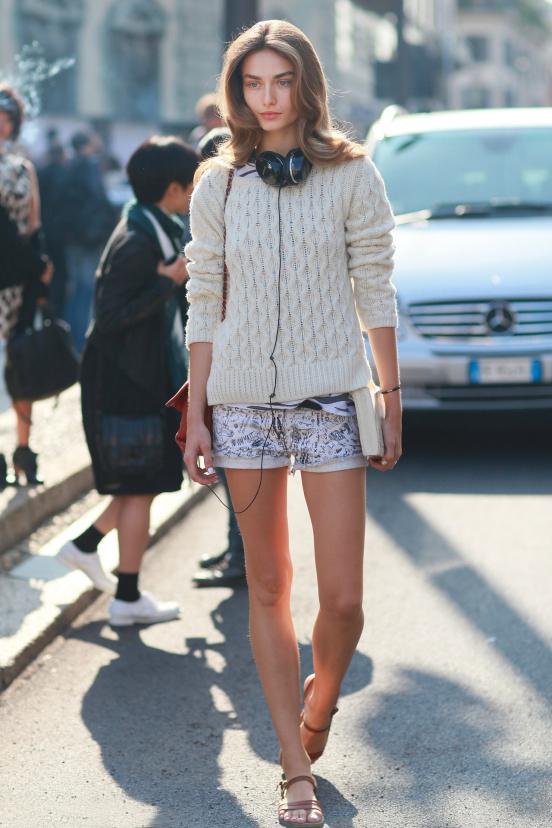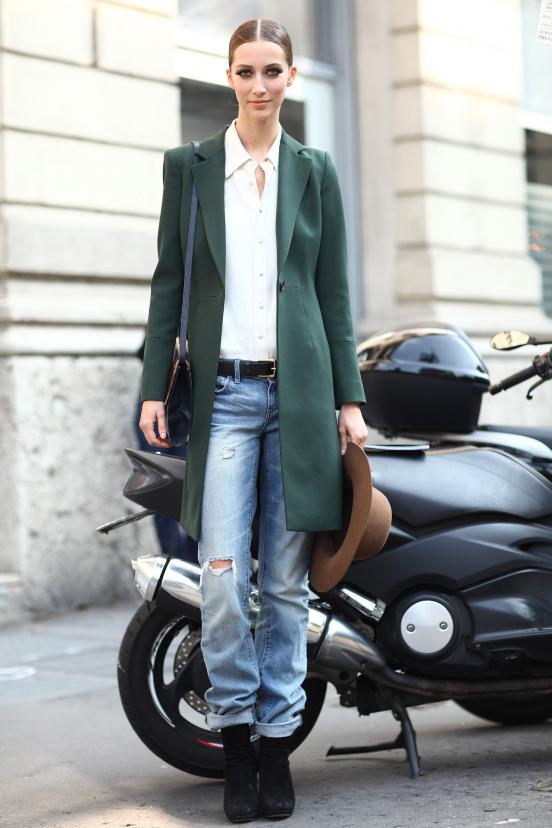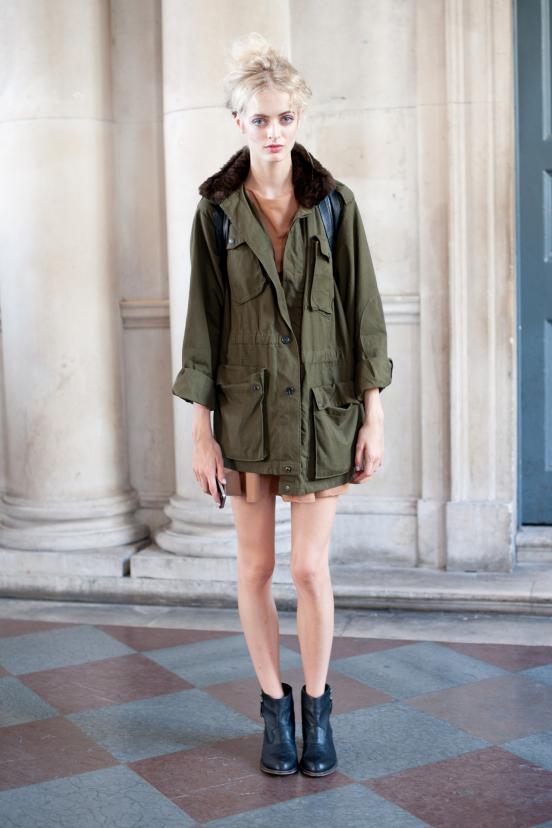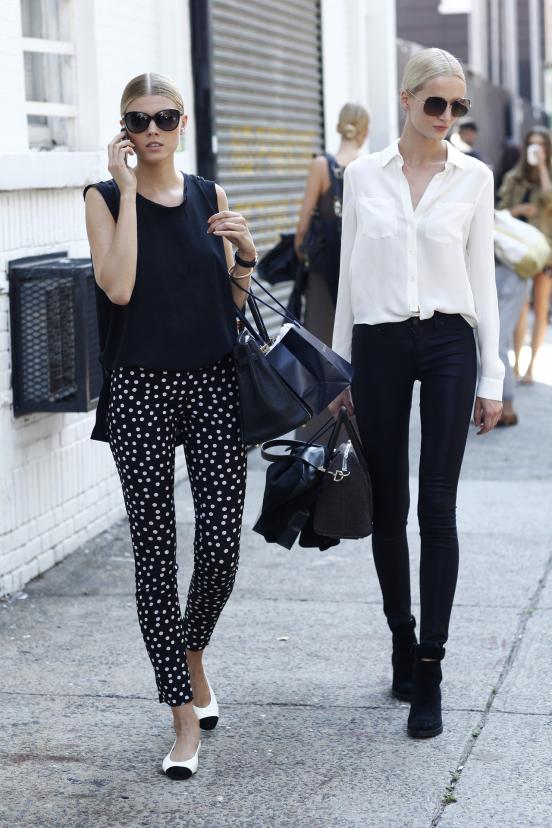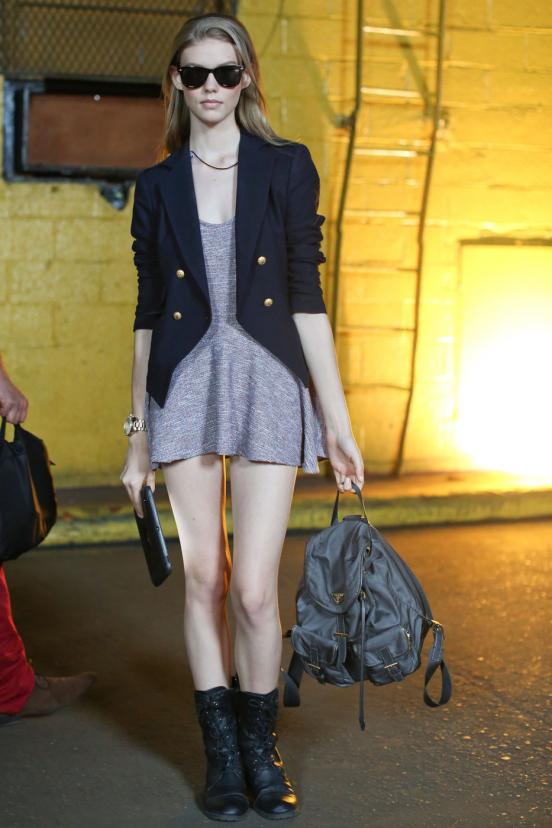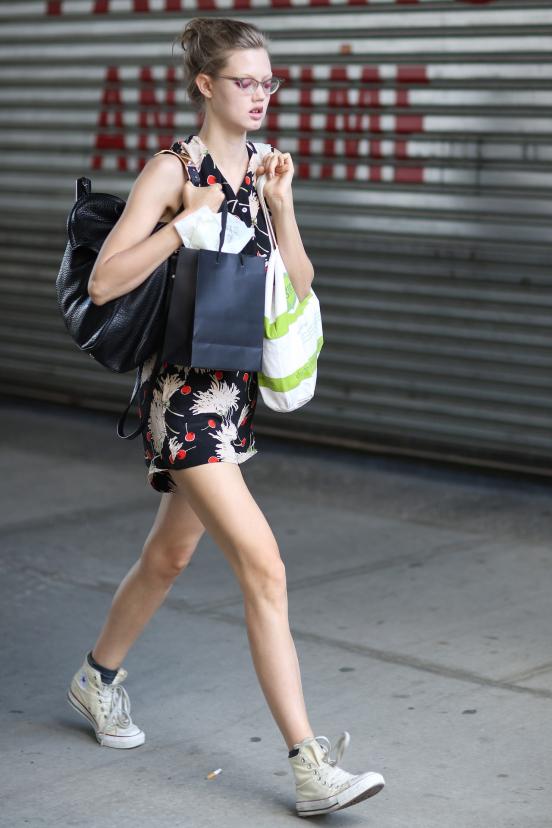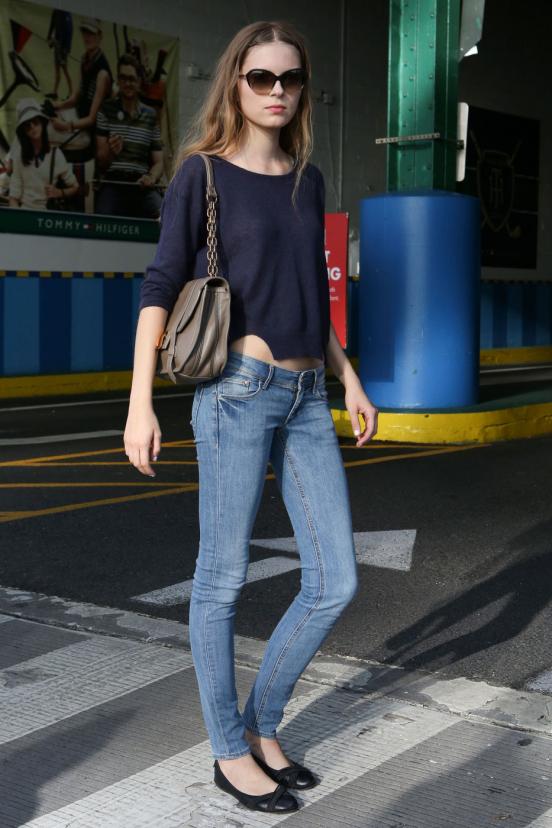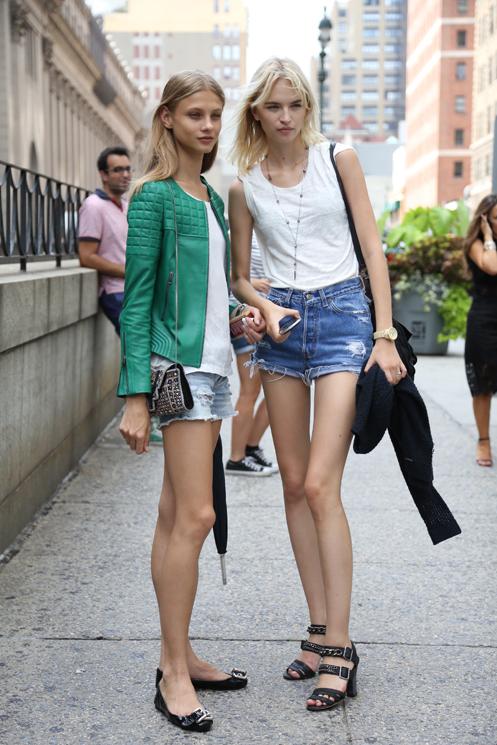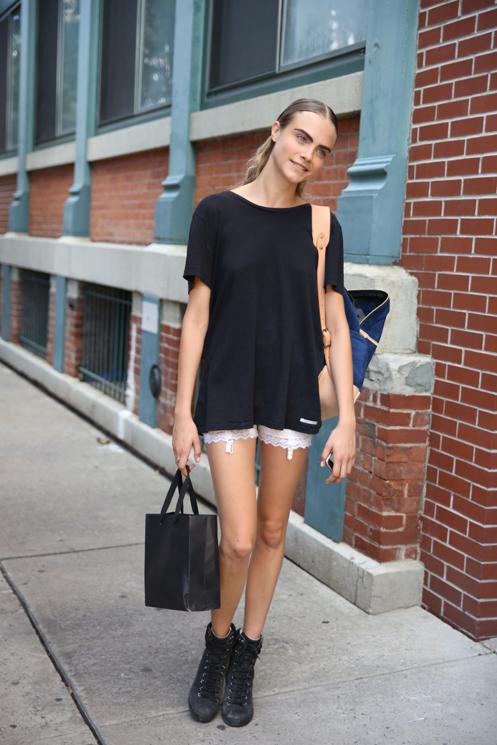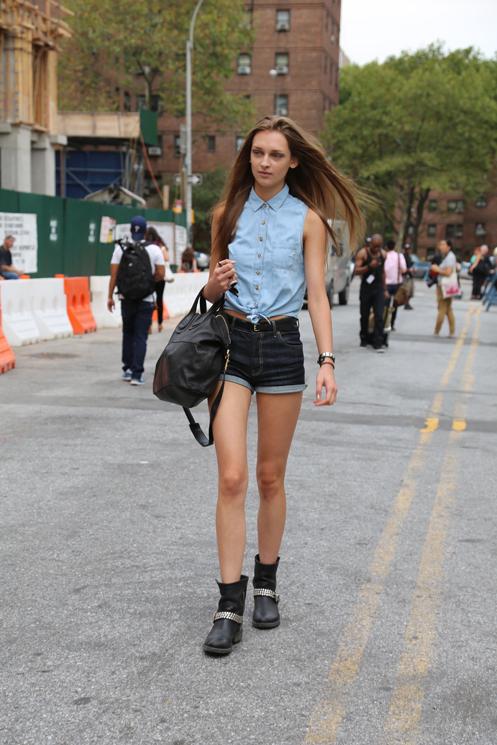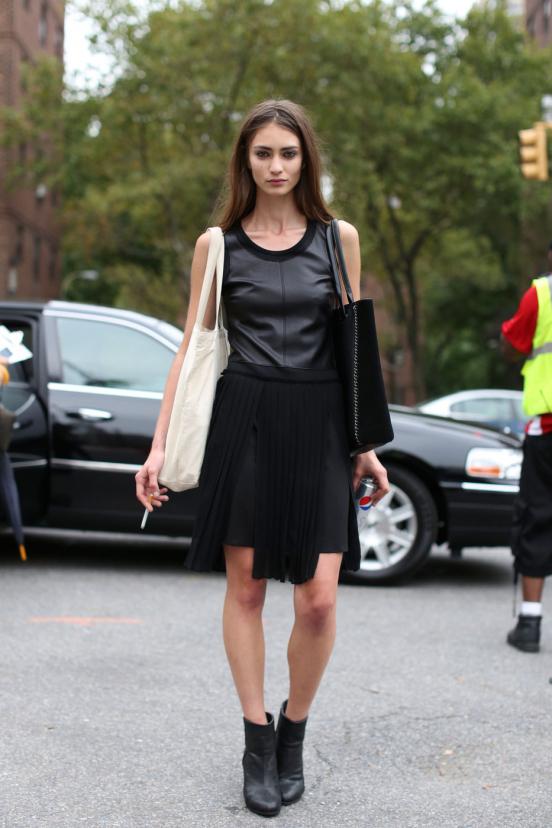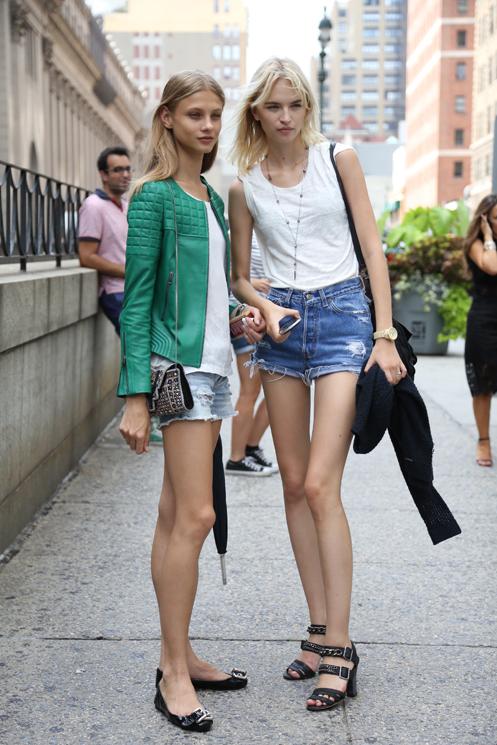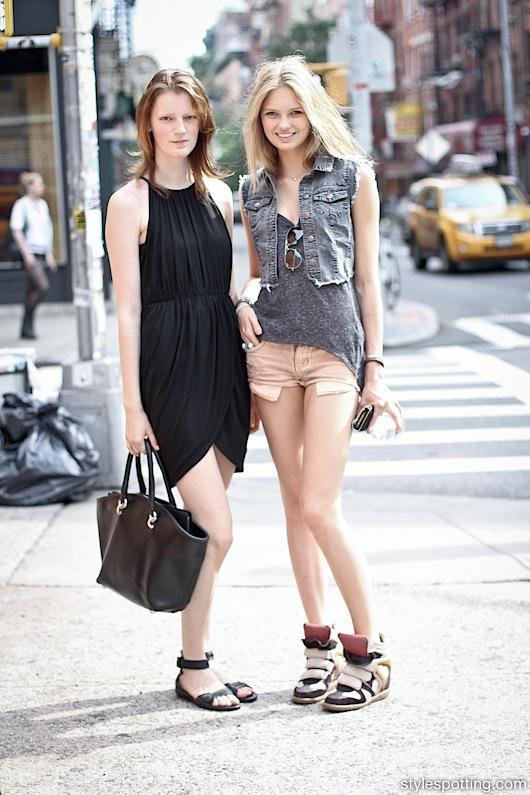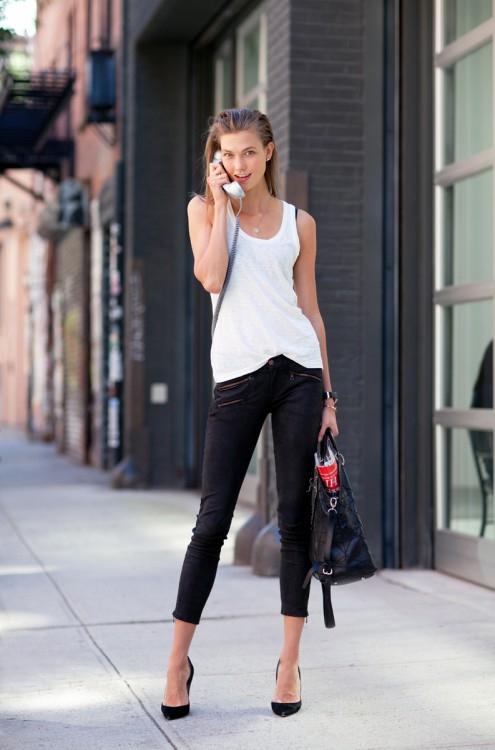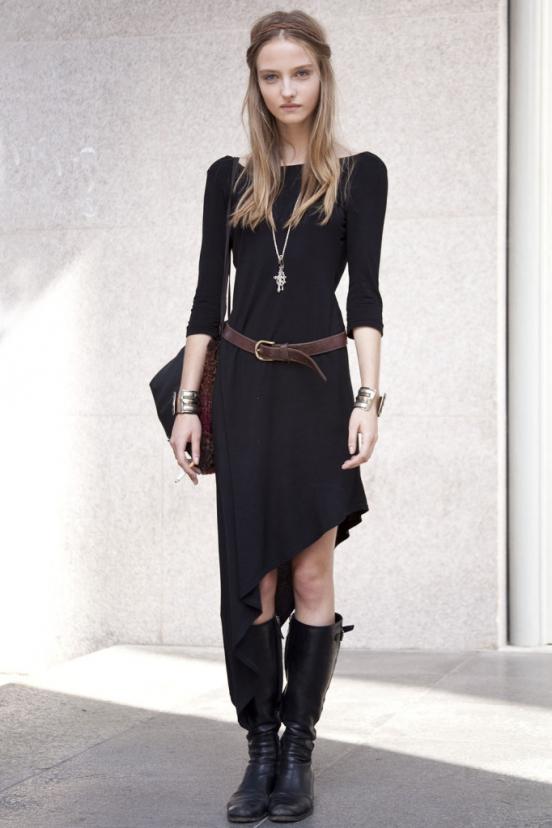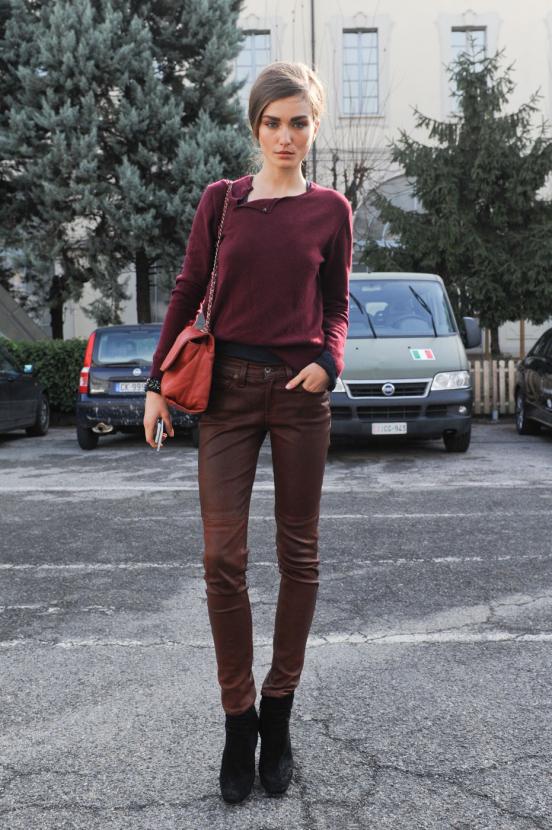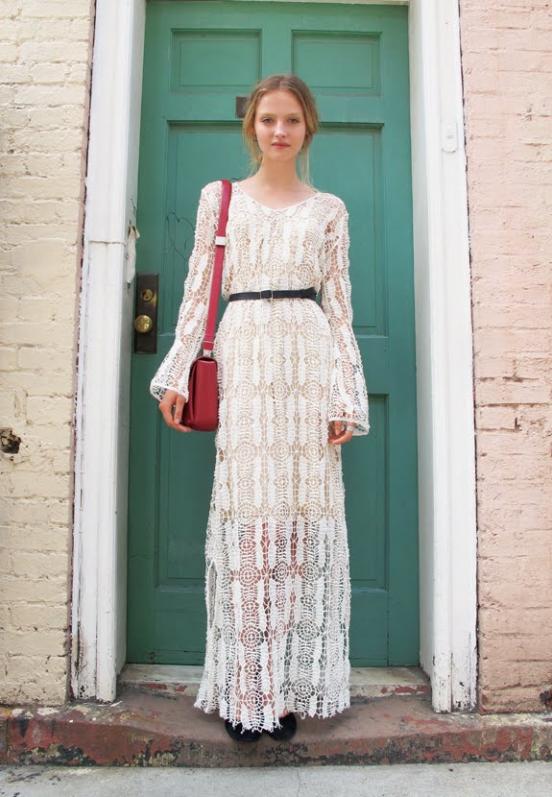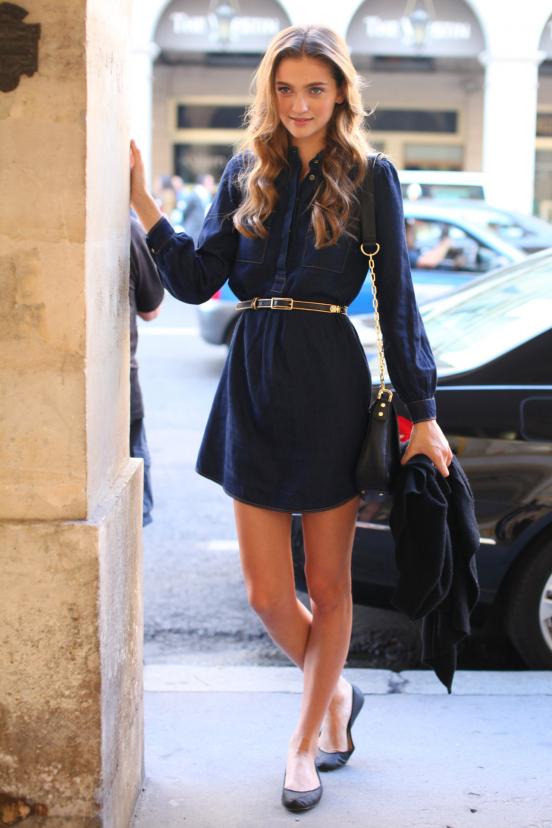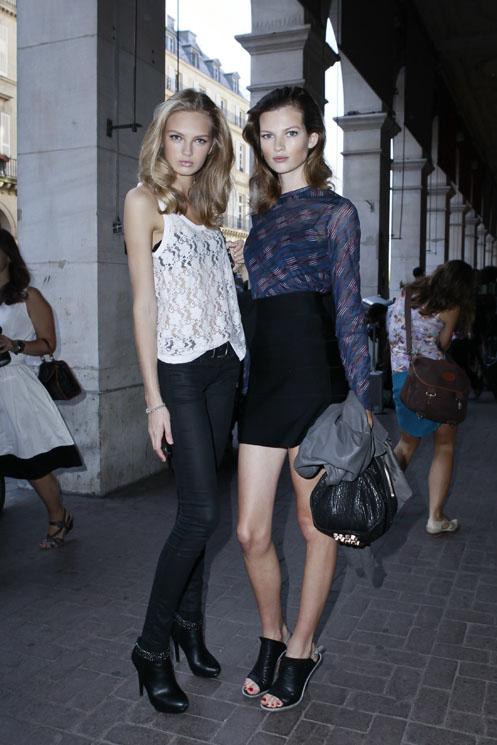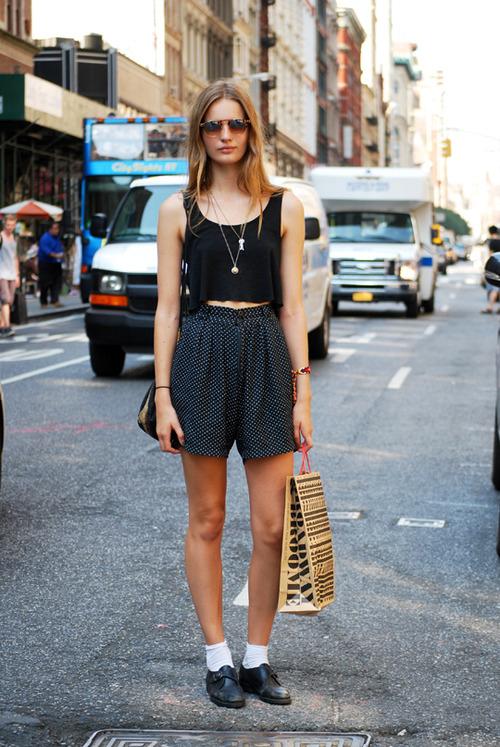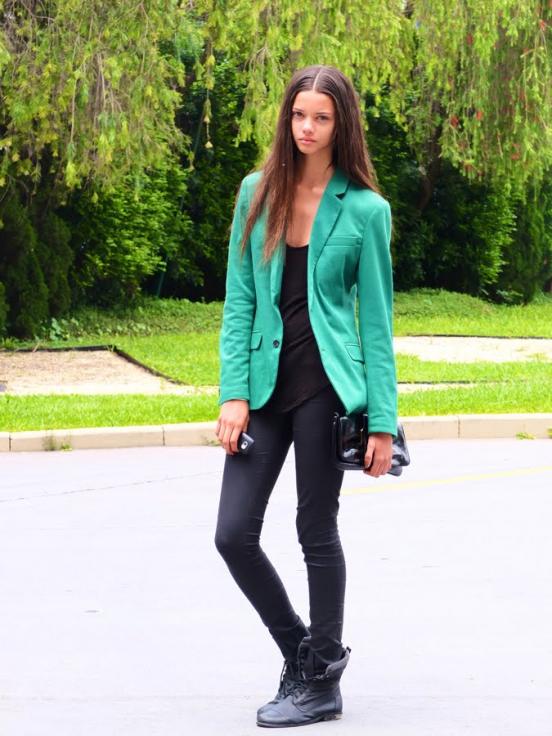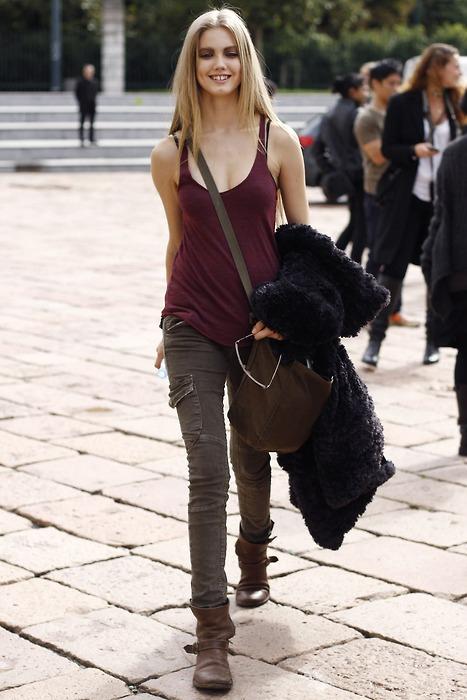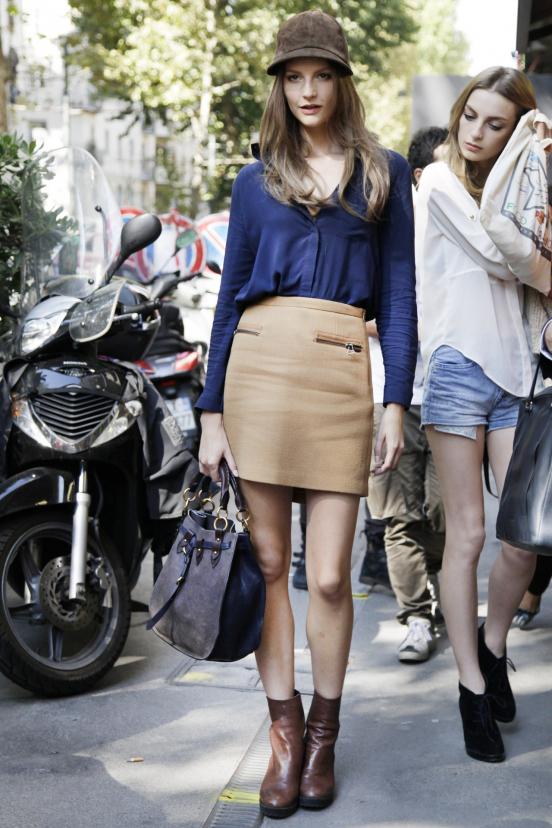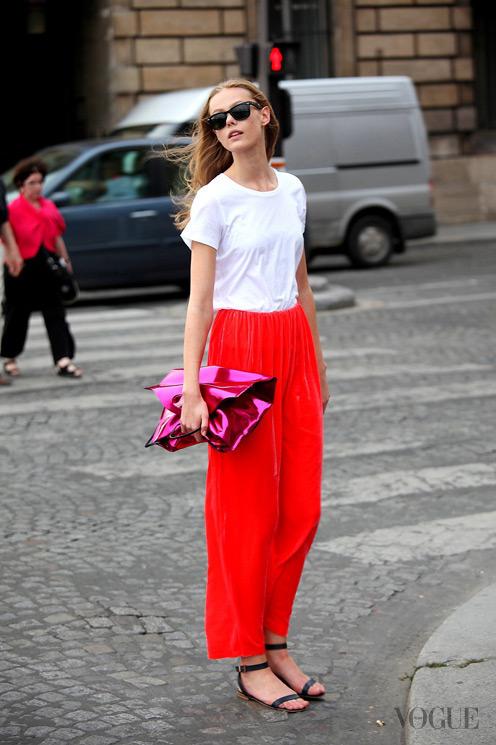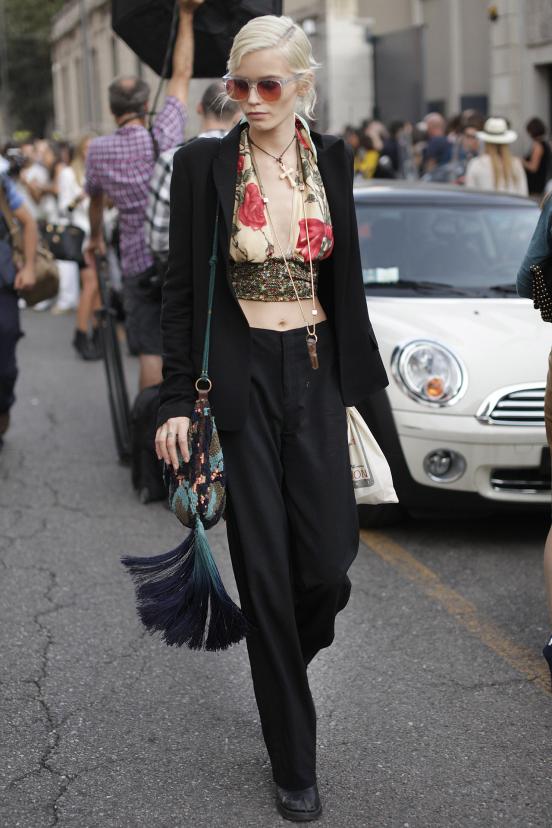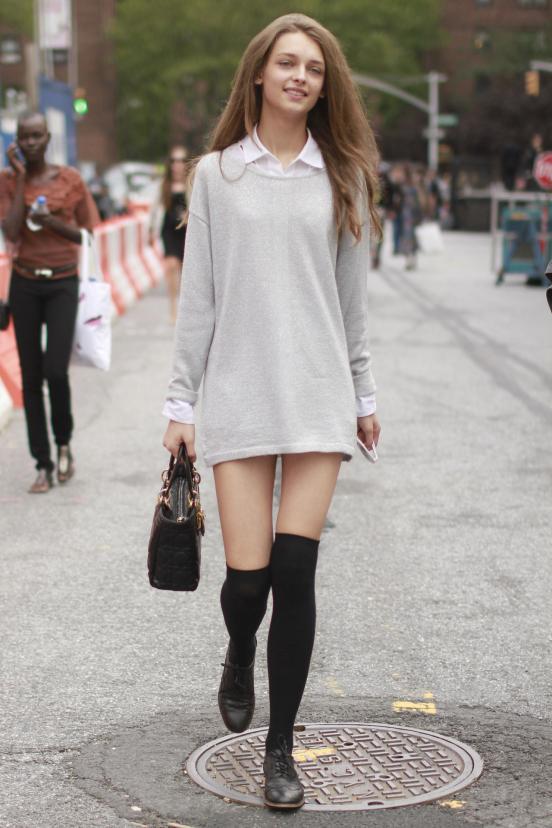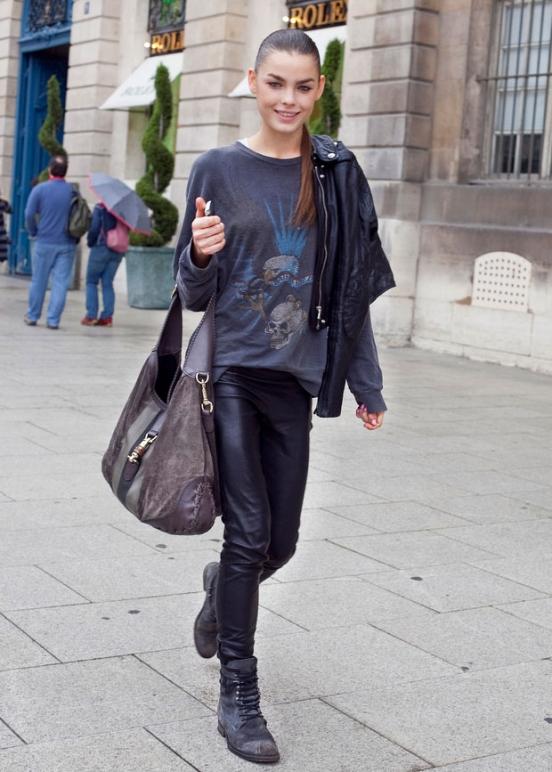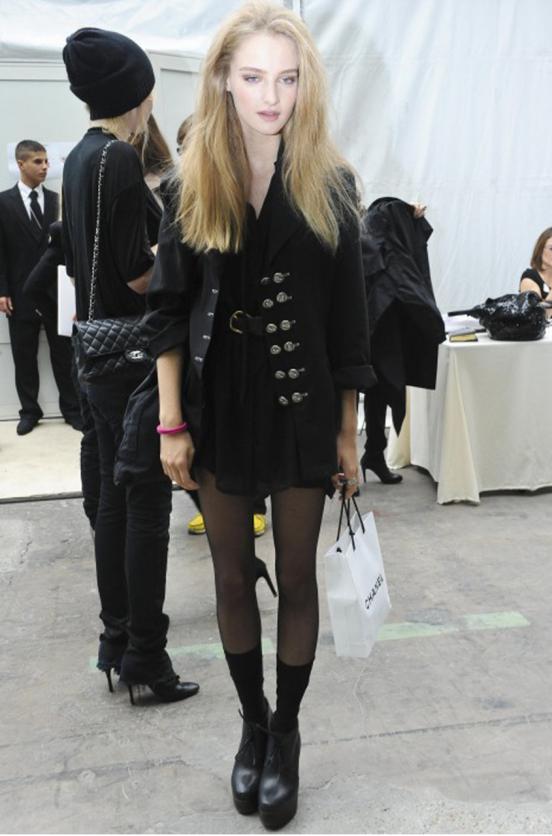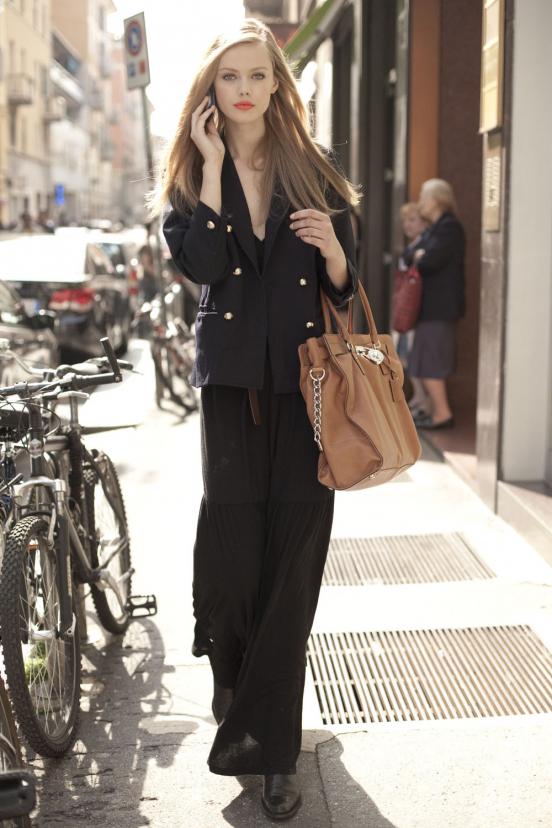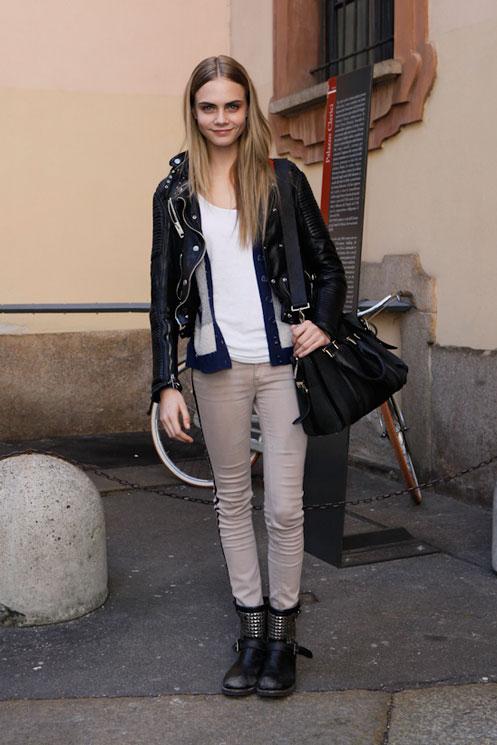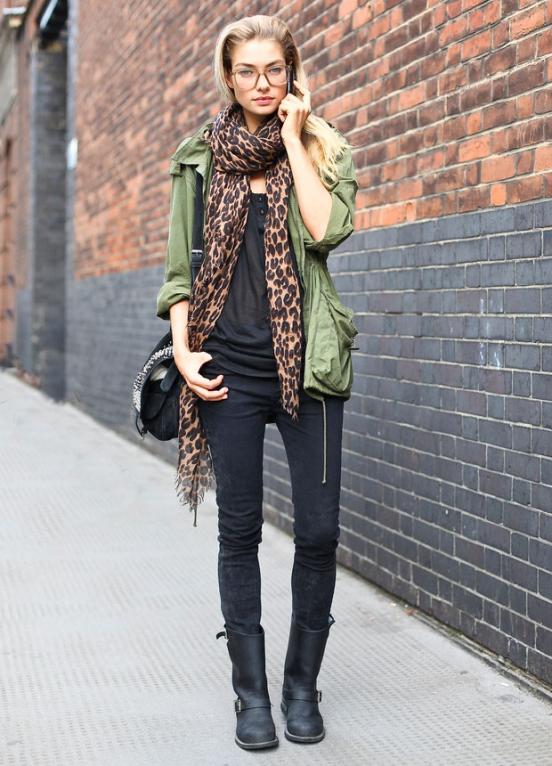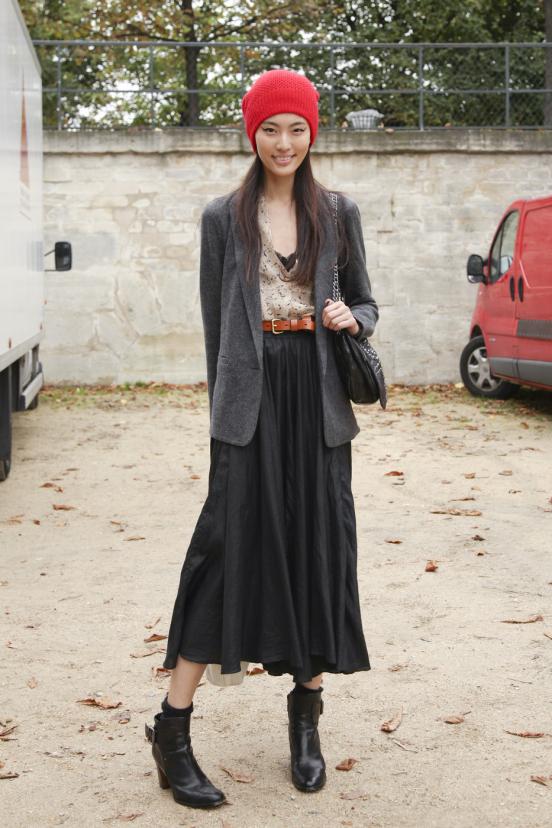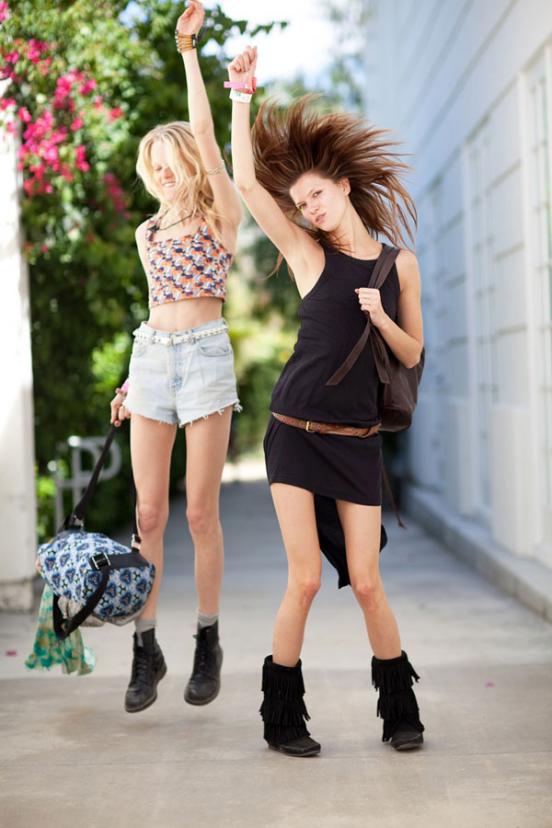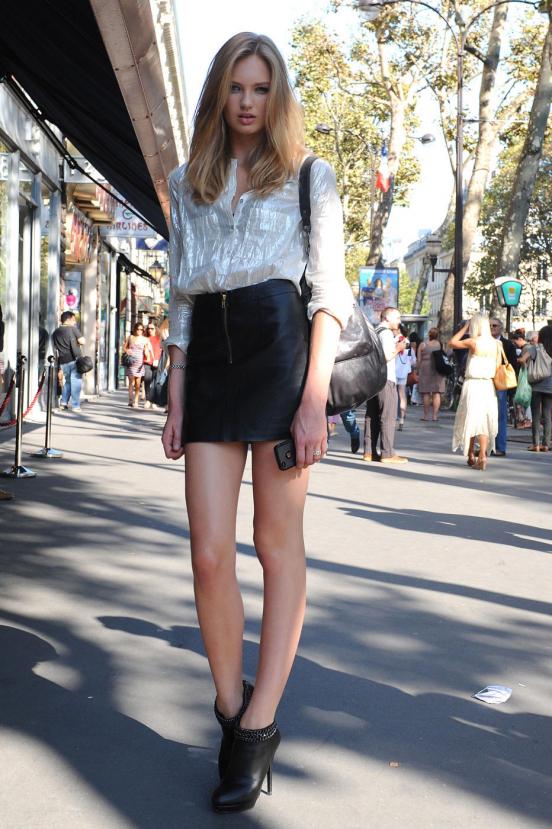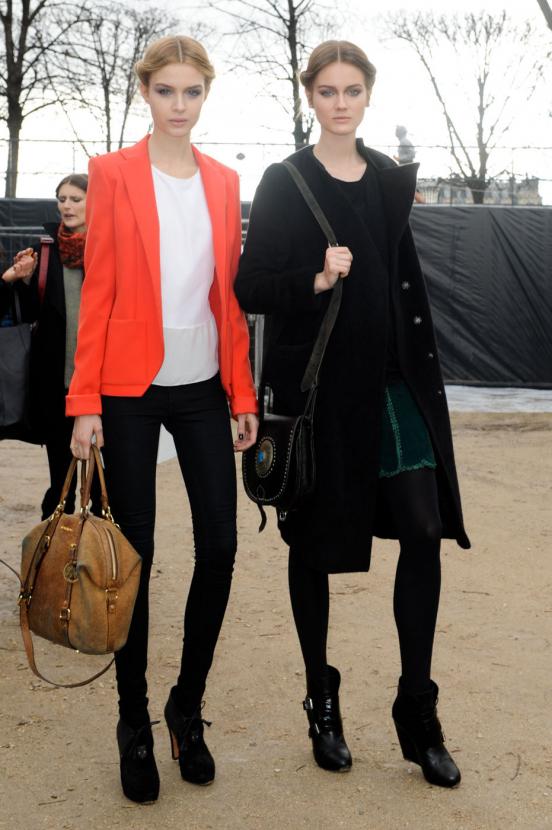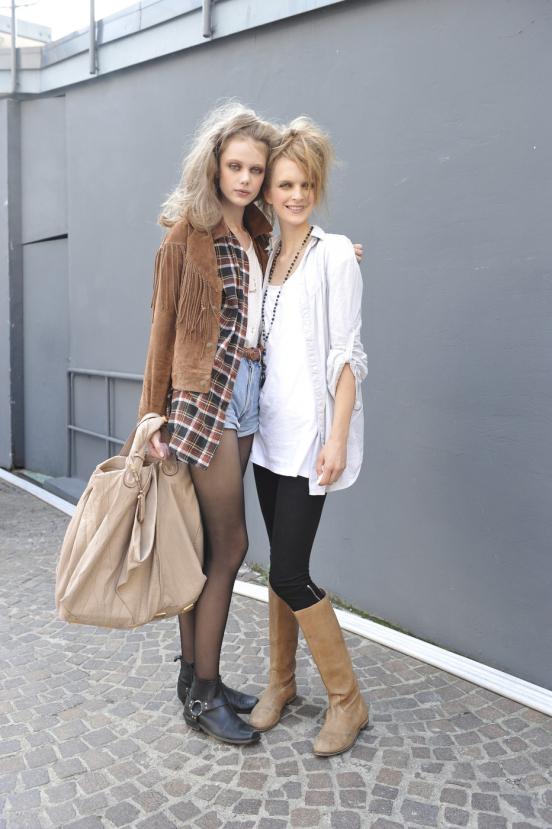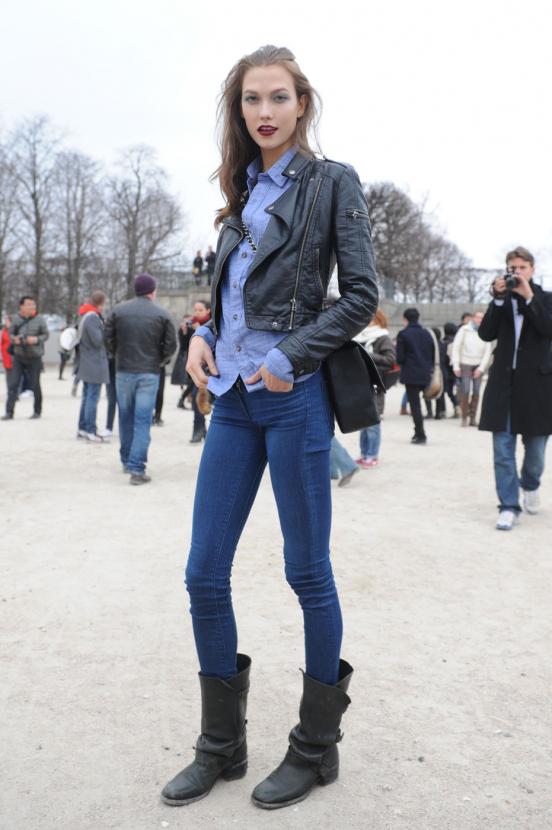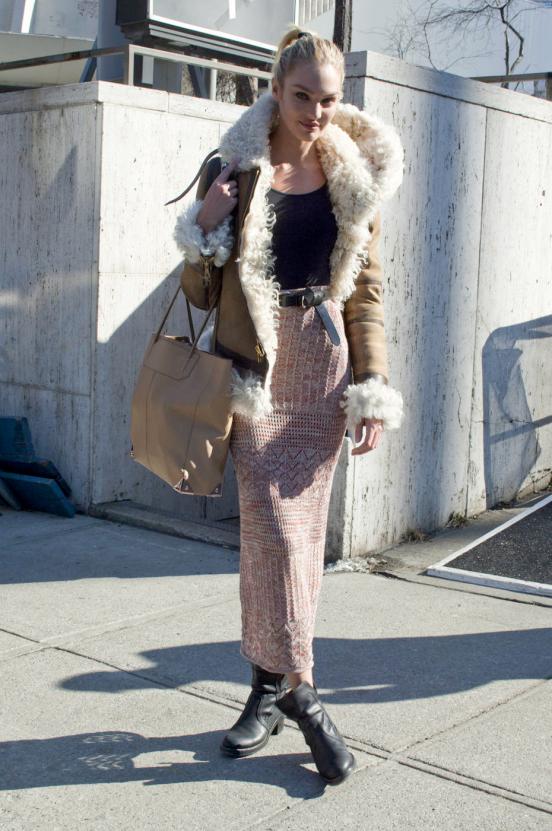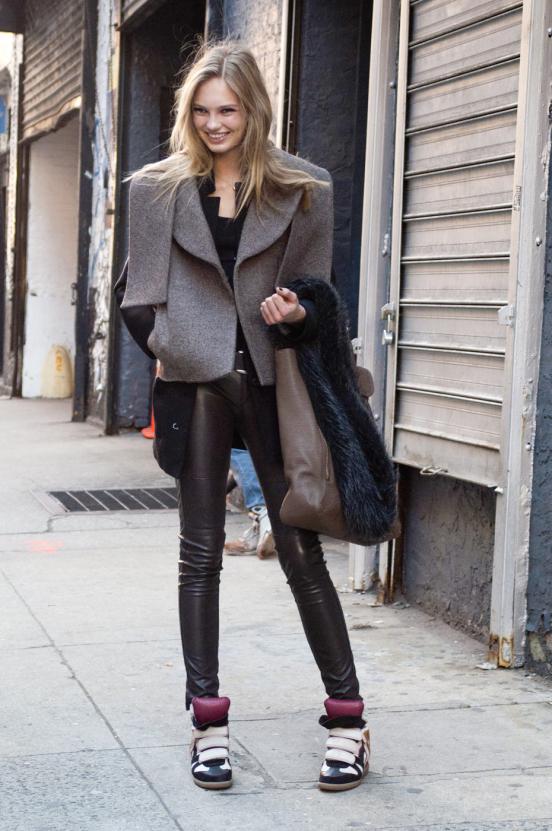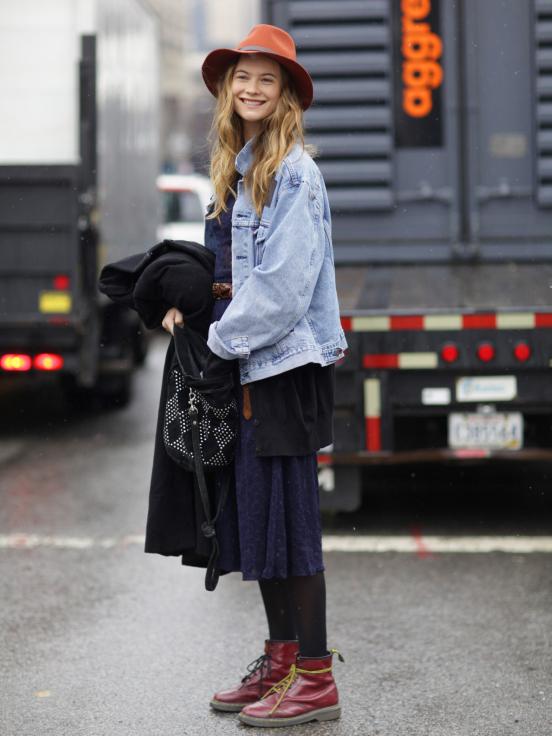 See you soon *) Nazrin