At the beginning of his career, renowned photographer Greg Williams worked as a photo-journalist for the "hot" spots such as Chechnya, Burma and Sierra Leone. In addition, he worked on the images to various scientific papers. But one day in 1997, while in his native London, Greg received an order for a photo shoot for the magazine Sunday Times Magazine. From that day began a new round of his career, he now creates a photo-essay on behind the scenes of the English film industry. Since then, Greg Williams acted as "special photographer" on the set for more than 120 films, including such films as "King Kong," "The Talented Mr. Ripley," "The Bourne Ultimatum," the James Bond movies and "Atonement." Here are some of his photographs with the crew backstage.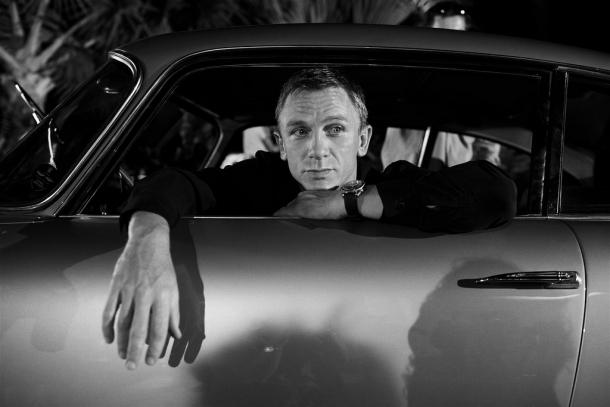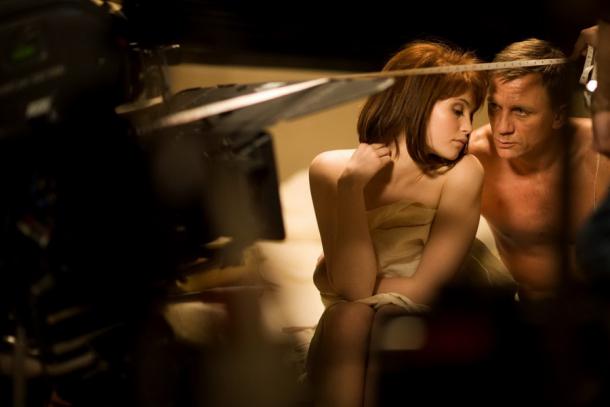 Daniel Craig and Jenna Arterton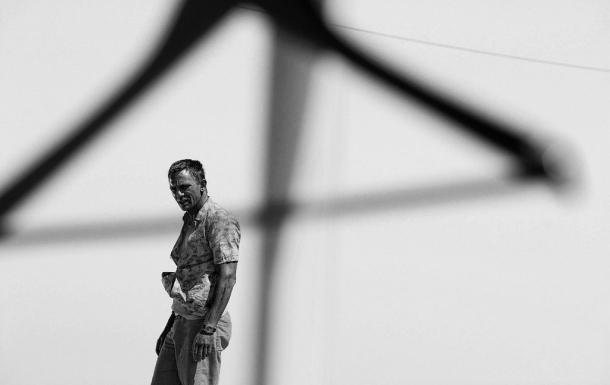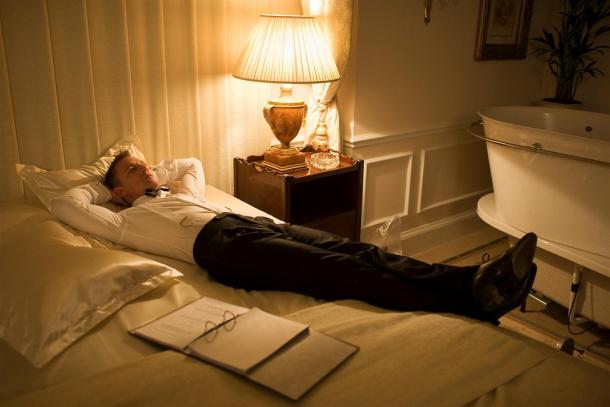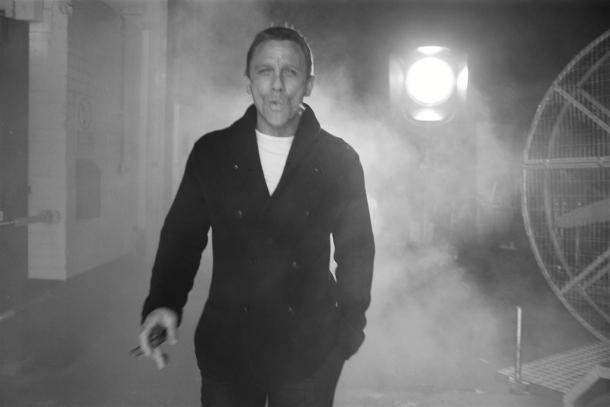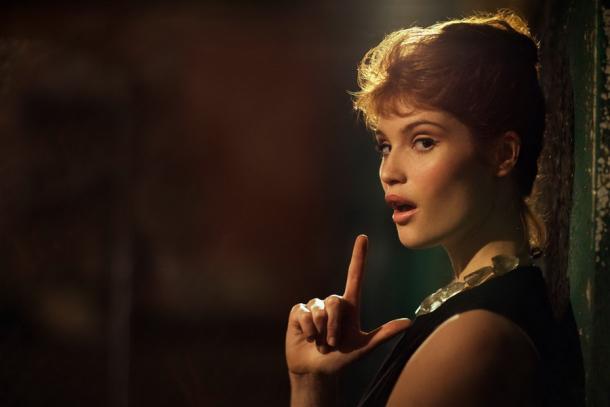 Jenna Arterton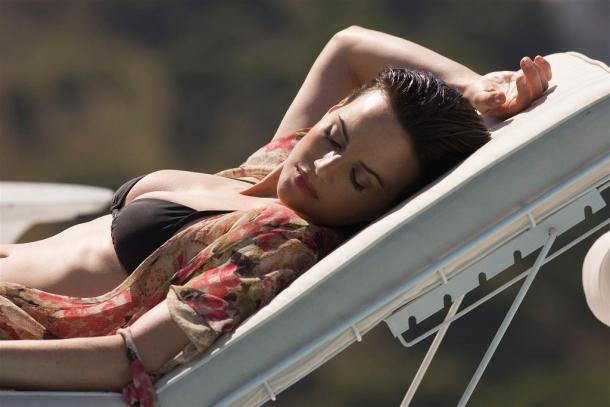 Carla Gugino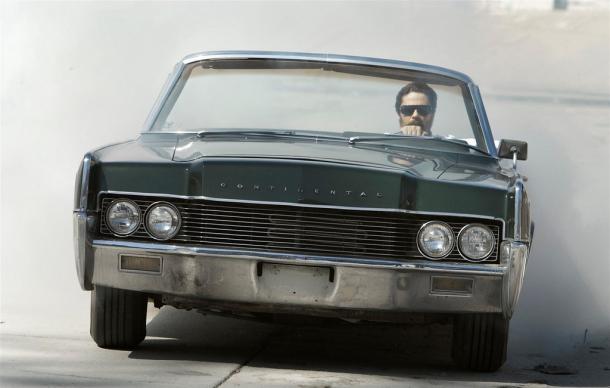 Benicio Del Toro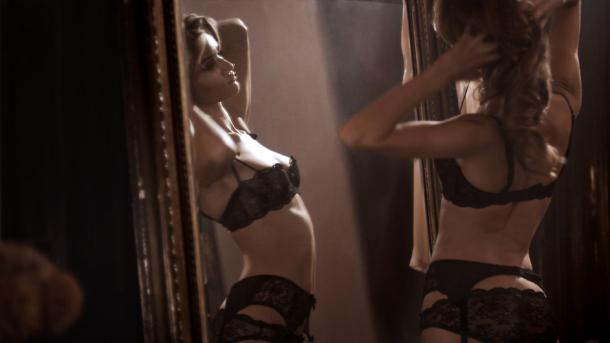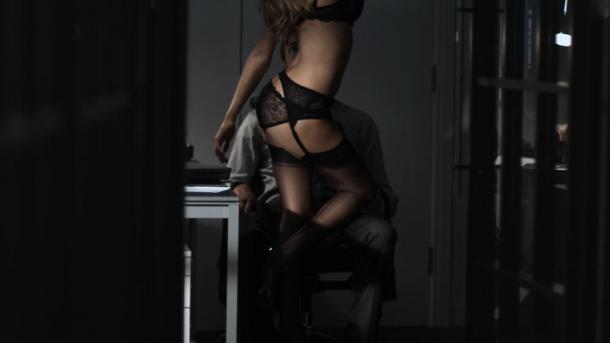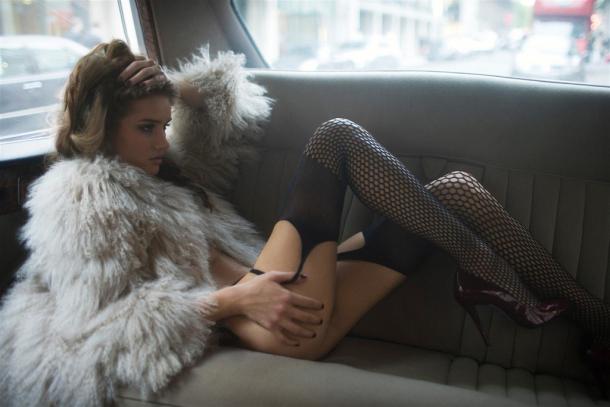 Rosie Huntington-Whiteley
Penelope Cruz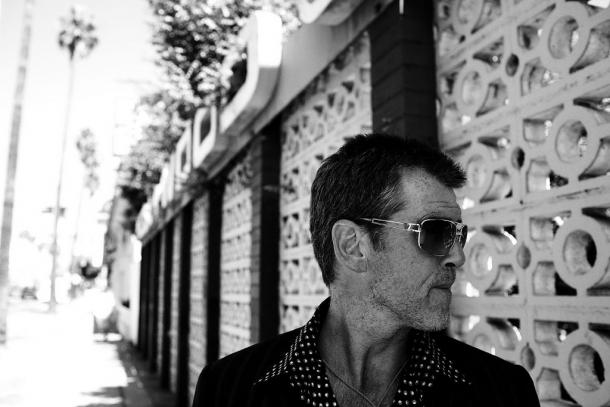 Pierce Brosnan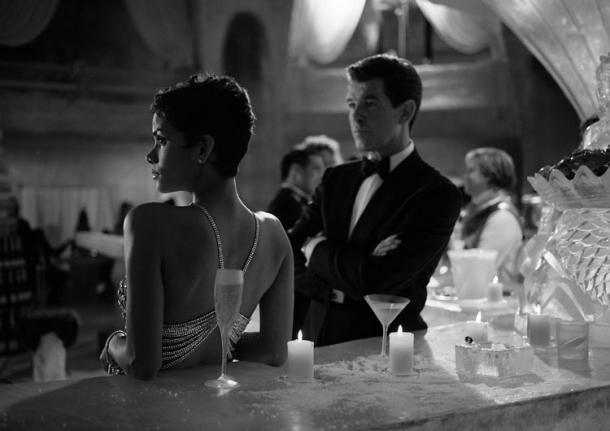 Hugh Grant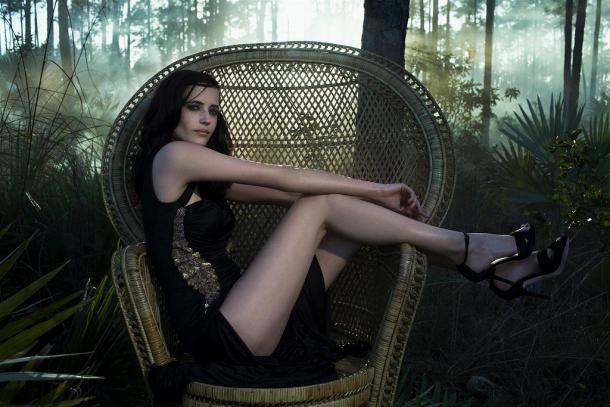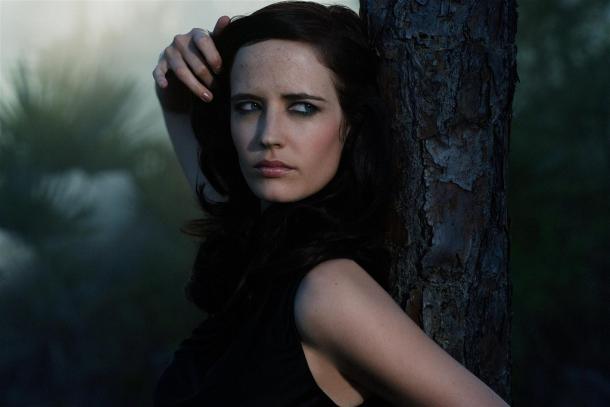 Eva Green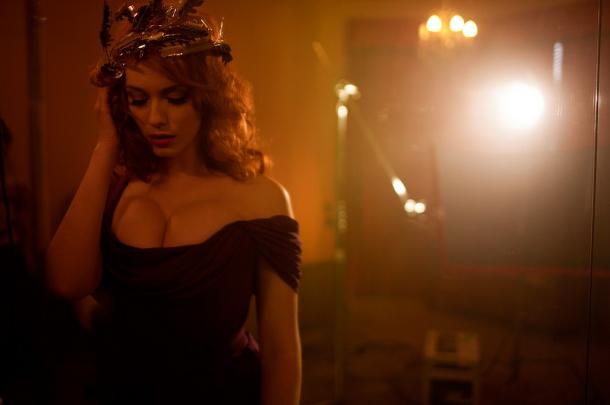 Christina Hendricks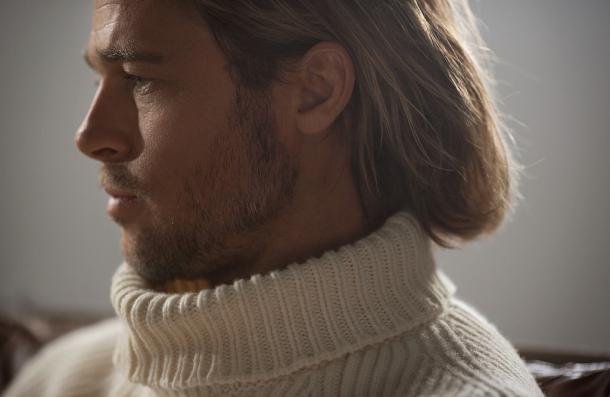 Brad Pitt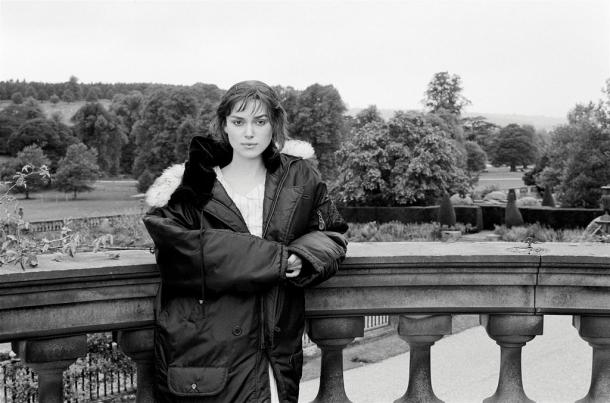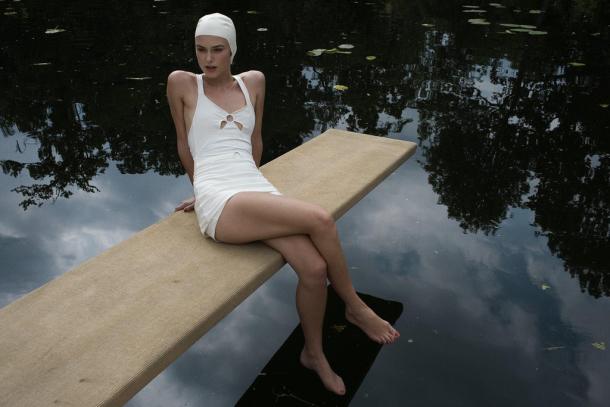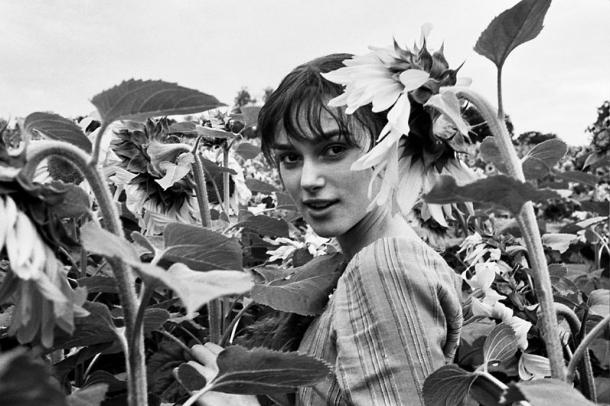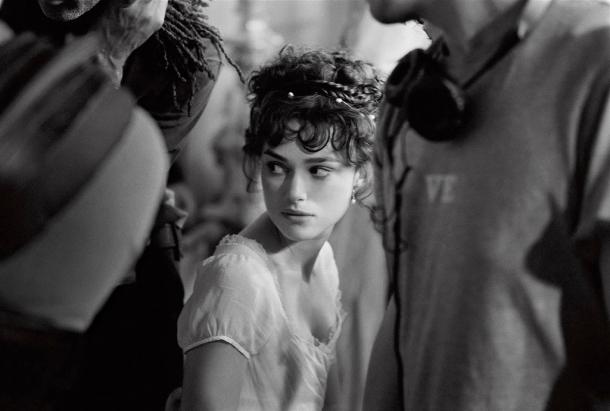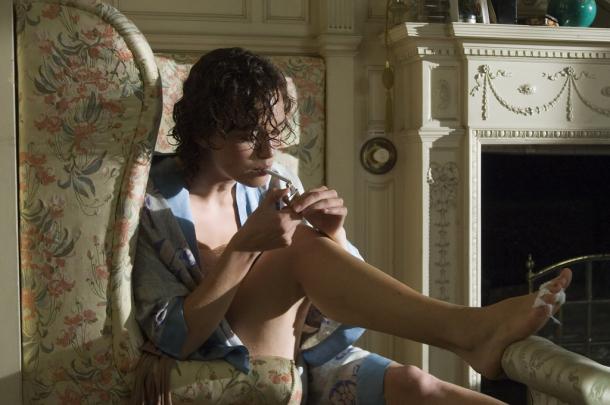 Keira Knightley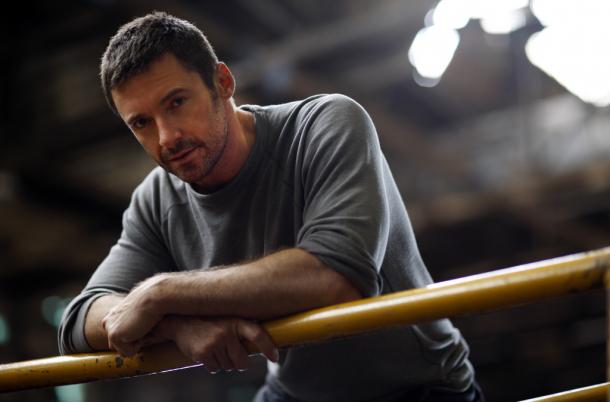 Hugh Jackman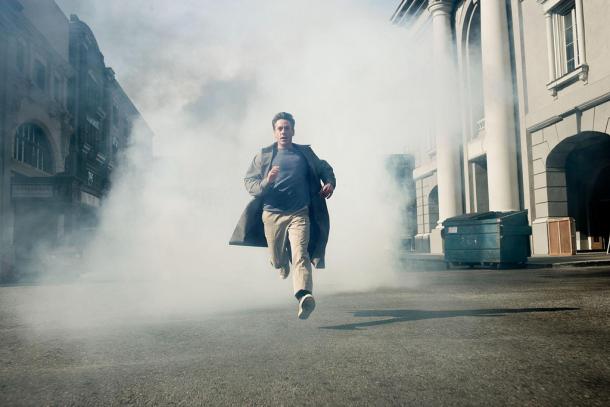 Robert Downey Jr.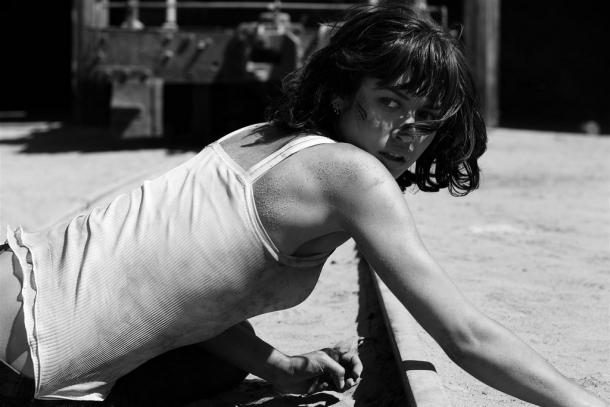 Olga Kurylenko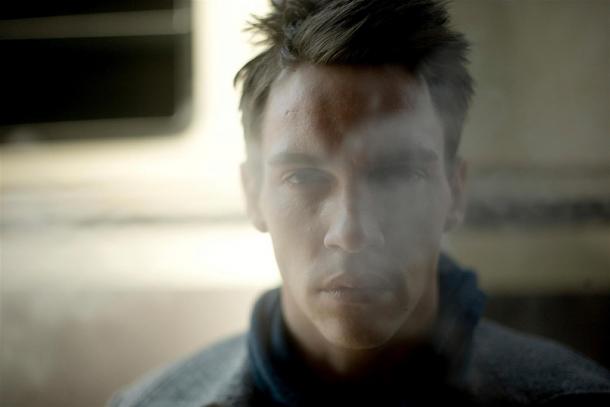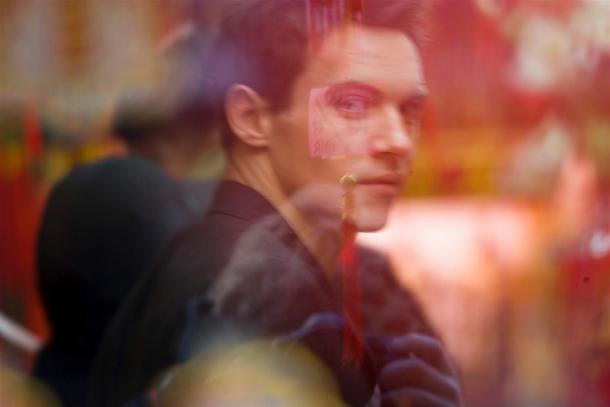 Jonathan Rhys Meyers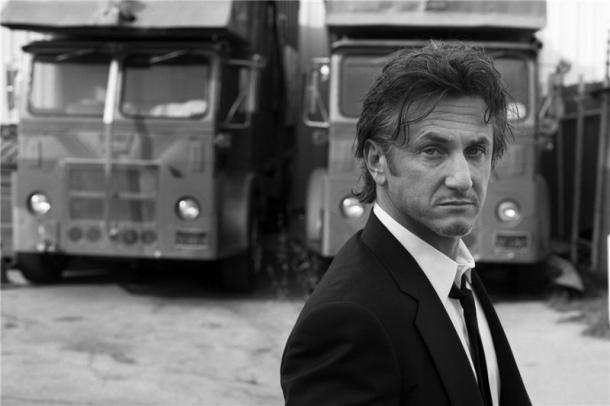 Sean Penn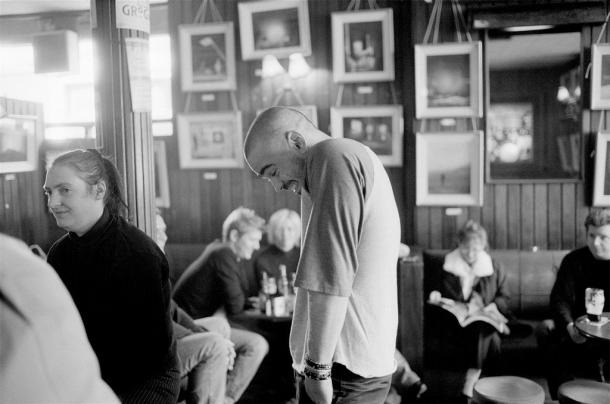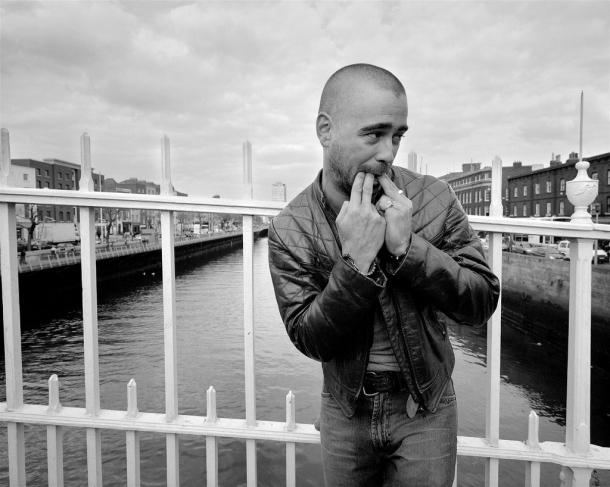 Colin Farrell
Jude Law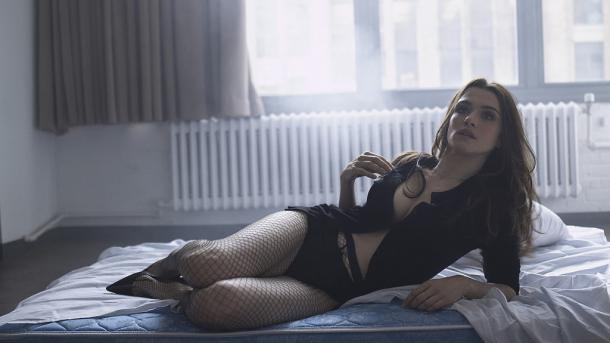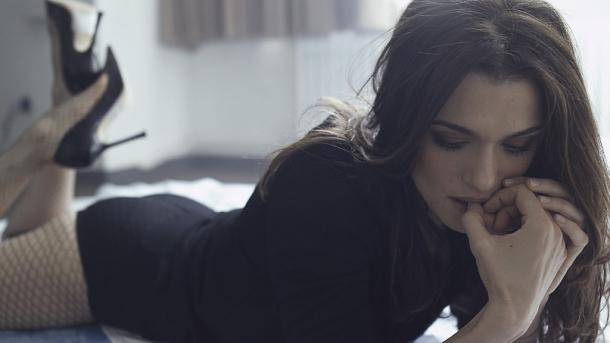 Rachel Weisz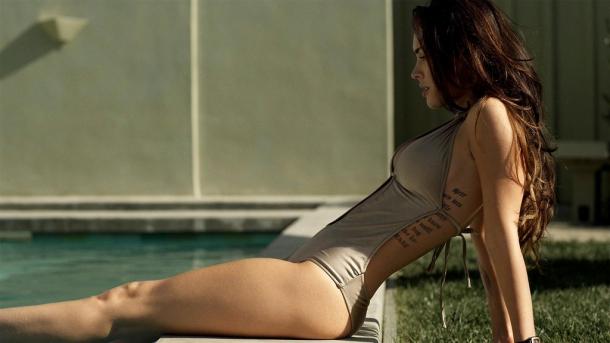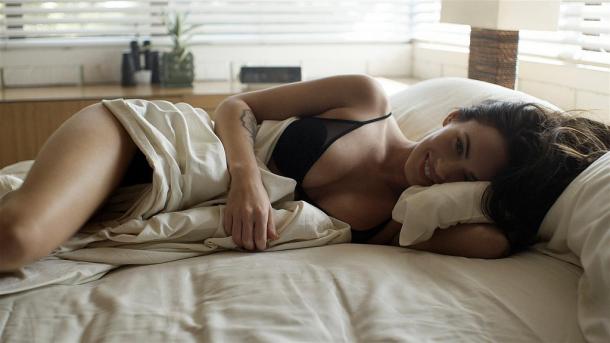 Megan Fox