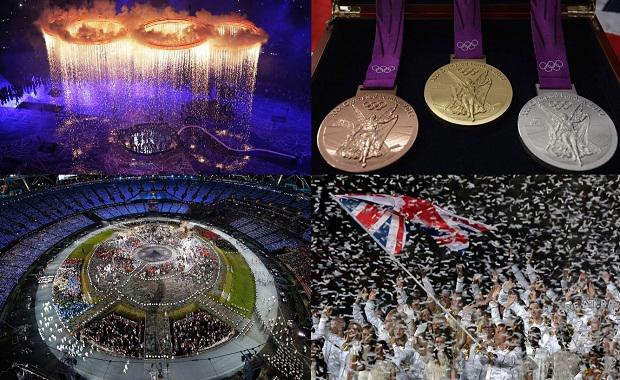 London became the first city in the history of the Olympic Games, to take these competitions trizhdy.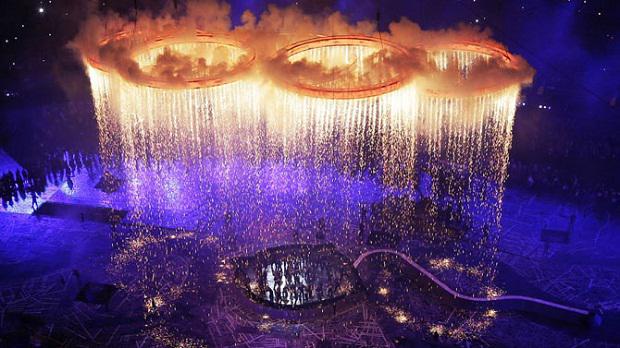 On the safety of the competition will be spent over $ 900 millionov.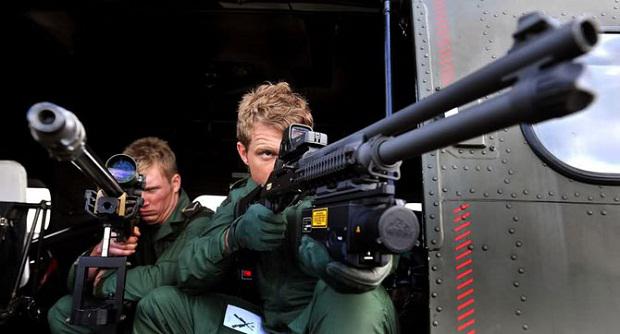 Logo design, which is engaged in the company «Wolff Olins», cost the NOC of Great Britain in more than $ 600 tysyach.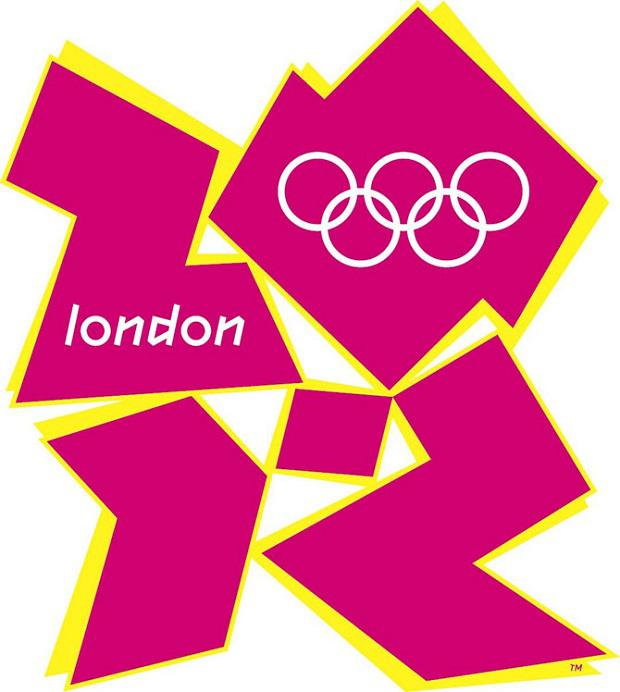 The London Olympics will present the winners of the most difficult in the history of the coin - 400 grams per breast kazhdomu.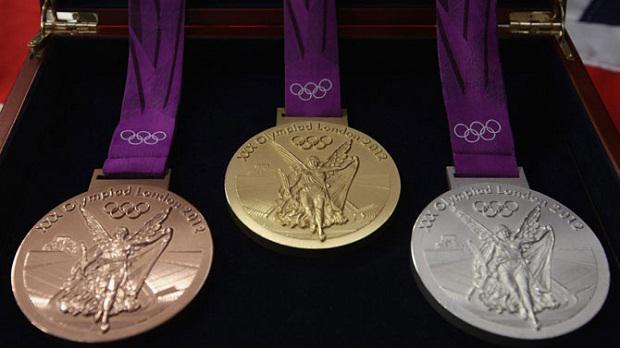 All in all competitions attended by more than 10,000 athletes from 204 countries mira.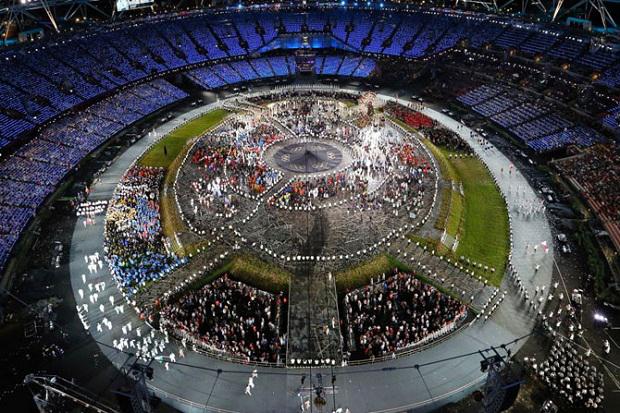 The highest representative of the owners - 541 sportsmen.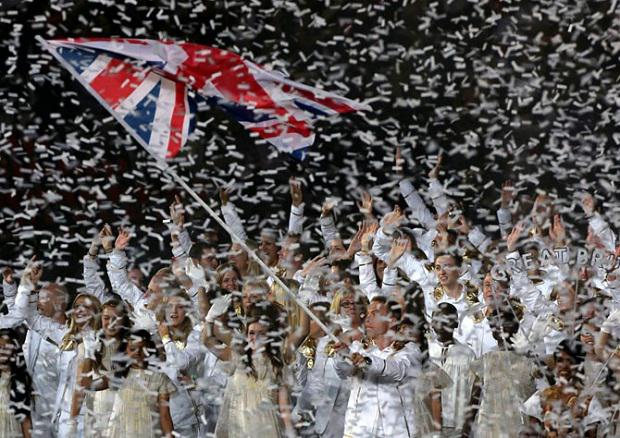 The only woman among the independent members, has become the Philippines Aangolt van that will take part in competitions in sailing. The girl is already non-existent Netherlands Antilles ostrova.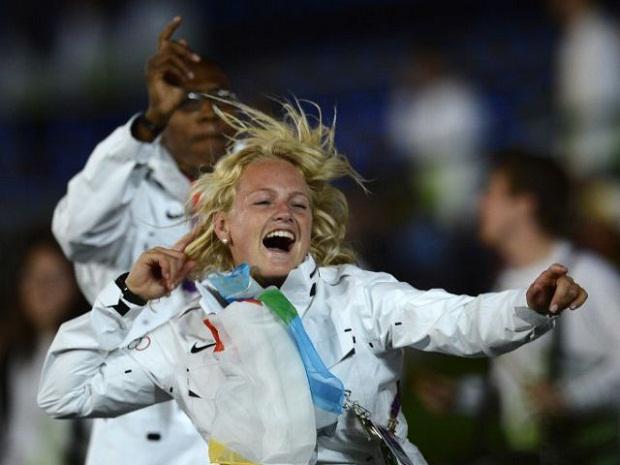 For 97% of the athletes competitions will last no more than poluchasa.
These Olympic Games will be the second event of the magnitude of the pilgrimage. Second only to the traditional Hajj Muslims Mekku.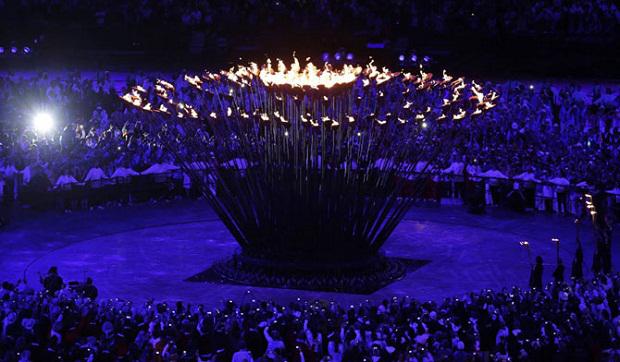 Foreign coaches and athletes not allowed to marry during igr.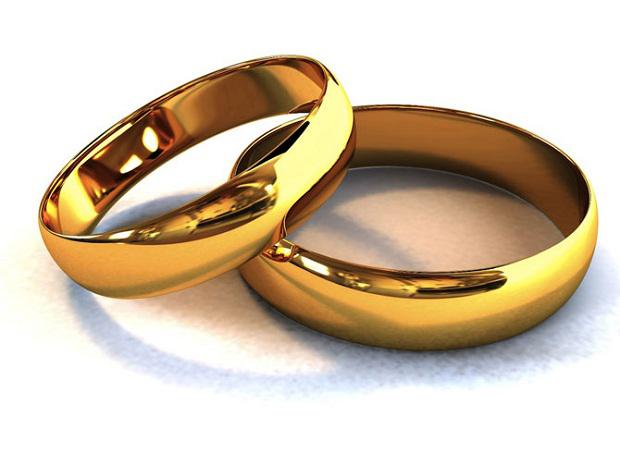 For the first time in Olympic history, women will compete in the Olympic Games of all the kinds of sporta.
The oldest athlete XXX Summer Olympic Games was Japanese rider Hiroshi Hoketsu, which in March of this year 71 years. Hiroshi first time took part in the Summer Olympics 1964 goda.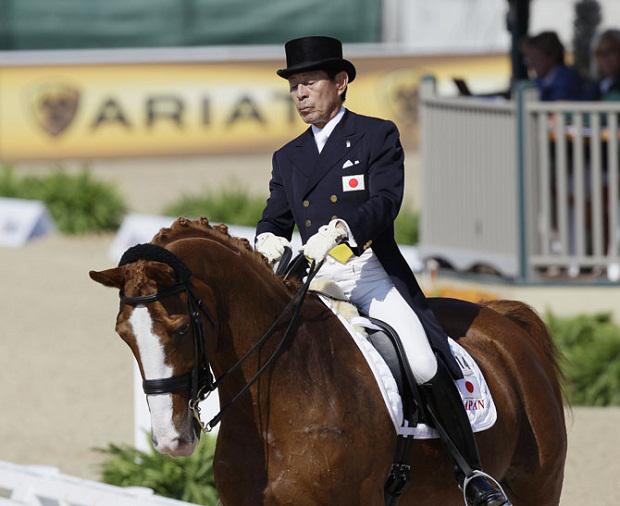 The most pregnant athlete will Saryani Nur Mohammed Taibi of Malaysia, which is on the 9th month of pregnancy. Despite this, she participates in competitions in shooting. According to the forecasts of doctors, it should give birth to 2nd September goda.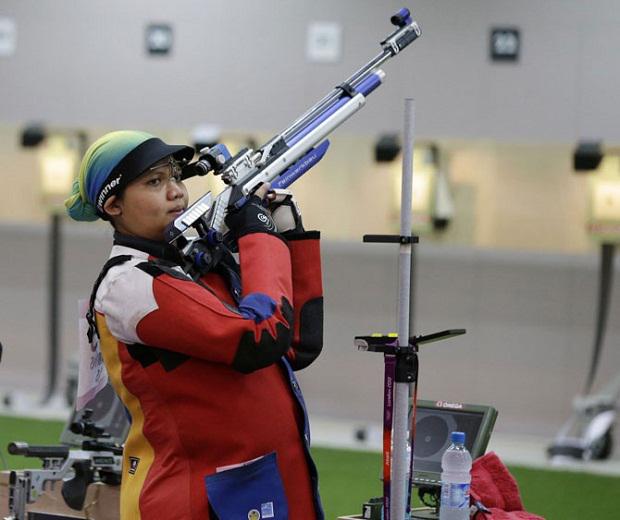 The Olympic Village is the world's largest restaurant network McDonald's, at the same time can accommodate up to 1500 posetiteley.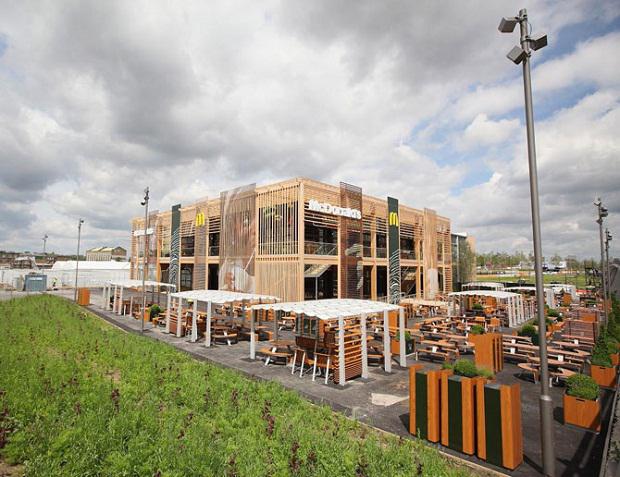 Chinese athletes banned their NOC to eat meat because of the potential contained clenbuterol, a banned by the IOC. Eating meat threatens expulsion from the komandy.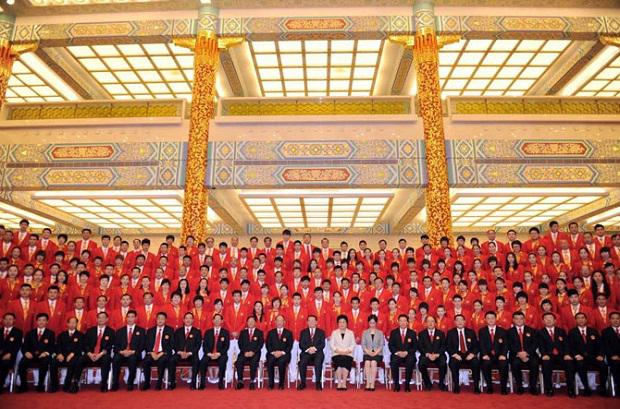 Each Stricker, who wishes to run out naked into the arena where the competing athletes will have to pay a fine of 20 thousand pounds.
President of Belarus Alexander Lukashenko was denied the opportunity to attend the Olympic Games, due to the current limitations of "But father" to enter the number of countries ES.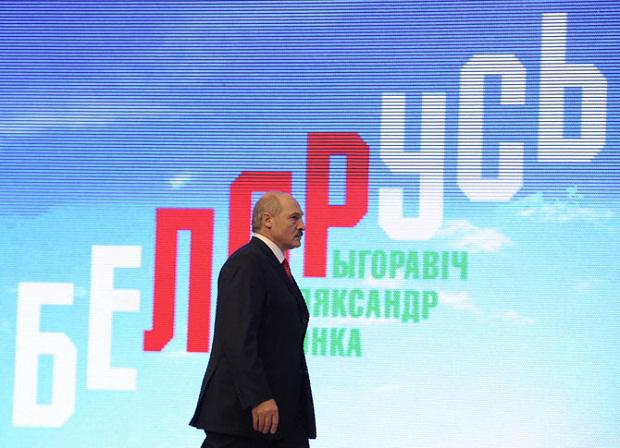 Greek athlete Paraskevi Papahristu not run on meters and arenas of London, in connection with the ban, initiated by IOC tal. Although officially we are talking about the Greek leadership, allegedly athlete suspended for racist comments on Twitter. Greek just joking about the abundance of Africa's representatives in its strane.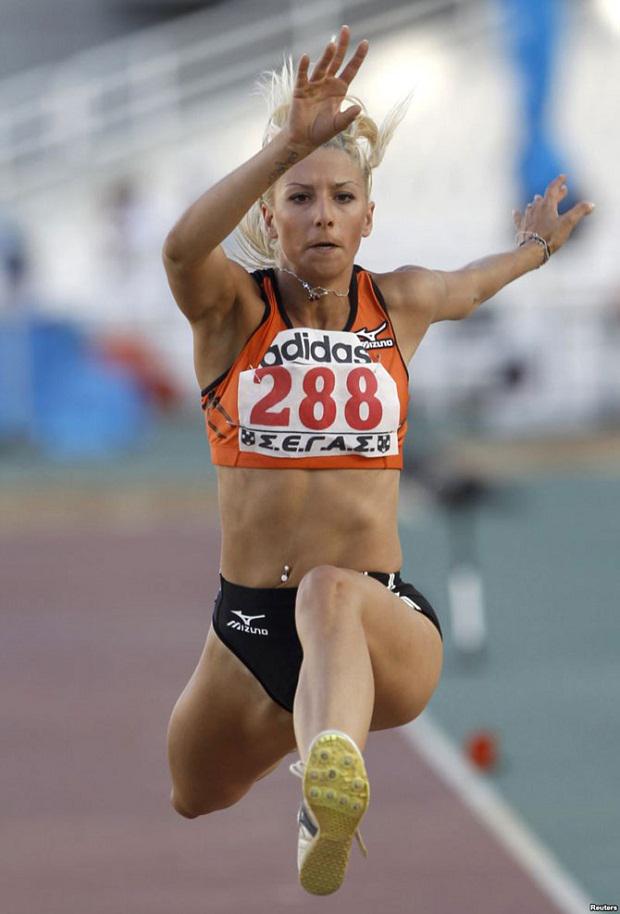 But the president of Argentina, Cristina Fernandez de Kirchner, refused to visit the UK because of the long-term dispute with the Empire of the Falkland Islands. This year marks exactly 30 years since the beginning of konflikta.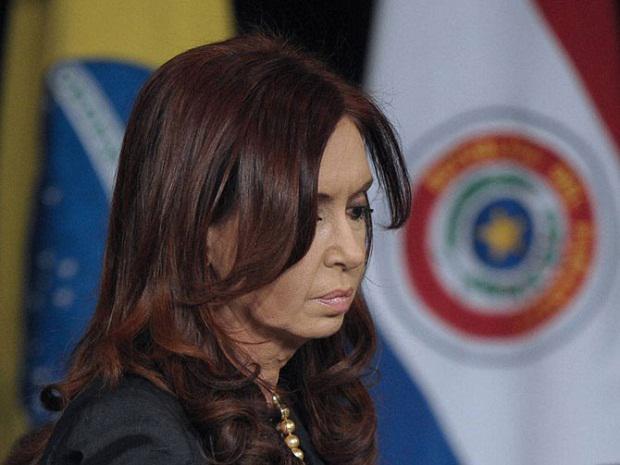 The closing ceremony of the Olympics be designated a landmark event - a one-off reunion of the project «Spice Girls» .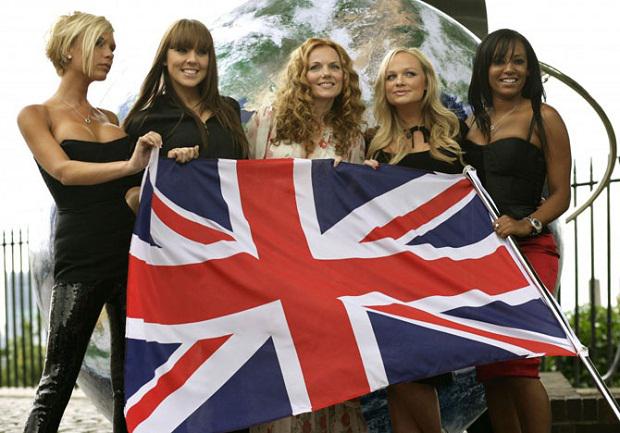 Source:
re-actor.net/facts/5984-facts-about-olympic-games-2012.html