Today we offer you to see an overview of seismic eruptions around the world for the year 2012. 1,500 active volcanoes, erupted about 50 this year. As it happens, look at a selection of photos.
Santiaguito volcano in Guatemala, March 11, 2012.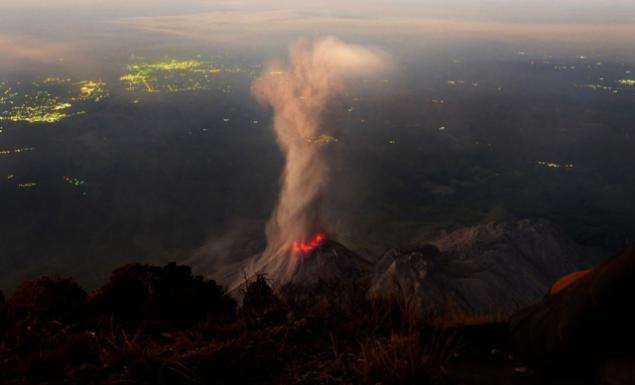 The massive ash cloud over Mount Tongariro, New Zealand, November 21, 2012.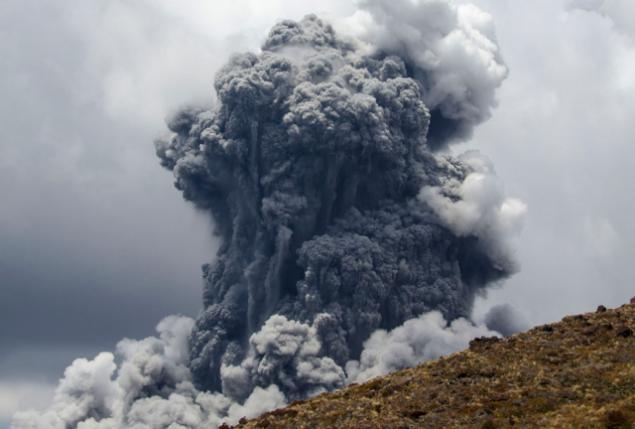 Kamchatka volcano Flat Tolbachik woke up in November this year. Release of the ash cloud occurred at a height of about three kilometers above sea level.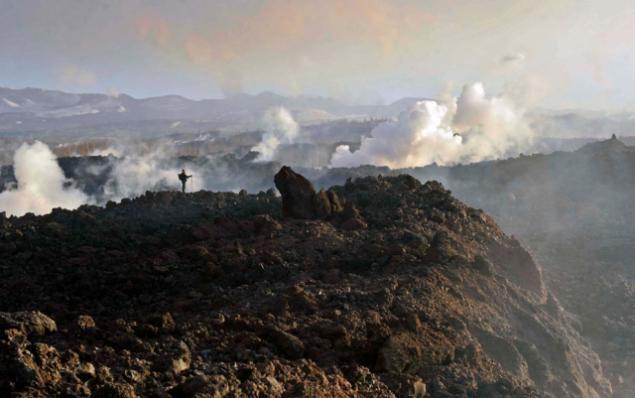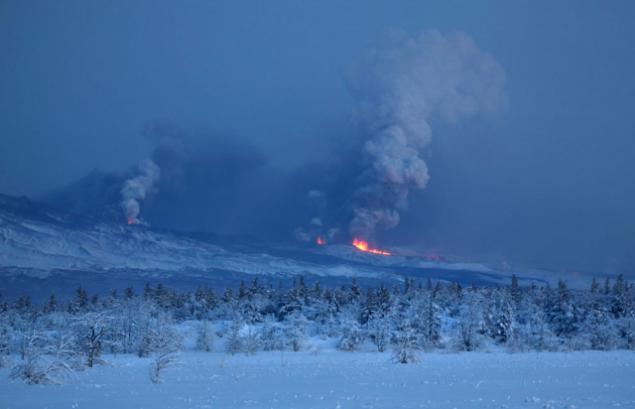 Indonesian Mount Gamalama spewing copious amounts of ash on the island of Ternate, September 16, 2012.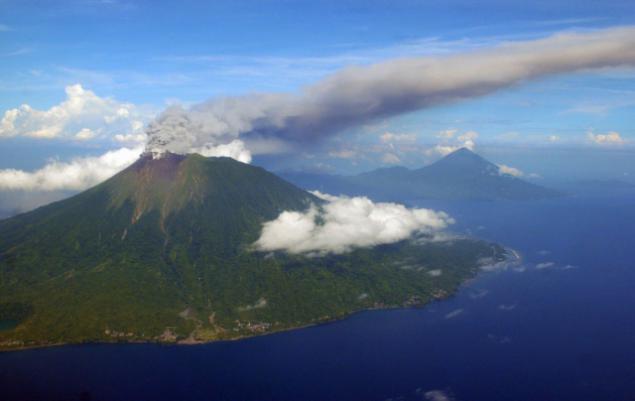 The highest and most active volcano in Europe, called Etna. The island of Sicily, April 1, 2012.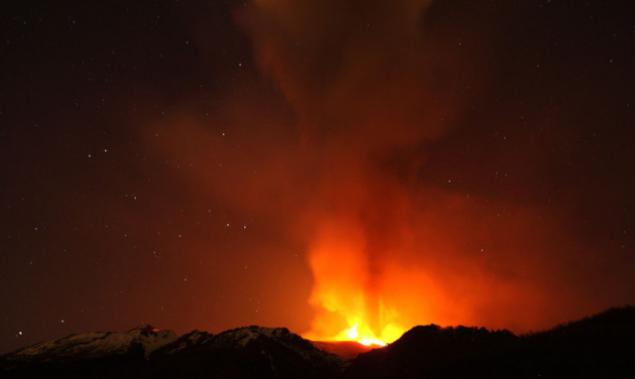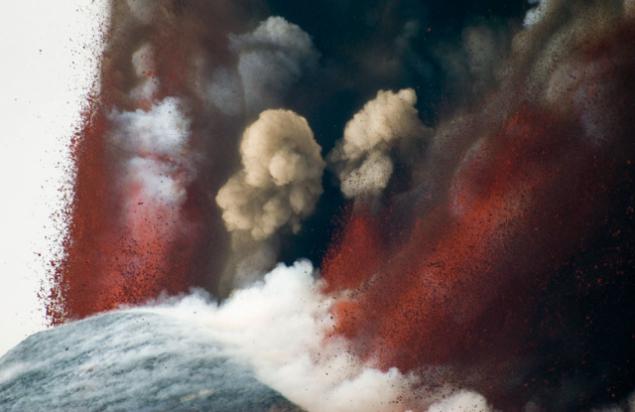 There were several eruptions. Photo beginning of January and February of this year.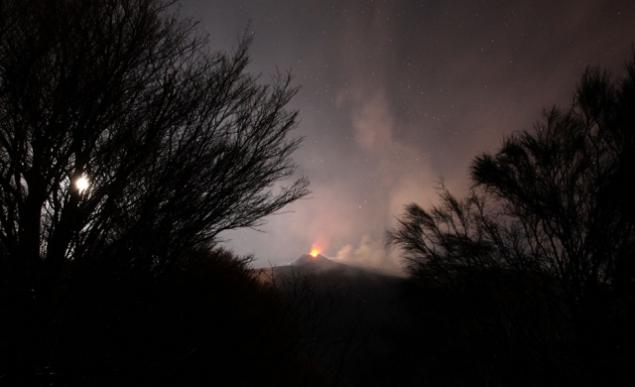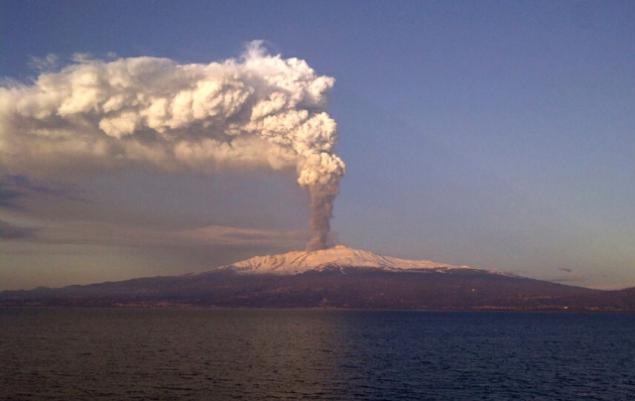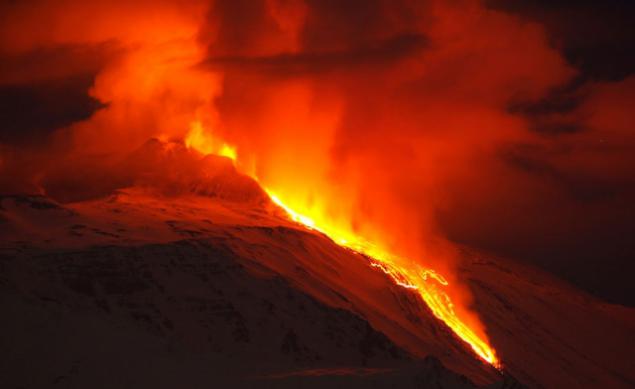 San Cristobal volcano in Nicaragua, its eruption forced to evacuate hundreds of local residents in September this year.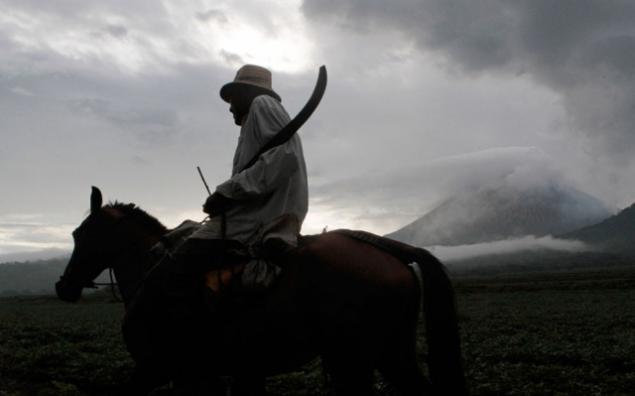 Popocatepetl in Mexico state of Puebla, was one of the most active this year. Five points out of seven possible.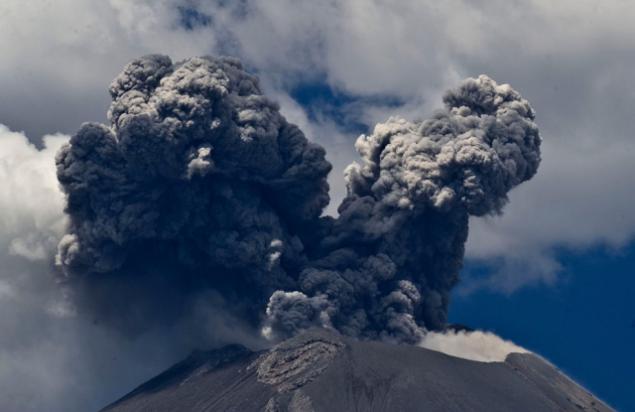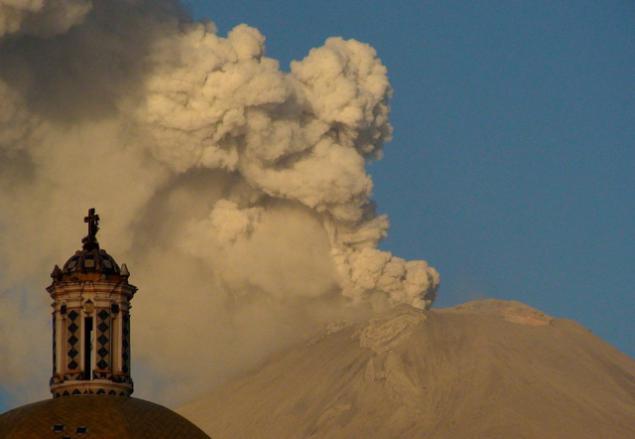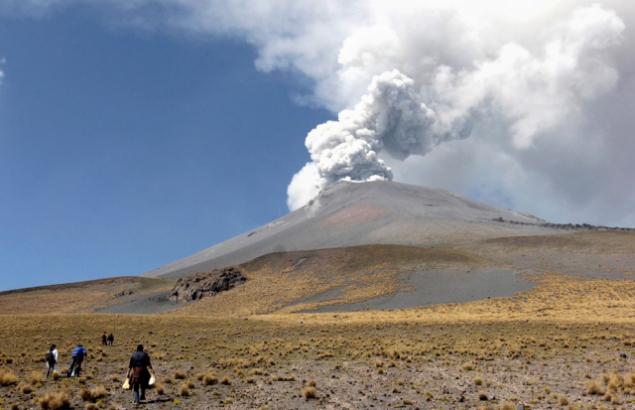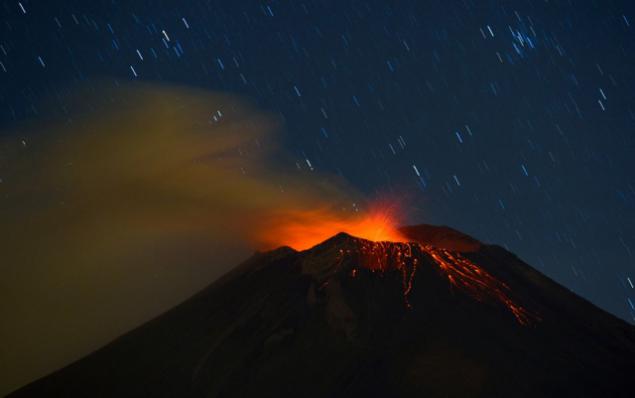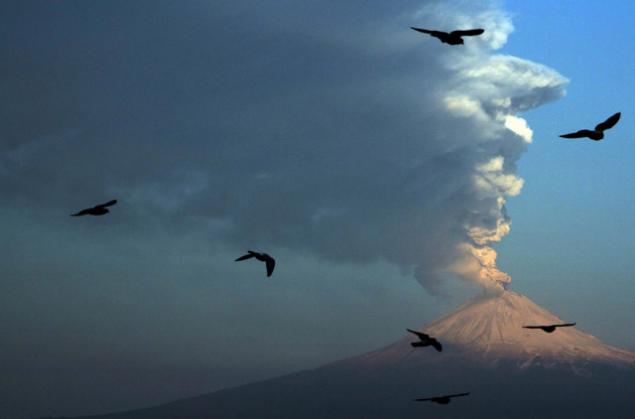 Photos of the lava lake in the crater of Kilauea volcano, Hawaii, 22 October 2012.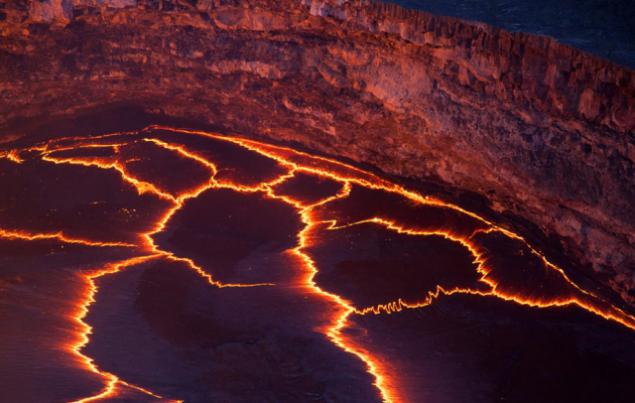 Colorful picture of the same place, 5 days earlier.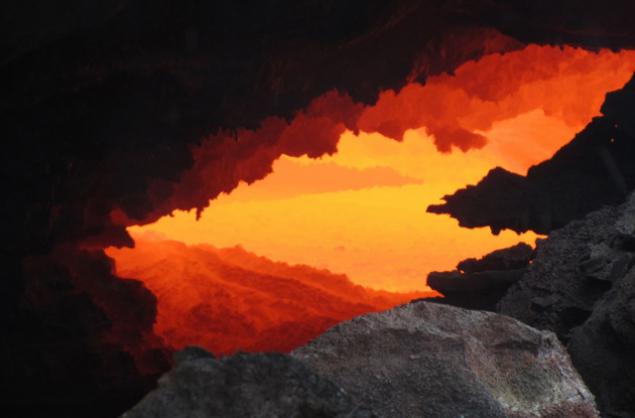 Photography end of November.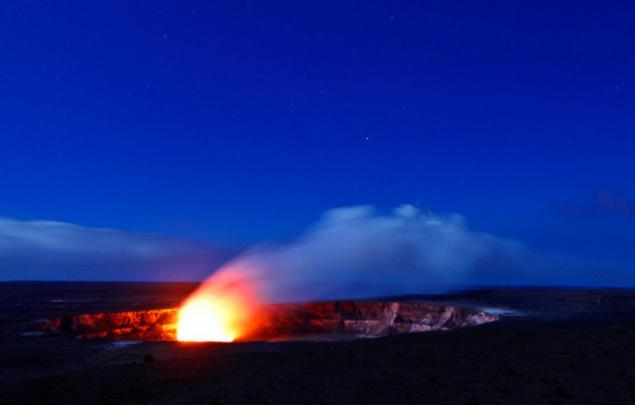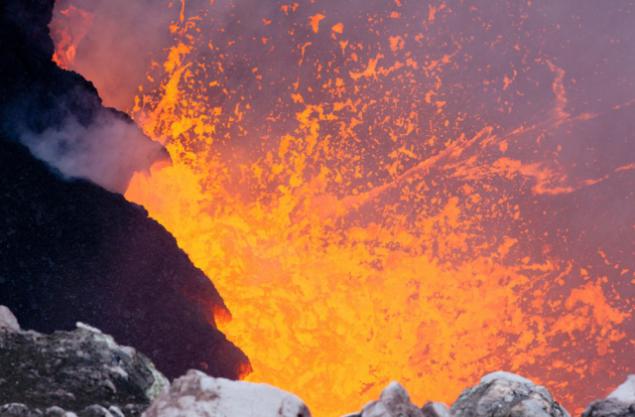 Lava flows into the Pacific Ocean from the park volcanoes in Hawaii.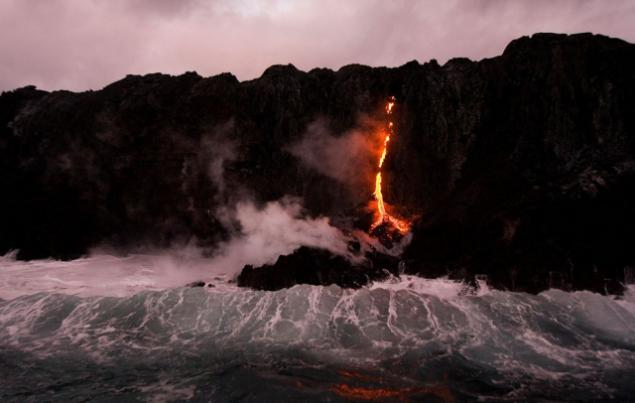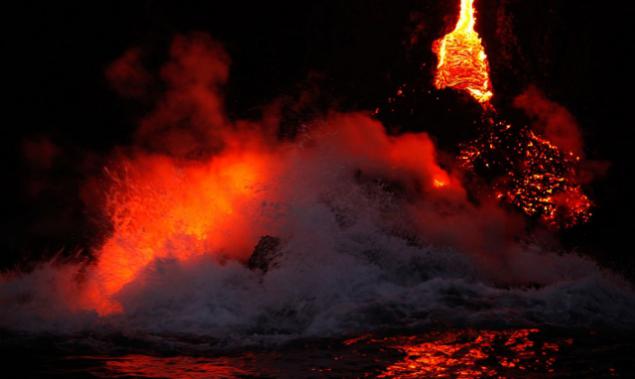 Photos from the satellite, during an eruption on the volcanic island Tinakula in the South Pacific.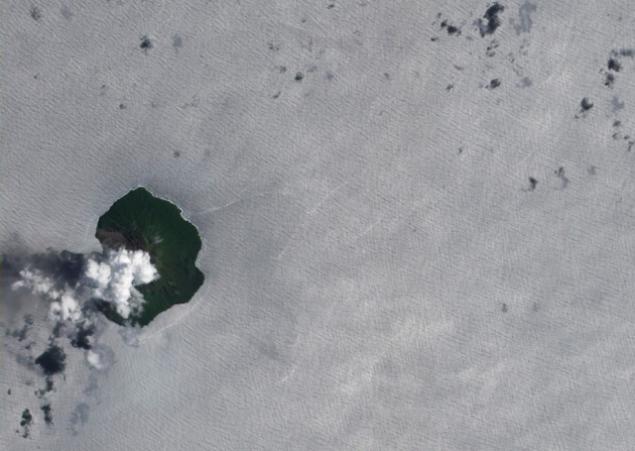 Lokon volcano on the Indonesian island of Sulawesi is one of the most active. Its eruption began October 24, 2012.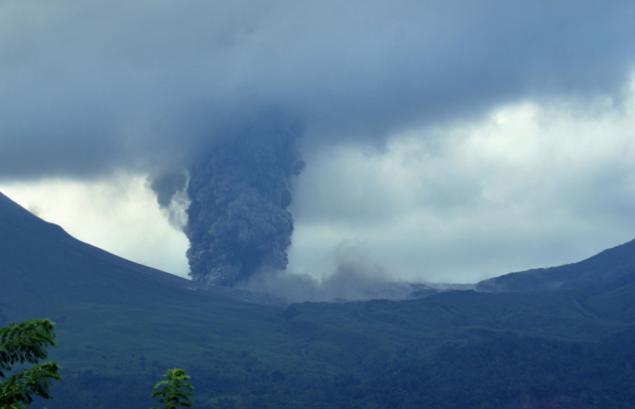 In the Ecuadorian Andes Tungurahua volcano awoke again. Photos taken at the end of August 2012.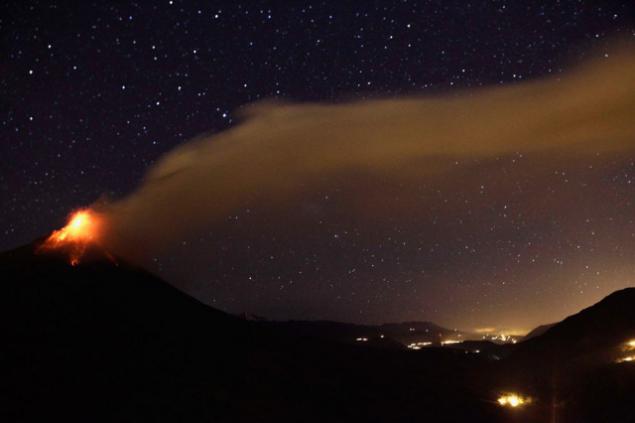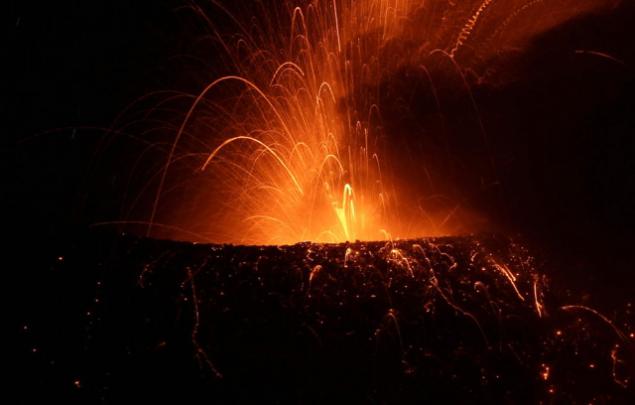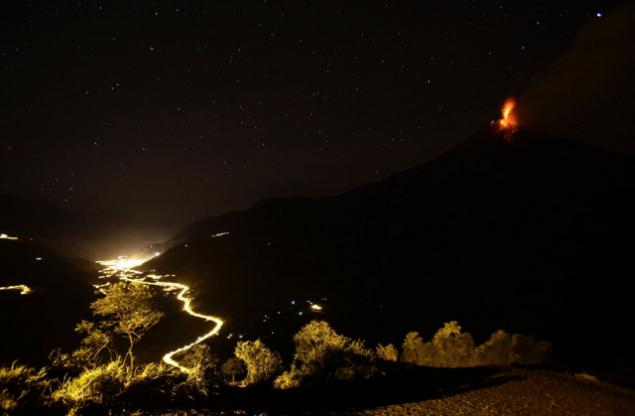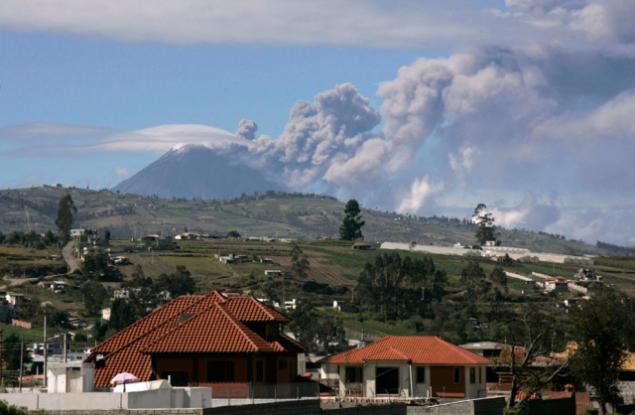 Satellite image shows the newly formed volcanic island in the Red Sea.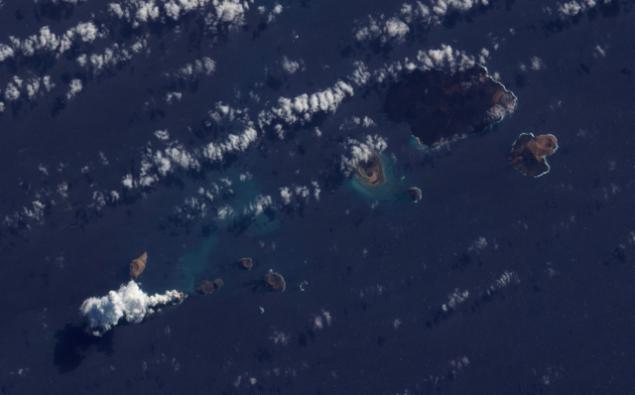 Volcan de Fuego in Guatemala dusts. It took more than 33 evacuation of thousands of local residents, 13 September 2012.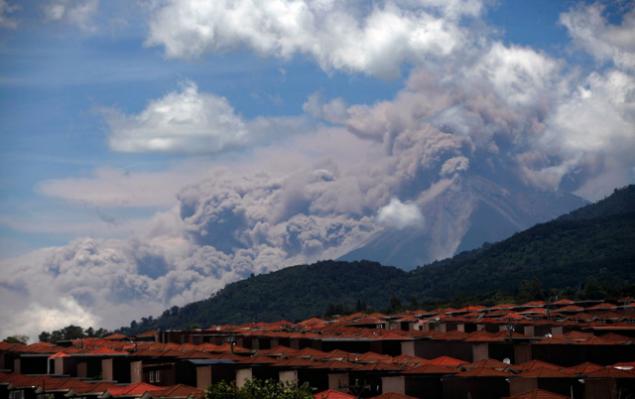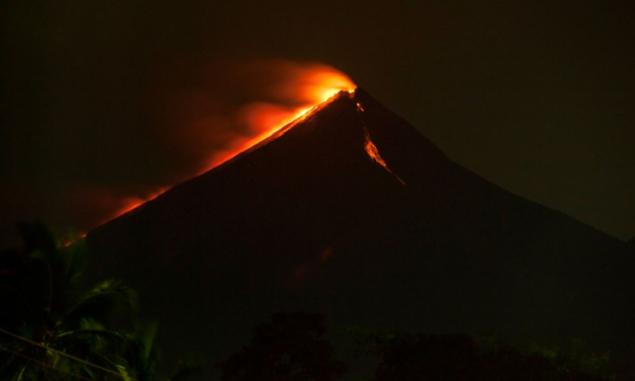 Column of ash and gas from Kamchatka volcano Shiveluch, October 6, 2012.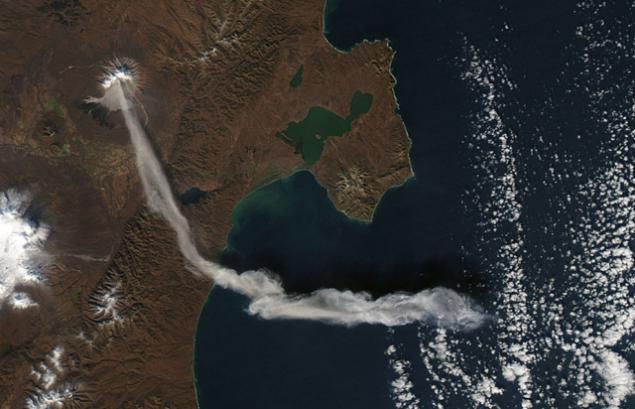 Volcano El Hierro in the Canary Islands archipelago continues underwater eruption.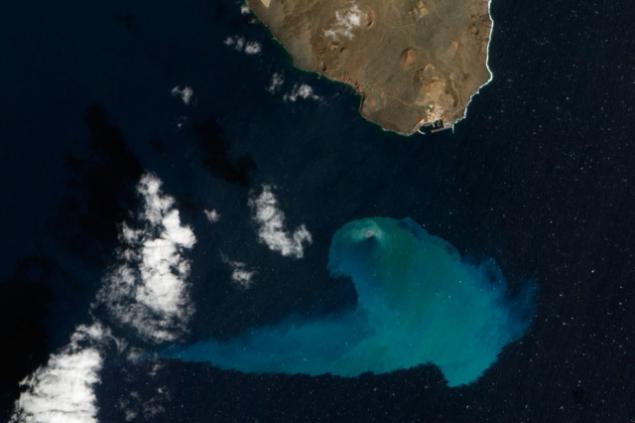 Photo: Reuters, Getty Images