Every year the portable electronics is becoming increasingly unusual.
Details in our selection ...
The thinnest wristwatch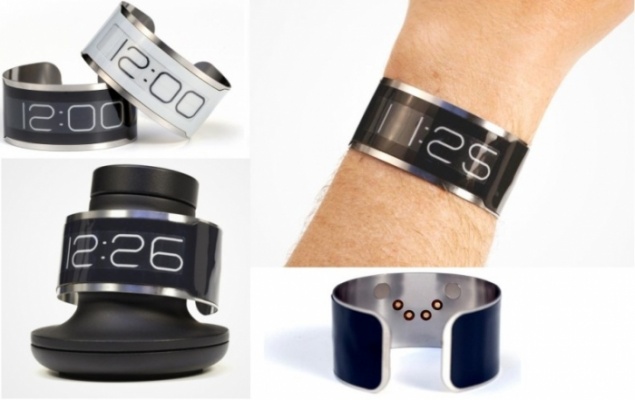 CST-01, created with the participation of Kickstarter, made from the finest stainless steel. They are worn on the wrist like a bracelet, with the weight of 12 grams makes it possible to completely forget about accessories. The thickness does not exceed 0, 8 mm, and the price starts from US $ 100 (or about 3 000).
The fastest Internet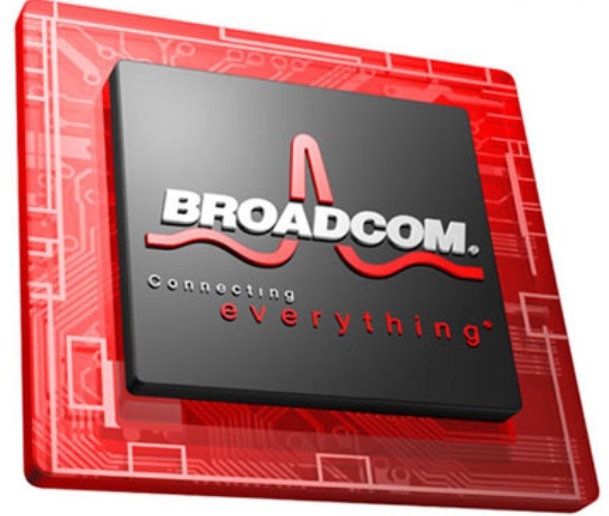 The company Broadcom has introduced a new high-speed modem for cable connection BCM3384, which is able to transfer 1GB of data per second. The chip is able to receive the television signal as Ultra HD.
The most "tenacious" smartphone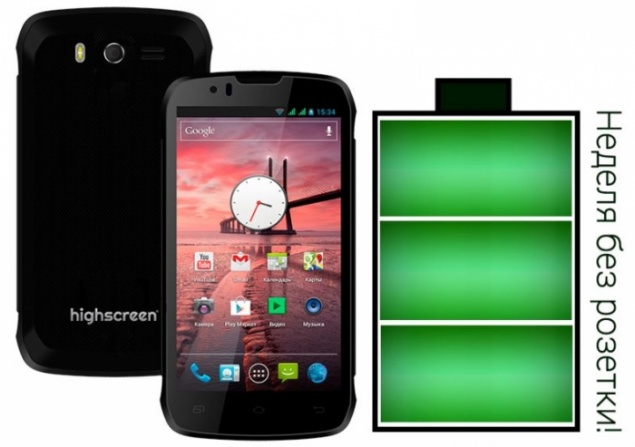 Highscreen Boost - Russia's first Android smartphone with a week without recharging. Unlike conventional batteries in the 1500 - 2100 mAh battery of this smart phone has a capacity of 160 mAh 4. This "charge" allows you to hold Highscreen Boost, equipped with a 4, a 3-inch IPS-display and dual-core processor, up to 7 days without a power outlet.
The most compact underwater player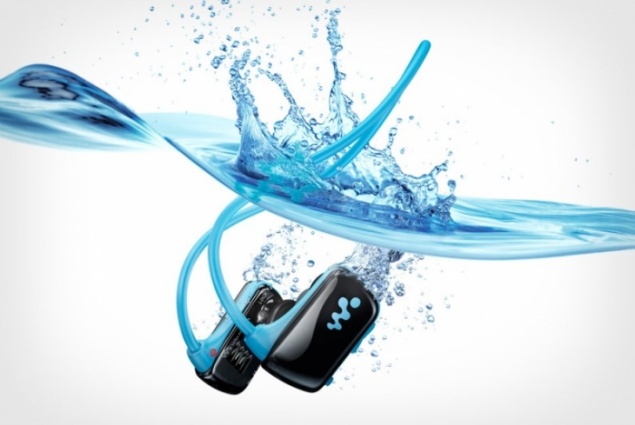 Sony Walkman Sports MP3 - waterproof player which is capable of working at depths of up to two meters for eight hours. The device is a headset, in which is hidden and the player itself and the battery. Price Sony Walkman Sports MP3 - 3 000 rubles.
The most accessible 3D-printer