For his exploits, this 31-year-old Madame received the title of the grown thin 2012.
Claire Alsop from the English town of Rotherham threw half his weight.
Health problems forced the mother of two children to do themselves. It turned out!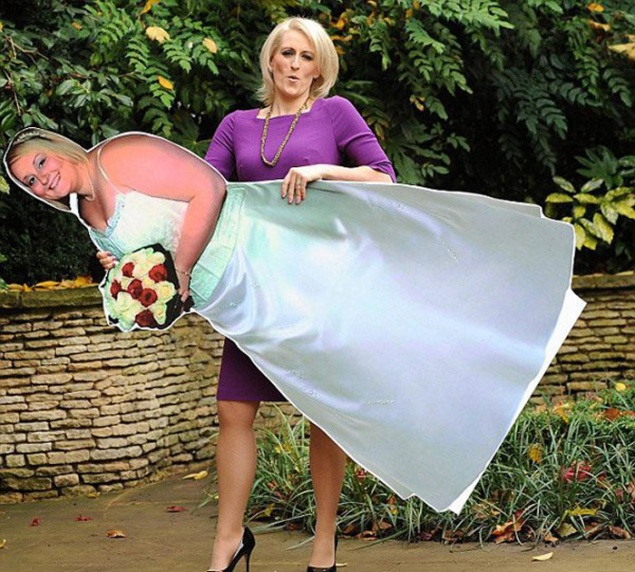 I did not want to shy kids my size ... I realized that life is passing me ...
Claire sat on a diet, exercise and dropped a half years more than 70 kilograms.