British Elle magazine presented the award annually Elle Style Awards, which by law is in line with the "Oscar". Awards honored the representatives of the most stylish fashion, film and television in nine nominations.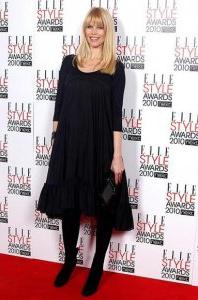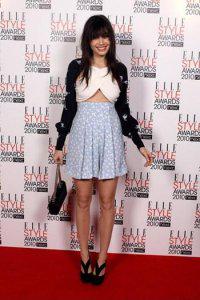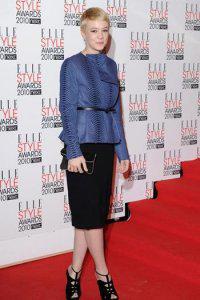 This year, the highest award "Woman of the Year" was awarded Kristen Stewart (Kristen Stewart), who recently won a BAFTA, as a "Rising Star". At the ceremony Kristen came in a dress from Emilio Pucci. And the award was given by the chief editor of ELLE - Lorraine Candy (Lorraine Candy).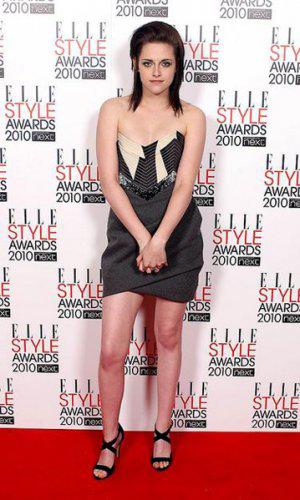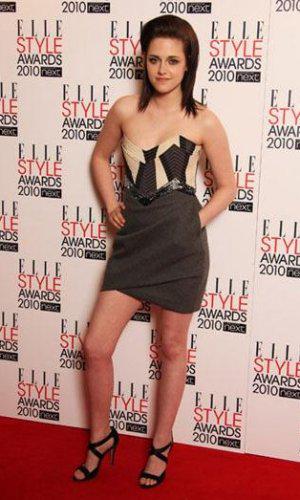 Winner of the prestigious nomination "For contribution to the profession" was Naomi Campbell (Naomi Campbell). Who looked stunning in a dress by Alexander McQueen (Alexander McQueen), and a fur coat.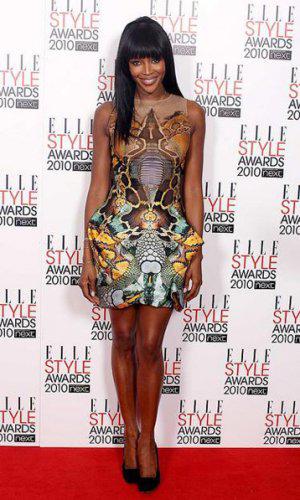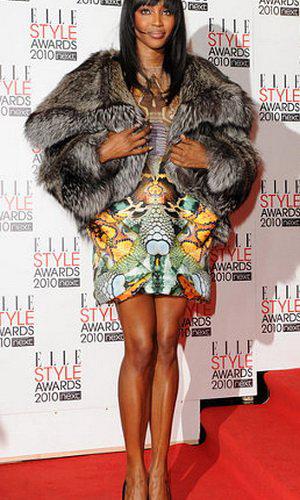 Pregnant Claudia Schiffer (Claudia Schiffer) got nominated for "Model of the Year." A well-known model for the ceremony chose a black dress from Emma Cook.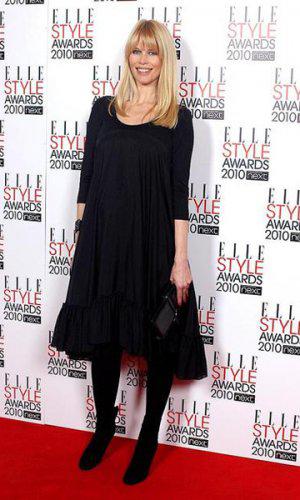 Nomination "TV Star of the Year" went to, another nominee pregnant, Dannii Minogue (Dannii Minogue), which hid its interesting position with lemon dress by Lisa Ho.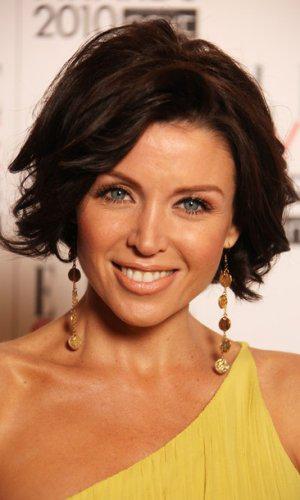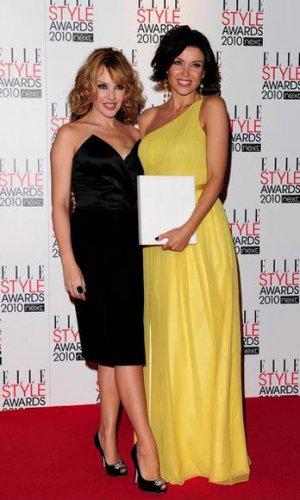 "Actress of the Year" became Carey Mulligan (Carey Mulligan) in the dress of The Row, and the "Actor of the Year" was chosen by Colin Firth (Colin Firth). Both actors like Kristen Stewart, were honored last weekend BAFTA film awards in the same categories.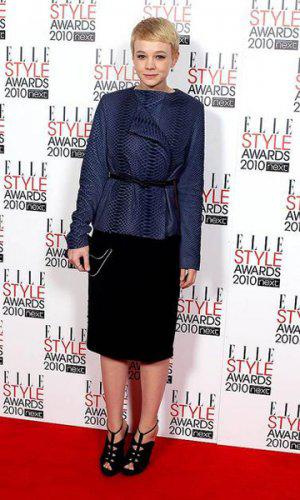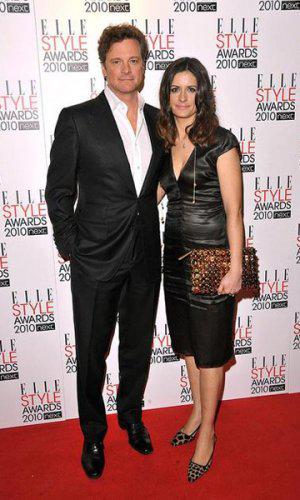 The winners of the category "Style icons" were declared sister Mary Kate (Mary Kate) and Ashley Olsen (Ashley Olsen), clothes from Christian Lacroix Couture.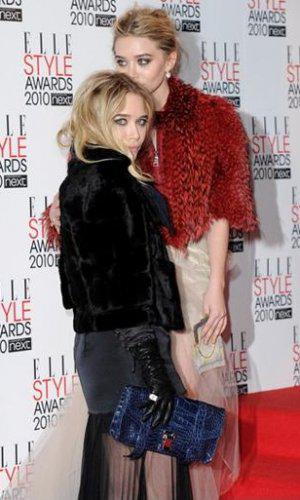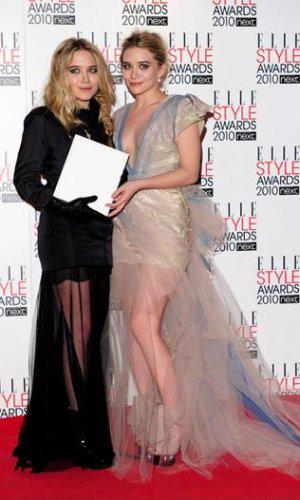 And in the category "Choice Elle» won the TV presenter and model Alexa Chung (Alexa Chung). She came to the ceremony in a dress from Chanel, and has been named by the present model of style.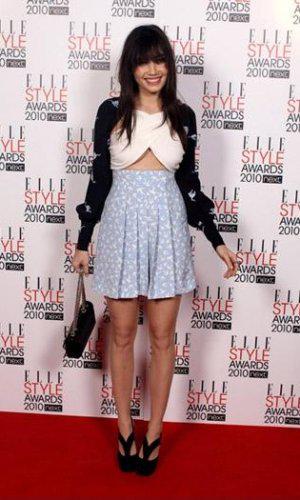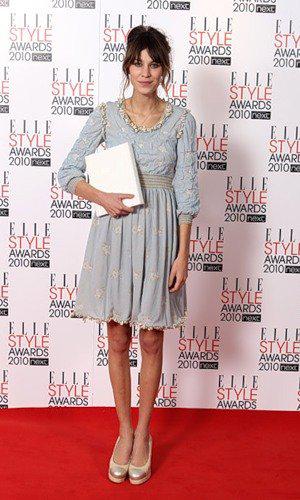 "Breakthrough of the Year" went to Nicholas Hoult (Nicholas Hoult), and the "International Designer of the Year" - Christopher Bailey (Christopher Bailey).