Alla Pugacheva and Maxim Galkin were not let into your home "yellow press", but serious types of indoor reporters did not give up. So, in fact, the first detailed survey of the castle Galkin became public.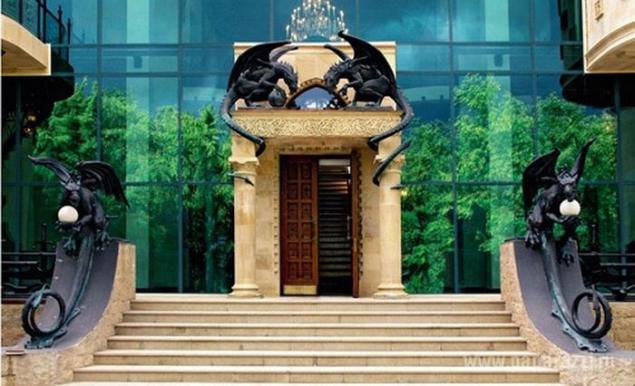 Housing over the star couple architects Vera Gorlitsyna and Anatoly Golev, who shared with the magazine "House & Interior» features of the project: "As part of the designated type structures (lock) proved quite difficult to find a solution - too many examples in the history of architecture, too many choices . Fortunately, there were a number of restrictions that narrowed the choice and asked the right direction. Determining become elongated shape of the construction site - the top of the 11-meter hill - and the presence of many old (200-300 year old) trees on the site, which would save ».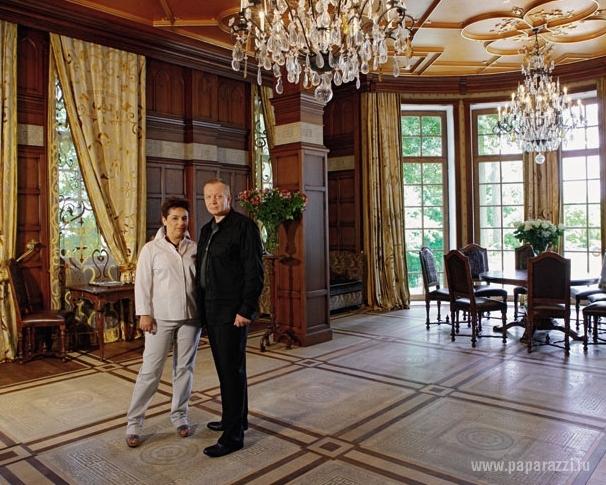 "For a while we worked on the project, many things have changed in our lives, children have grown, new interests, and we ... are very used to this crazy but exciting work, when every day was scheduled from morning until evening and there was free minutes. Change the social circle, interests, even habits. Now gradually enter into a calmer rhythm and plan to write a book, which will cover this interesting work in detail. This experience should not be forgotten, it must comprehend, they should share, "- sure Architects.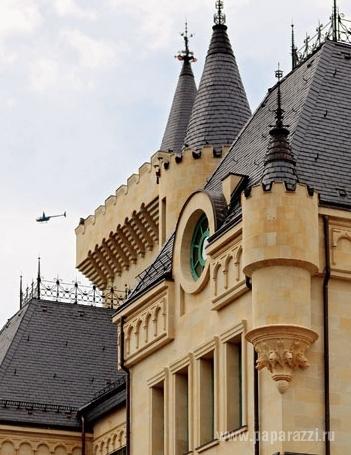 Galkina Castle in the village of Dirt shine some otherworldly luxury, and we can only envy Alla Borisovne, which moved into the palace on a couple of Maxim, and therefore a full-fledged mistress.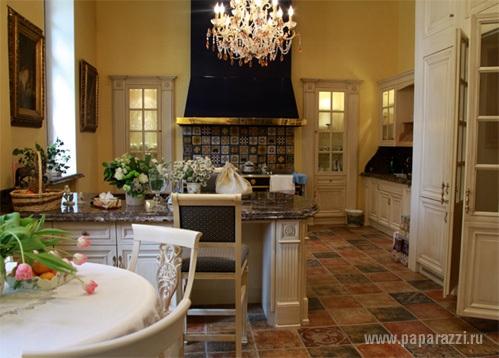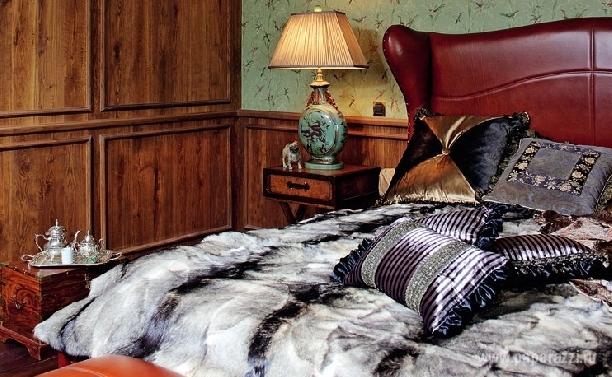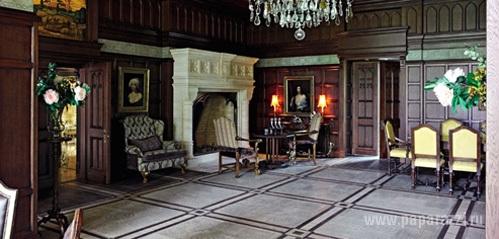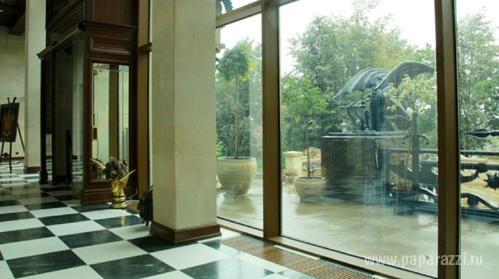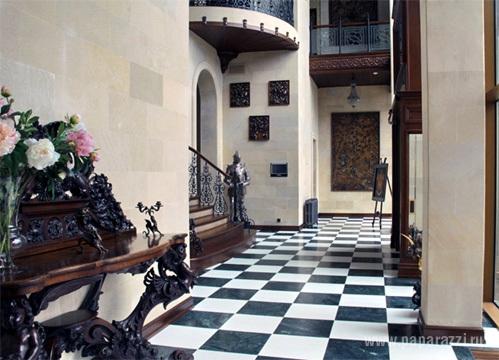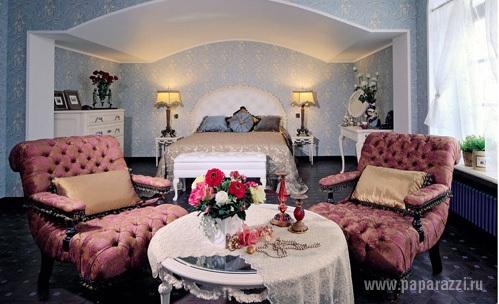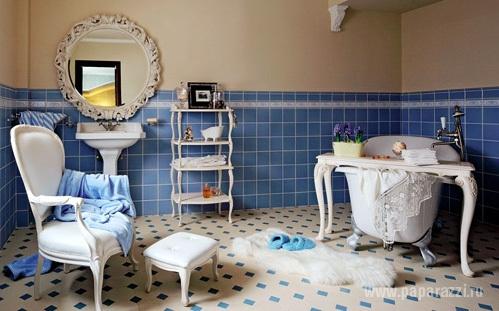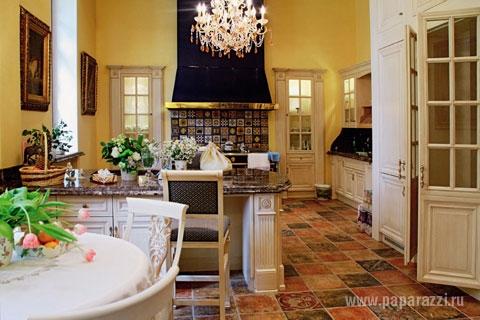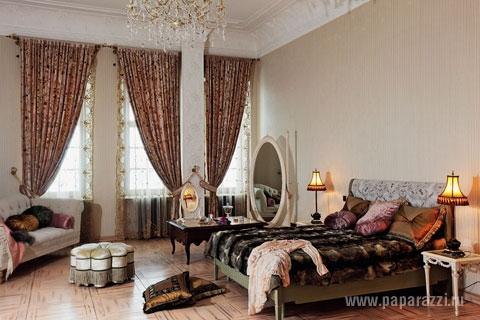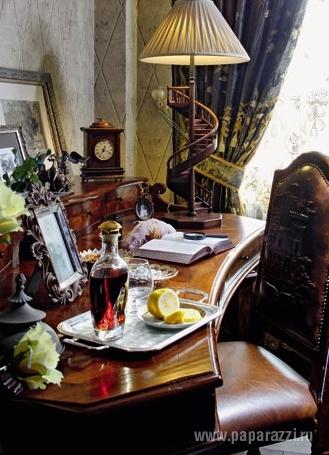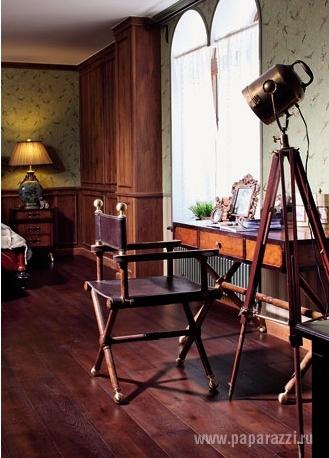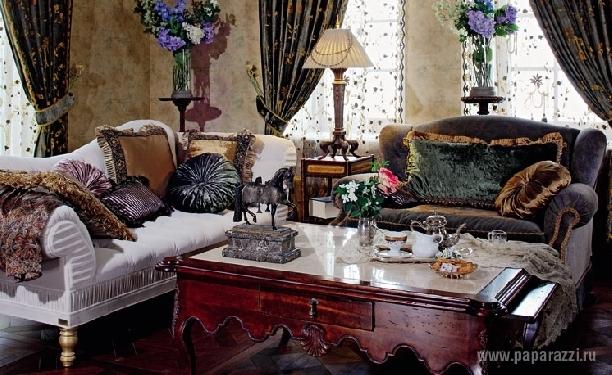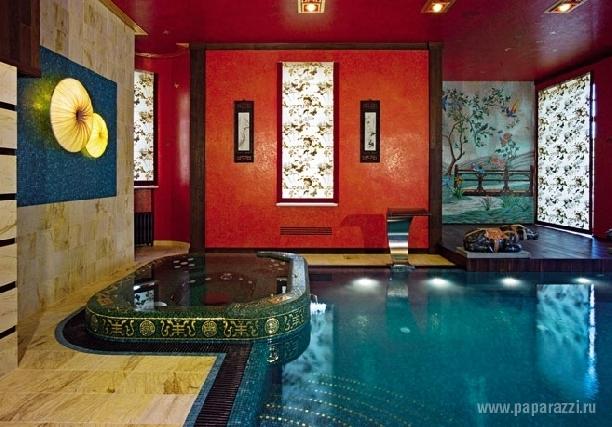 Source:
www.paparazzi.ru