Continuing the theme from the entry period - people are asked to touch up their photos)) But how can they ask for and what pictures! See more of these "miracles»
Hello everyone ... "Do please avatorki photos from this with a black or gold background ... and if you can still sign on a black background gold color south Stl ... thanks in advance ...
Pts nuzho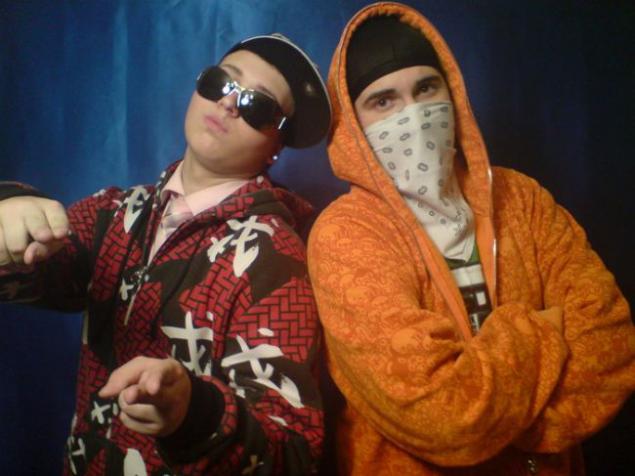 FOR simplex, LAFKU AND IF !!! pliz, do what a creative, spectacular fotochku desirable to change the background !!!
pliiiz! it is very urgent !!! Each participant is guaranteed a nice yo))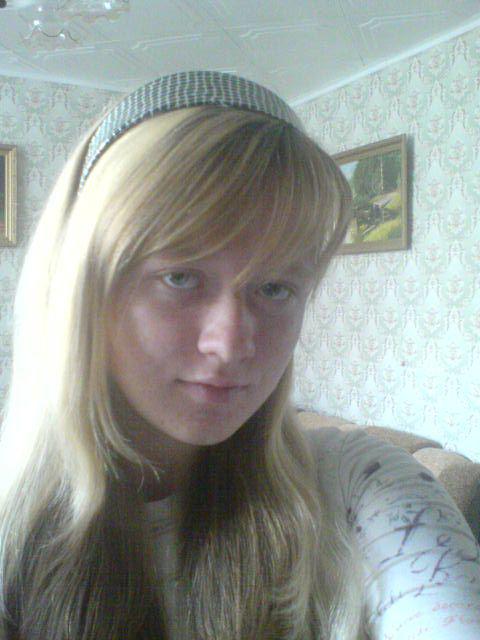 Do something creative with this fotochki! tells a fantasy !!!
if it is certainly possible! and pliz, change the background)))
thank you in advance)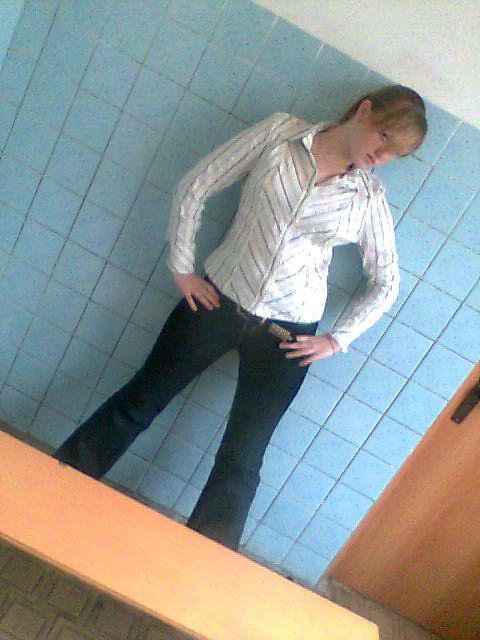 Hello, och, och ask to do something with this photo), it is desirable to hide the junk ... Simpo promise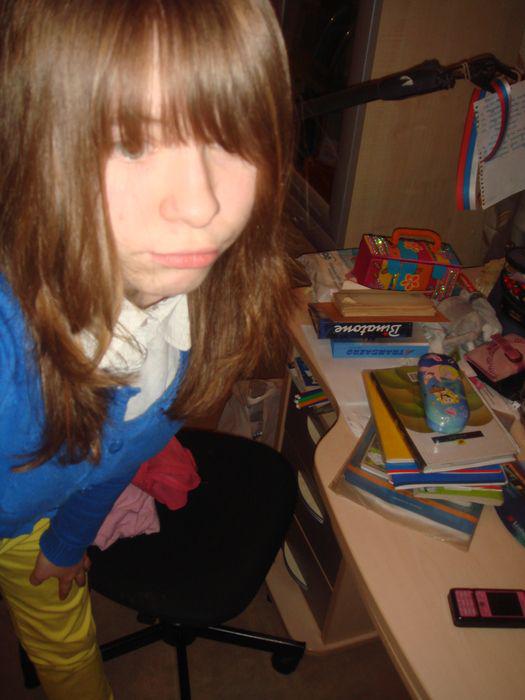 Make this photo if you can sniff that I supposedly beautiful flower or Th something like that !!!