28-year-old Katie Piper (Katie Piper), model and journalist who in 2011 published a book, which became an instant bestseller, not only in Britain but also in many countries around the world, including in Russia.
The book is called "The Beauty» («Beautiful»), she talks about what it takes to appreciate the inner beauty and be real. This book is based on real events that happened to Katie.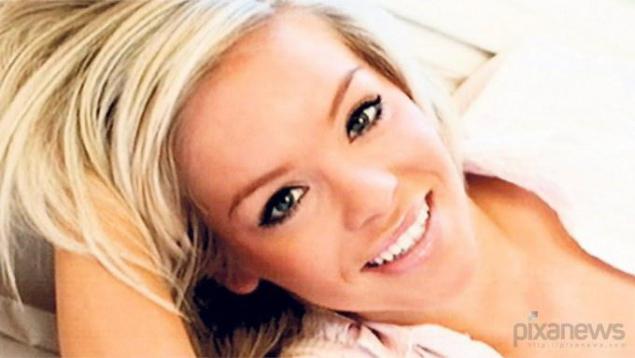 Katie Piper was a budding journalist and model wanted to be a TV star. She has been working on his dream. But at one point, a terrible story instantly crossed her plans ...
Photo: The British Katie Piper to the terrible tragedy that occurred March 31, 2008. Like many other young girls, Katie spent much time on the social network. There she met 33-year-old Daniel Lynch, a martial arts master. Daniel said that following the work of Katie that, of course, it is very flattering.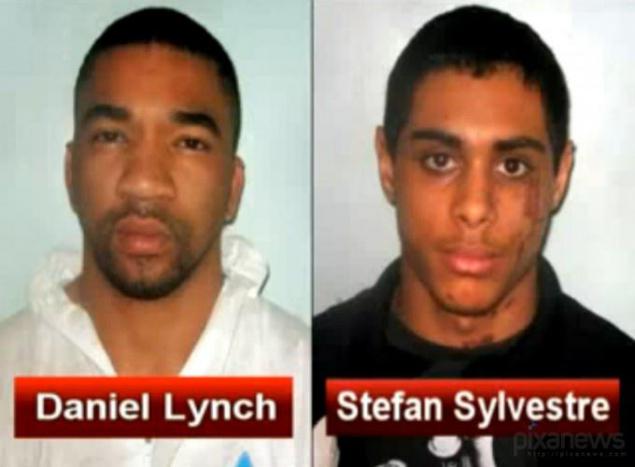 Between virtual friends pleasant correspondence ensued. The girl more and more like her new friend - it turned out that they have a lot in common. Some time later, Daniel took part in the campaign, which was organized by Kathy, and finally conquered it. "He was tall and incredibly courageous. I found it amusing that he was shy and nervous, but this shyness I really liked, "- says about his favorite journalist.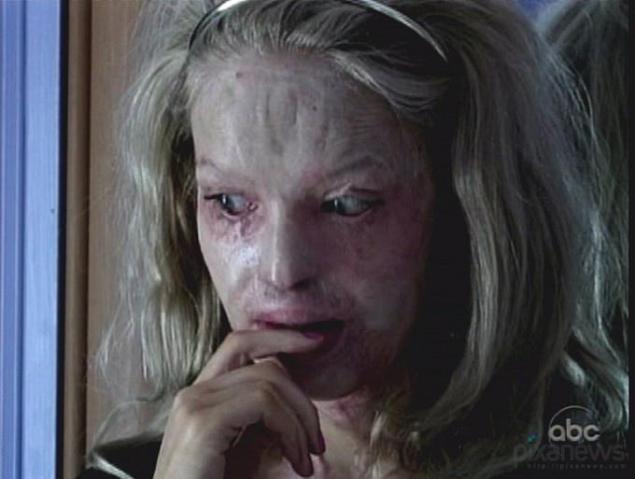 There is nothing surprising in the fact that Katie Daniel left his phone number. On the first date he gave her flowers and a teddy bear, what finally melted the heart of the beautiful. Daniel was incredibly attentive: constantly showered with compliments Kathy, called several times a day, threw passionate e-mails and slalom multi-byte messages in a social network. The administration even blocked account Katie since decided that he was subjected to spam attack.
Photo: The British Katie Piper after the terrible tragedy that occurred March 31, 2008.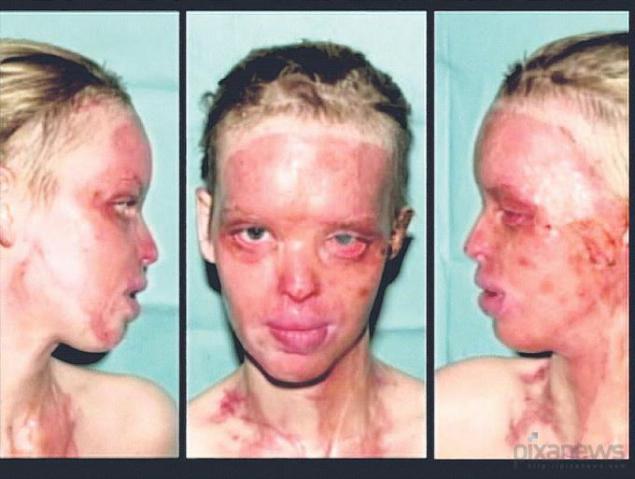 Idyll did not last long - soon Lynch showed his true colors. Once they went to the store to buy him shoes, and Daniel because some trinket seller almost smeared on the wall ... Katie did not understand, because of what her "modest" man so angry.